Glacial Pool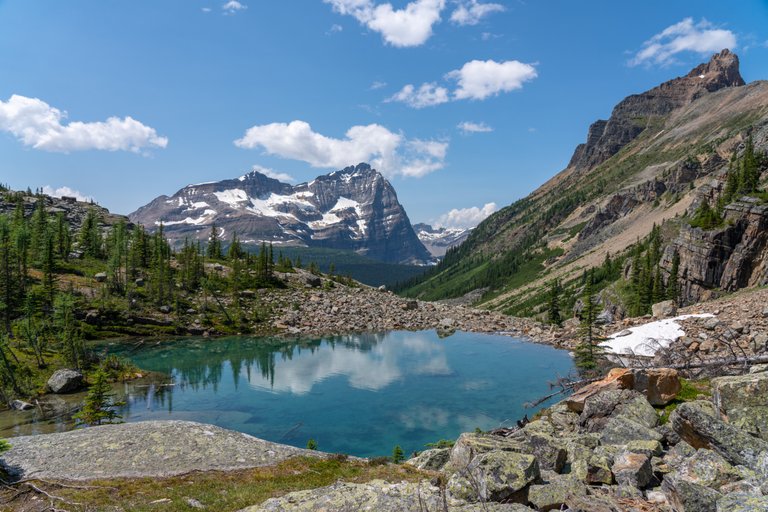 As we make our way back from Lake Oesa, we now get a chance to focus on the "return" views. Too small to be called a lake or even a pond, probably "pool" best describes this little piece of water. Sometimes the journey back is better than the journey there.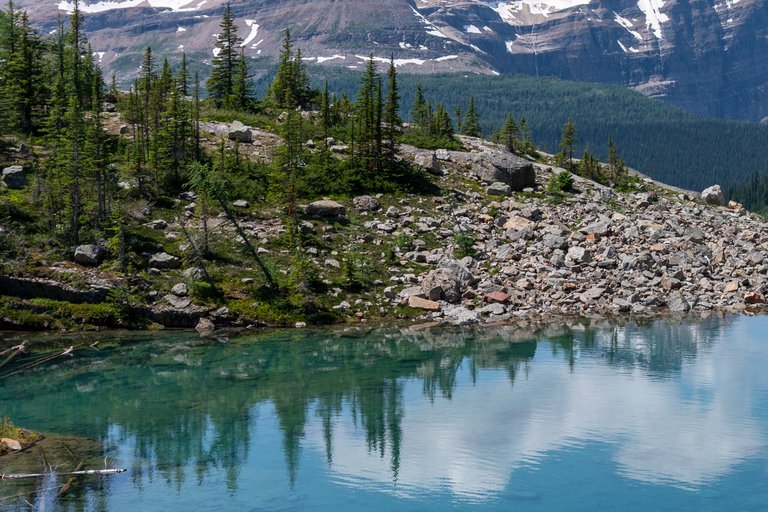 Camera: Sony A7R III 42MP
Lens: Sony 24-105mm f4 G OSS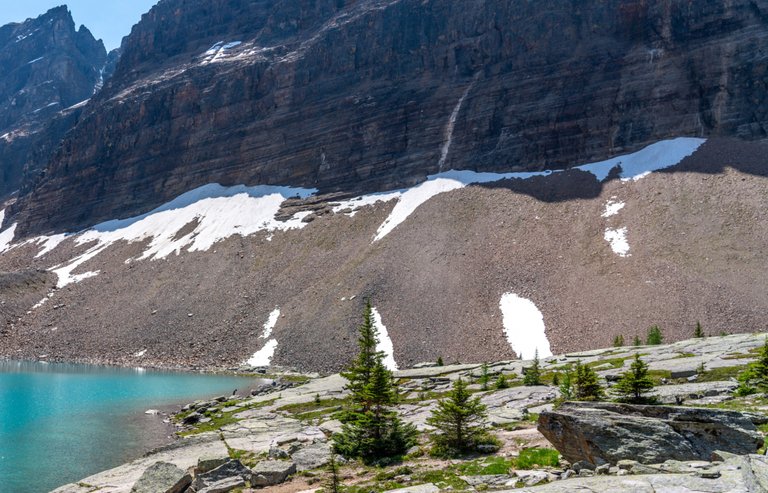 One last photo from Lake Oesa.

---
---