Grand Finale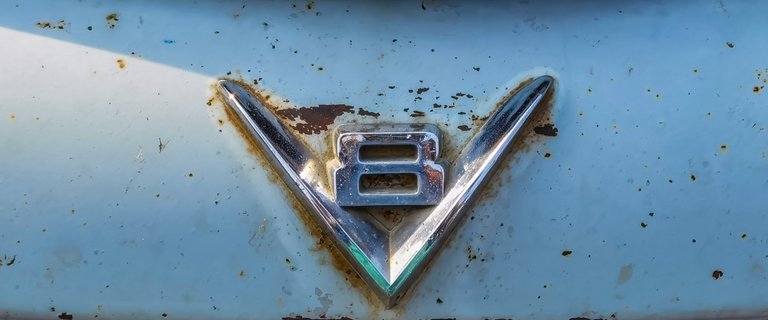 This is it, the Grand Finale! The last dump of pictures from a recent auto show. I think I may have taken too many pictures actually lol. With all the beauties around me, I just couldn't help myself. Corvettes over here, Ford Mustangs over there, old classics, Shelbys, and even a few Plymouths. What is your dream vehicle, and what colour does it need to be? How many cars to you own? Do you have a designated winter vehicle and something sporty only for Summertime fun? Or perhaps you are more of a motorcycle enthusiast? Personally, I am a big fan of both. Throw in a Honda CR450 dirt bike and I'm in heaven. Love it all!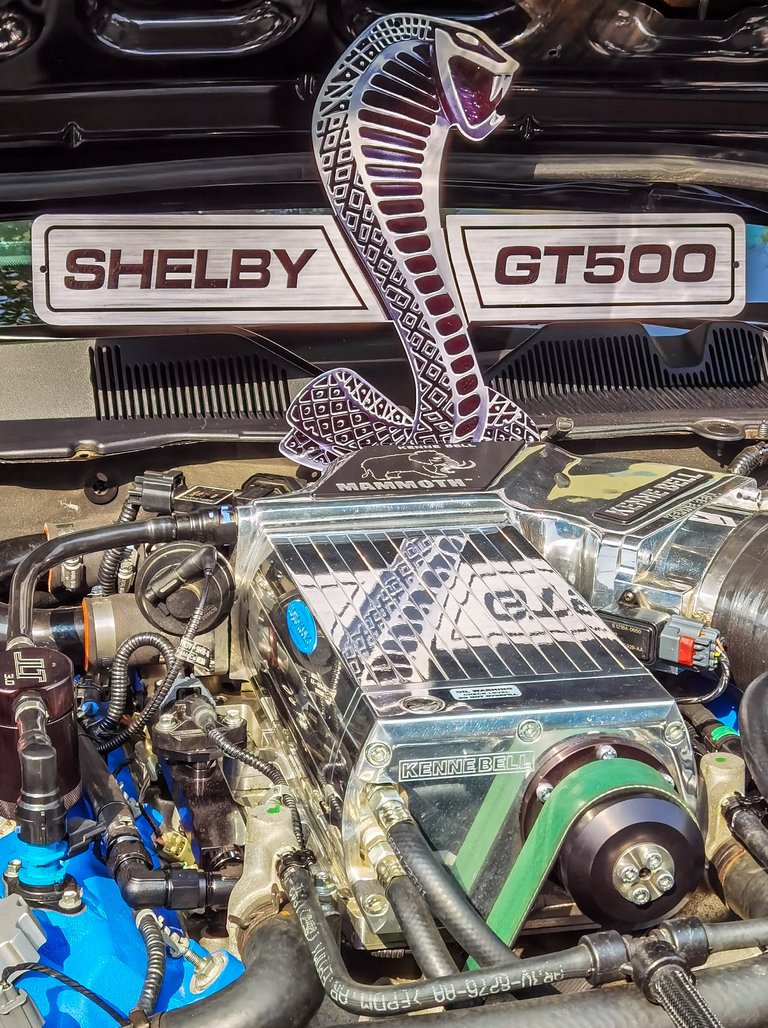 ---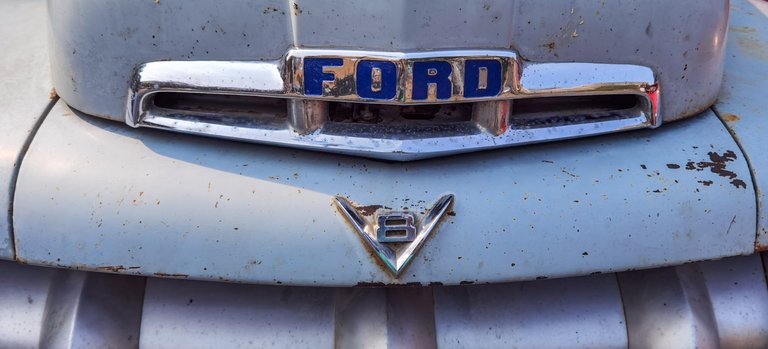 ---
---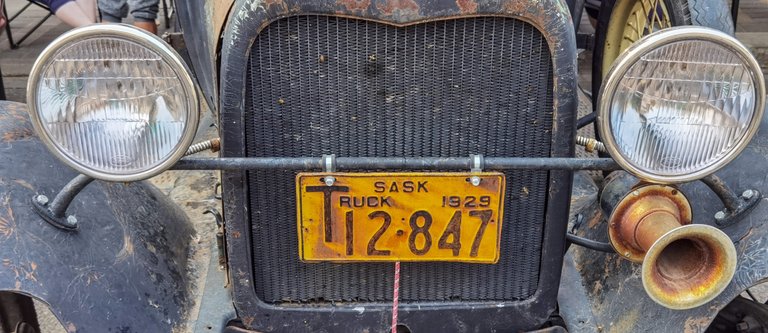 ---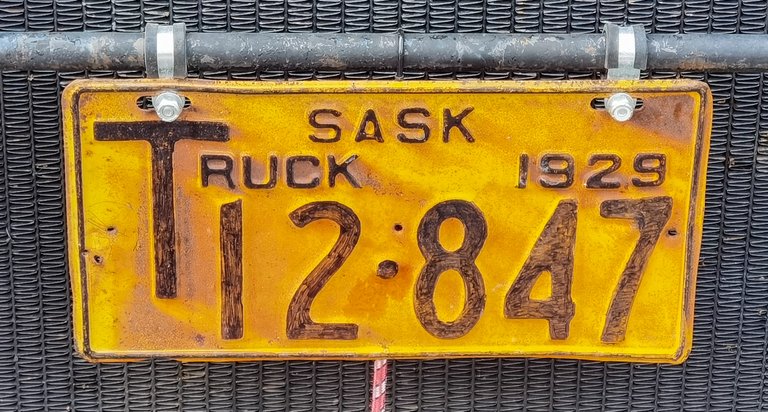 ---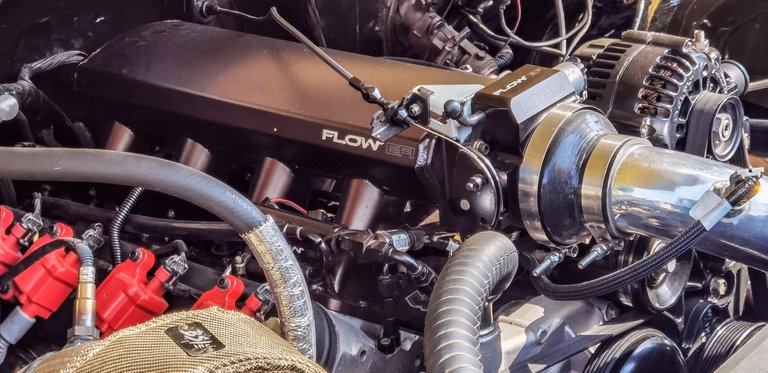 ---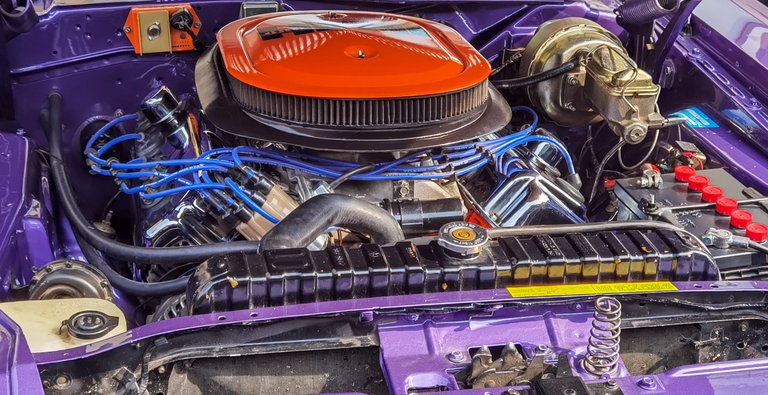 ---
---
---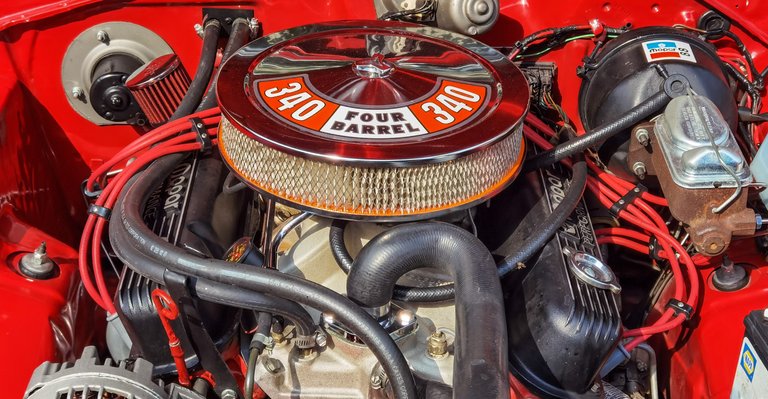 ---
---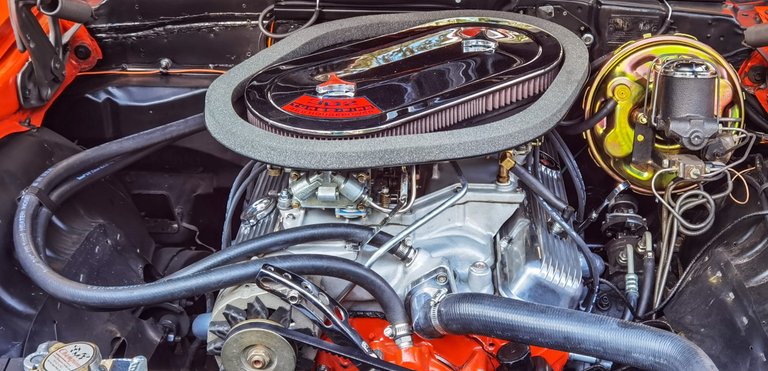 ---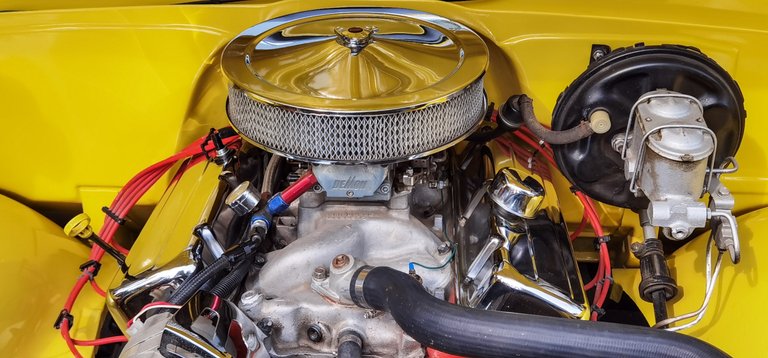 Camera: Huawei P40 Pro
Lens: Leica
Editing: Lightroom & Camera+
Do you like Black and White photography? Do you like Colour photography? If you answered yes to both questions, then you are a perfect candidate for the "Colour / Black & White" photography community. Created specifically for that purpose. I will be personally curating qualifying posts. What are you waiting for? Join now!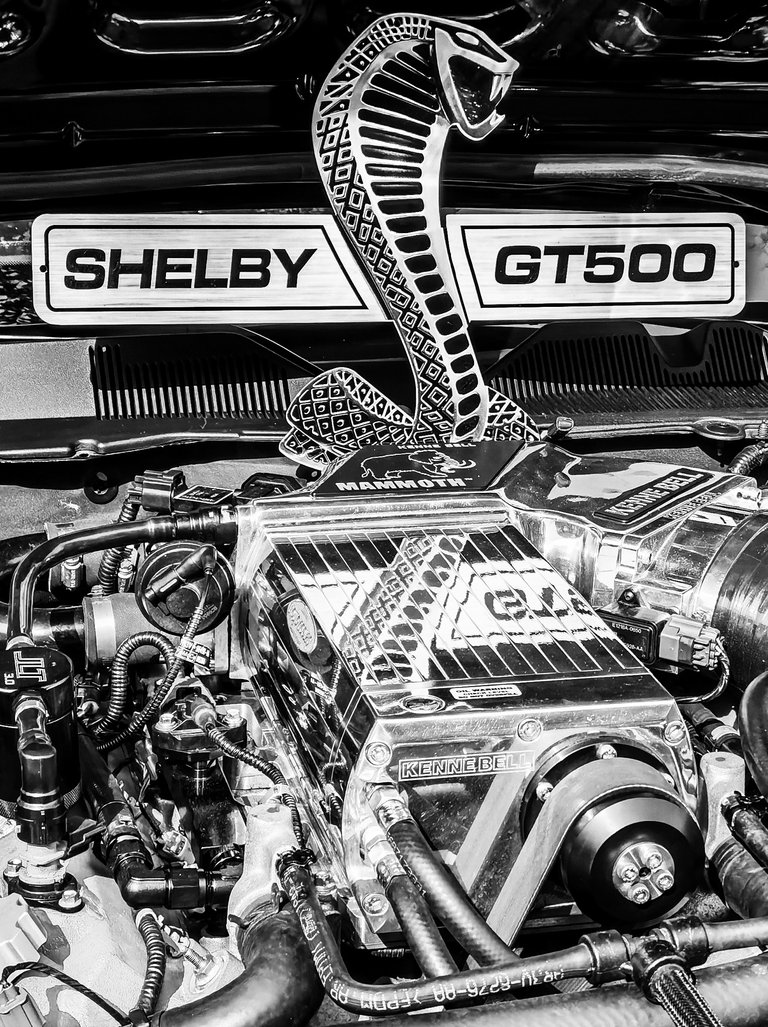 ---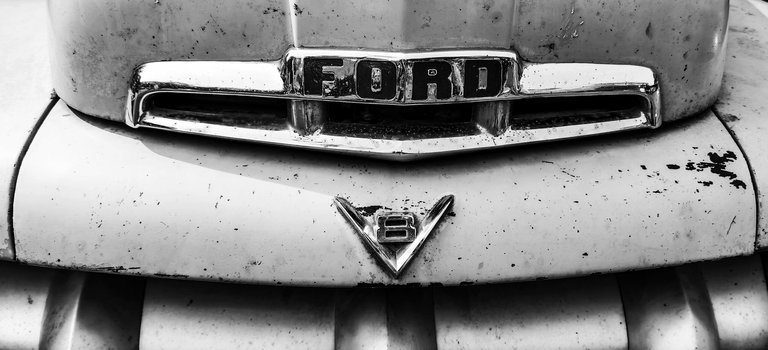 ---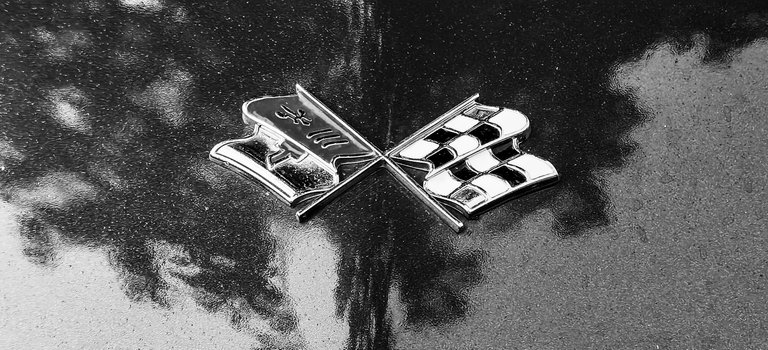 ---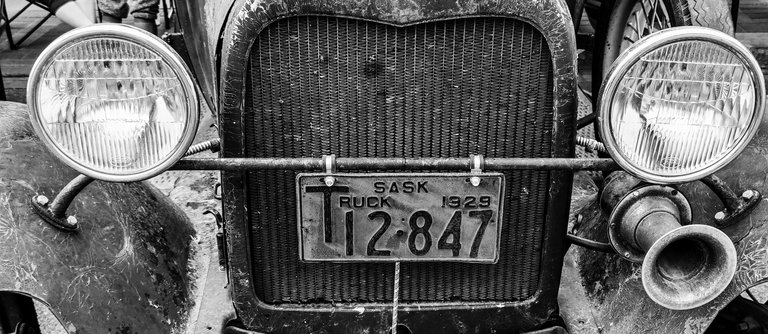 ---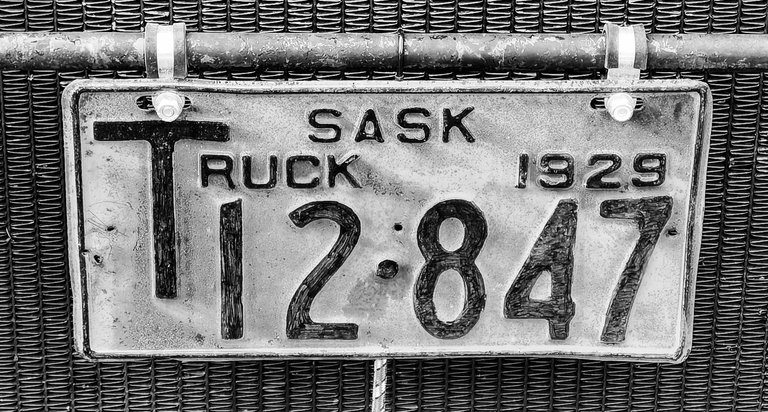 ---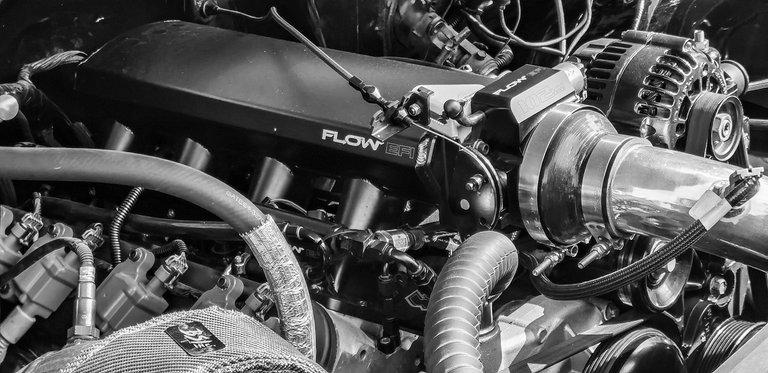 ---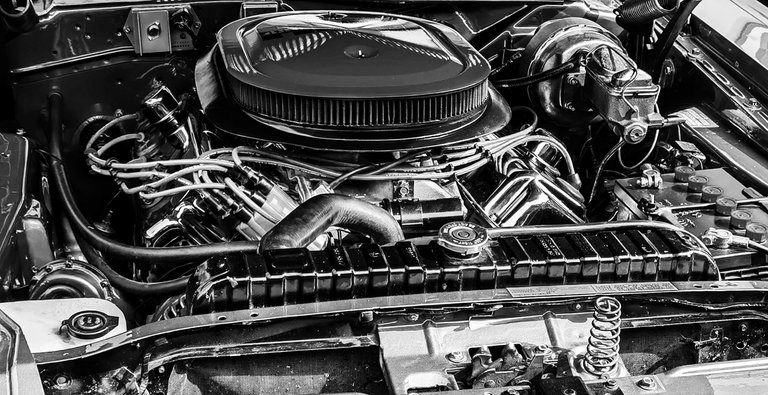 ---
---
---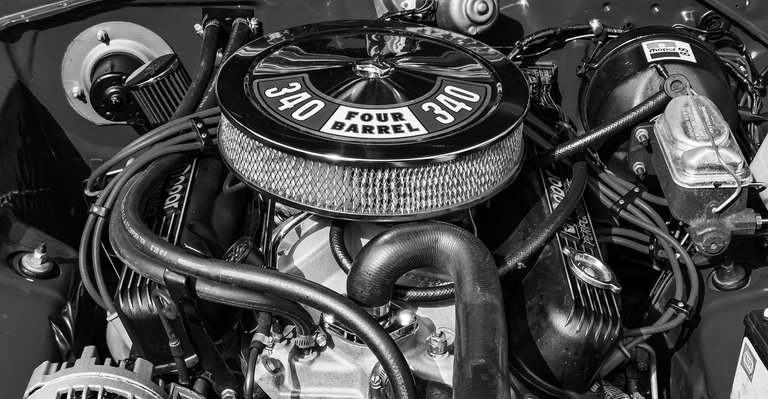 ---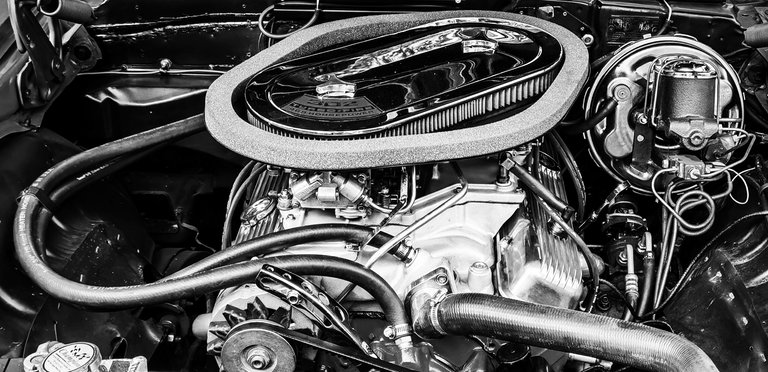 ---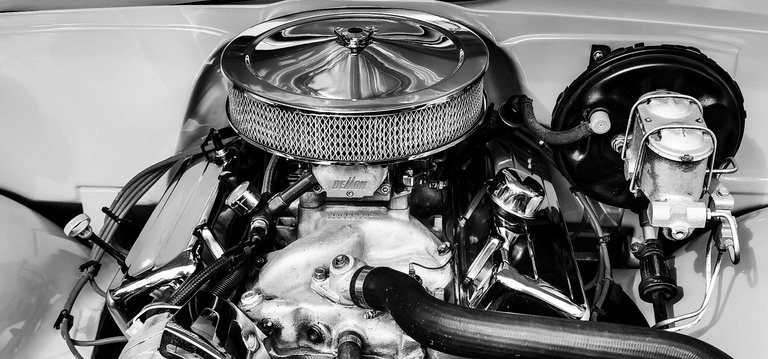 ---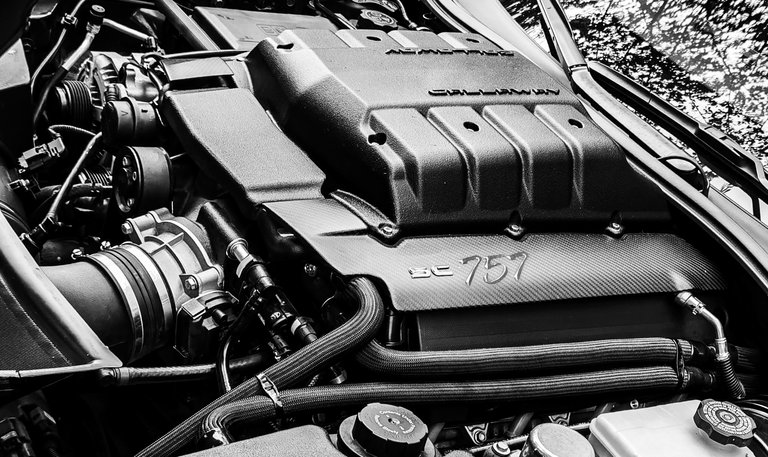 ---
---