Marble Canyon Pics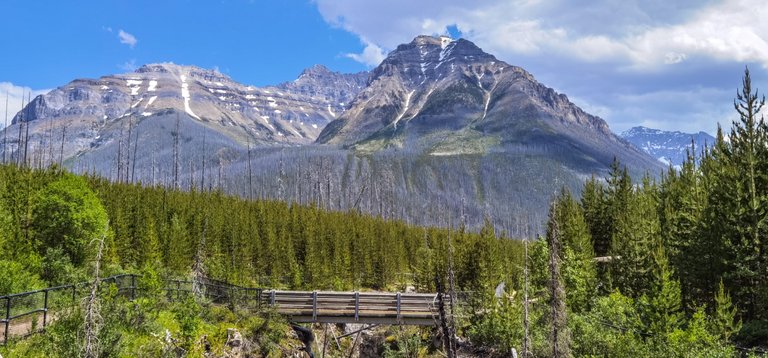 One of my favourite spots in Kootenay National Park, British Columbia is Marble Canyon. This is not my first time visiting, in fact it is my fourth time or so. Always a fun little adventure to walk into the canyon, cross the multiple bridges, look into the deep canyon, gaze at the mountainous landscape, and observe the rushing Kootenay river water.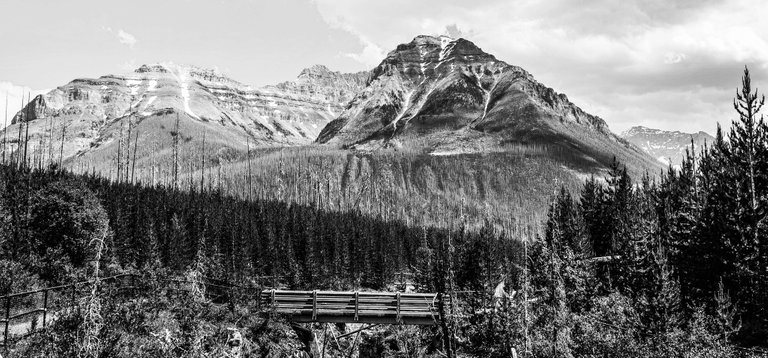 ---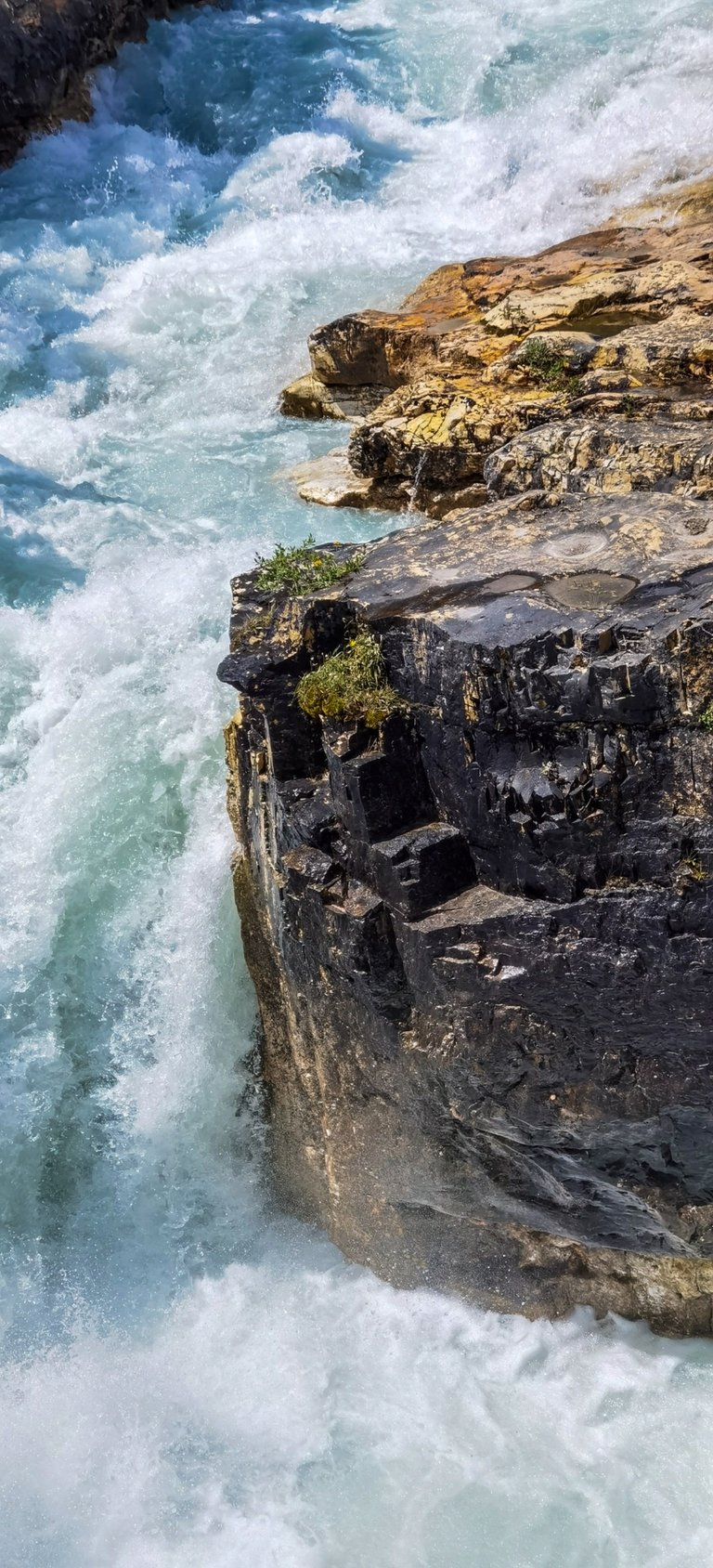 ---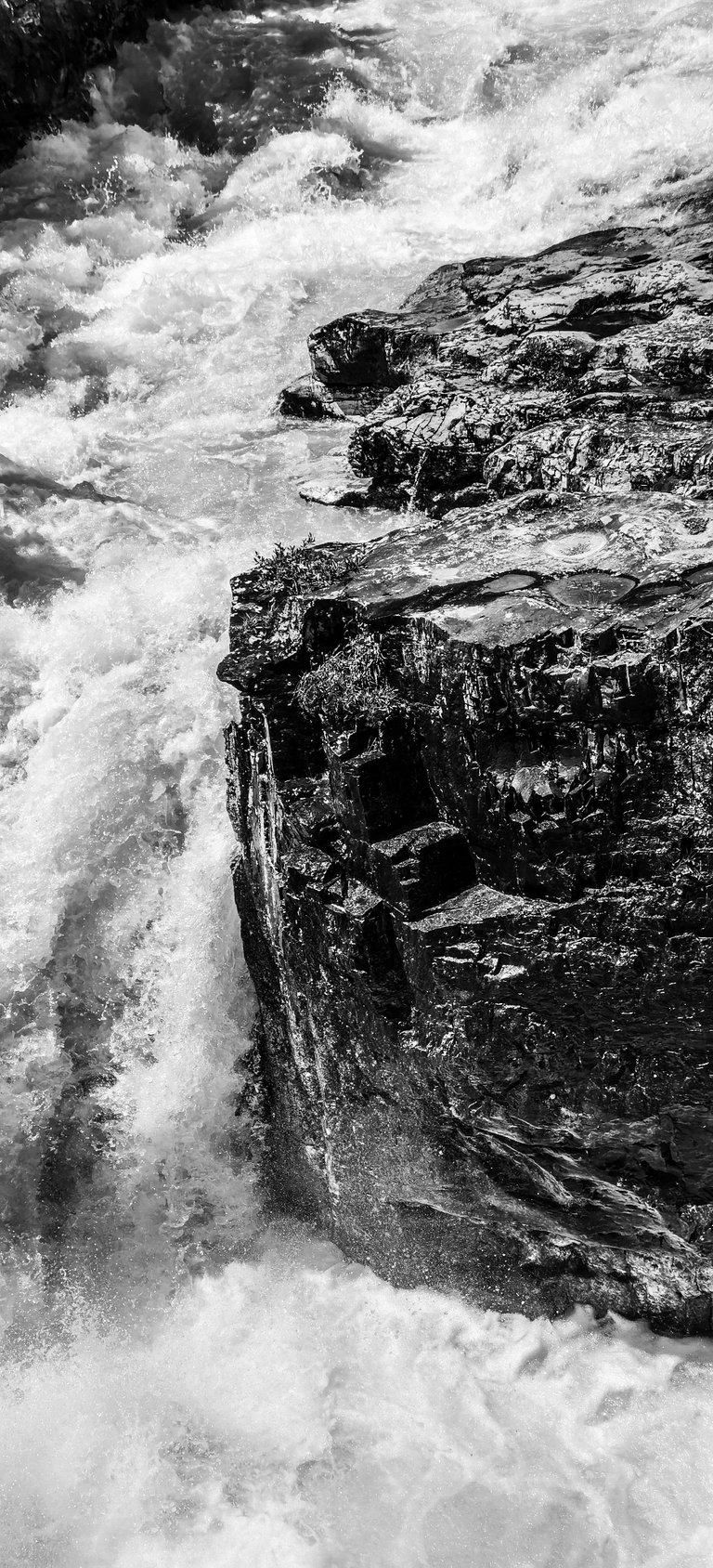 Camera: Huawei P40 Pro
Lens: Leica
Editing: Lightroom & Camera+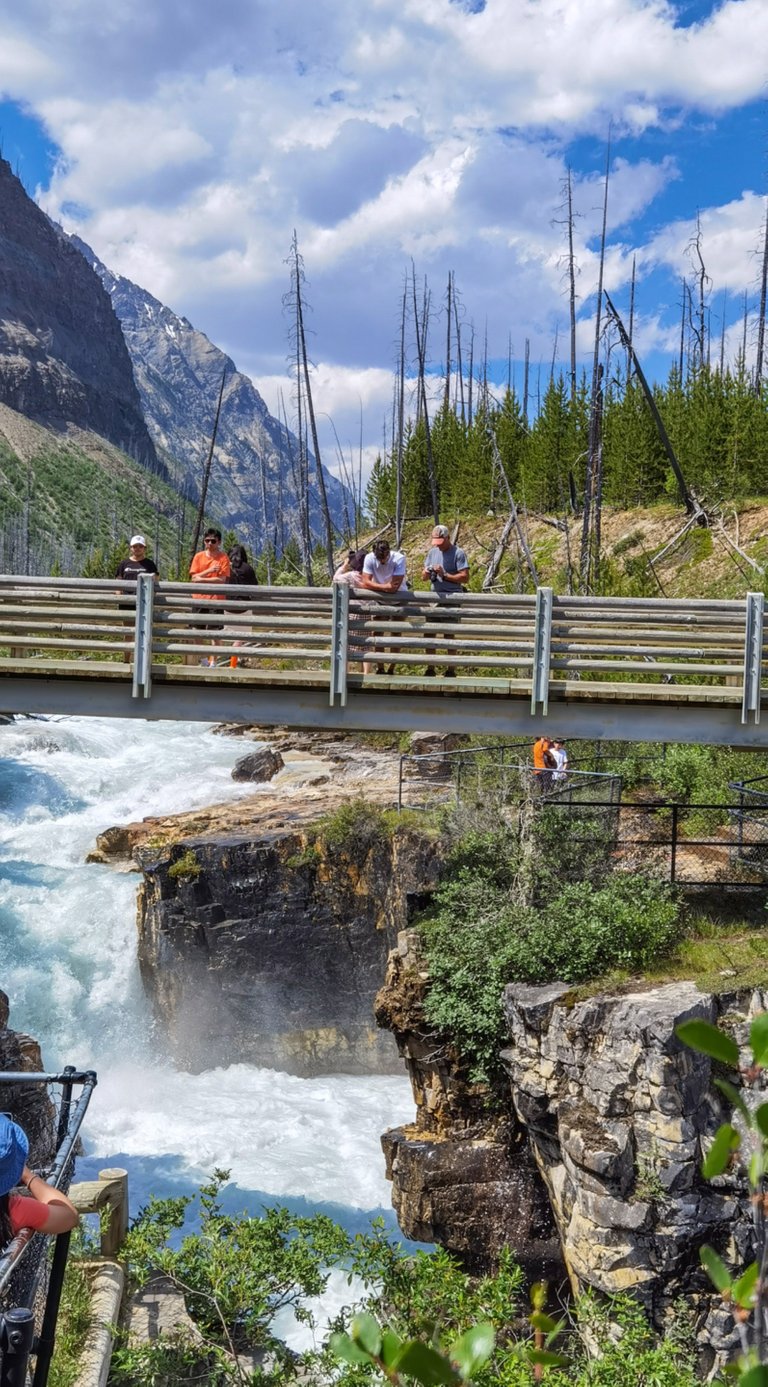 Do you like Black and White photography? Do you like Colour photography? If you answered yes to both questions, then you are a perfect candidate for the "Colour / Black & White" photography community. Created specifically for that purpose. I will be personally curating qualifying posts. What are you waiting for? Join now!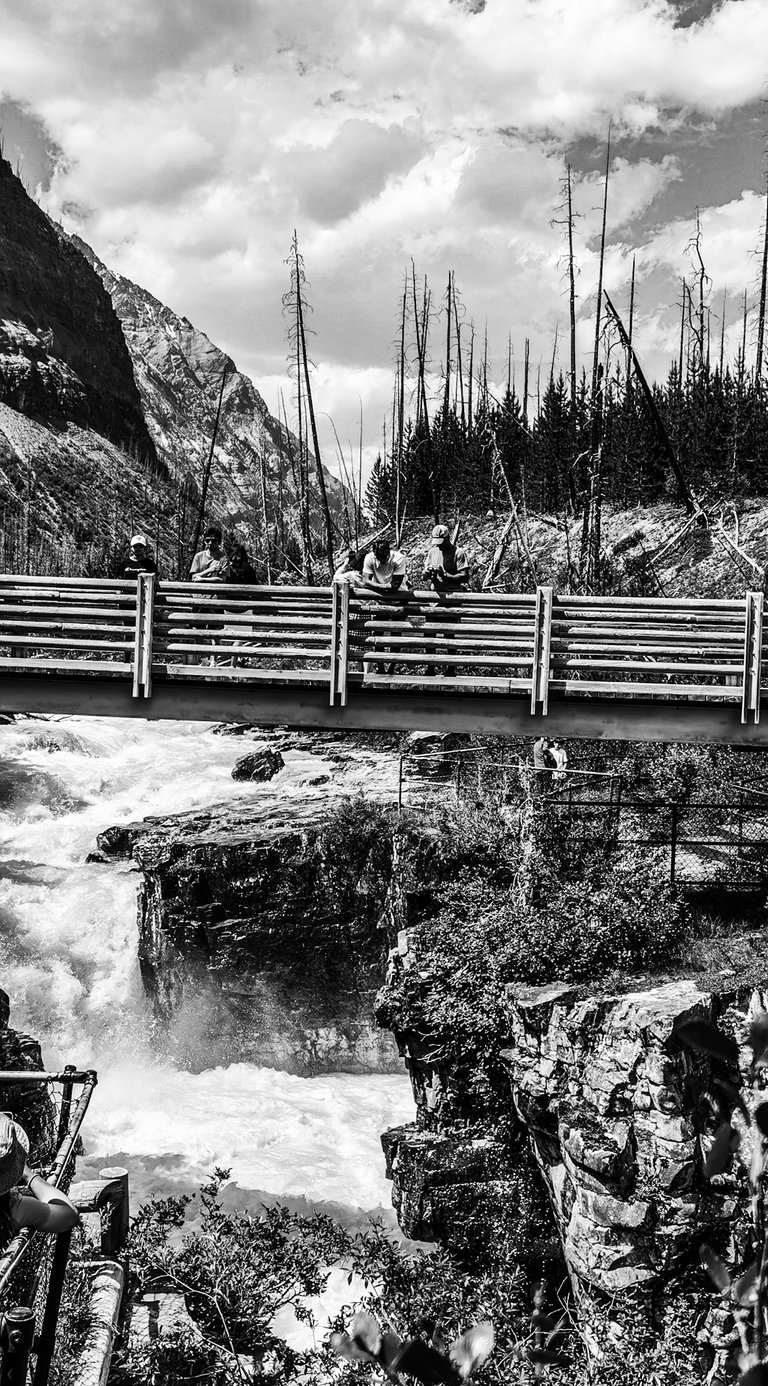 ---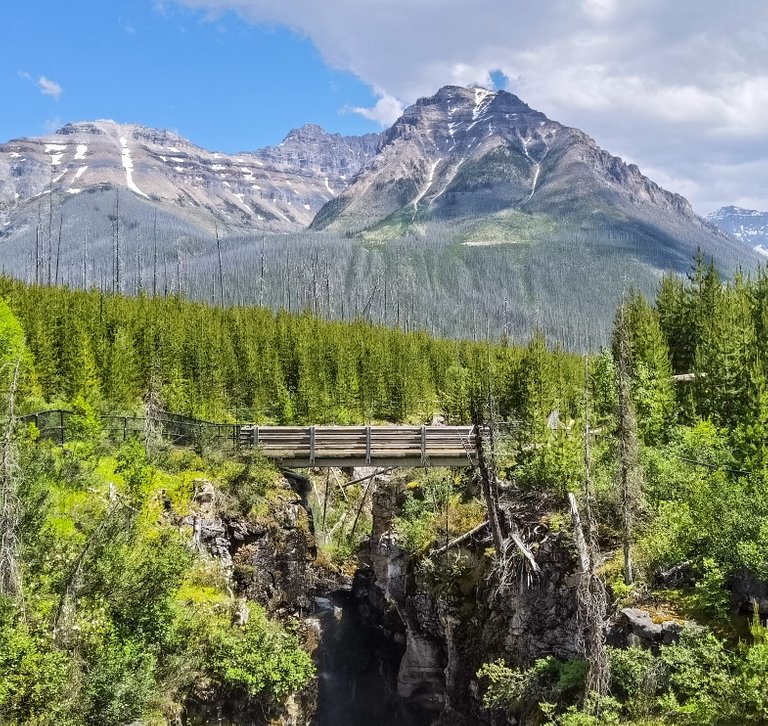 ---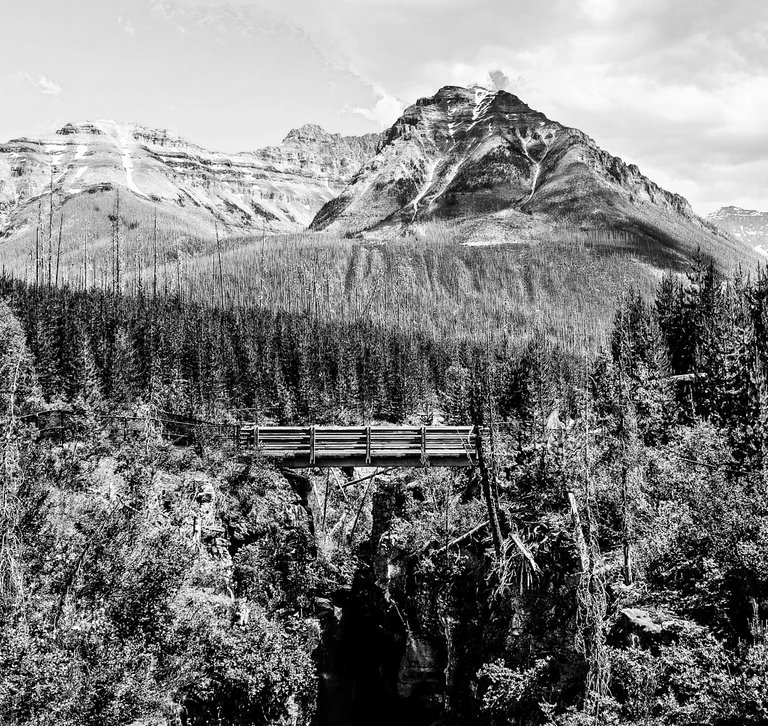 ---
---