Mind Bender ~ Colour / Black & White (come join the new Community!)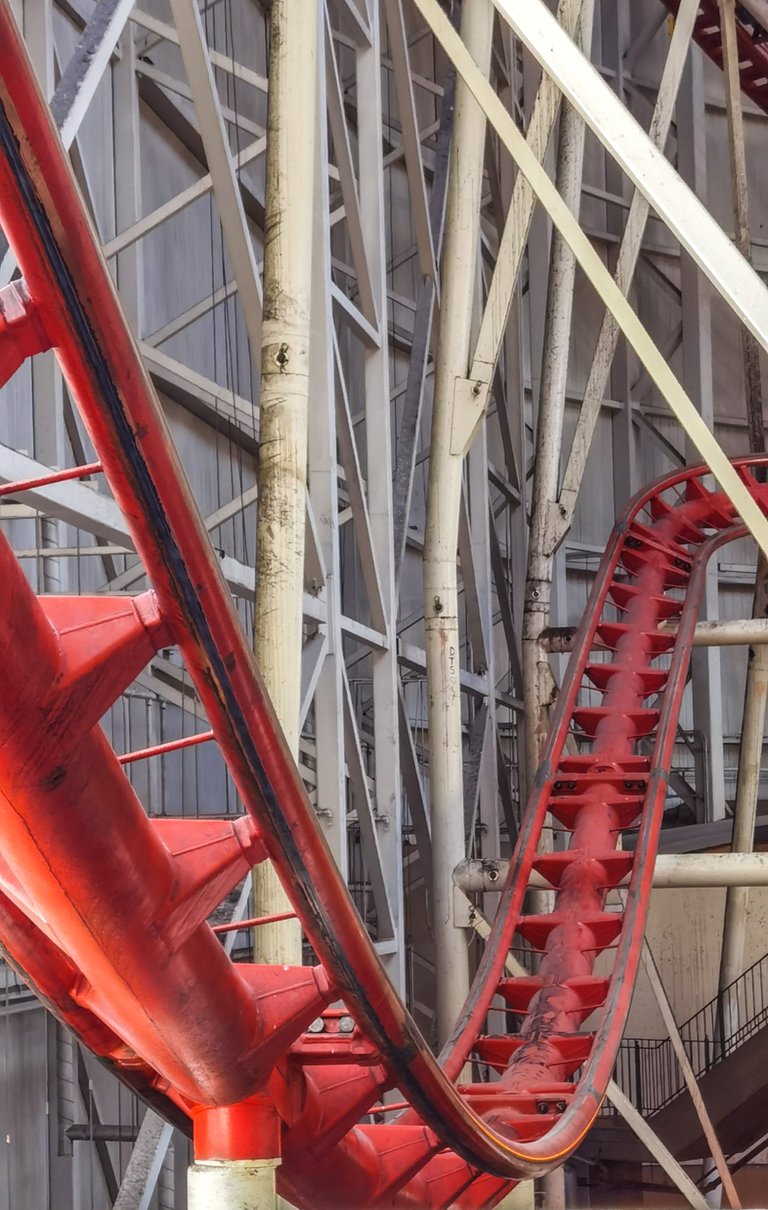 A few more photos of this incredible roller coaster called the "Mind Bender". Unfortunately the day we came this ride was closed for maintenance. Disappointing for certain family members. I guess we'll have to wait until we hit the Calgary Stampede later on in the week. In case you have not heard, I have created a community called Colour / Black & White, for those interested in posting photos in both versions. Also I will personally be curating qualifying posts. Let's see what you got!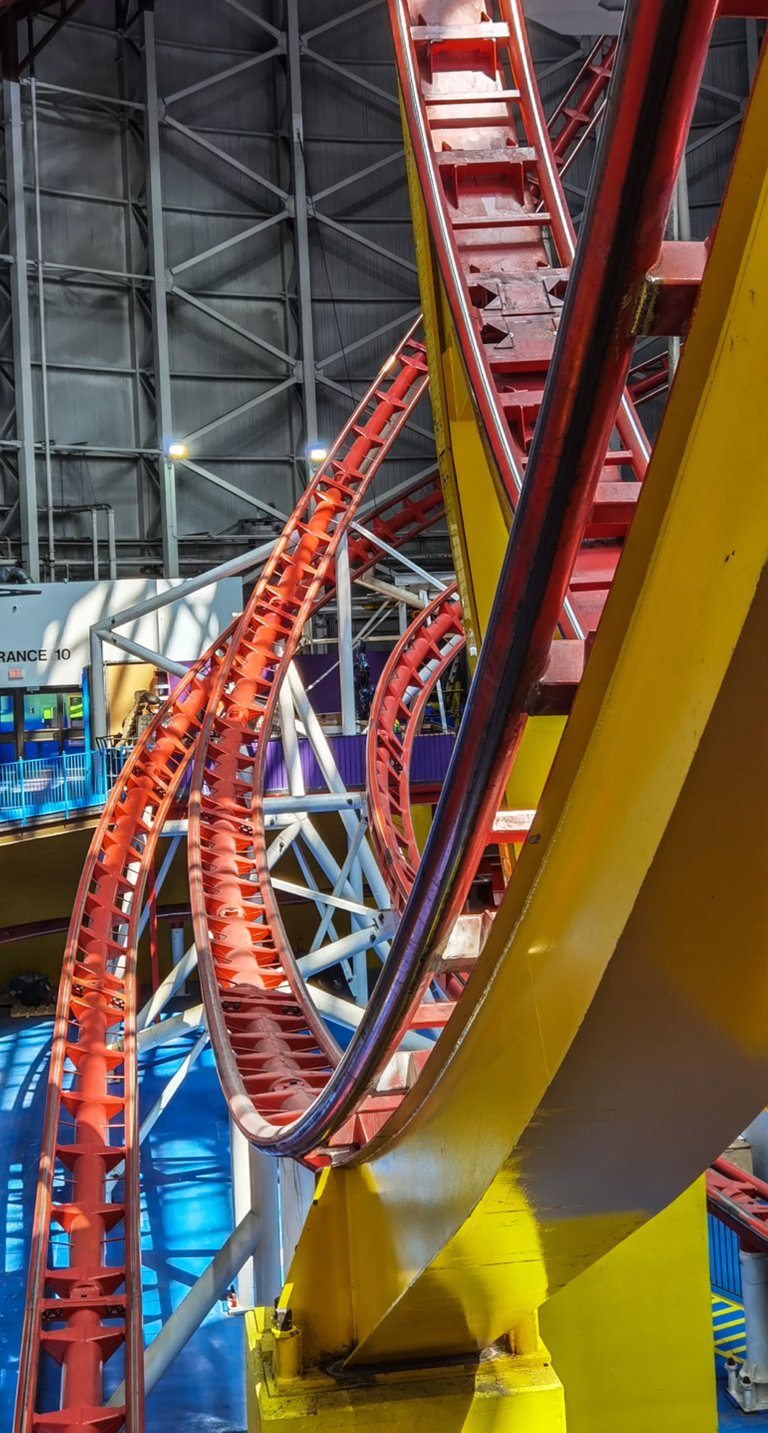 ---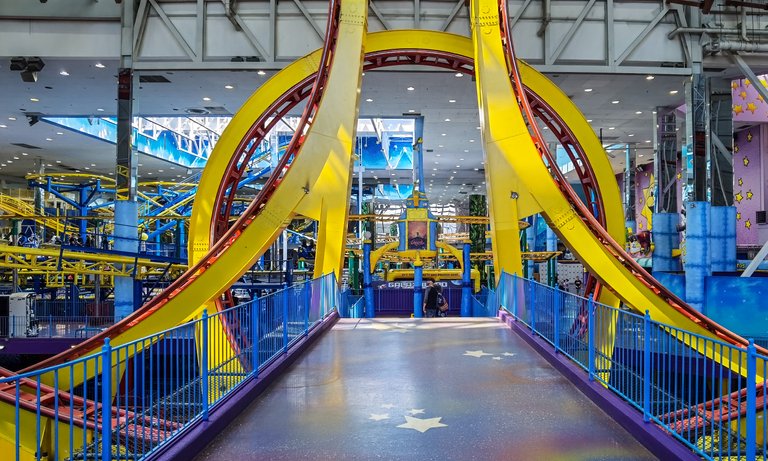 ---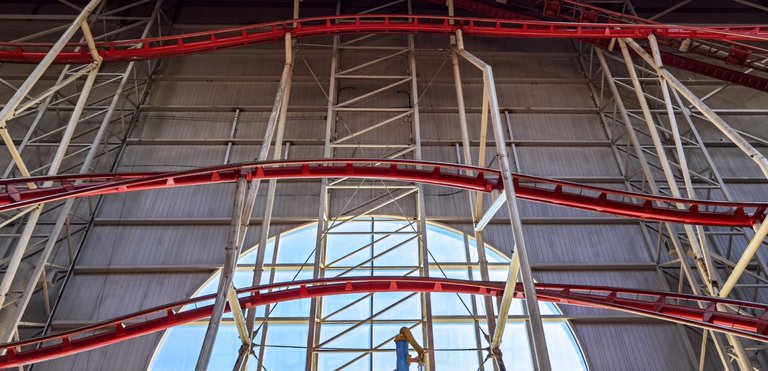 ---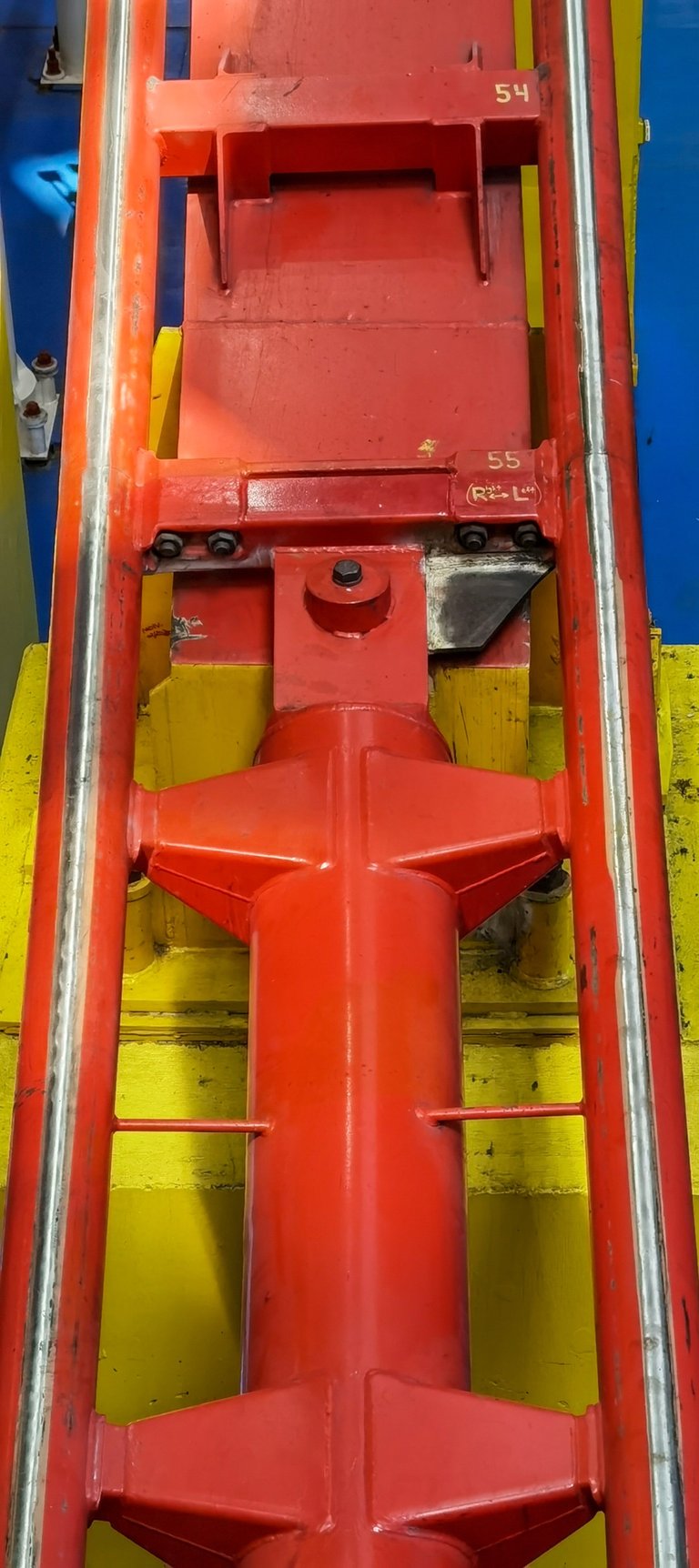 Camera: Huawei P40 Pro
Lens: Leica
Lightroom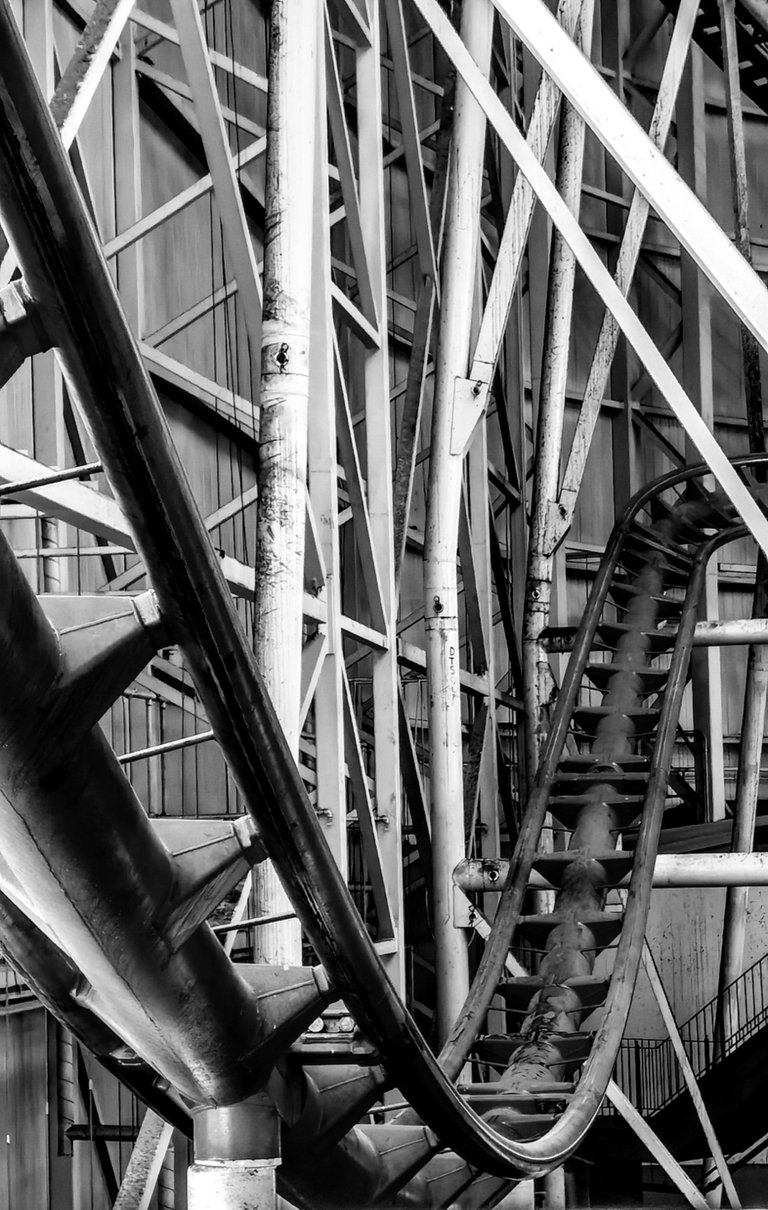 I really like how the monochromes turned out (and it was fun creating them). Especially the second one. Which is your favourite?
---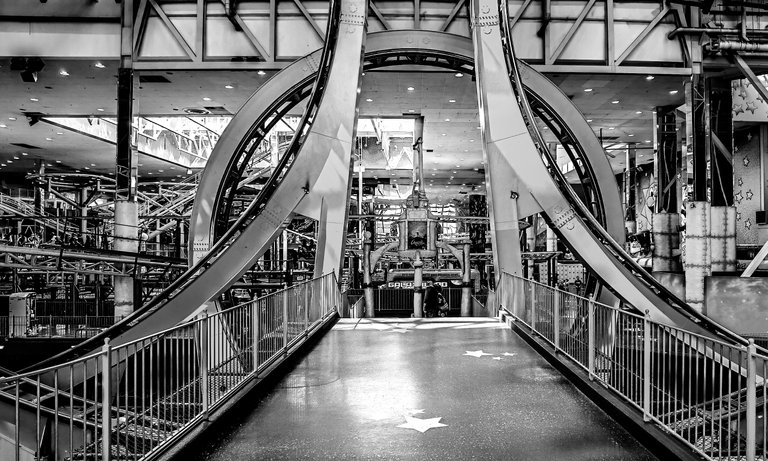 ---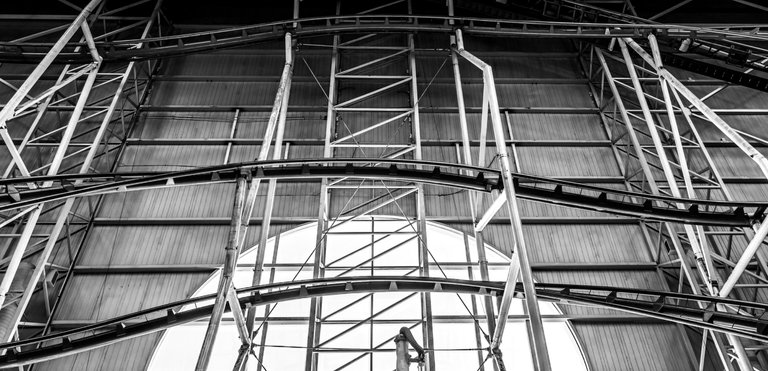 ---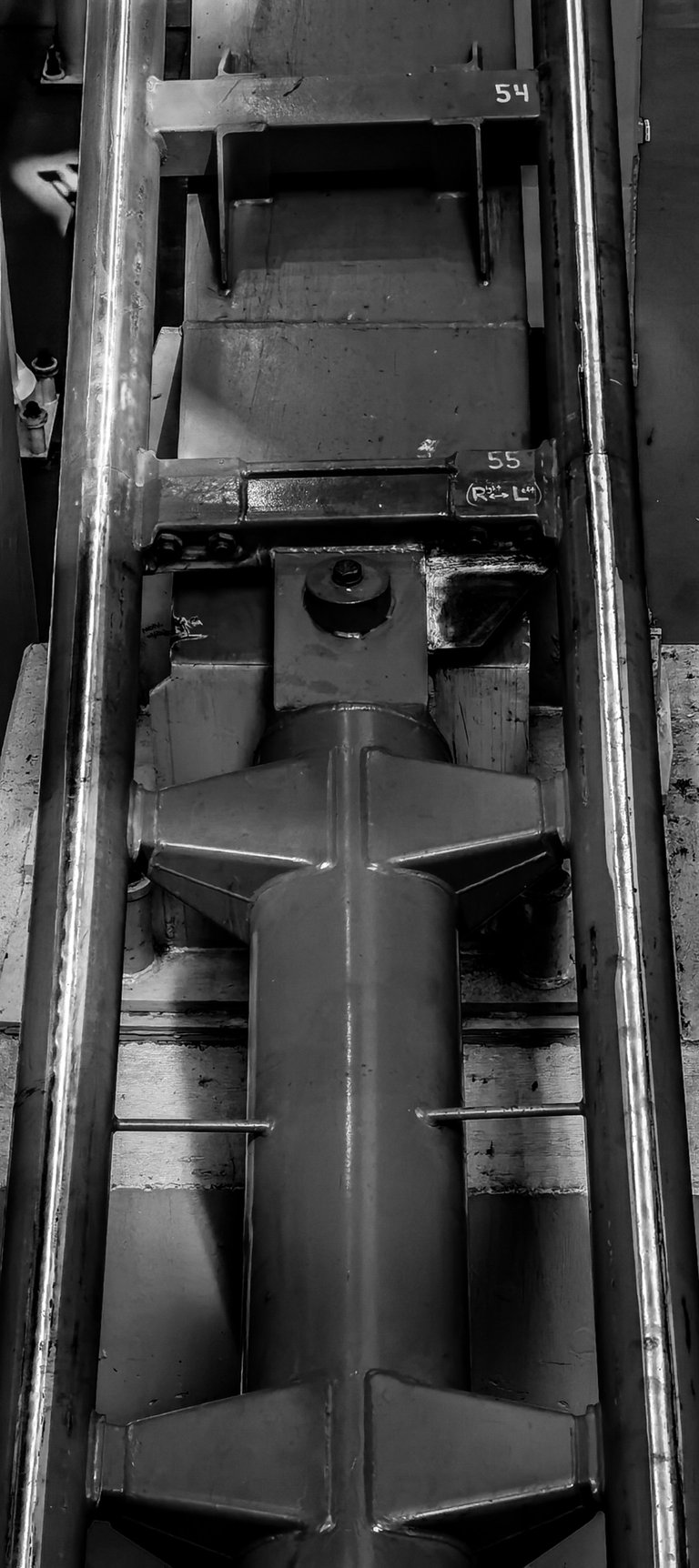 ---
---