Minnestimma Lake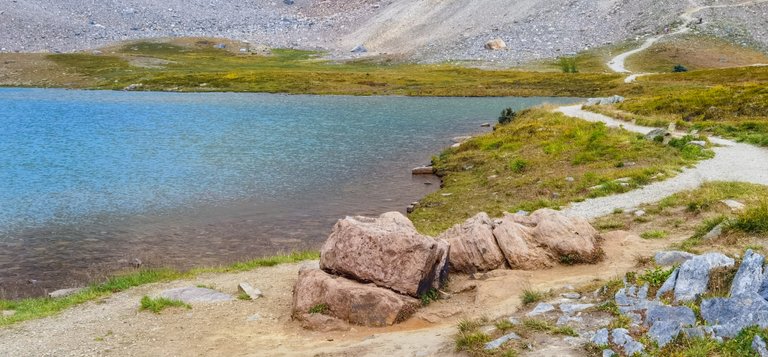 This is Minnestimma Lake, located at the top of the Larch Valley hiking trail, Moraine Lake area, Banff National Park. For those with extra energy, follow the trail along the lake, then hike on upwards to Sentinel Pass via the zig zag switch backs. Now I had made it to the lake here, but was a wee bit tuckered out, so I challenged myself to go part way up, or about 30 minutes worth of hiking. Which I accomplished!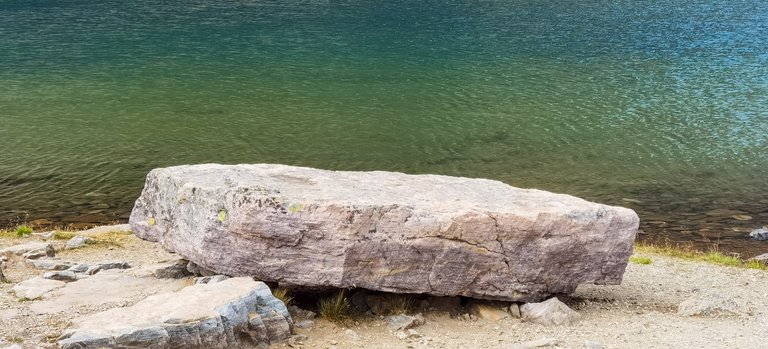 ---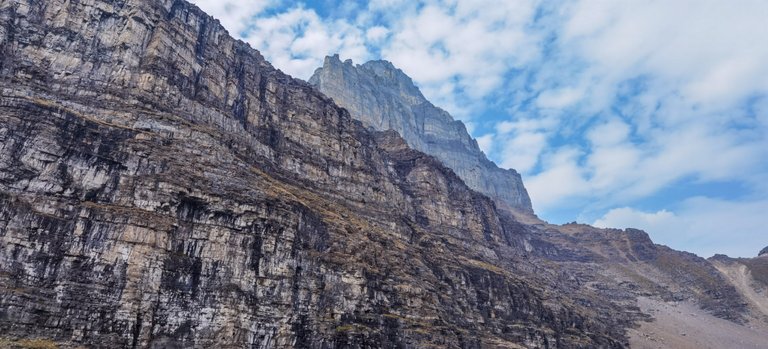 Camera: Huawei P40 Pro
Lens: Leica
Editing: Lightroom & Camera+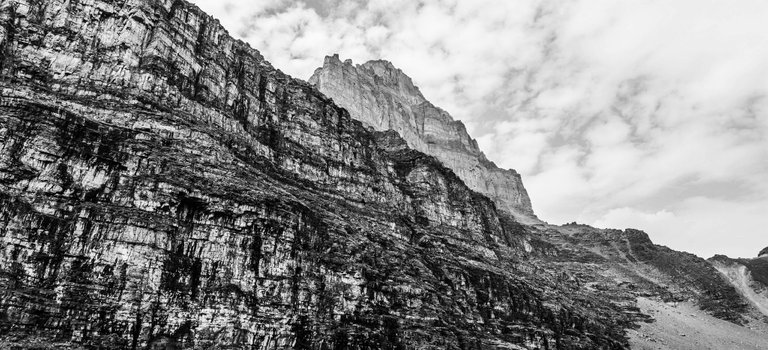 Do you like Black and White photography? Do you like Colour photography? If you answered yes to both questions, then you are a perfect candidate for the "Colour / Black & White" photography community. Created specifically for that purpose. I will be personally curating qualifying posts. What are you waiting for? Join now!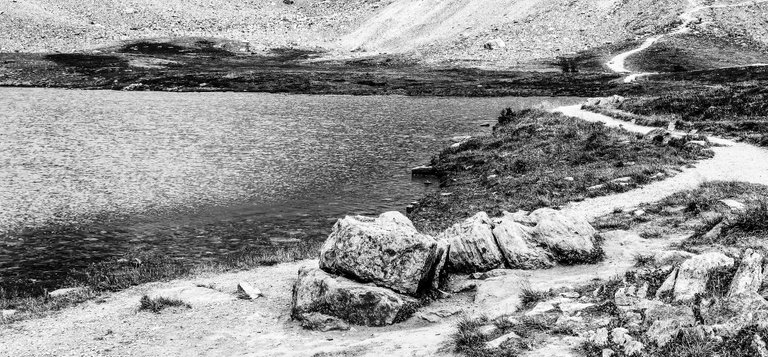 ---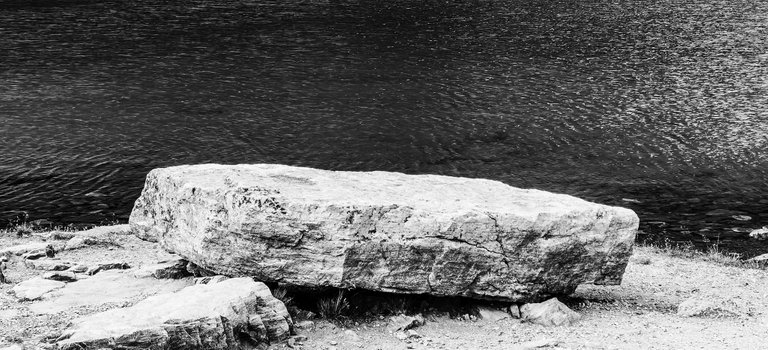 ---
---