Mountain Glory
Mountain Glory or the Glory of the Mountains I like to say. It is so glorious to be around these wonders of nature. The feeling is incredible to be out there in the midst of all this beauty. One's mind start to question your surroundings and dream a little. How long did it take for this landscape to form? How many animals are wandering out there in this very photo? Any bears? Any cougars? What kind of fish are in the lake? How cold is it? Any mountain goats out and about? Photos taken at Water Fowl Lakes, Banff Park, Alberta.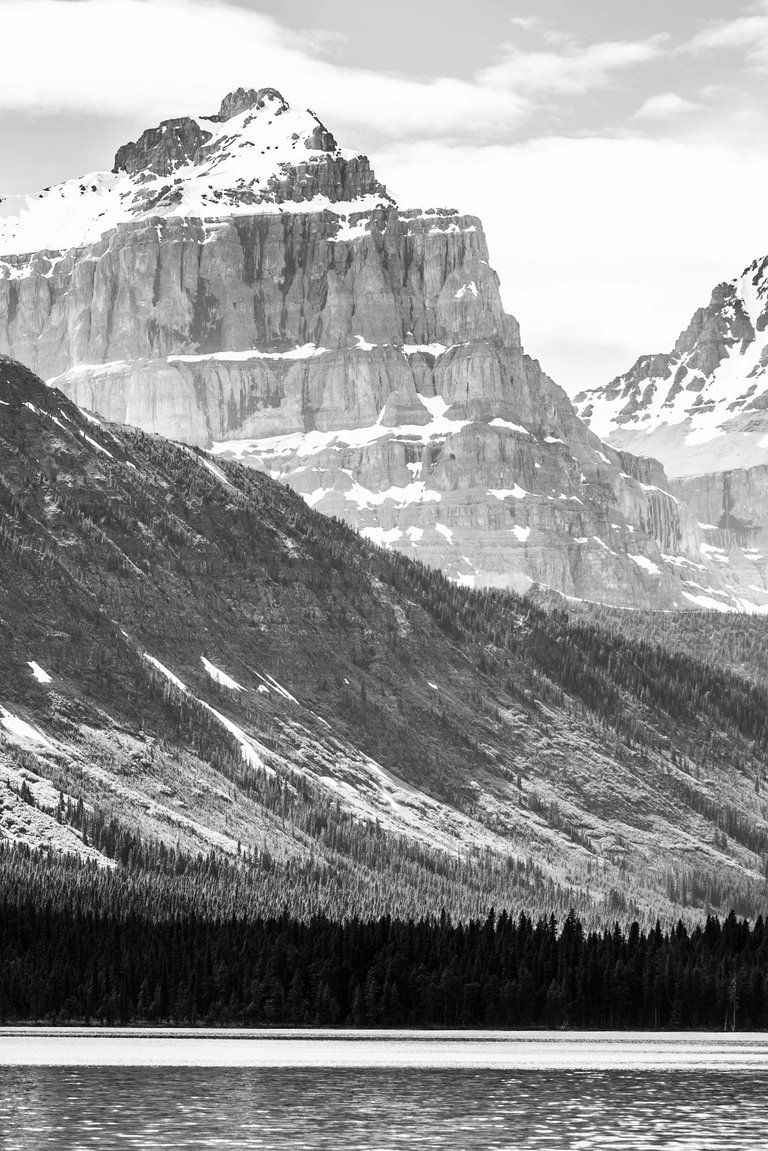 ---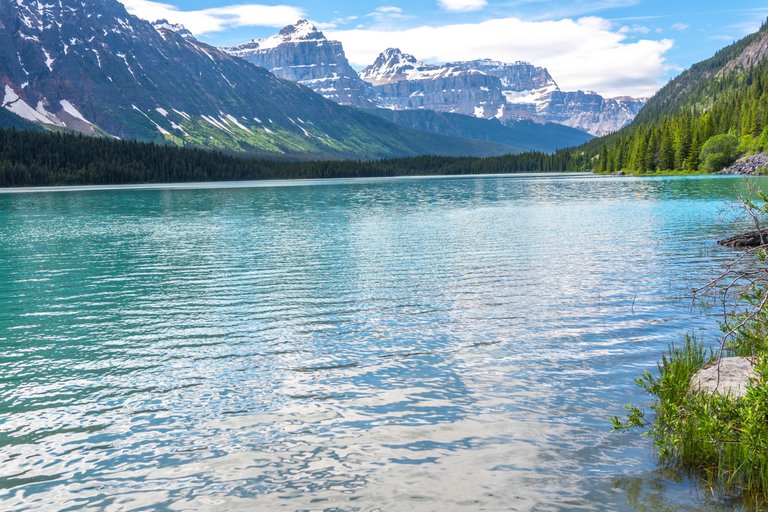 Camera: Sony A7R III
Lens: 24-105mm f4 G OSS
Editing: Lightroom & Camera+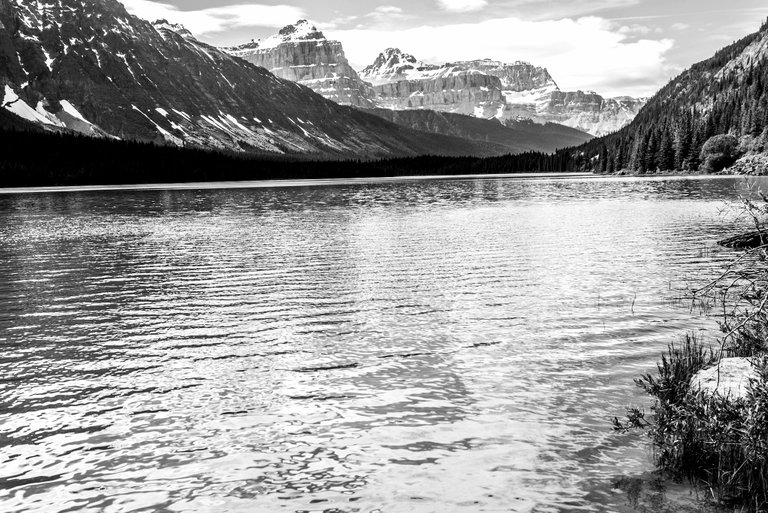 Do you like Black and White photography? Do you like Colour photography? If you answered yes to both questions, then you are a perfect candidate for the "Colour / Black & White" photography community. Created specifically for that purpose. I will be personally curating qualifying posts. What are you waiting for? Join now!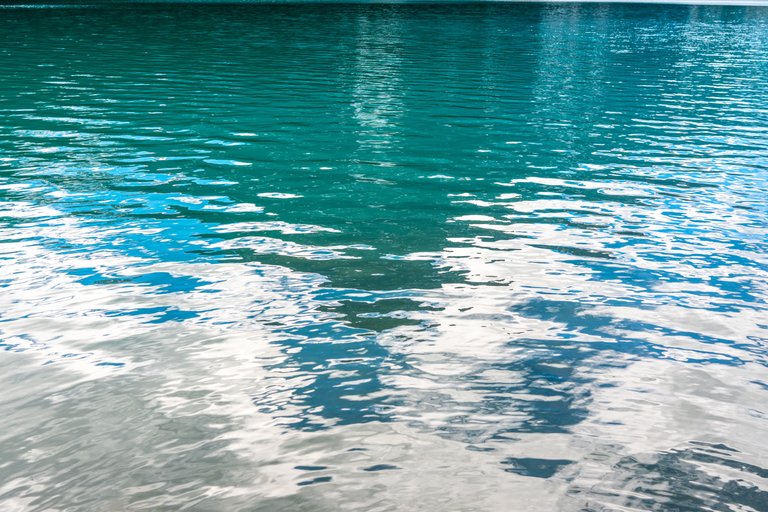 ---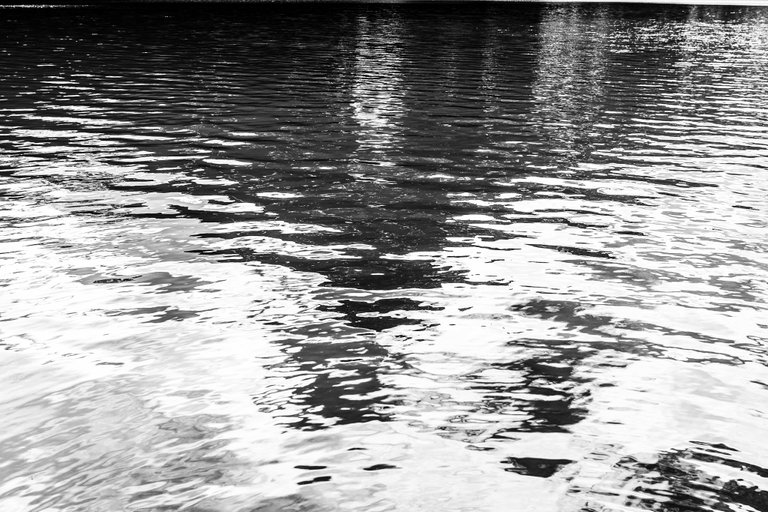 (AI free content)
---
---