Next Stop: Athabasca Falls
One of my favourite stops along the Icefields Parkway is Athabasca Falls. Certainly a "must go" destination in the area. A perfect adventure for families and especially for photographers. The constructed path along the river allows you to get really really close to the rushing river. I mean you can get so close it feels dangerous to actually be there. Hold on to the little ones tightly. Have been here? What is your favourite point of interest along the Icefields Parkway (highway 93 North)?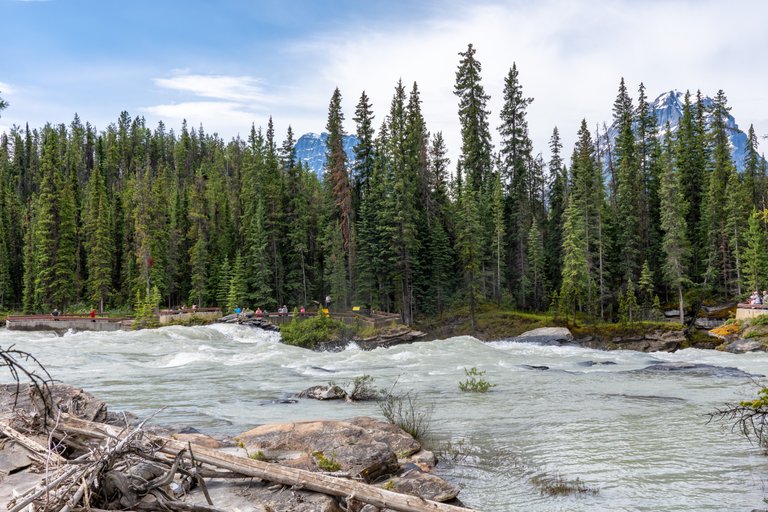 ---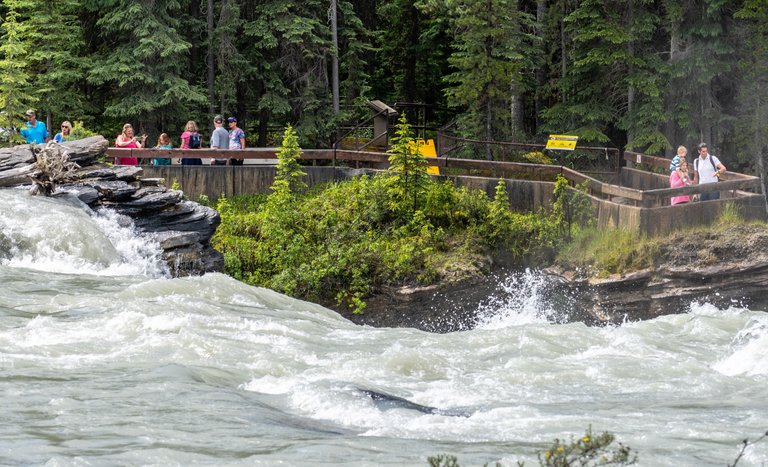 Camera: Sony A7R III
Lens: 24-105mm f4 G OSS
Editing: Lightroom & Camera+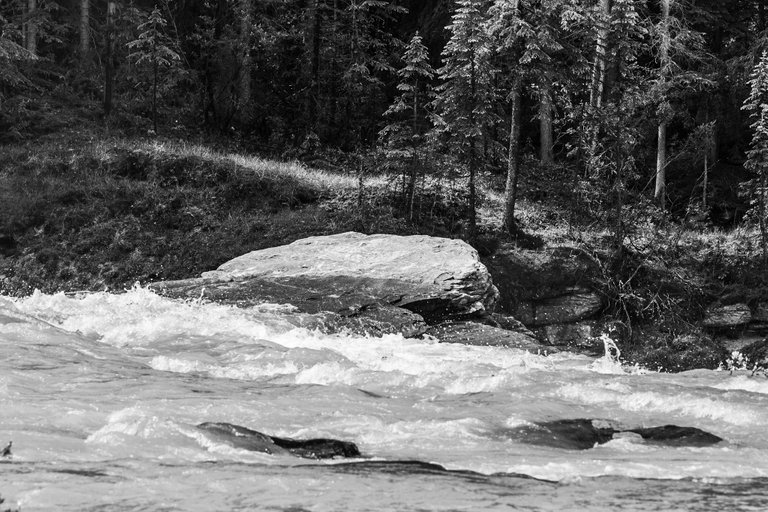 Do you like Black and White photography? Do you like Colour photography? If you answered yes to both questions, then you are a perfect candidate for the "Colour / Black & White" photography community. Created specifically for that purpose. I will be personally curating qualifying posts. What are you waiting for? Join now!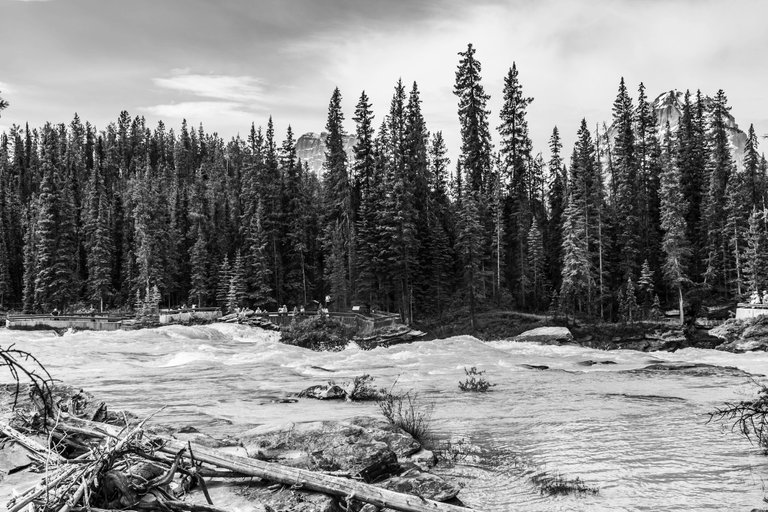 ---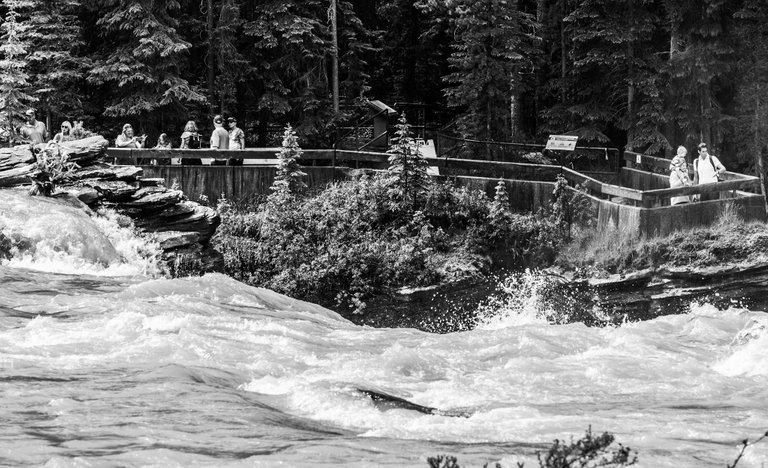 ---
---