Prairie Sunset
It has been awhile since my last Sunset post, and it feels like I have been waiting a long time to get a good one. The wait it over. It never fails, throw in some crazier weather like a serious downpour and it usually translates into some interesting and colourful sunsets, like this one. I used to put out a Sunset post about once a week or so, but lately there has not been any decent Sunsets, or I have just simply missed them. I'm not sure. As usual, the black and white versions are being included, which definitely look a lot different than their colour counterparts, but look cool in their own way.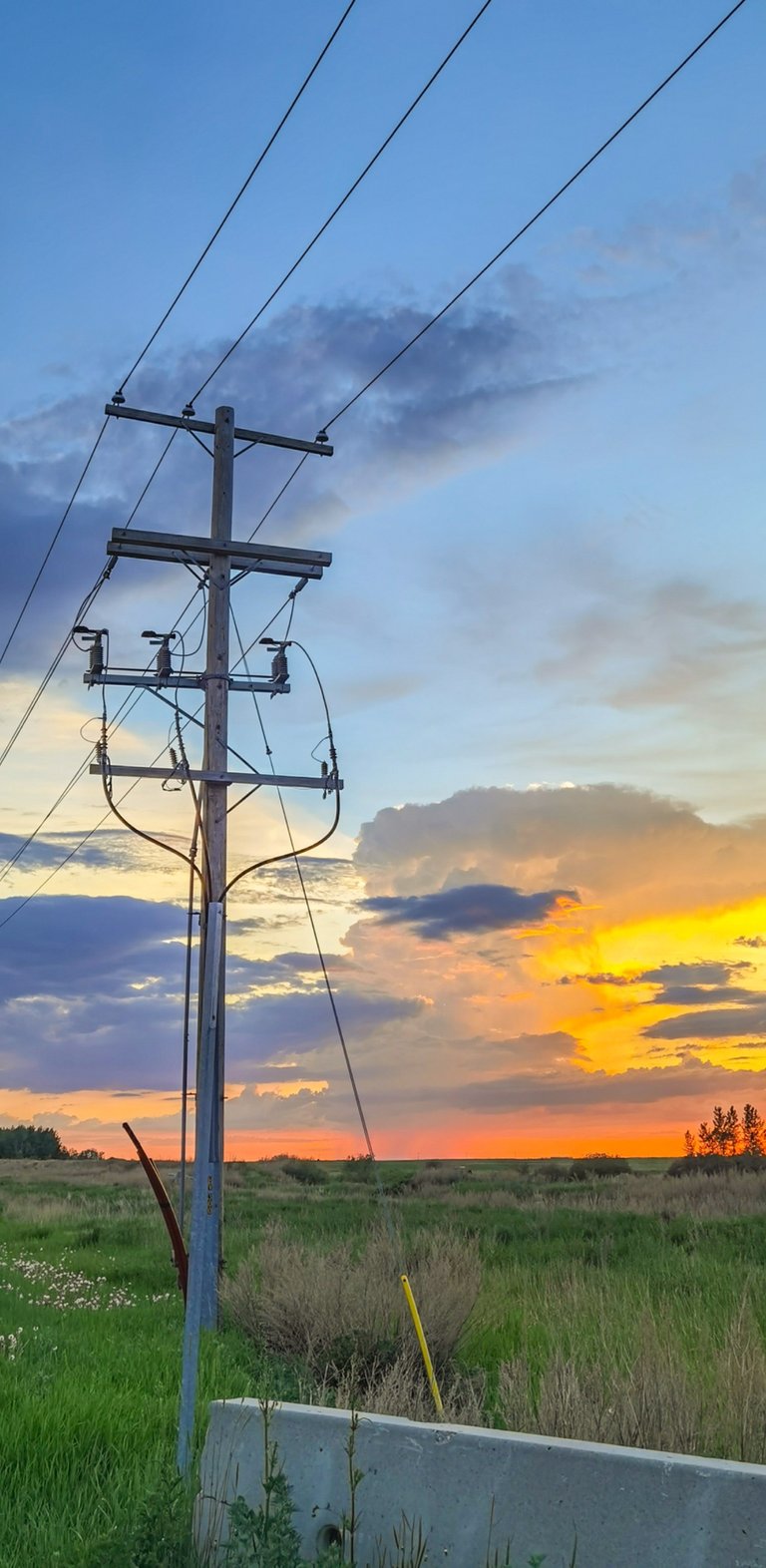 ---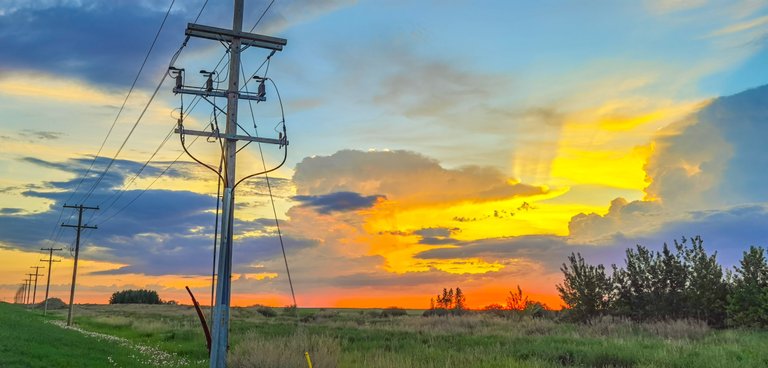 ---
Camera: Huawei P40 Pro
Lens: Leica
Editing: Lightroom & Camera+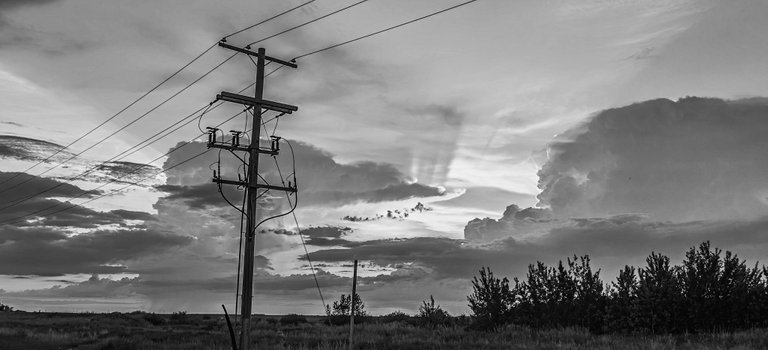 Do you like Black and White photography? Do you like Colour photography? If you answered yes to both questions, then you are a perfect candidate for the "Colour / Black & White" photography community. Created specifically for that purpose. I will be personally curating qualifying posts. What are you waiting for? Join now!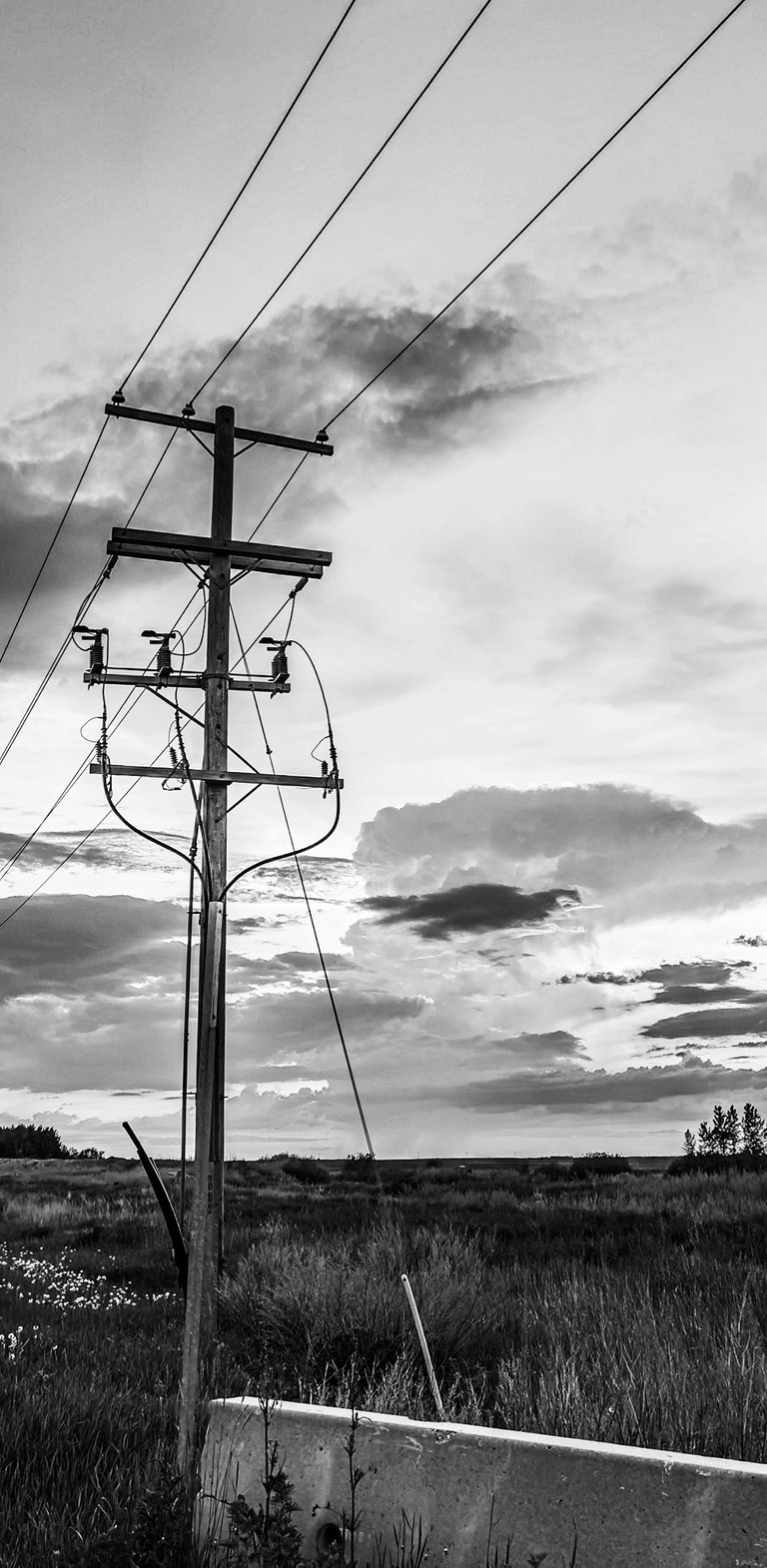 ---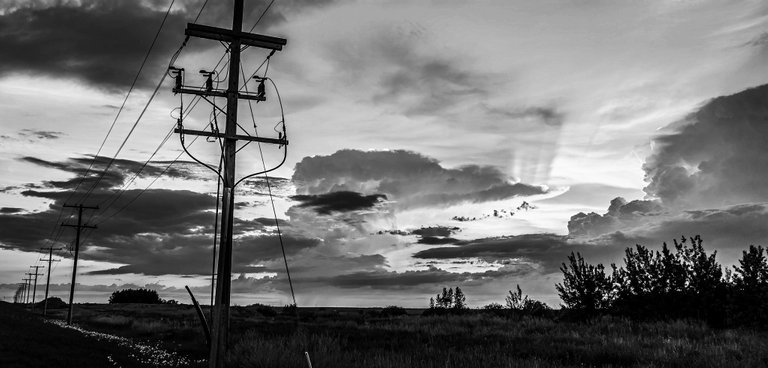 ---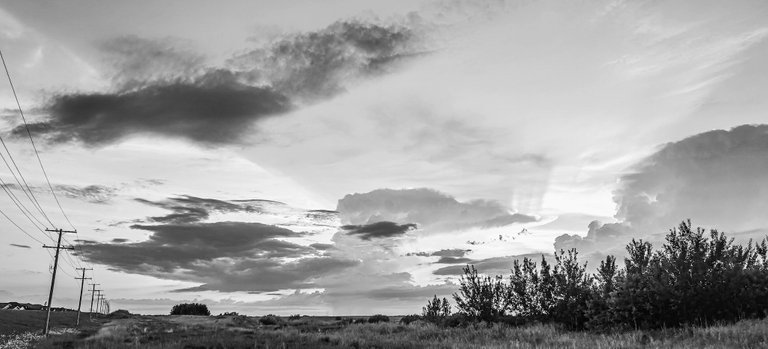 (AI free content)
---
---