Rogue Rocks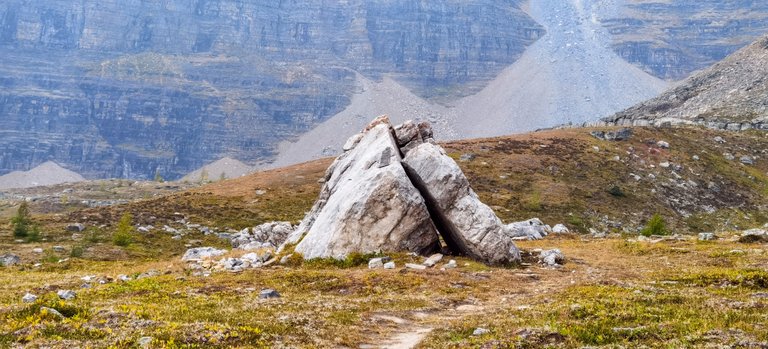 One of the most interesting things to discover on the hiking trail is the rogue rocks that seem to just appear here and there, mostly near the mountains, but not always. On odd occasion, you will find a Huge rock in the middle of nowhere. Not even close to a mountain, it kind of makes you wonder how it even got there in the first place?
---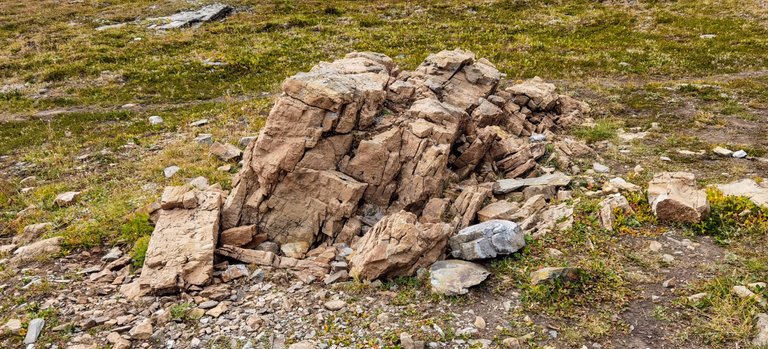 Camera: Huawei P40 Pro
Lens: Leica
Editing: Lightroom & Camera+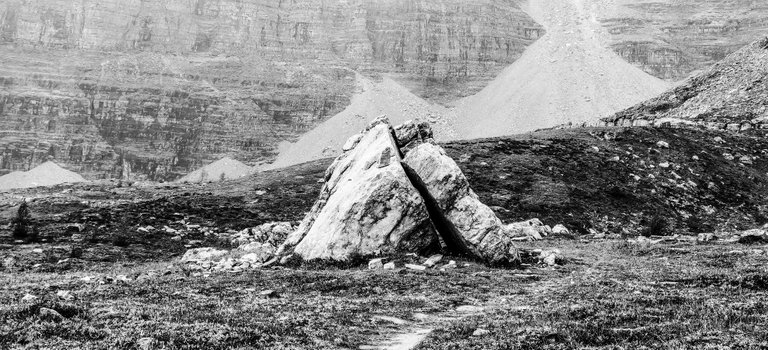 Do you like Black and White photography? Do you like Colour photography? If you answered yes to both questions, then you are a perfect candidate for the "Colour / Black & White" photography community. Created specifically for that purpose. I will be personally curating qualifying posts. What are you waiting for? Join now!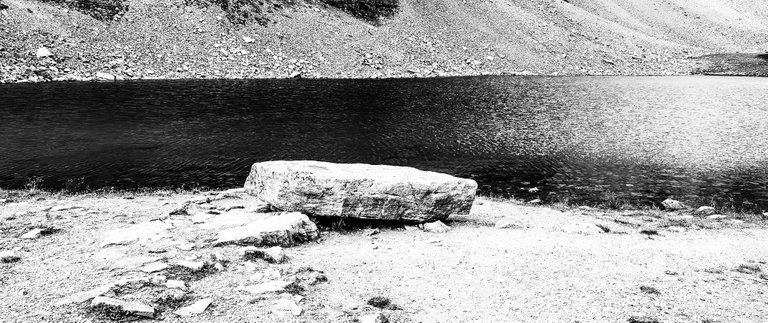 ---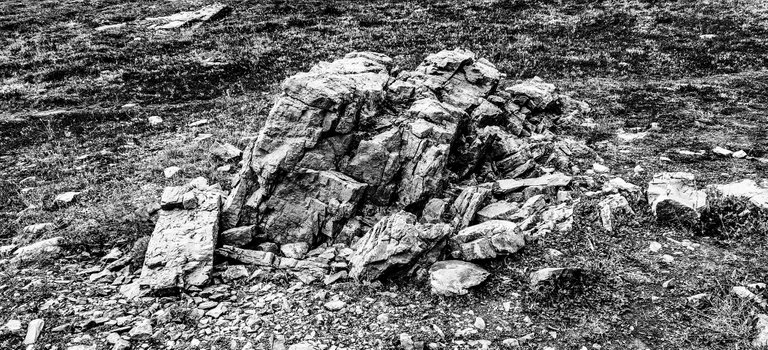 ---
---