Smoke, on the Mountains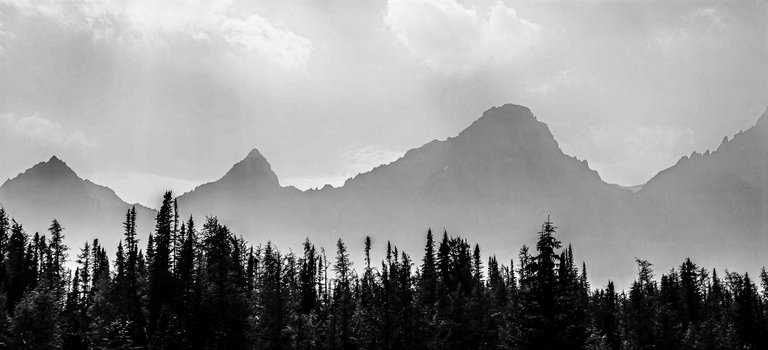 This was the view from the Larch Valley hiking trail, about mid-way. I felt the black and white versions were quite a bit stronger than the colours. With the smoke in the air, the colours seemed sort of drowned out, or certainly much less vibrant, without a doubt. When the time comes, I will release the higher quality DSLR photos, and we will see how much more colour we can squeeze out. Photos taken at Moraine Lake, Banff National Park, Alberta.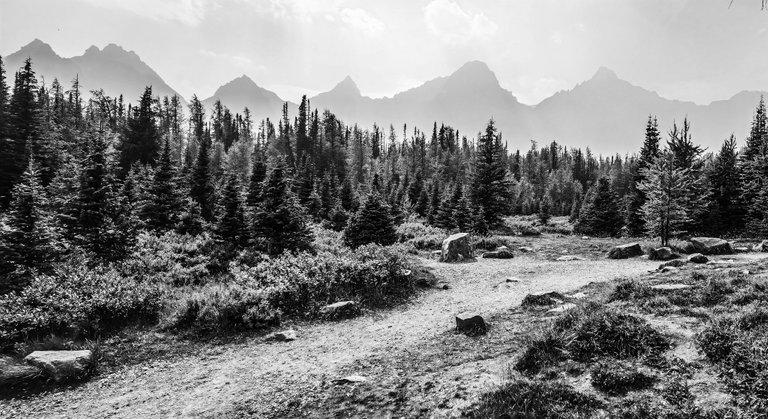 ---
---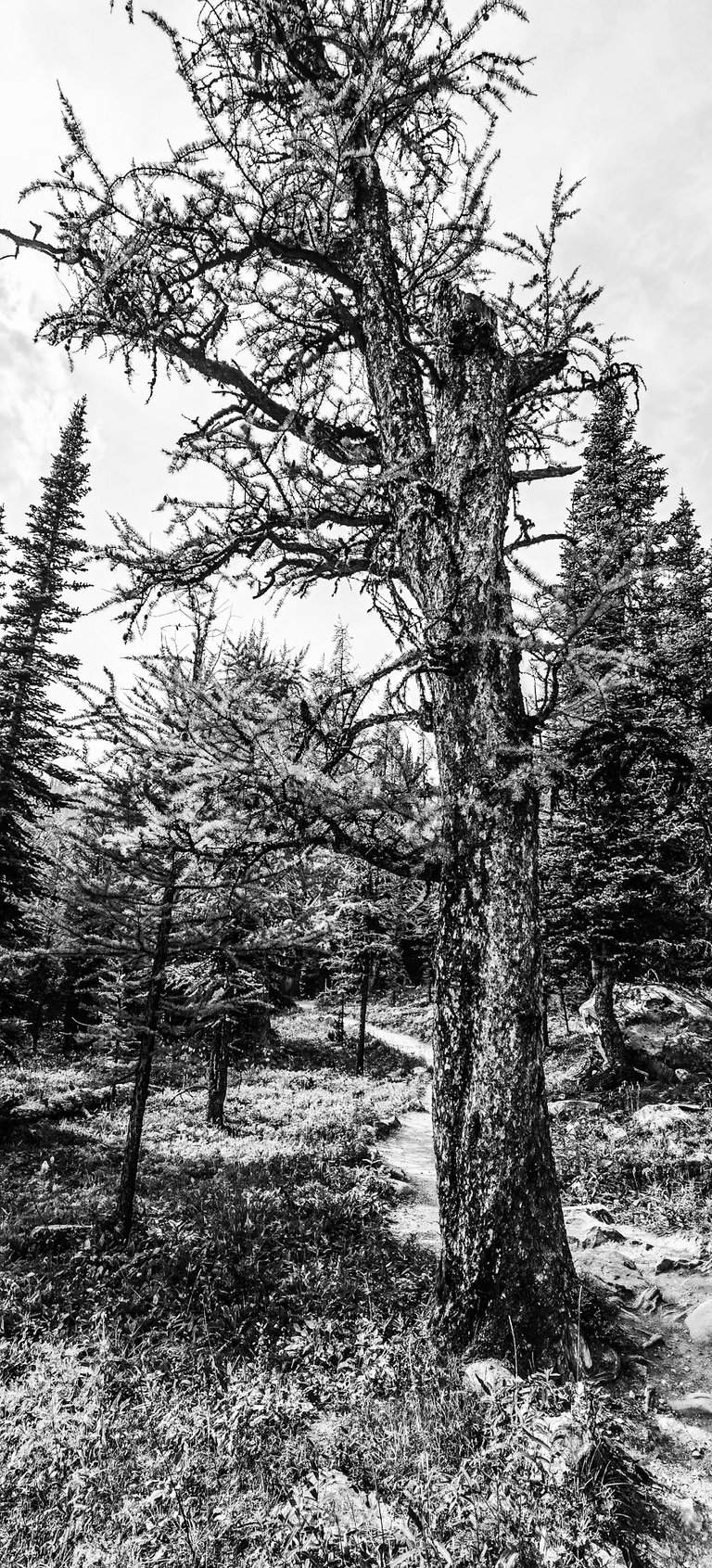 Camera: Huawei P40 Pro
Lens: Leica
Editing: Lightroom & Camera+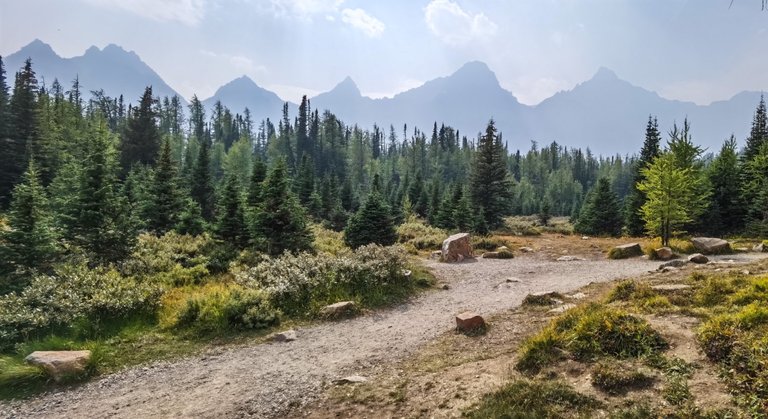 Do you like Black and White photography? Do you like Colour photography? If you answered yes to both questions, then you are a perfect candidate for the "Colour / Black & White" photography community. Created specifically for that purpose. I will be personally curating qualifying posts. What are you waiting for? Join now!
---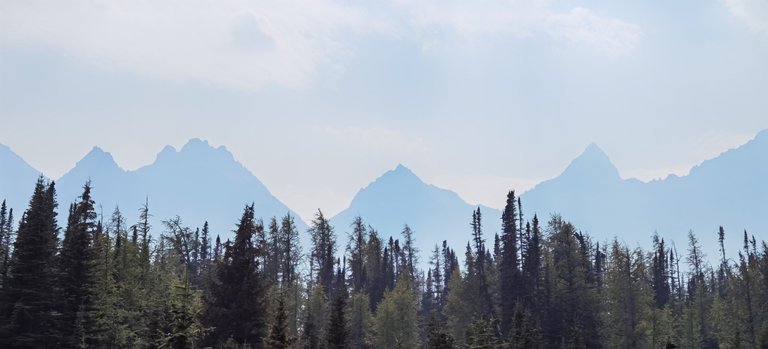 ---
---