Sundown ~ Colour & Black and Whites
Yesterday's Sunset was pretty awesome. It's started rather mediocre, but finished with a bang! Bright oranges mixed with some purple. Perfect scenery to finish off the day. Couldn't have asked for anything better.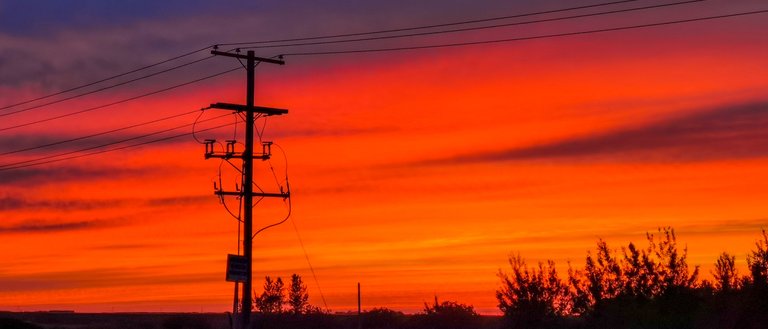 <>
<>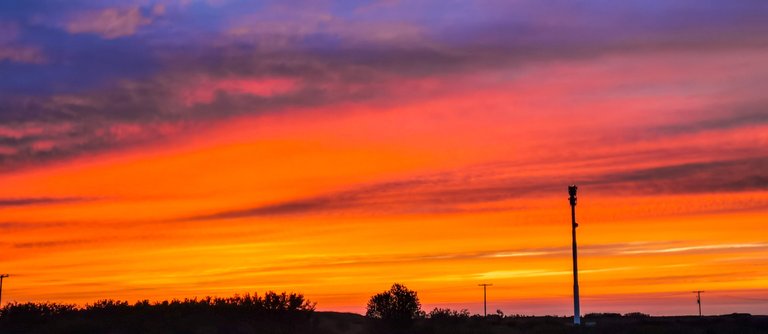 Camera: Huawei P40 Pro
Lens: Leica
Editing: Lightroom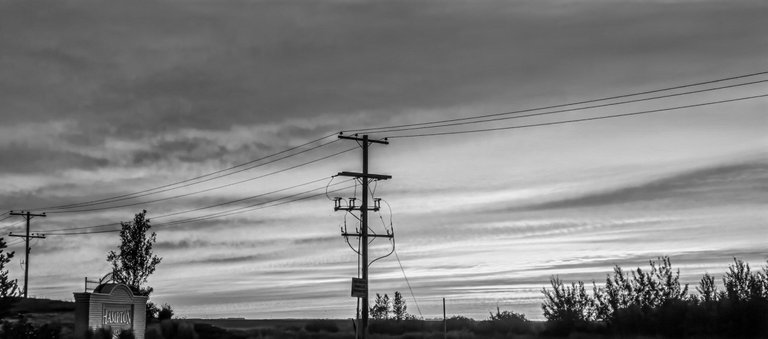 Ok, now for the black & white versions. Obviously a much different look. It's like seeing the sunset in a whole different way. It changes everything, especially the mood. Gives it a sinister feel. What do you think?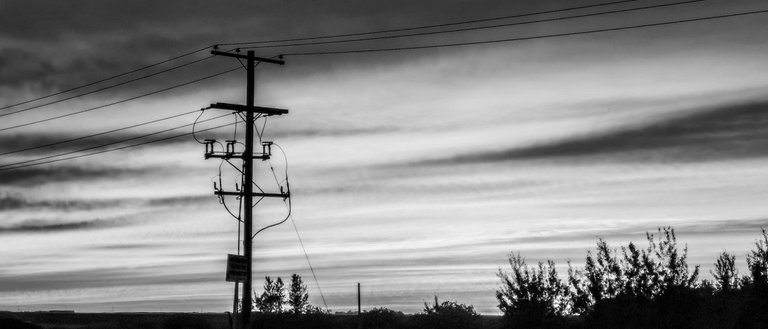 <>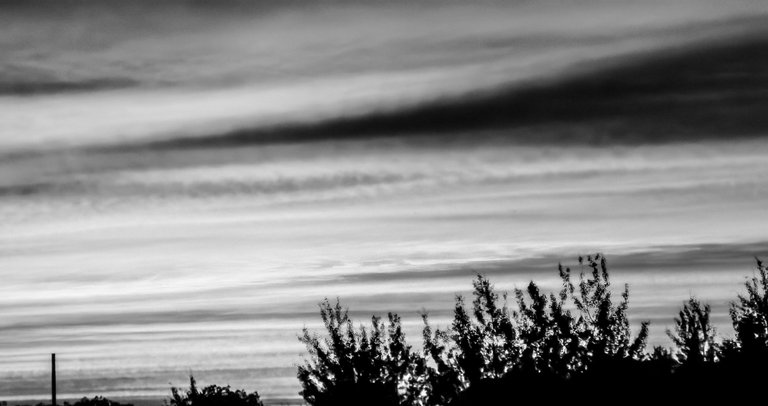 <>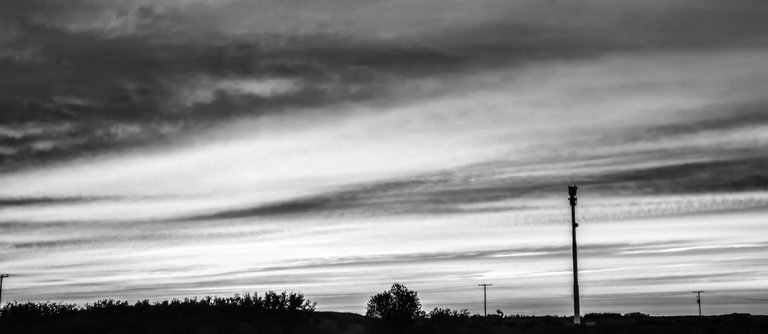 ---
---