Sunshine Meadows Camera Roll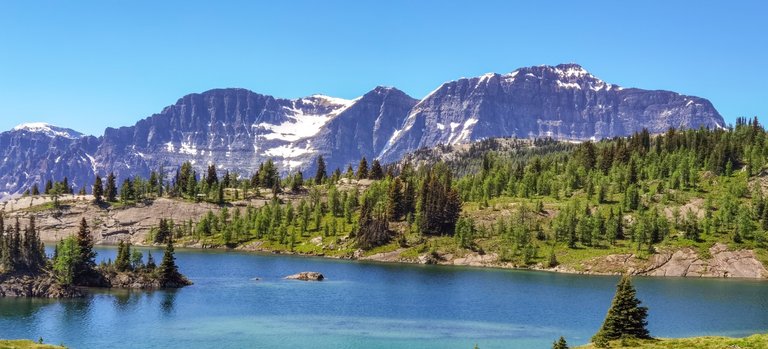 A few more random photos from the spectacular Sunshine Meadows, located in both Alberta and British Columbia. Yeah, you heard me right. The border markers are actually within metres of this area. One can actually jump back and forth between Alberta and British Columbia (a fun activity for those with small children). If you look closely, you will find the odd squirrel running around looking for rations and such.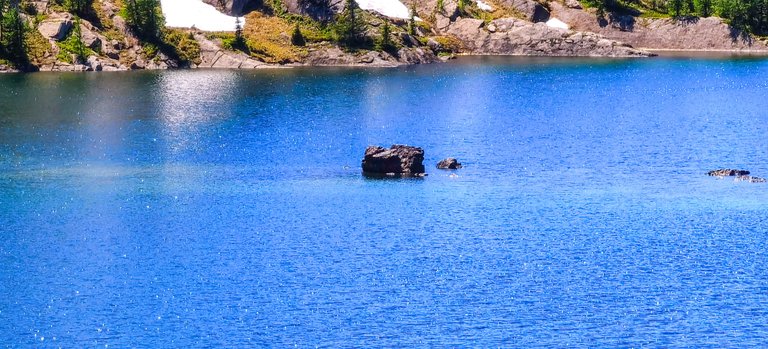 ---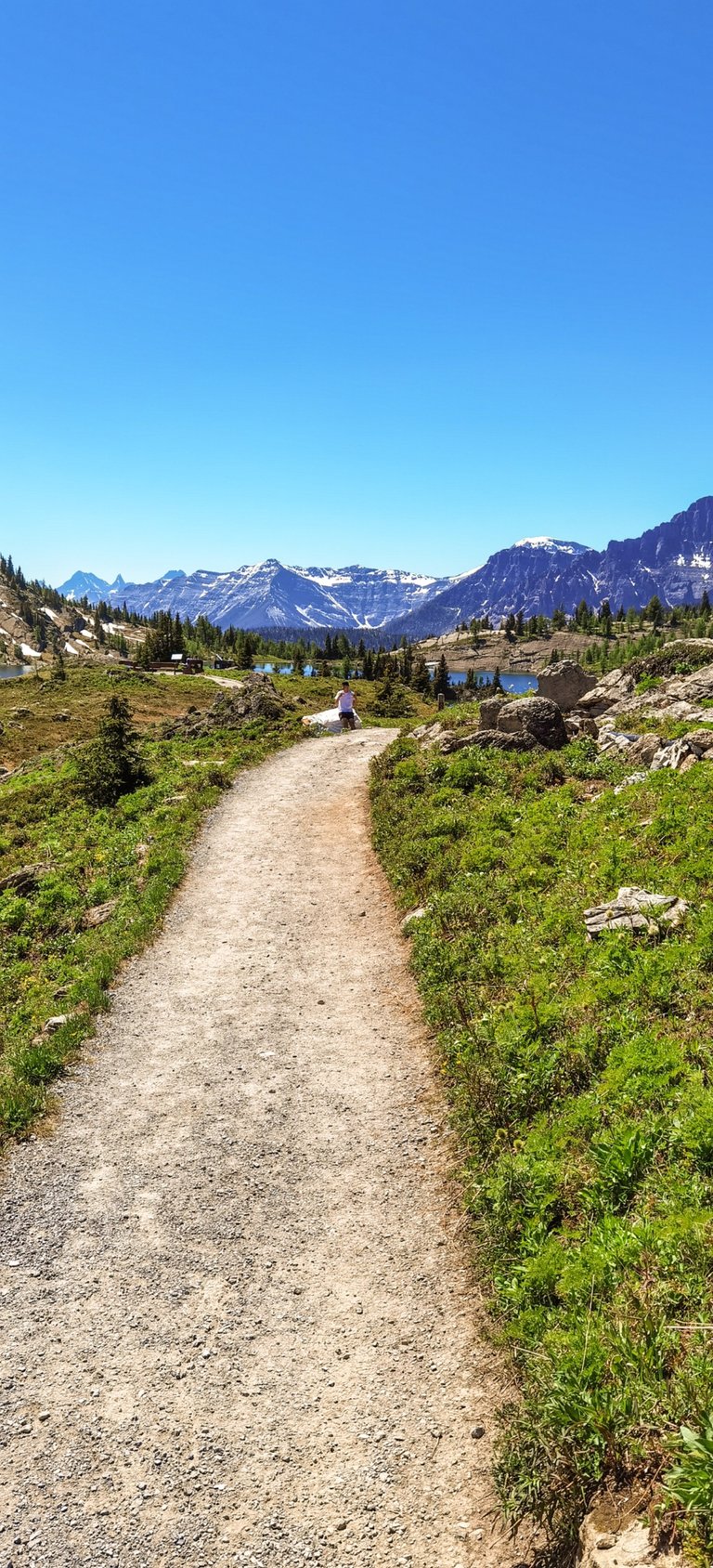 ---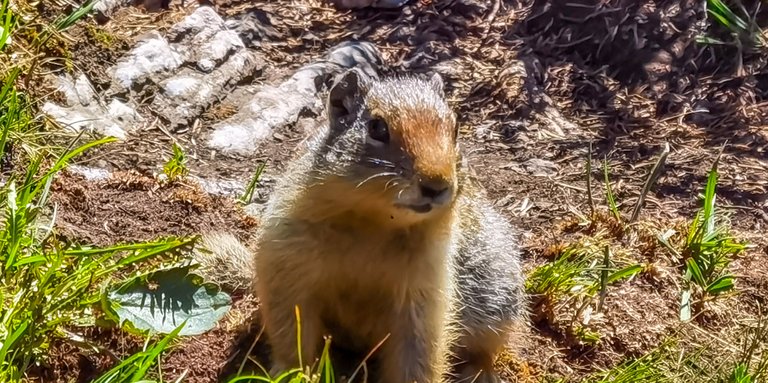 Camera: Huawei P40 Pro
Lens: Leica
Editing: Lightroom & Camera+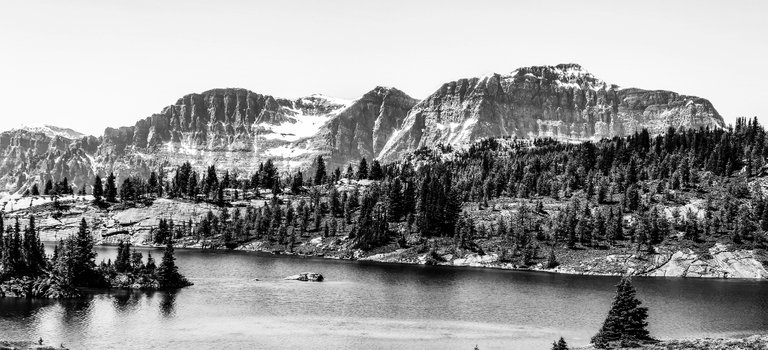 Do you like Black and White photography? Do you like Colour photography? If you answered yes to both questions, then you are a perfect candidate for the "Colour / Black & White" photography community. Created specifically for that purpose. I will be personally curating qualifying posts. What are you waiting for? Join now!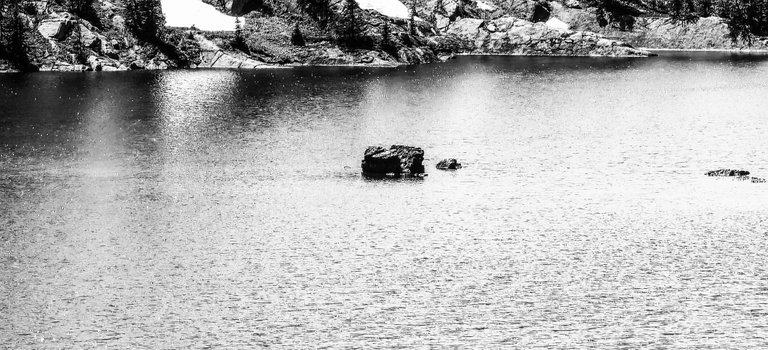 ---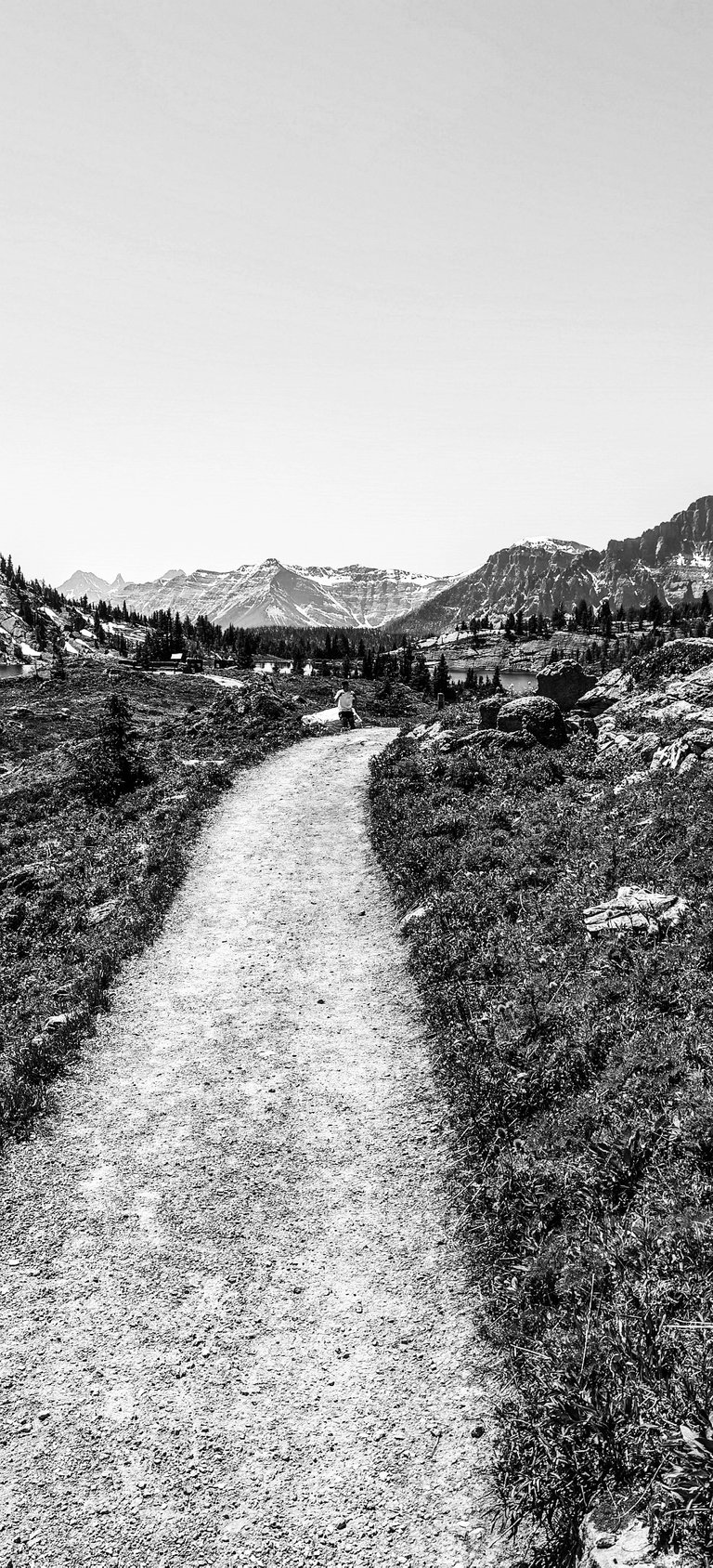 ---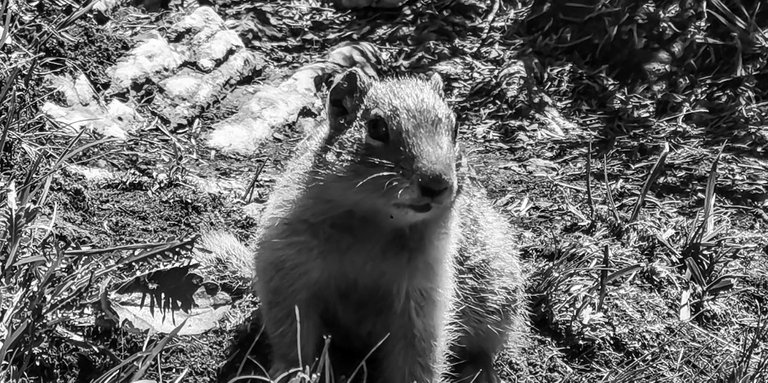 ---
---