Valley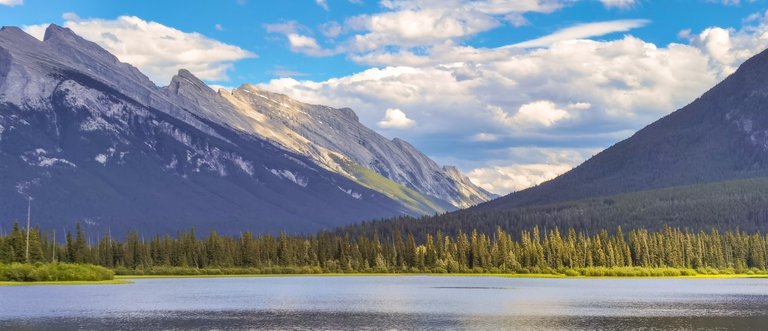 Don't you just love a Mountain Valley? This is the one and only Bow Valley, located inside Banff National Park. Nestled just to the left and out of the photo is the town of Banff. Wouldn't you love to live here? I lived here for five whole years. It was fantastic. Sometime I wish I'd never have moved away! Perhaps someday I'll move back. One can wish! Where is your dream location to live?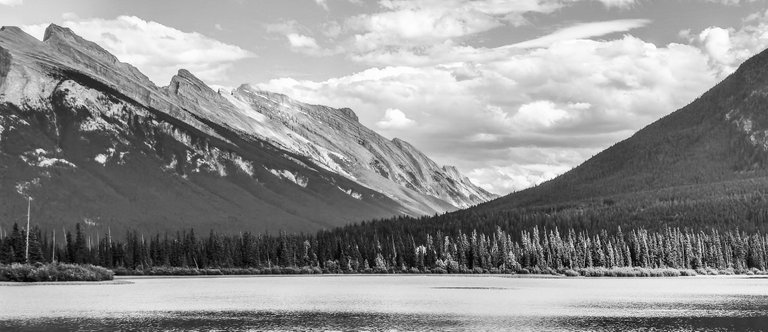 ---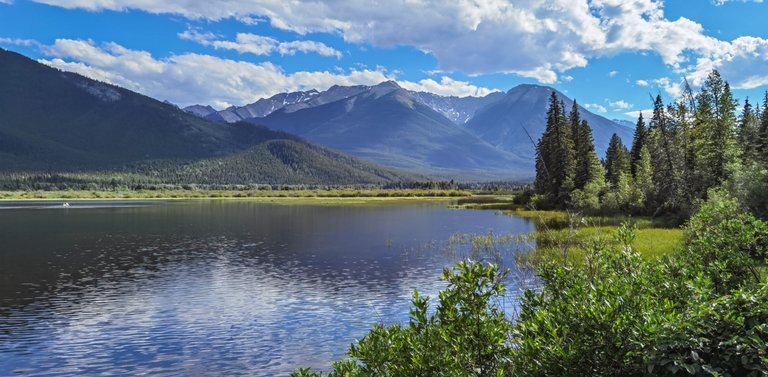 Camera: Huawei P40 Pro
Lens: Leica
Editing: Lightroom & Camera+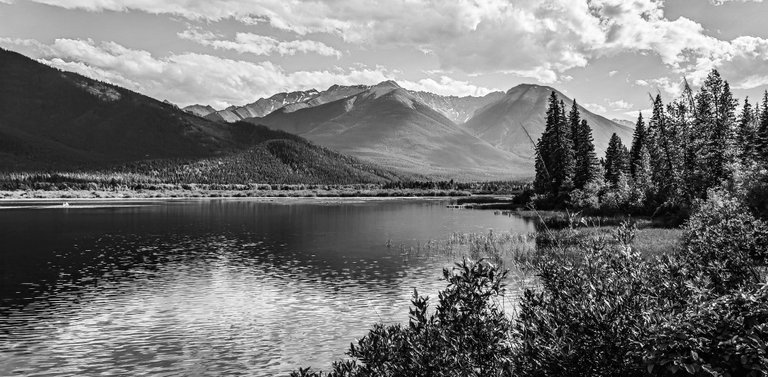 Do you like Black and White photography? Do you like Colour photography? If you answered yes to both questions, then you are a perfect candidate for the "Colour / Black & White" photography community. Created specifically for that purpose. I will be personally curating qualifying posts. What are you waiting for? Join now!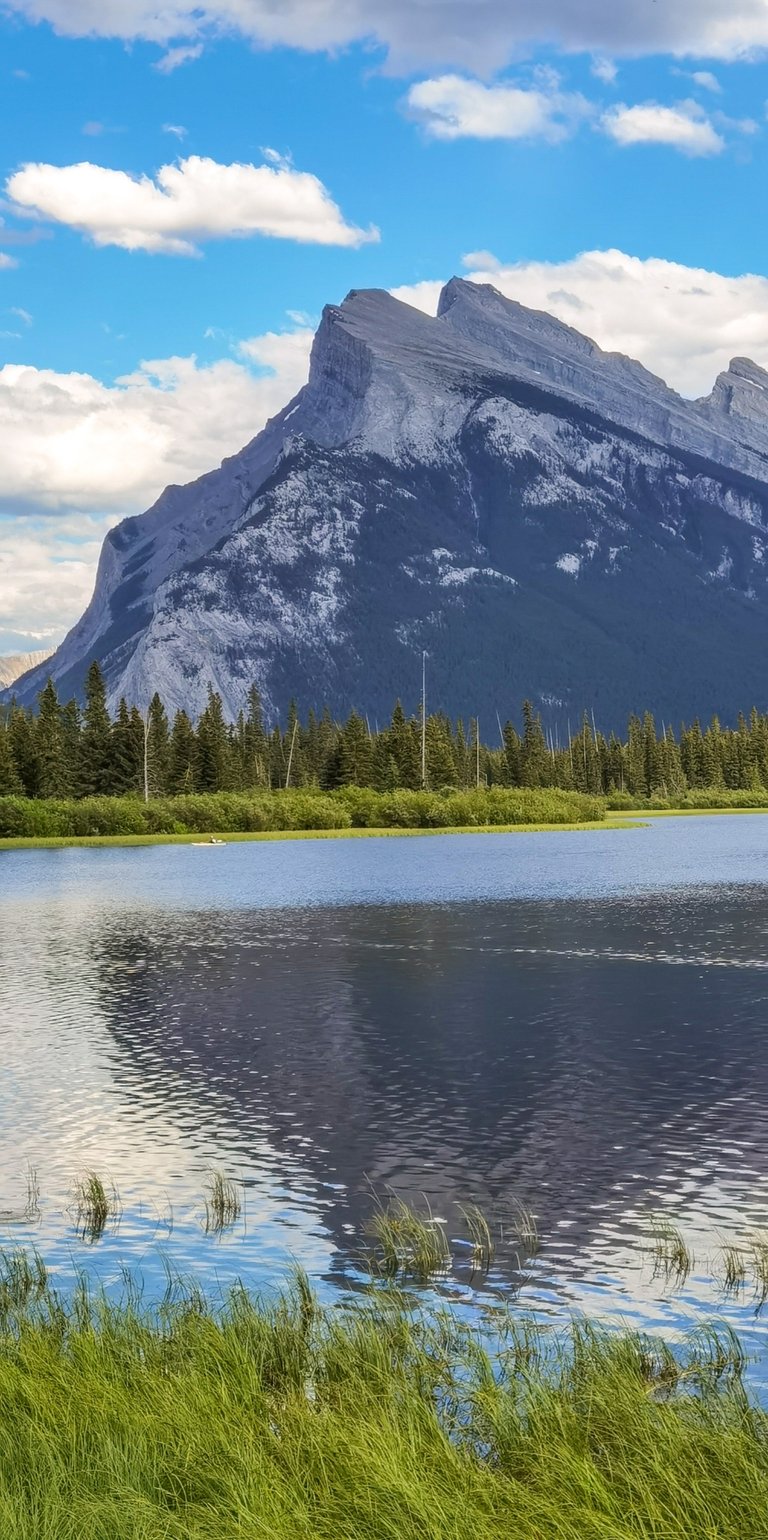 ---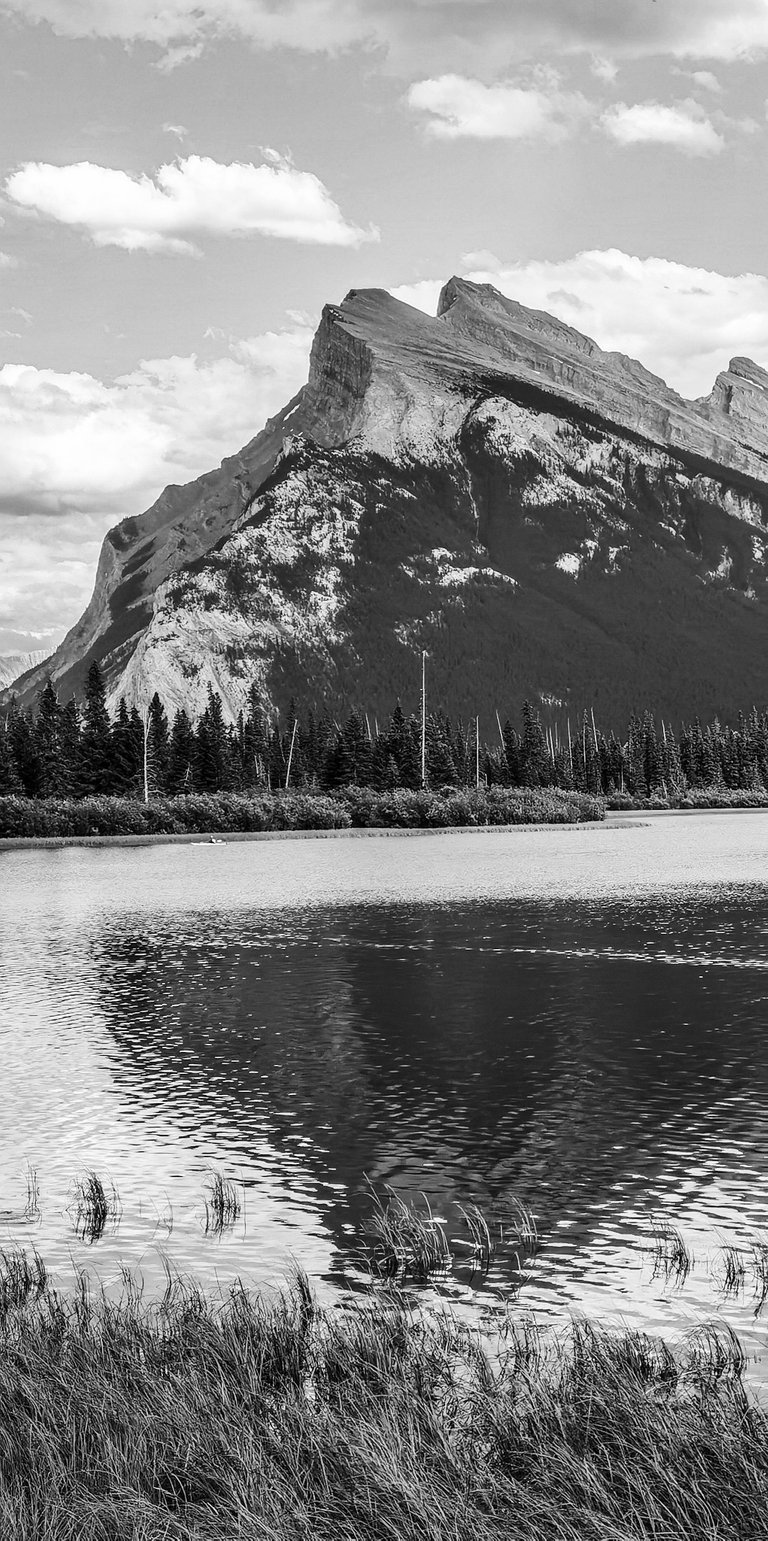 ---
---