¿Cómo conseguí hacer el Front Lever? | [ESP-ENG] |

---
---
---
Como conseguí hacer el Front Lever + FlashBack
How I managed to do the Front Lever + Flashback
---
---
---
Un poco de mi historia de cómo conseguí lograr hacer el Front Lever, más Flashback de mis principios. Ese es el contenido que les dejaré hoy en esta nueva publicación.
A bit of my story of how I managed to make the Front Lever, plus Flashback of my beginnings. That is the content that I will leave you today in this new publication.
---
Aún me acuerdo de esos tiempos en los que creía que estaba entrenando correctamente el Front Lever pero nunca veía un progreso.
I still remember those times when I thought I was training the Front Lever correctly but never saw progress
---
Cuando creía que por entrenar básicos de lunes a viernes me sobraría para lograr el Front Lever, y no es así. El Front Lever es un movimiento que se debe de entrenar con ejercicios fuera de lo habitual.
When I thought that by training basics from Monday to Friday I would have enough to achieve the Front Lever, and it is not so. The Front Lever is a movement that must be trained with exercises out of the ordinary.
---
Espero que les sea de utilidad la información que se encuentra en el vídeo y que he hecho con dedicación para la audiencia.
I hope you find the information in the video, which I have made with dedication for the audience, useful.
---
Este vídeo lo quise hacer un poco diferente lo que tenía acostumbrado y el resultado me ha gustado.
I wanted to make this video a little different from what I was used to and I liked the result.
---
Para Mirar Mis Publicaciones Toca Aquí
To View My Publications Click Here
---
| Acá el Video | Video is Here |
| --- | --- |
---
---
▶️ Watch on 3Speak
---
---
| Gracias Por ver mi Publicación | Thank You For Viewing My Publication |
| --- | --- |
---
**Gracias por su valioso tiempo**
**Thank you for your valuable time**
---
| Que tengan lindo día ✨ | Have a nice day ✨ |
| --- | --- |
---
| Creando Contenido Original y de Calidad | Creating Original and Quality Content |
| --- | --- |
---
---
"Mente Positiva, Vida Positiva"
---
"Positive Mind, Positive Living"
---
| MÚSICA UTILIZADA EN ESTE VIDEO | MUSIC USED IN THIS VIDEO |
| --- | --- |
---
Slabs - Ballpoint
Cushy - Fire Drill
XTC - Blue Steel
Pepper & Salt - Black Bamboo
---
| Redes Sociales Abajo | Social Network Below |
| --- | --- |
---
Perfil De Instagram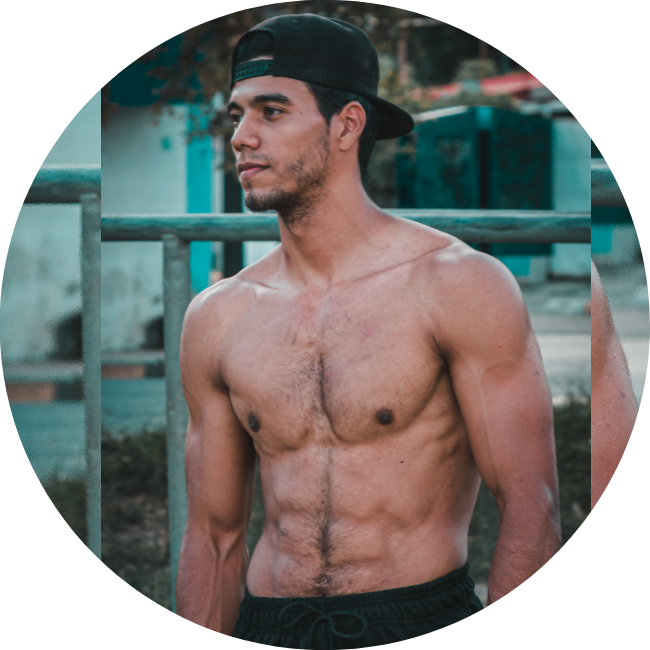 ---
▶️ 3Speak
---
---