GUSTAVO CERATI - Rapto || Live Vocal Cover || By @David.Dicotomia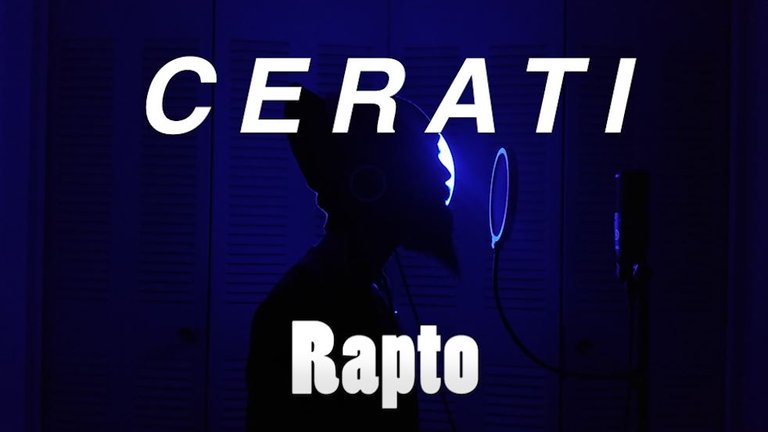 ---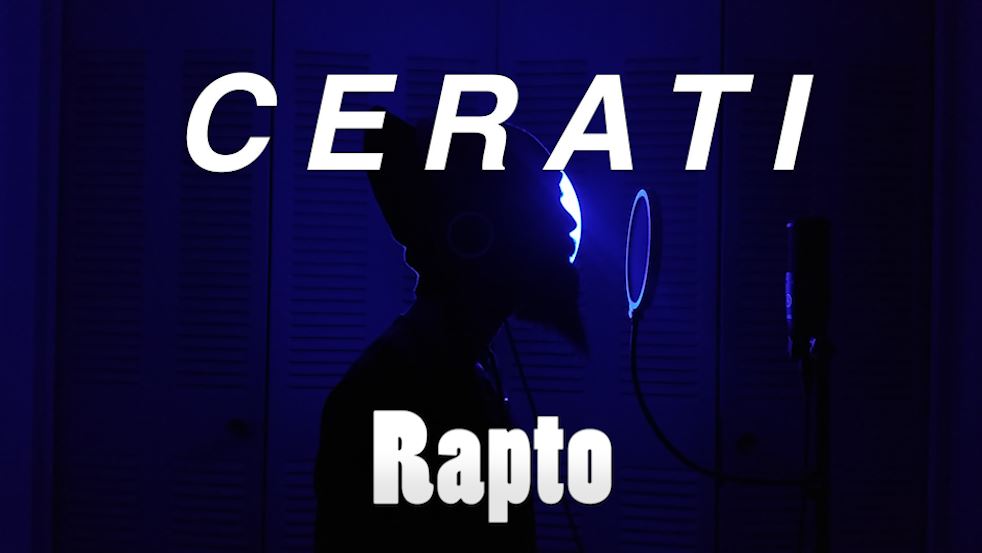 Amo a SODA, amo a CERATI y por algún lado se me tenia que salir. Este tema viene del album "Fuerza Natural" que es un discazo. Casualmente es el ultimo album del artista hasta que Venezuela lo mató, pero ese es otro tema.
I love SODA, I love CERATI and it had to come out somewhere. This song comes from the album "Fuerza Natural" which is a great album. Coincidentally it is the artist's last album until Venezuela killed him, but that is another topic.
En palabras de CERATI este es el album mas guitarrero y tiene razón. Al principio cuesta darse cuenta pero la instrumentacion tiene miles de guitarras en cada cancion! Algunas son protagonistas, otras crean atmósferas, algunas solean al fondo: es una locura. A parte, la creatividad de las letras; aunque sigue tocando los temas de sexo y drogas -que CERATI ama con su vida- pinta escenas surrealistas y paisajes interesantes a los que hay que prestarles atención.
In the words of CERATI, this is the most guitar-driven album and he's right. At first it's hard to realize but the instrumentation has thousands of guitars in each song! Some are protagonists, others create atmospheres, some are playing in the background: it's crazy. Besides, the creativity of the lyrics; Although he continues to touch on the themes of sex and drugs -which CERATI loves with his life- he paints surreal scenes and interesting landscapes that must be paid attention to.
Esta canción tiene uno de eses pasajes surrealistas. Nos lo encontramos cerca del final. Aquí CERATI nos dice "Duermo en tus labios Por favor no sonrías, o caeré" De vez en cuando pienso en esas lineas y aunque no logro dar con el significado me parece que es evocador. Ya el hecho de que esas palabras se queden conmigo quiere decir que ese artista supo hacer bien su trabajo.
This song has one of those surreal passages. We met him near the end. Here CERATI tells us "I sleep on your lips Please don't smile, or I'll fall" From time to time I think about those lines and although I can't find the meaning, it seems to me that it is evocative. The fact that those words stay with me means that this artist knew how to do his job well.
Para los curiosos grabé la guitarra en FL.
For the curious I recorded the guitar in FL.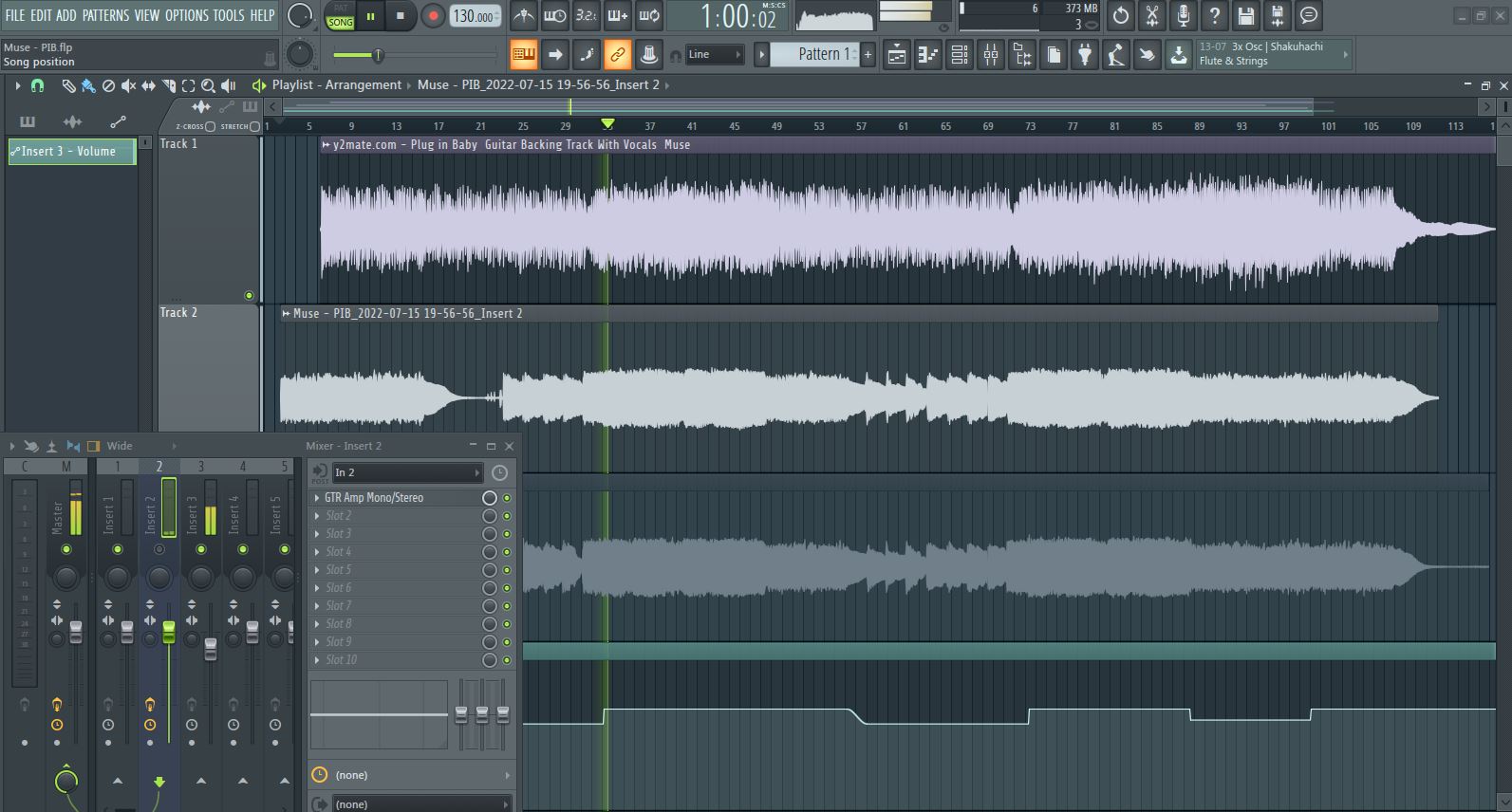 Luego edito el video en Premier Pro y me lo traigo a
@threespeak
Then I edit the video in Premier Pro and bring it to @threespeak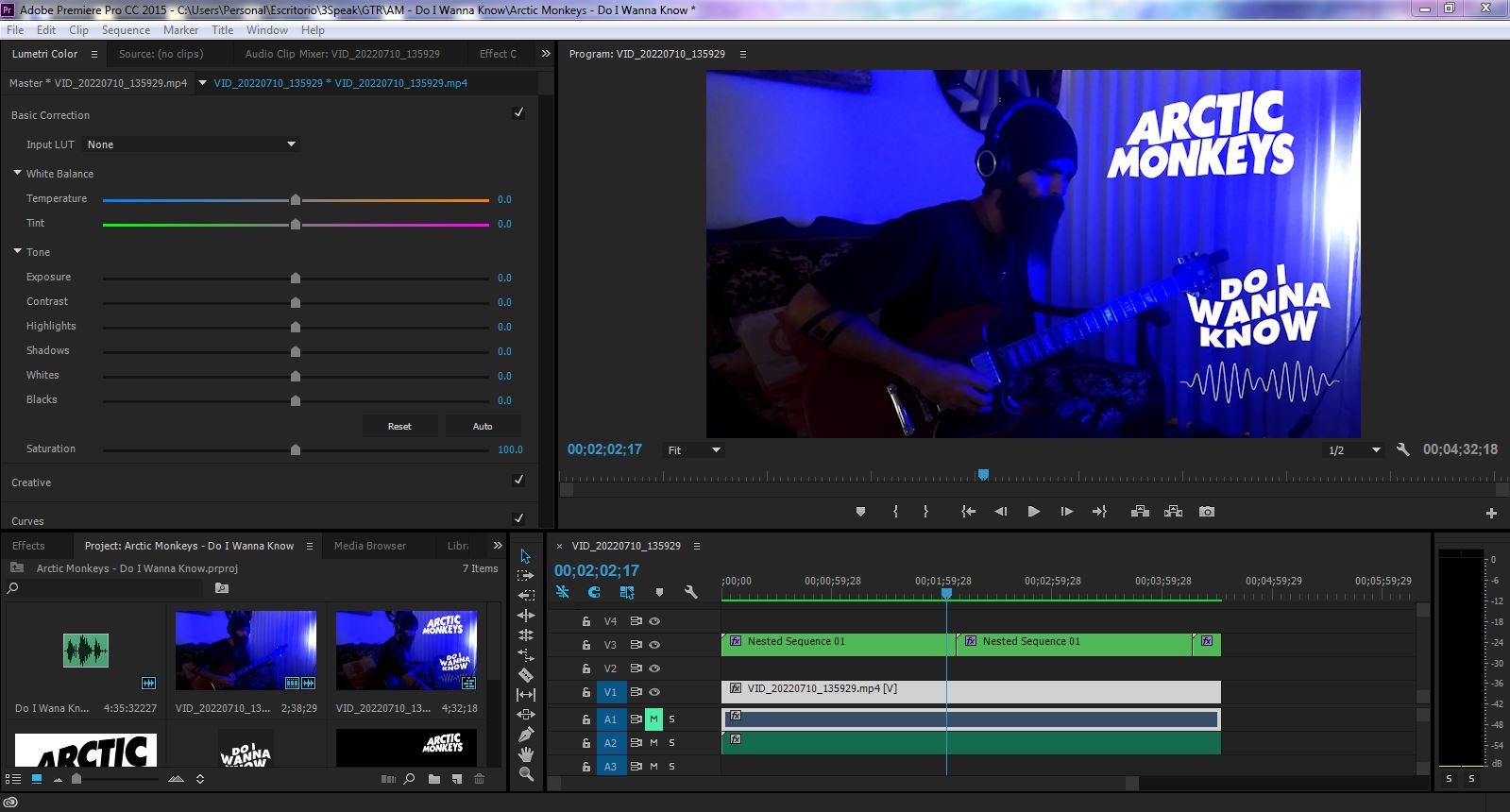 .
Quiro agradecer a todos los que se tomaron la molestia de acompañarme a lo largo de este Post.
.
.
.
.
.
Se You Next Time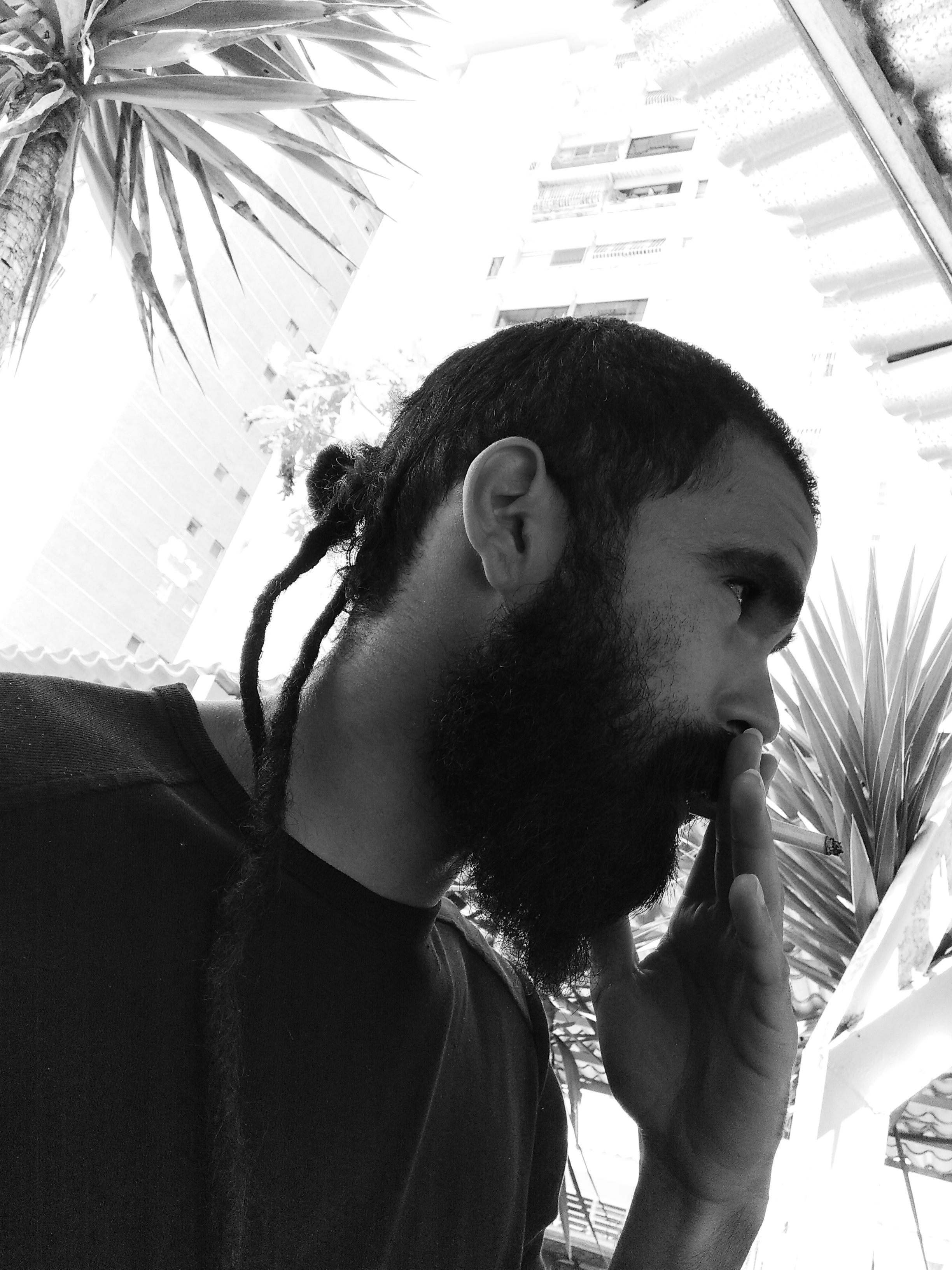 Editing Sofware: Premier Pro CC
Camera: Xiaomi Redmi 8A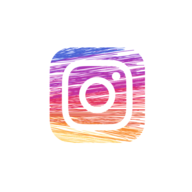 Follow Me On Instagram
---
▶️ 3Speak
---
---