Pain and Anger
With the flow of pain
I lived, with hope in my Swain.
When I was being back stabbed
I believe stabs heal with time.
The time flew,
With time my pain also inclined,
This time my heart was hardened,
With the fierce of pain in blood.
The glowing eyes lost charm,
But still shining red,
The magma was raising with every stab,
When it erupts as lava,
Before it hardens it'll make you into ashes in the igneous anger of mine.
When pain turns into anger,
You'll become ashes in the flames of wrath.
When anger turns into pain,
I'll be flooded into tears of ocean.
Though I know both doesn't have worth,
I can't control them.
They're emotions which controls me
More than my intelligence,
Cause my heart works more than my brain.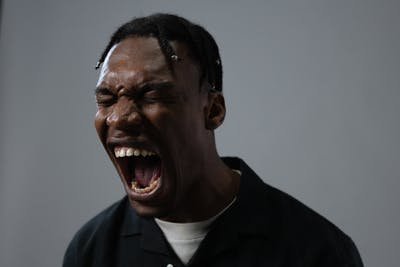 ---
---