Facebook failed to protect user data: millionaire fine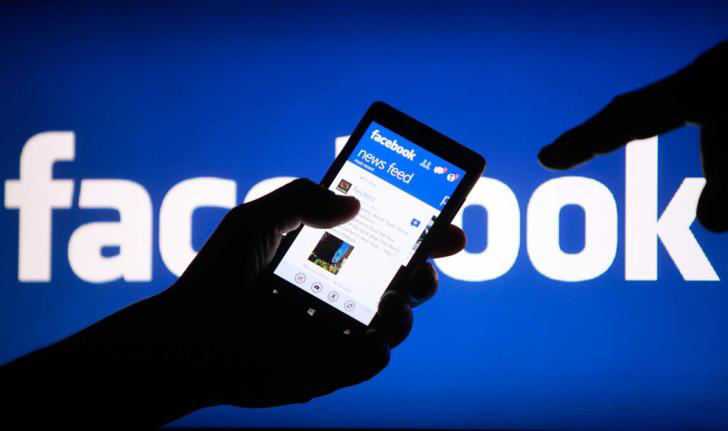 Source image
For failing to adequately protect its customers' data, Meta, the parent company of Facebook, was fined a hefty 265 million euros by the Irish regulator (DPC) on behalf of the European Union.
The Meta Platforms Ireland Limited, the entity in charge of Facebook's data, has been the subject of an investigation by the Data Protection Commission (DPC), which has resulted in a 265 million euro fine and a number of corrective measures. After it was discovered that more than 530 million users' data had been breached by hackers starting in 2019, the DPC stated in April 2021 that an inquiry against Facebook had begun on behalf of the European Union.
Between May 25, 2018, and September 2019, the examination concentrated on Facebook search, Facebook Messenger, and the method for importing Facebook Messenger and Instagram connections. According to European legislation, the authority was looking into whether Meta had adequately secured the data of its users. Since Facebook's European headquarters are in Ireland, it is up to the Irish regulator to oversee the EU probe. According to the DPC, the decision to punish Meta and the relevant companies was made in response to revelations of GDPR violations. It subsequently issued an order requesting a number of corrective activities from Meta as well as an administrative penalties.
Through software that imitates the features of the network that make it easy for users to discover friends, the hacker had utilized a technique known as scraping Facebook profiles, which involved collecting contact information. A spokeswoman for Meta stated that protecting people's personal data is crucial to how our business runs. With the GDPR, which went into effect in 2018, regulators now have more authority to defend consumers against the dominance of Twitter, Facebook, Google, and Apple, who have all picked Ireland due to its favorable tax structure.
According to the agreement, authorities may levy fines equal to up to 4% of these businesses' combined global sales. According to Facebook, malevolent actors were responsible for the data breach, which was partially made public on a hacker site in early April.


BLOGGING
GEOPOLITICS | ENVIRONMENT | WAR | ECONOMICS | SOCIETY | GAMING

CURRENTLY PLAYING



IF YOU SIGN UP ON THIS GAMES WITH MY REF LINK CONTACT ME FOR HELP

---
---