France: Macron scandal, has his end come?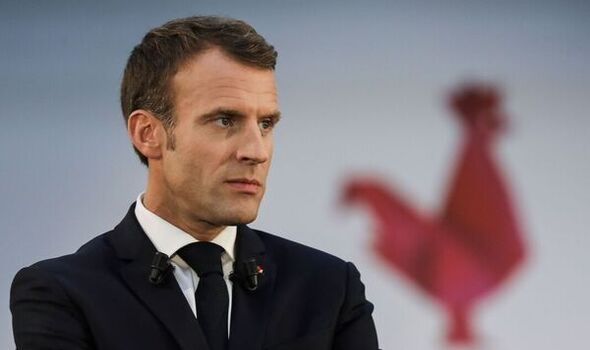 Source image
The electoral campaigns of President Emmanuel Macron in 2017 and 2022 are the subject of an inquiry by the French courts.
DPA covered it in a story on Friday night.
The focus of the probe, according to financial services prosecutors in Paris, is whether Macron unfairly benefitted from the assistance of US firm McKinsey.
Since the end of March, the firm has been the target of tax audits in France.
McKinsey has allegedly avoided paying taxes in France for at least the past ten years, according to a study sent to the French Senate in the middle of March.
However, the US-based firm maintains that its actions were legal.
The case gained prominence before this year's presidential election, which ended on May 5 with Macron being re-elected. It came out that the state's expenditure on outside advisers to the Elysee Palace climbed dramatically during Macron's first time in office.
Based on suspicions of manipulation of his campaign staff's accounts, favoritism, and aiding and abetting favoritism, the inquiry into Macron's election campaigns was launched.
Now, prosecutors want to investigate whether Macron accurately disclosed all McKinsey consulting fees on his balance sheet for campaign spending.
Election campaign expenses are capped in France to guarantee that all candidates have an equal chance to win.
However, it is frequently claimed that politicians conceal costs or falsify records to cover up going above the allotted budgetary limit.
Justice also wants to look into whether McKinsey received preferential treatment when the government awarded contracts for consultancy services, and whether Macron and his political base gained any further advantages as a result.


BLOGGING
GEOPOLITICS | ENVIRONMENT | WAR | ECONOMICS | SOCIETY | GAMING

CURRENTLY PLAYING



IF YOU SIGN UP ON THIS GAMES WITH MY REF LINK CONTACT ME FOR HELP

---
---