Greece: spyware and illegal wiretapping by the state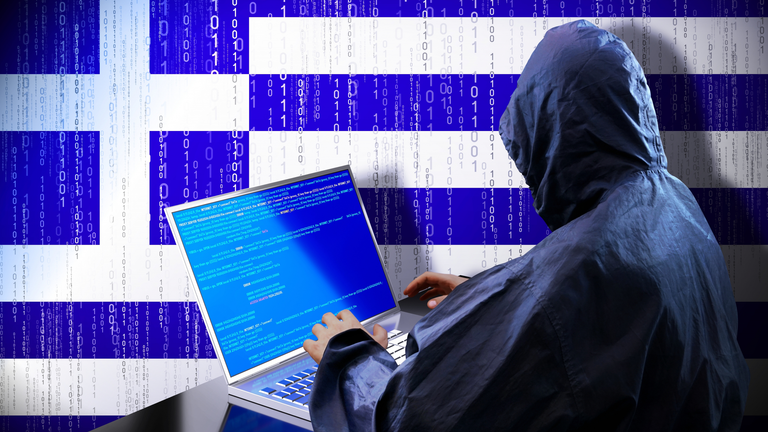 Source Image
The Greek Supreme Court is investigating allegations of illegal wiretapping of nearly three dozen politicians, businessmen and journalists by the country's intelligence services.
Prime Minister Kyriakos Mitsotakis has denied the allegations, but the scandal could force him to step down as leader of the party. As part of his duties as prime minister, Mitsotakis also oversees the state intelligence service, the EYP. Mitsotakis is already under pressure over a similar scandal that erupted in July, when Socialist opposition leader Nikos Androulakis filed a complaint about an attempted interception of his cell phone with surveillance software. Two journalists and another opposition politician were also victims of surveillance by the Greek secret services.
The scandal led to the resignation of the head of secret services and a nephew and advisor to the prime minister in August. Mitsotakis flatly rejected the charge that his administration used illegal Israeli-made spyware to listen to calls from his rival Androulakis, but admitted, without explaining why, that state intelligence had legally intercepted his opponent. The main businessmen and politicians targeted by the alleged wiretaps have lashed out at Mitsotakis and his government.
A Greek prosecutor is also investigating allegations by a journalist that his smartphone was infected with surveillance software during a Greek secret service operation. The risk is now that the scandal will feed and that the Greek leader will be forced to resign well in advance of the national elections scheduled for next year. Meanwhile, Brussels has invited Athens to conduct an investigation into the case of illegal wiretapping, which has poisoned the political climate in Greece.
References:
https://www.politico.eu/article/greece-spyware-scandal-cybersecurity/
https://www.politico.eu/article/greece-kyriakos-mitsonakis-spying-scandal-clouds-greeces-political-future/


BLOGGING
GEOPOLITICS | ENVIRONMENT | WAR | ECONOMICS | SOCIETY | GAMING

CURRENTLY PLAYING



IF YOU SIGN UP ON THIS GAMES WITH MY REF LINK CONTACT ME FOR HELP

---
---