7351 rooms later
Genting highland is known to be the only legal casino in the country. Best of all, it was situated at the 1800meters elevation at the central of peninsular Malaysia since 1965. Many of the locales come for a "cold" retreat due to its high altitude and low temperature. In Chinese, we called it 云顶 literally translate as above the cloud.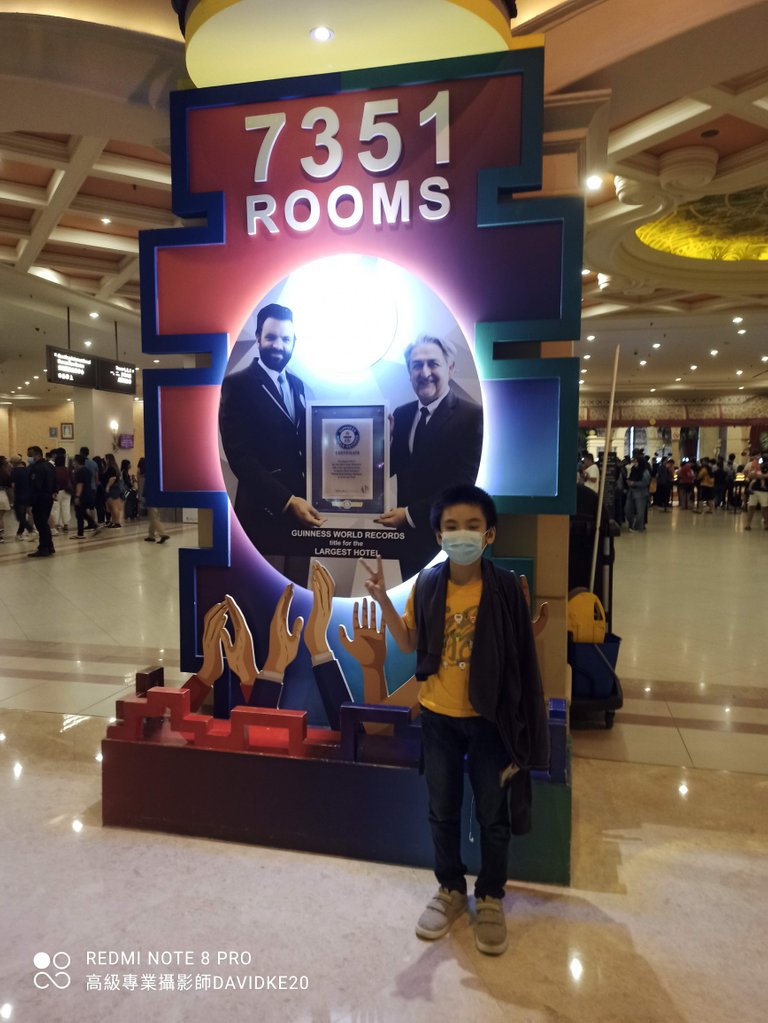 It's not only known to be the only legal casino on land in the country, it's also one of the most room hotel in the world. How about 7351 rooms in 1 single hotel? It's so huge that if you decided to have an affair here, your wife is going to have trouble searching for the room you're in even with Google maps assistance inside the hotel 🤣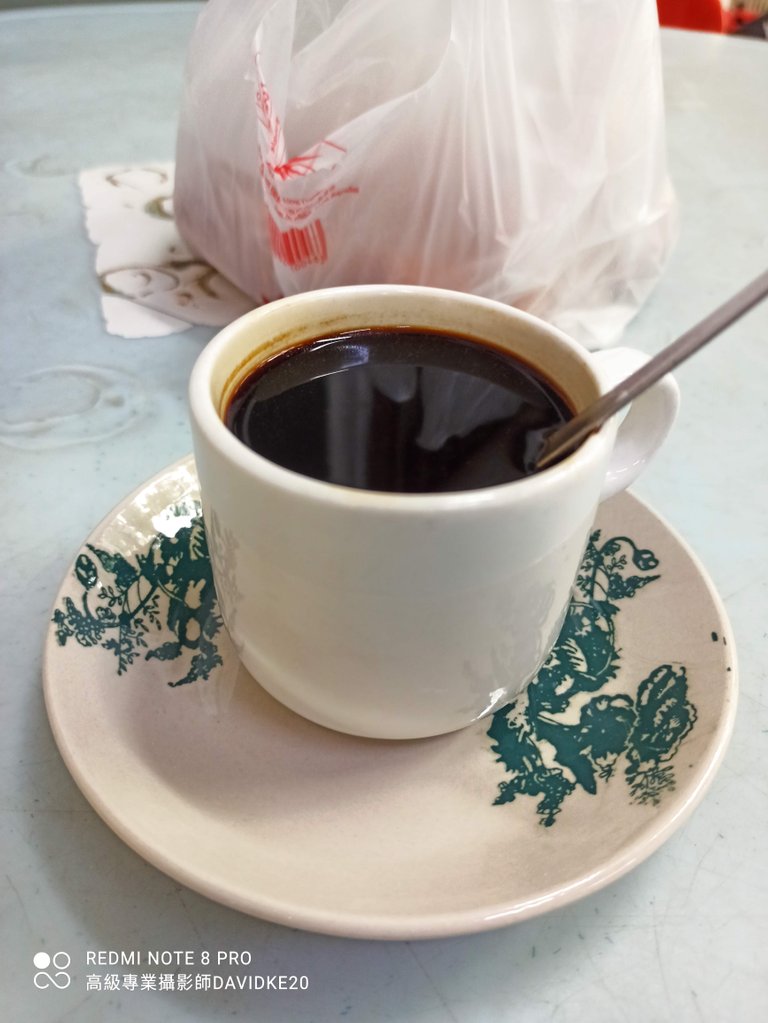 I'm going back to my life a little for the day of departure, as I had took a day off so I can have a short family tour. Despite not going to office, the good old Friday food group reunion with the gang kept us going.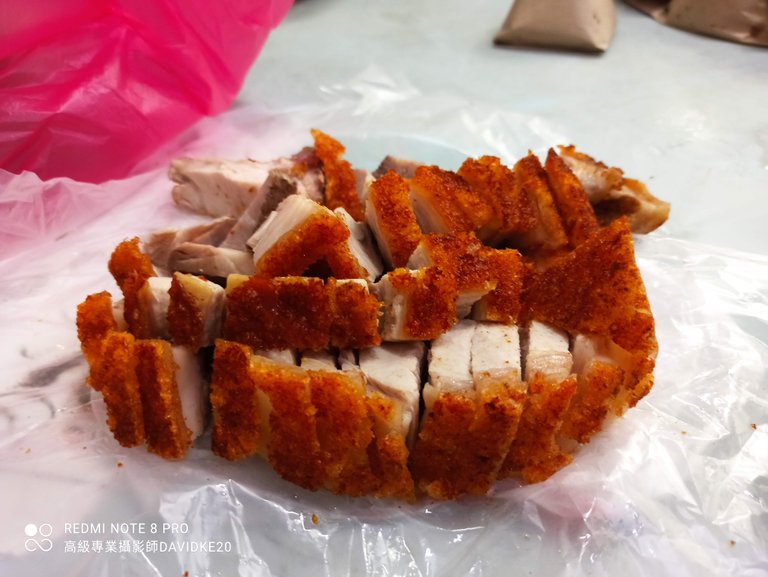 After sent the kids to school, I am as usual went for the meet. My buddy got us a huge bag of roasted pork, a whole stick of adult pork rib, a side of the piggy cheek to complete the fatty and chewy crunchy morning.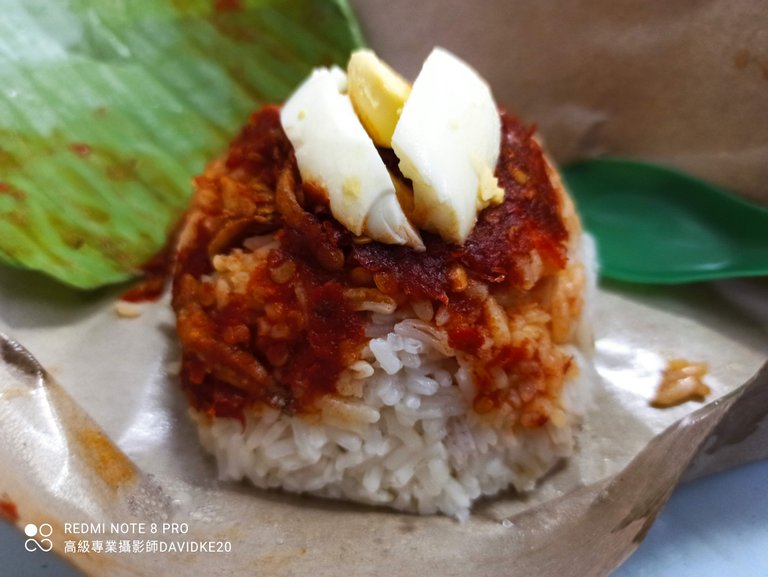 I understand I'm not exactly the best kind of travel blogger, so let's face it, somehow you'll have to deal with my everyday life even when I'm introducing a travel location 🤣 I got us a huge bag of nasi Lemak, a type of coconut extract steamed rice with spicy sambal. Super delicious.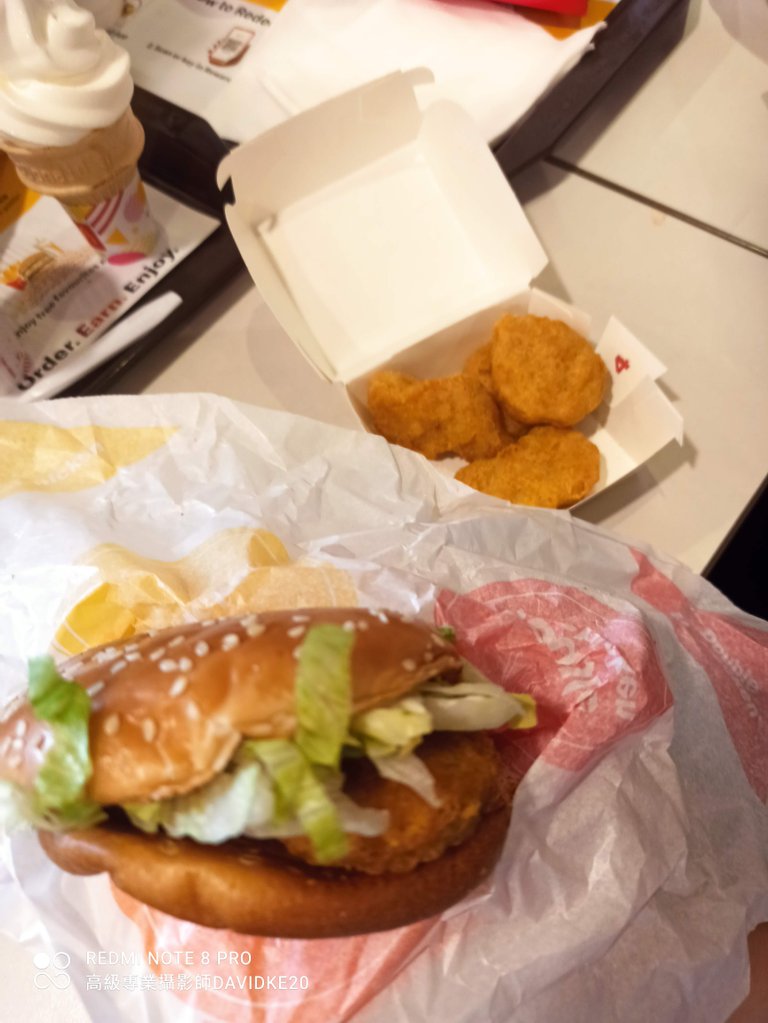 By the time I'm done with my breakfast, and hours of chit-chatting, drinking tea with the buddies, it's about time to fetch the kids. And after couple of hours juggling here and there, after taking shower and off we went to the good old McDonald's 🤘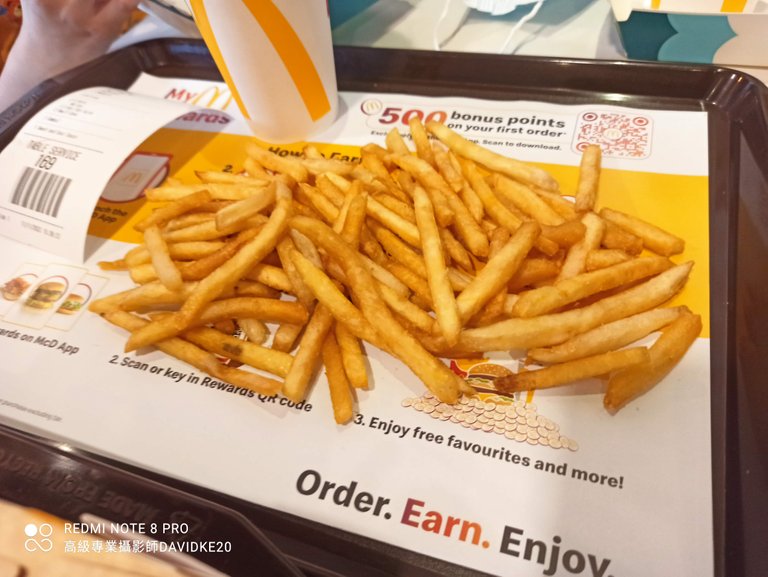 After struggling a little and we decided we will just have to leave the huge pile of fries and dump it into the bin rather than stuffing us with a bunch of saturated fat going up hill. No we're not car sick, but the high altitude and the winding road can sometimes send more pressure to a bloating stomach, even if you don't vomit, you'd probably fart alot 🤣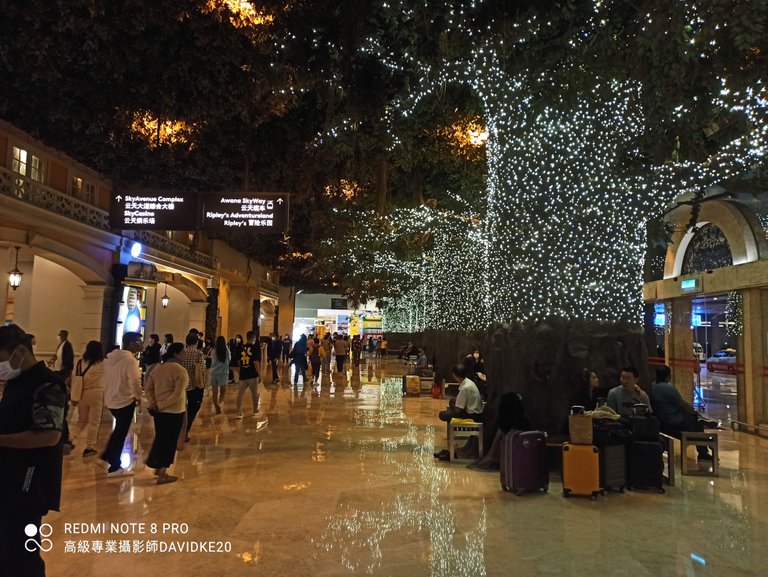 After 45 minutes of touge run, yes you read it correctly. It is only less than an hour away from Kuala Lumpur. We're gracefully arrived at the highland. Take note the check-in time for this giant hotel is 4 o'clock in the evening. I'd warn you try not to be a hero asking for early check-in, or you could be stuck with your huge luggage at the concierge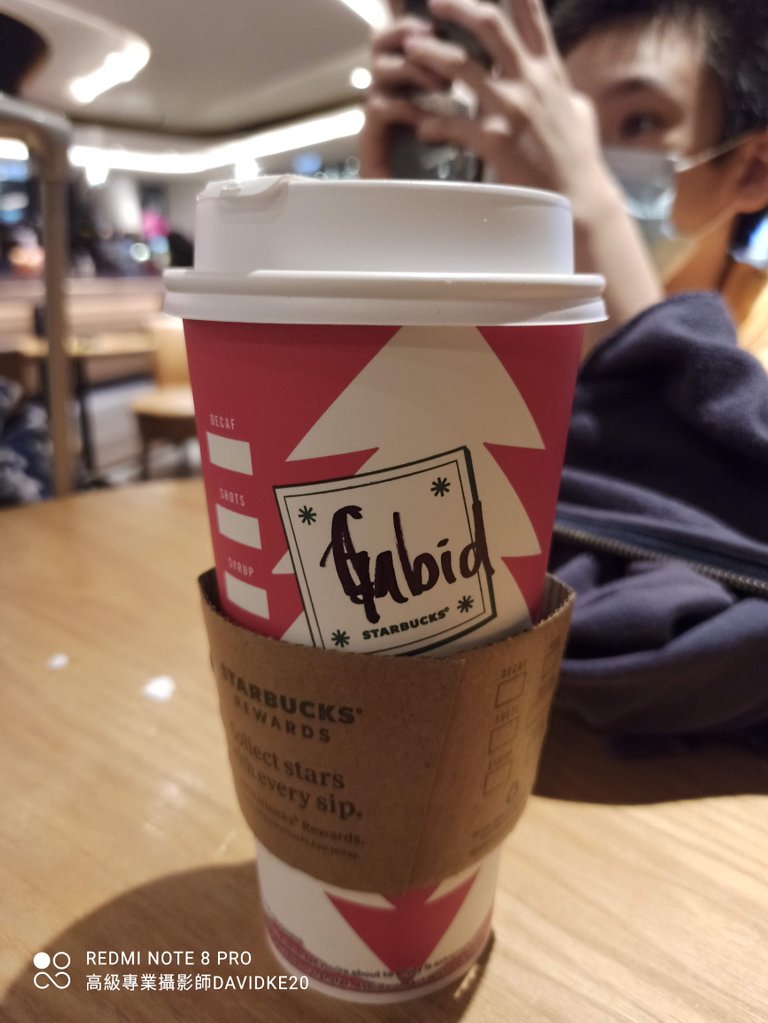 Well, we did just that a cowboy act. We thought will be able to get a connecting room so the kids can be just next door to us. Are you kidding to leave both young kids at the hotel room by themselves? And that exact plan we had to joint two booking into one, got us stranded as we weren't able to get the room key card work at the auto check-in system, that doesn't understand our requests.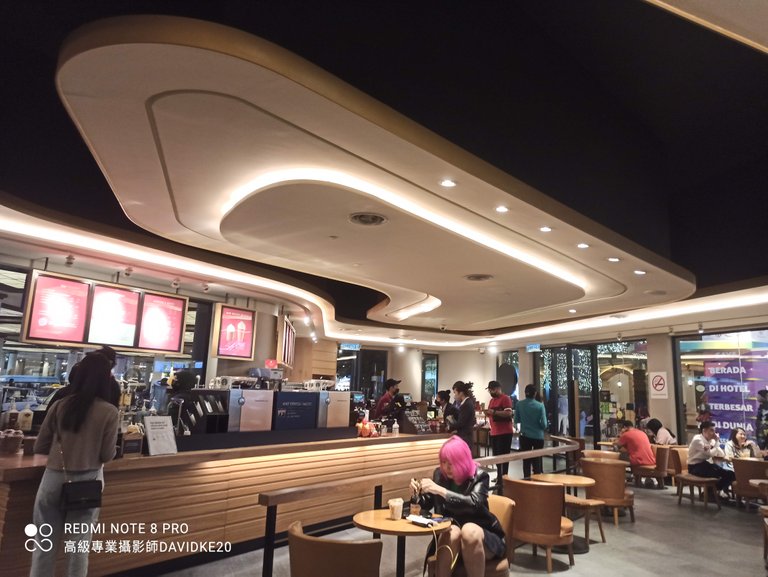 Fear not as there's Starbucks outlet besides the concierge. And let me remind you, Genting Highland is a special treaty zone, and due to it inconvenient location at the high altitude, therefore everything supposed to be more expansive than anywhere around Kuala Lumpur. However, Starbucks is one of the smallest different in my opinion. We still got our venti hot chocolate at less than RM20!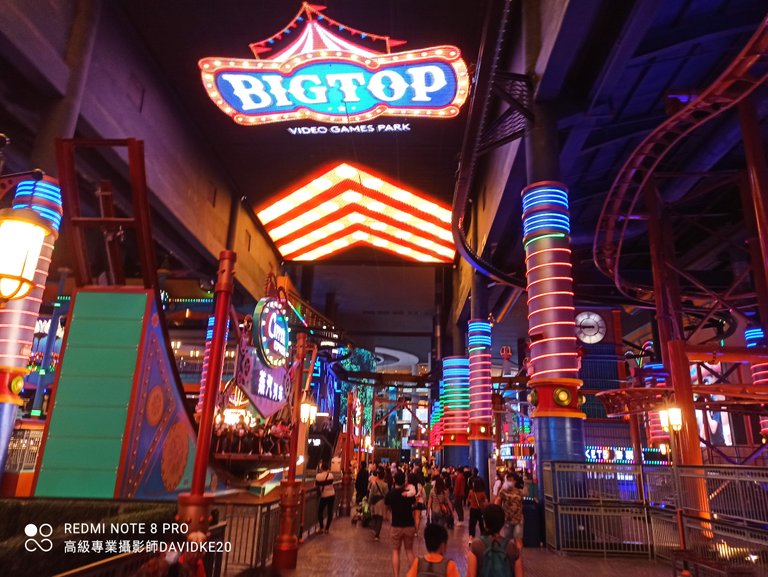 As we got the room sorted, we set our luggage, took some rest. Don't bother with the TV. They long disconnected from commercial licensing, so there's absolutely nothing on the TV set other than the local free channels.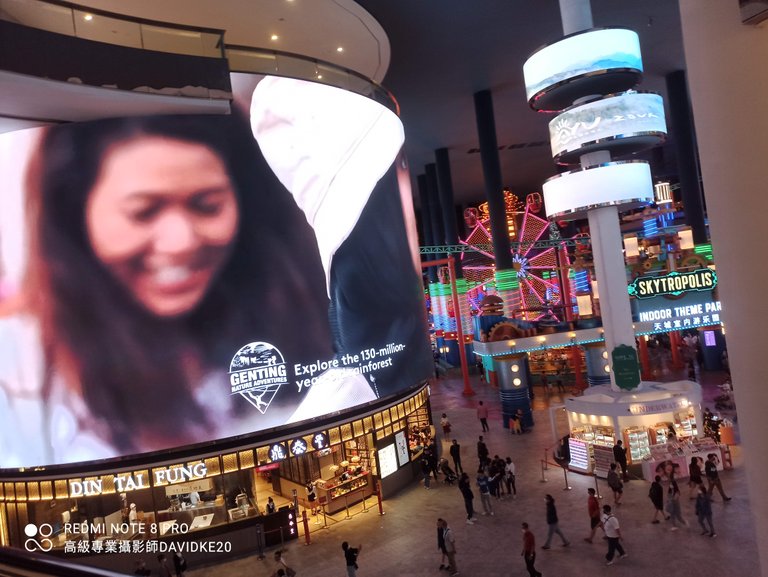 There's indoor theme park and outdoor theme park available, so don't spend all your time in the room. We will come back to more introduction of the location on my next post. Cheers and have a good night.
---
---