Be Real (3:4 photography)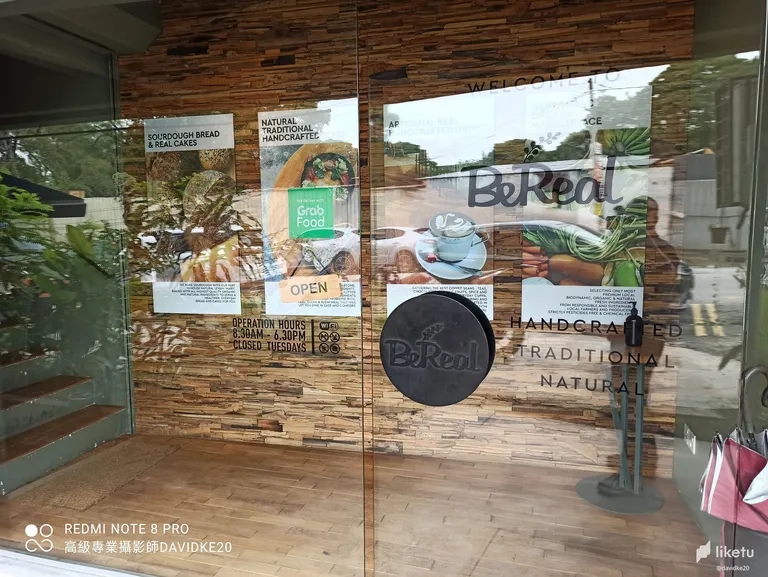 It's rather unusual to have a cafe front door at the ground, but lead straight to a stairway and the restaurant is actually at the first floor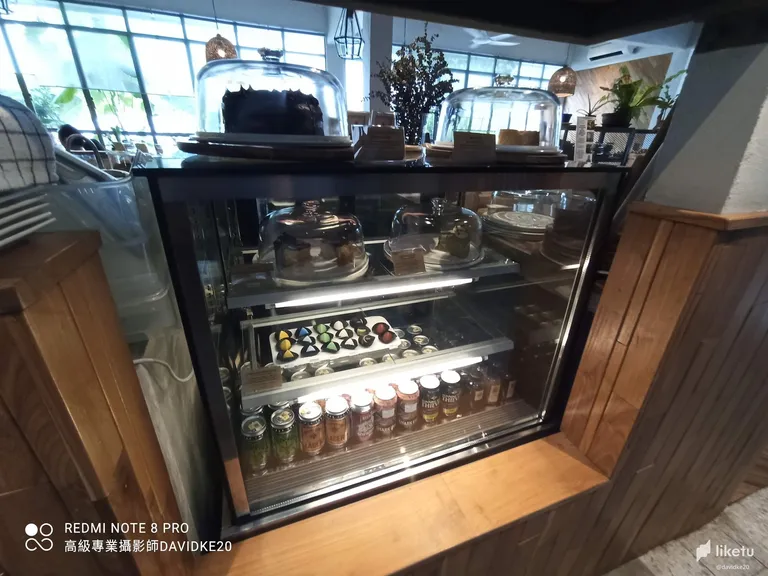 We found this place from the maps but it didn't mention it was an organic shop. Therefore, it doesn't really have a full range of cakes.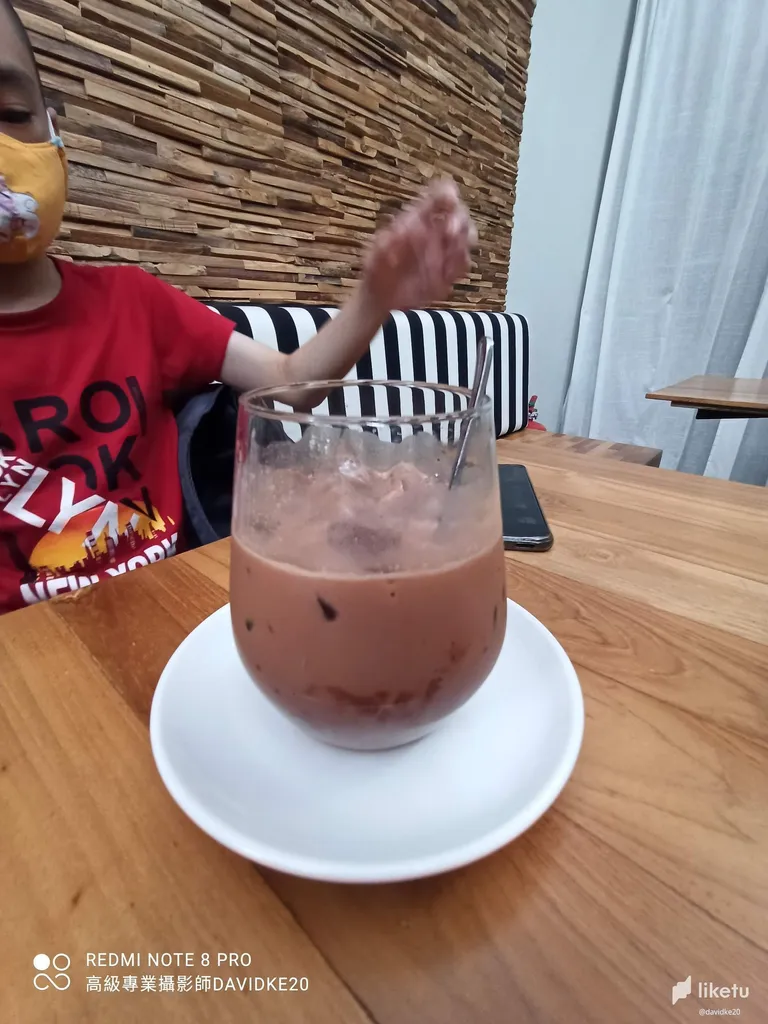 Kids got their chocolate drink, and indeed it's very heavy cocoa smell. Bitter sweet, enjoyable.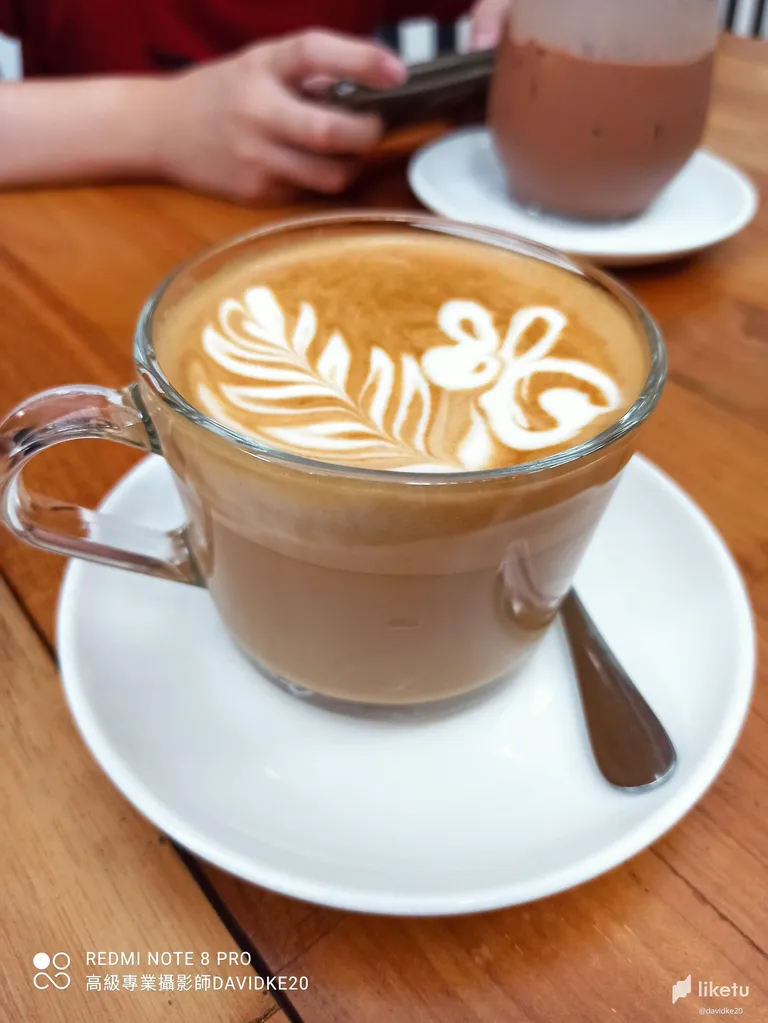 I've got a latte. Not being an ass, but I don't really think coffee art is cool. Why can't we just have a cup of coffee, pour the damn milk in and make it taste good.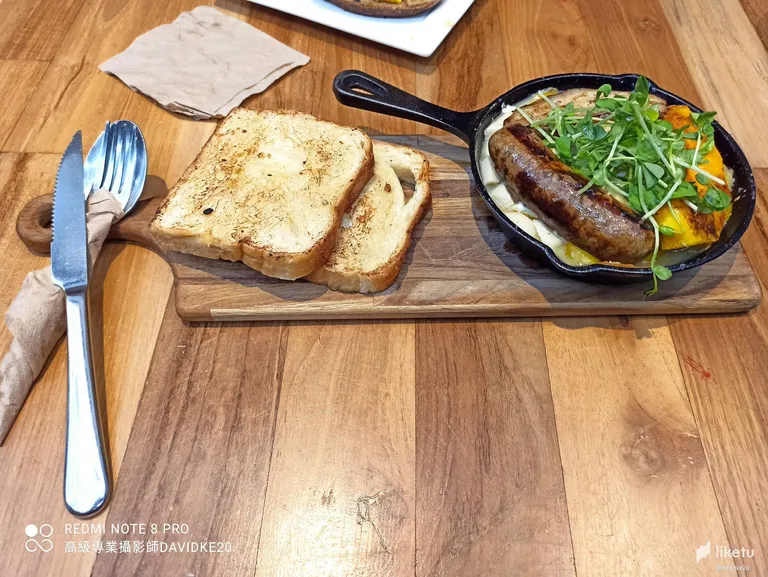 My usual test water meal would be this, a big breakfast. Whichever new restaurant I'm exploring, big breakfast is the benchmark.
Girl got a scramble egg on toast, I tried a little bit of it, the scramble egg is soft and creamy, but the sour dough bread was a little too hard for my liking.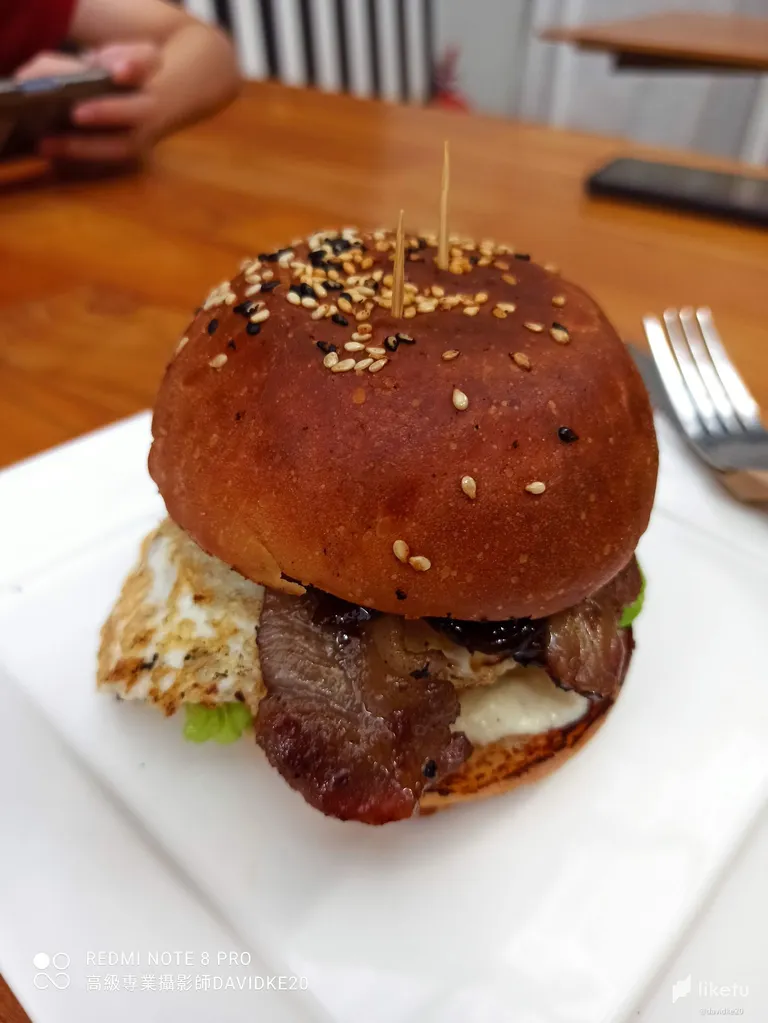 Home minister ordered a set of bacon burger and darn this is one the juiciest burger I ever tasted.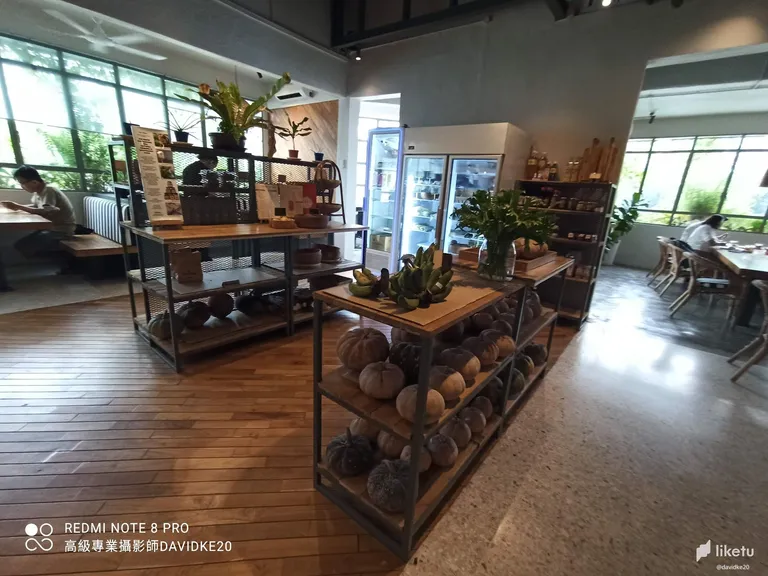 Restaurant environment is quite clean. Not sure if it was their trademark to keep the temperature closer to the outside ambient, I wish they pump up the air condition to make it colder.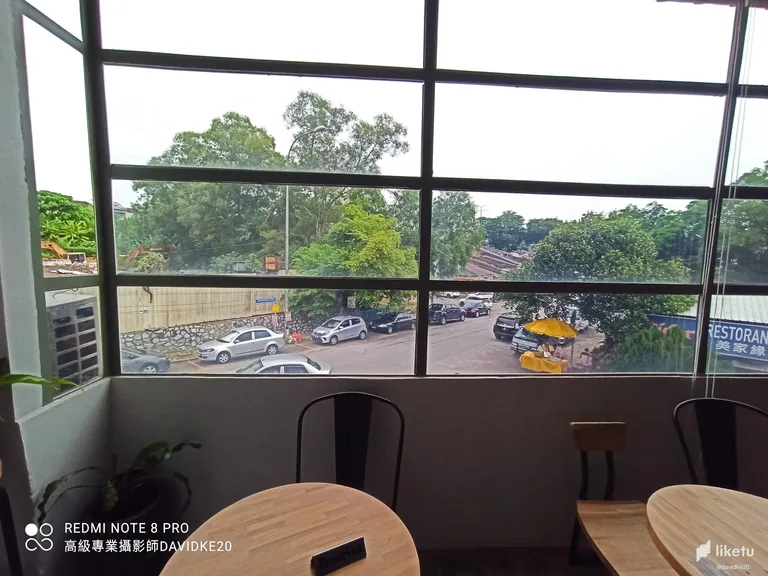 Since it's a corner shop, view from the windows are actually quite nice. I don't mind spend a day doing my work on my laptop sitting here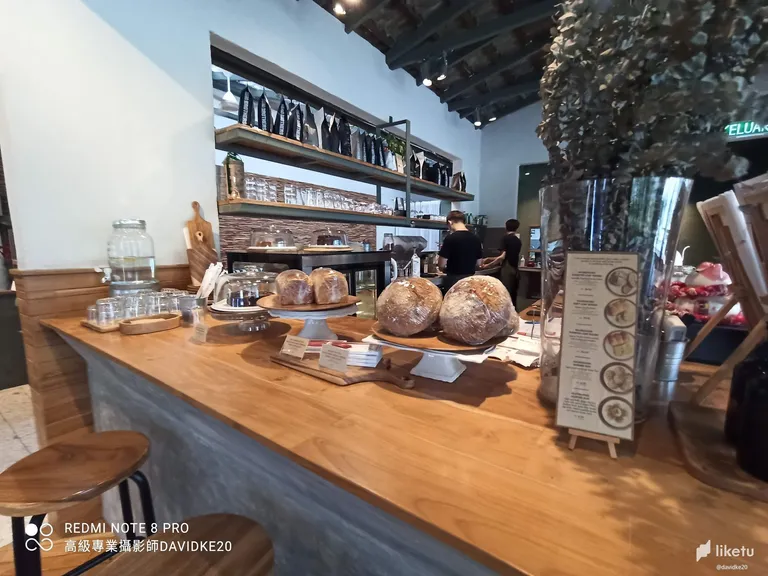 Anyway, pricing wasn't too friendly, but you decide what to do with your own money. I do t mind come here once a month, but definitely can't afford to do it everyday. A breakfast for 4, set me back close to RM100.
Although this is a cafe documentation, it's also a 3:4 photography documentation attempt. Ever since I've got this piece of latest technology, the bloody wide angle has always been taken care of stuff. Pictures become so predictable and lack of variety. So, this is an attempt to make these photo looks more "real" than captures everything. In other words, be less than perfect can actually make a better picture.
---
For the best experience view this post on Liketu
---
---