Christmas is around the corner
Growing up from a Christian family isn't what one would expect. Despite being "limited" from the exterior, I've always been the non-white sheep in the family. Ever since I got my driving license, my dad house has been officially turned into my hostel, just another place to crash. Church? Religion? Has long become a long lost page in my own history book.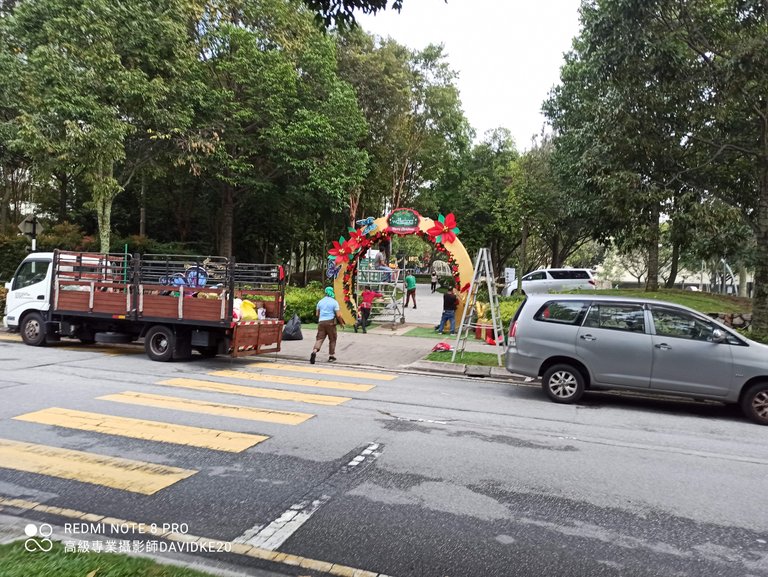 I'm not trying to go into religious topic. Christmas is just another excuse for commercial reasons. The Christmas sale that has to jack up price for discount and impulse buy, presents that not required but still need to buy. The worst story in my teen, a girl gave me a race car puzzle as Christmas gift, I'm too lazy to assemble it so I gave it to another guy. Guess what, the guy went and told her about it, she cried and they end up together. Bla bla bla... You know the rest of the story 🤣
For some reason, when I saw the decoration, it suddenly reminds me of my younger self, when I don't need to worry about anything except how to steal more candy going for Christmas caroling 🤣 with the on going issue of workplace politics, hostile management, performance pressure, Christmas suddenly become a big thing for me. Can't wait to hear Mariah Carey say all she want for Christmas is moi! Can't help it but to share this very old cover from Serena Onasis with you. One of my all time favourite.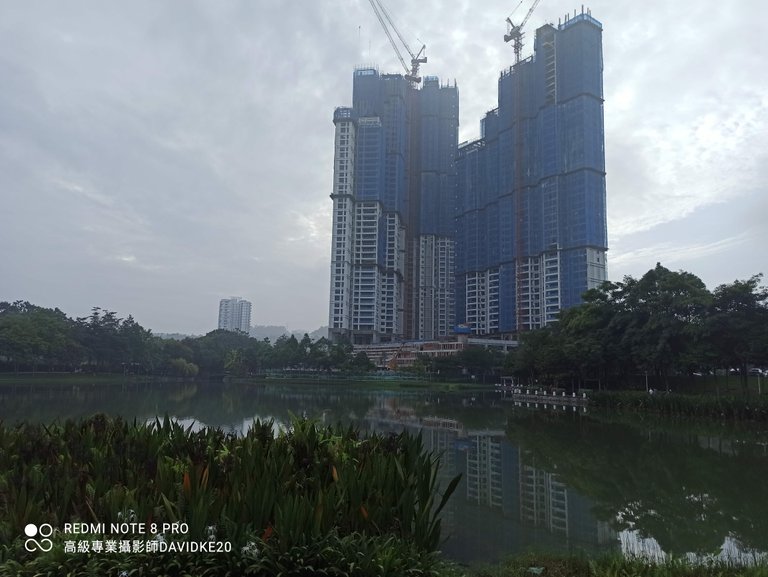 I was doing my morning walk by the lake, not feeling too well with the knees still, so had to resort to longer distance walk to reduce impact. Seeing the building getting closer to its completion date, not sure soon they will close off part of the lake. How ironic, when they promote for the condo, they use the lake as attraction. Now, the condo is done, you'll be sitting by the lake and looking at the condo 🤣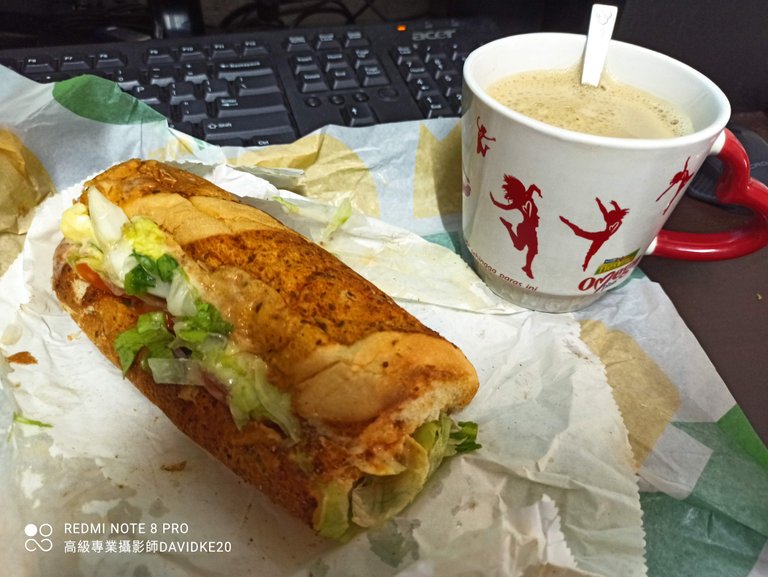 Lately, I've been eating subway sandwiches almost everyday. I'm not particularly choosing to eat it for lose weight. Don't look down on this little monster, I believe it can easily hit 600 calories. If you're thinking of using these innocent sandwiches to lose weight, make sure go easy on the dressing 🤣 I however, had it mixed with honey mustard, mayonnaise, thousand Island and sometimes even BBQ sauce. I like it for it taste more than the "health" reason.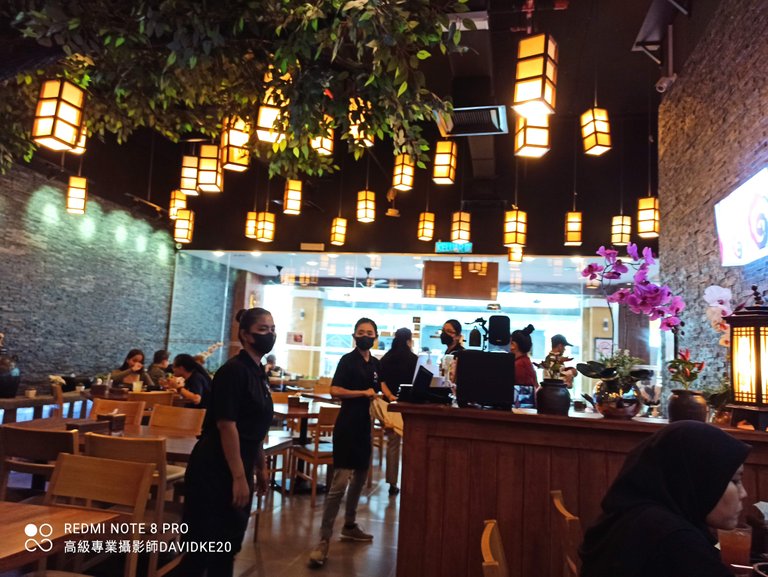 Took the kids and went to one of the mall we haven't been visiting for a long time. Many of the shops already out of business, so we came to this Korean restaurant and decided to crash in. Environment is pretty clean, but the waitresses speaks poor Korean 🤣 even standard greeting sounded off.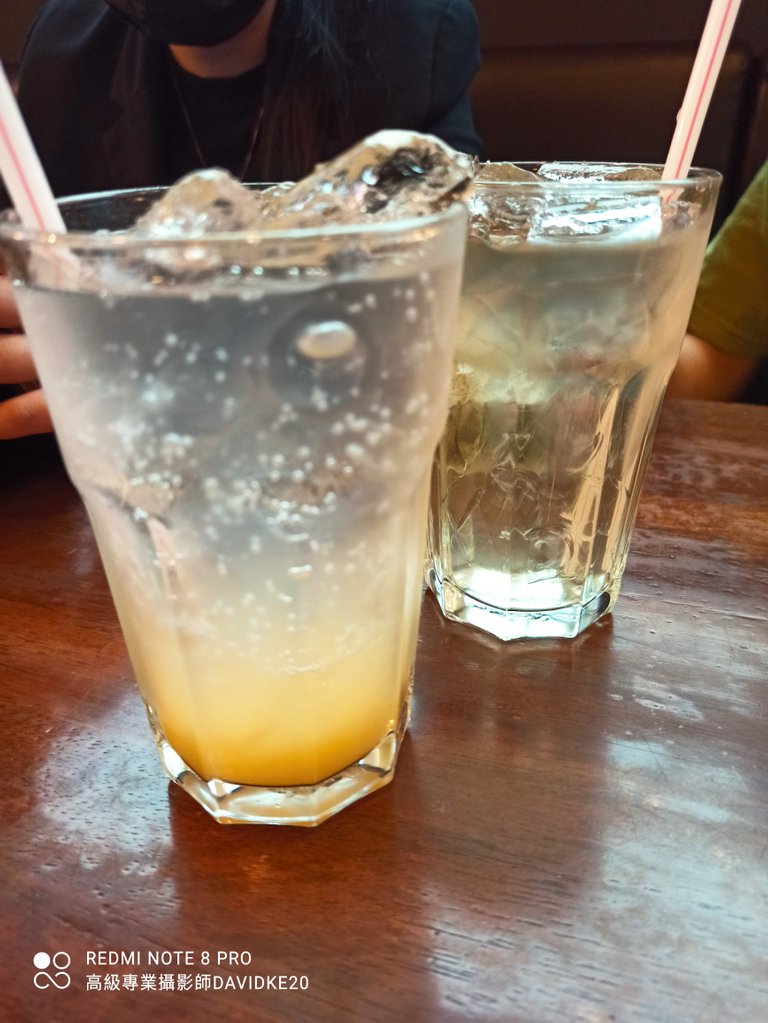 We got ourselves a glass of iced green tea and a glass of mocktail. Not sure what's going into my mind ordering the mocktail, perhaps there's not much other choice. It's really brilliant kind of beverage when fizzy drink already contain high amount of sugar, and they put a few more drops of syrup into it 🤣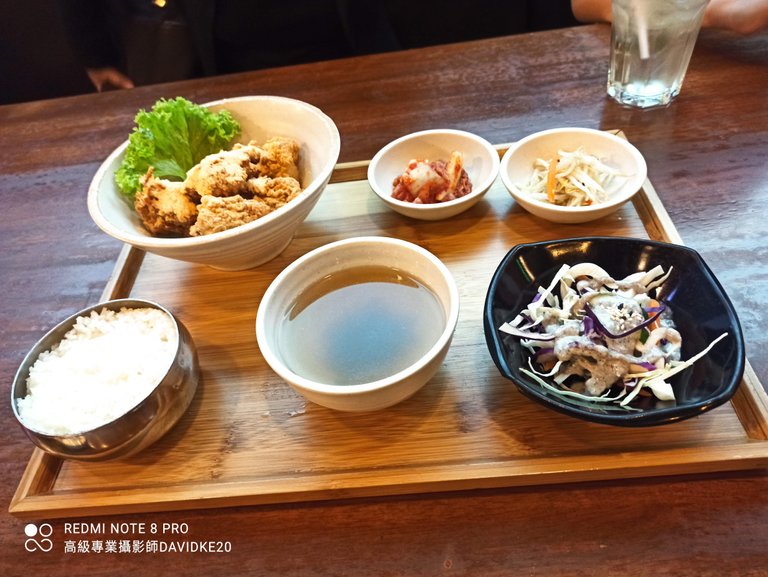 We got a bowl of fried chicken with cheese powder topping for the kids to share. They don't have a Korean girlfriend before, so they don't know what kimchi is. Rest assured, I whacked all the kimchi.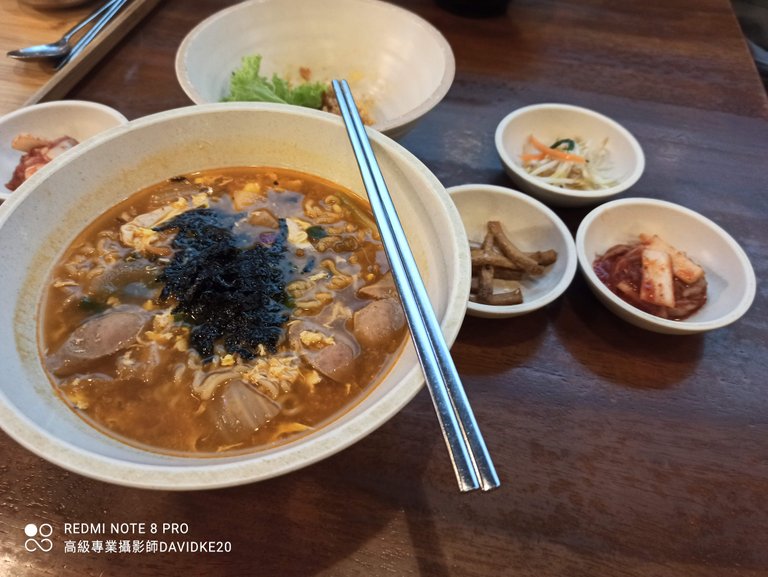 I got myself a bowl of ramyeon. Technically, it's instant noodle from the package, they cooked it and throw in a sausage so they can charge a premium. Not complaining, it's good. I only wish I have not order the fried chicken set for the kids, because the kimchi is free flow as condiments are unlimited refill yo.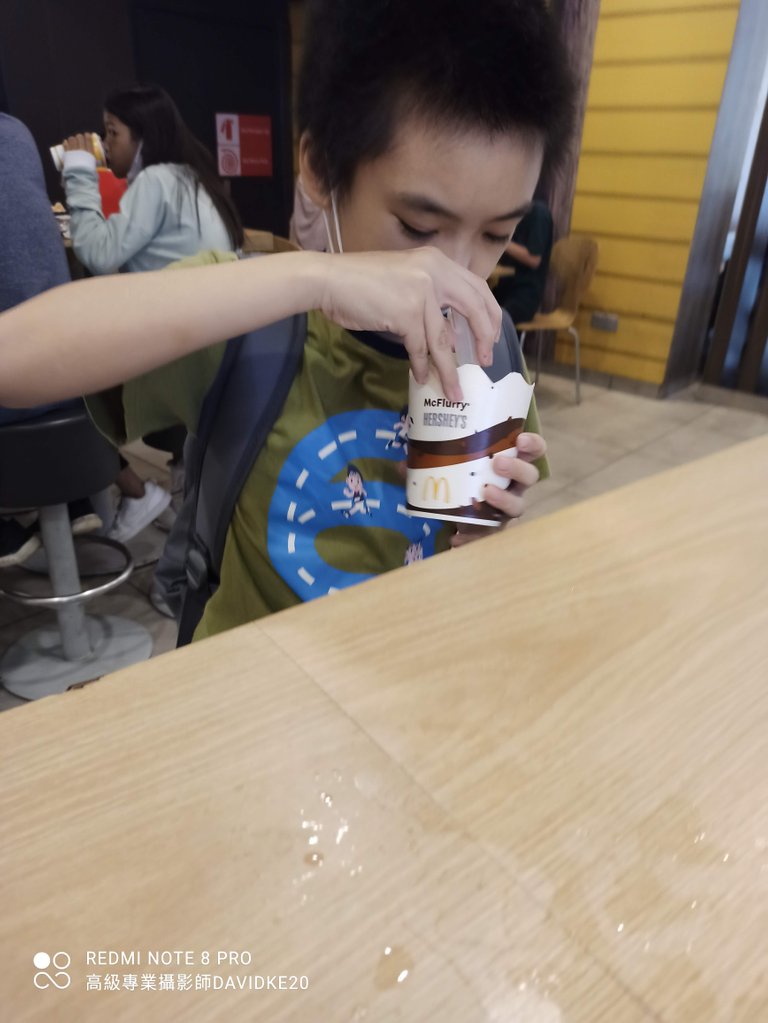 Kids are not satisfying since Korean taste isn't really what they wanted. We had to at least go to McDonald's to grab some sweet stuff to shut their mouth 🤣 otherwise they will be nagging me all day.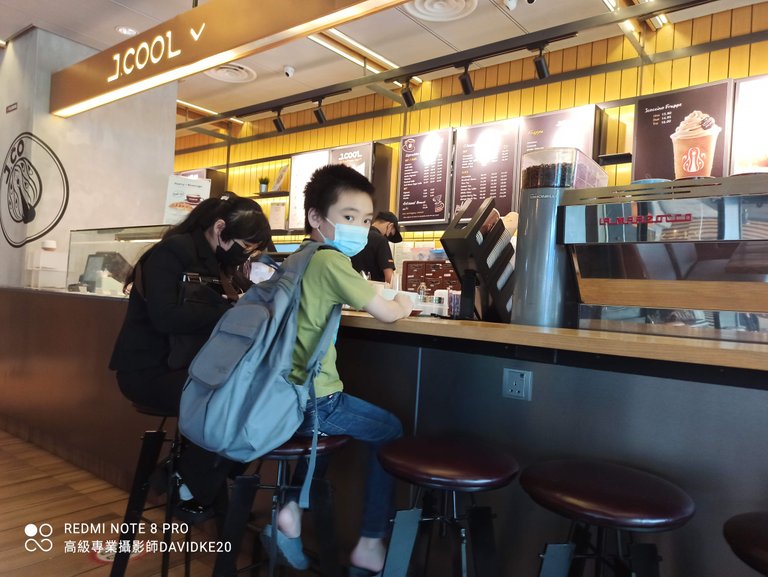 We head to the J Co and got ourselves half a dozens of donuts. Crazy part being, if we purchase the donuts set, we can pay 7 bucks to get a 1 litre coffee 🤣 we took it back home and had donuts and coffee as dinner.
---
---