Kledang hill road hiking (2)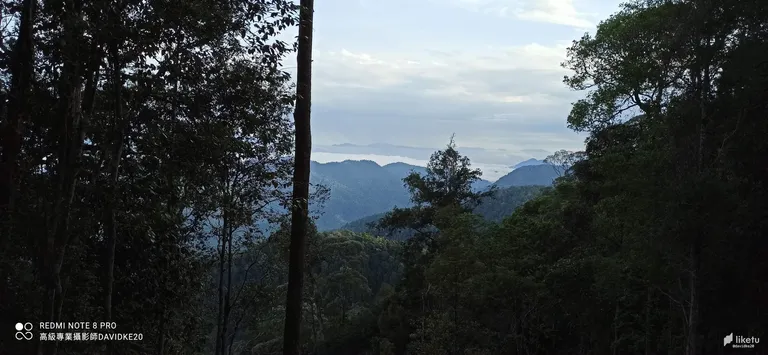 Going from the first station to the summit wasn't really that hard, depending on your strength. I believe @chaingmai.hhh and the group can do this easily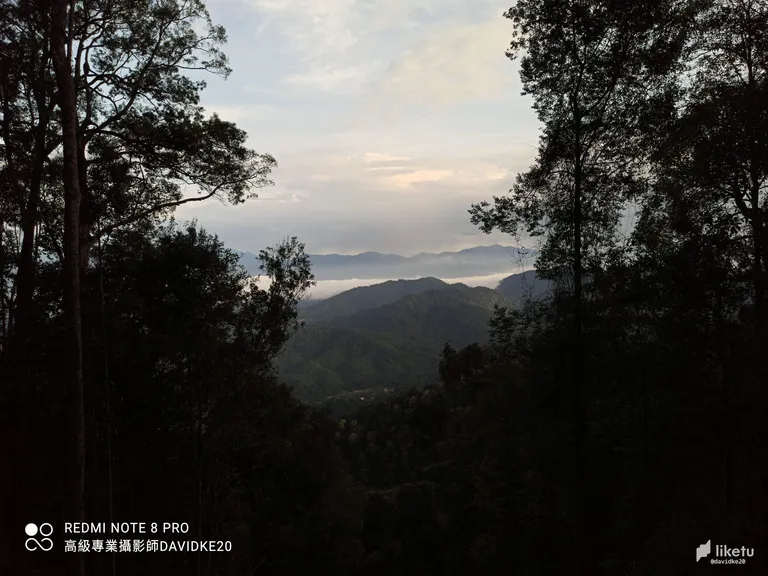 The whole road track can be completed within 2 hours as many would claim. Some foreigner even claimed two ways for 2 hours and 45 minutes. I wish I can do that, but I don't want my friend Lap to carry me down.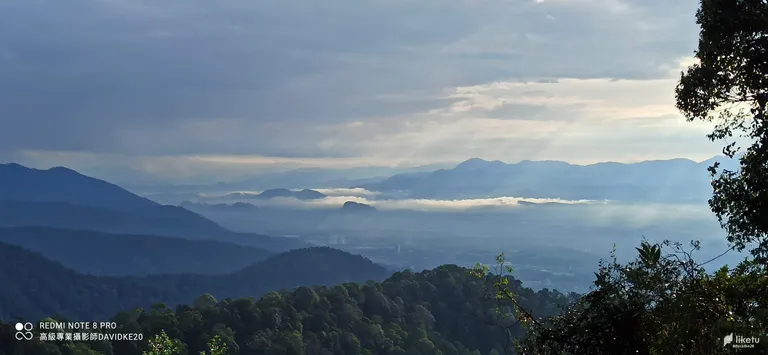 There's multiple layers of mountain from this view point. We decided to take a rest and enjoy the view a little. Actually not once, we stopped multiple times so I can continue.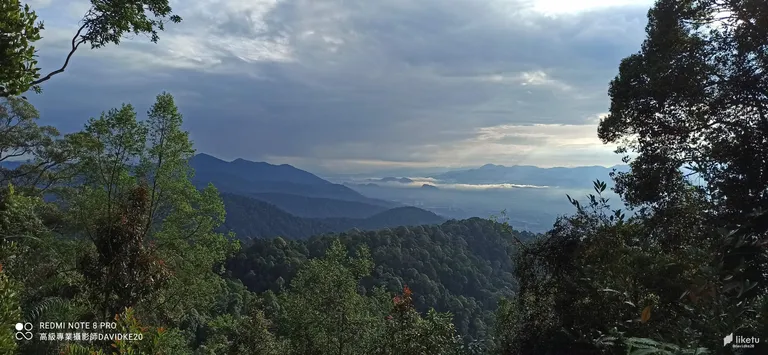 After many "last curve", and many more "next will be last", we finally hit the "last curve" as we already saw the tower besides us.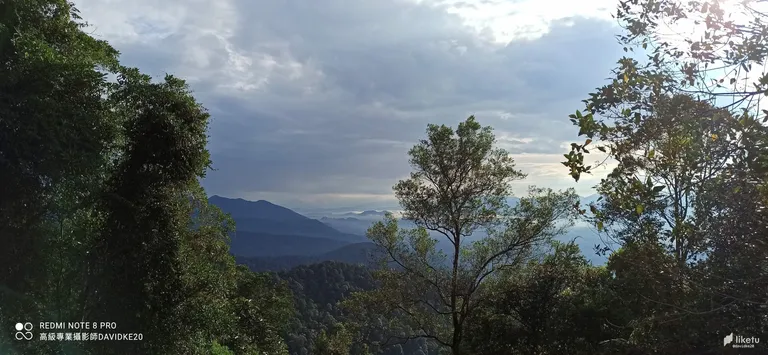 I got a little disappointed by the summit as I was expecting more. However, I guess that's life. Enjoying the journey is way more important than the actual "achievement" I guess.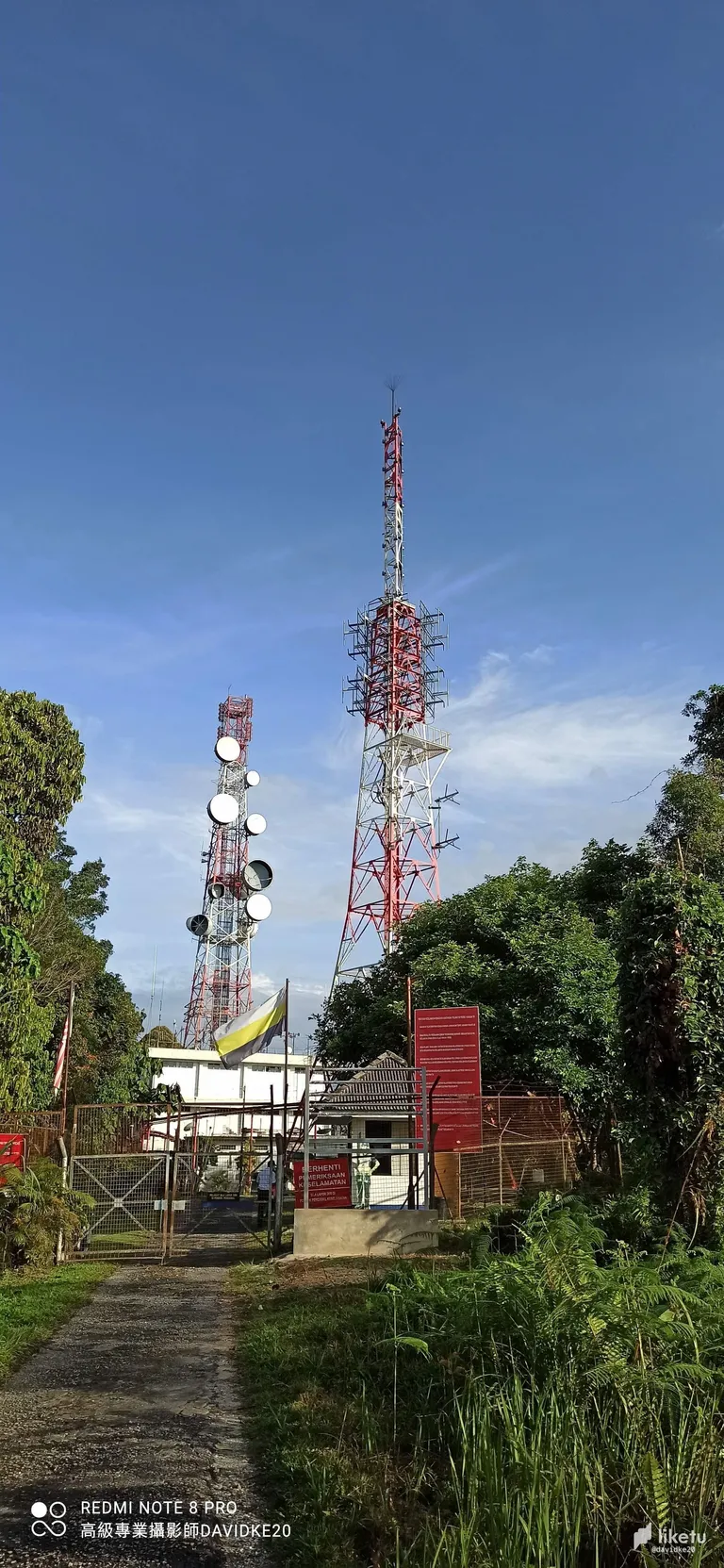 The tower doesn't look that huge at all. It looks a lot bigger from where my dad's house saw this. We started to wonder if we climb the right mountain.
Soon as we turned around, nah!!! It's another curve! The real summit tower is at the back!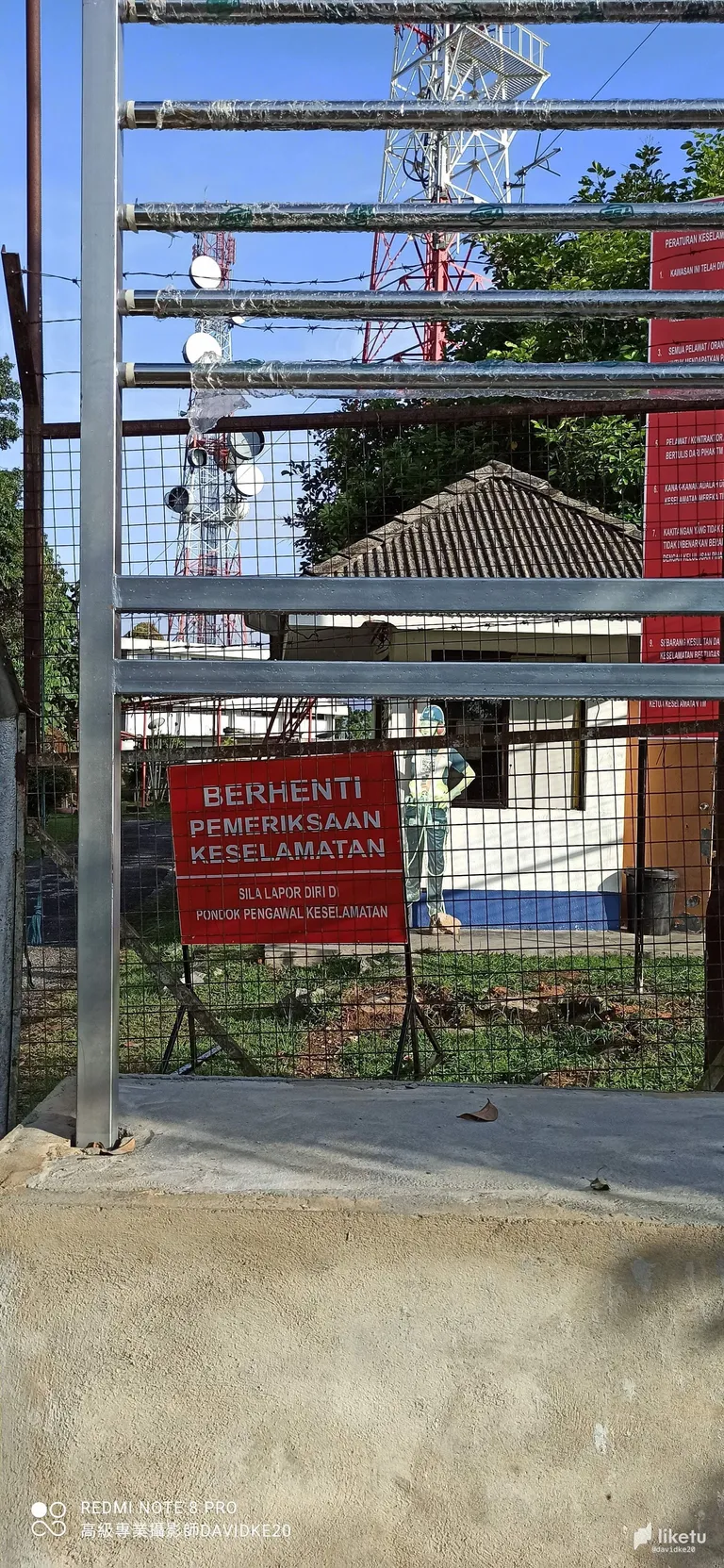 Like all the broadcasting tower, they're restricted. How I wish if they are the HHH stops, so we can have a beer stop at each tower. LOL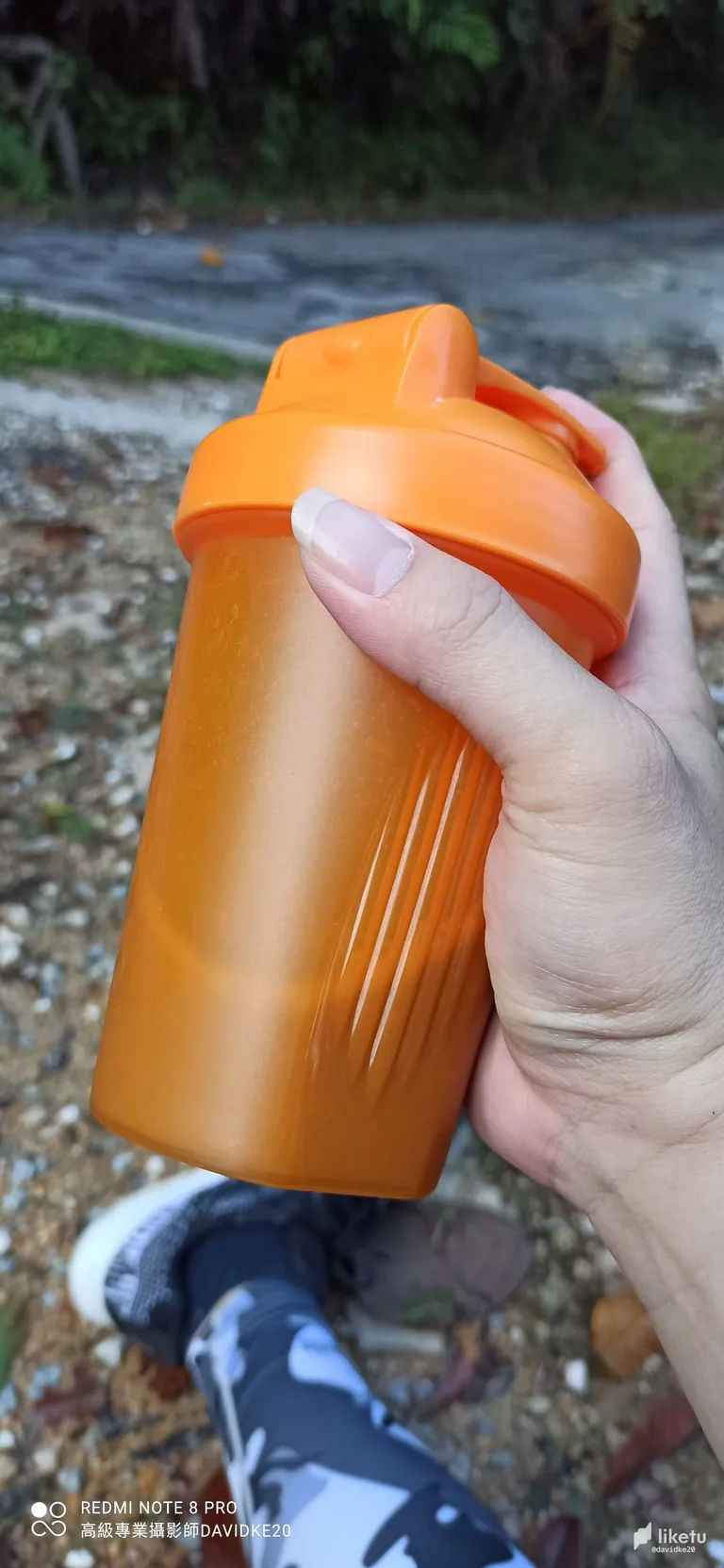 Oh wait. I don't drink beer that much anymore. I wish those are coffee houses. We brought along our drink and have a good time there.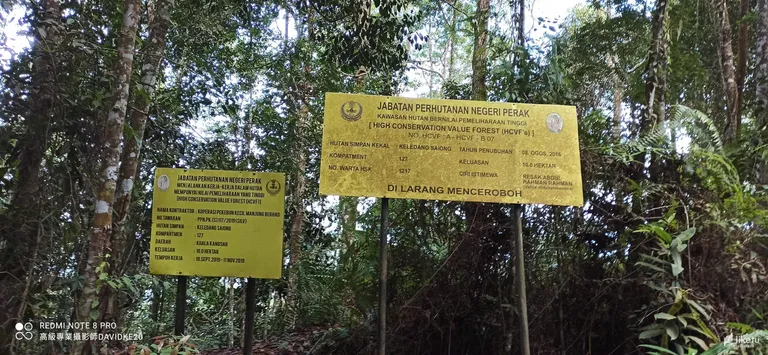 We spent some good time together, chit chatting a little and getting ready to go off. Soon as we turn to the first corner, and we saw the signboard saying trespasser will be prosecuted. I guess, it means no trespassing the jungle?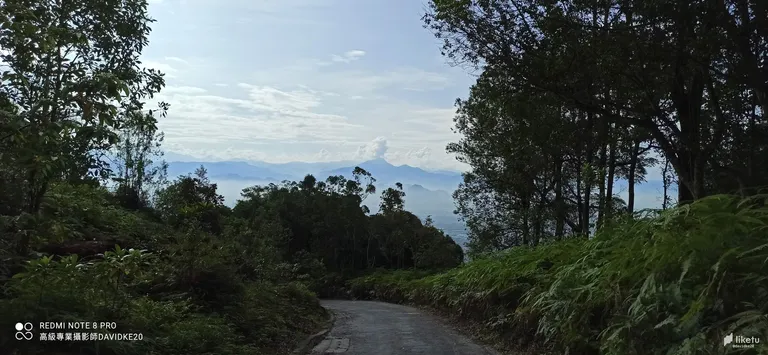 Going up hill is hard enough, but going down is another level of pain and stress to the ankle and knee. I'm trying my best to control, so I can reduce the impact.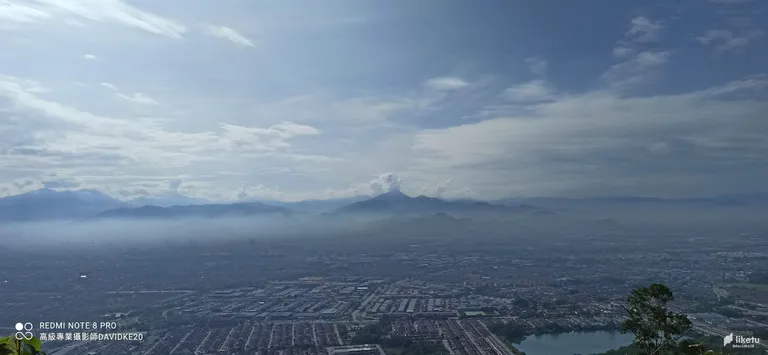 We pass by Gazebo view point and decided to pass. I really can't climb more stairs. I think I can still climb, but I'm worry if I unable to get down.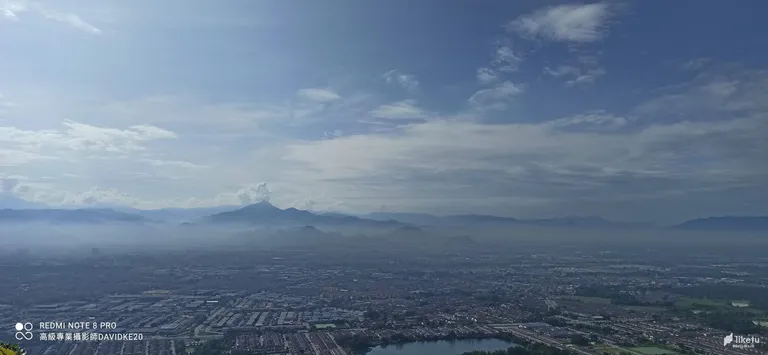 Took another short rest to sort out the socks and adjusting the shoes. Each step I take, I can feel the pinch between my toes. I'm not making excuse, but I really need to train more.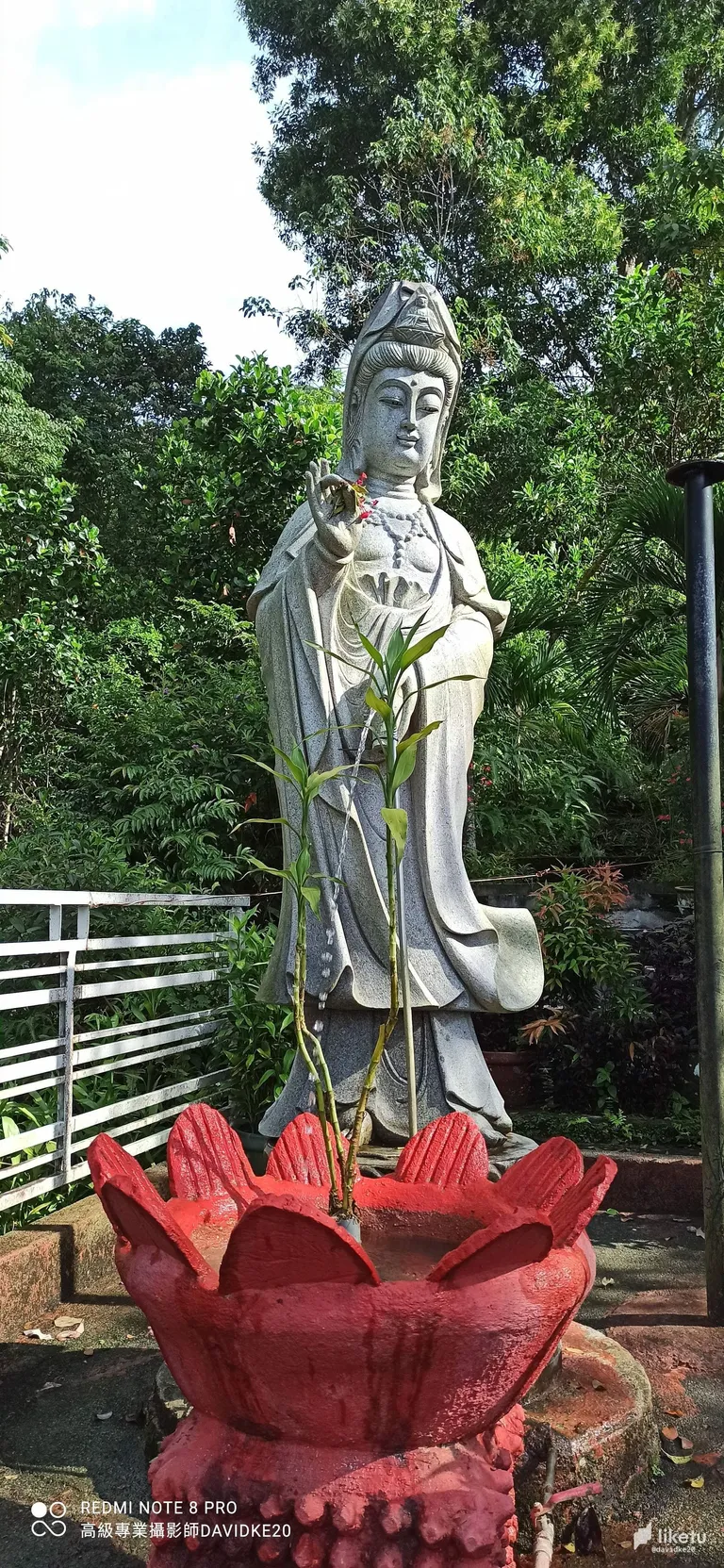 We divert to the small garden between the workout platform and the small garden. There's a Buddha statue there and this is probably my last visit.
Just before I go, I turned around and take one last photo of the garden and beat good bye. I'm not sure if the government will be successfully taking "back" this place. Let's hope this is not the last time.
Getting into Kledang hill isn't really that hard. It's situated at the south east side of Ipoh City, the capital city of Perak State of Malaysia. Get a Grab, our local e-hailing that dominates the market by kicking off Uber, is now one of the most convenient way for transport. Do note that there's 2 different hiking trail at the other side of the hill. The one with public roads is less difficult, but can take your own sweet time to enjoy the scene. I have included both location at below on Google maps. The one I'm putting up with Pinmapple is the road hiking parking lot. And I need to highlight, despite there's available public toilet, but it's not what you think(or stink), and you'll have to use your finger to do the trick. Don't ask me, use your imagination. Before you go, make sure you let off as much as you can, and go easy on your bottles or you're going to have a hard time.
One last thing, despite there telecommunication tower is at the hill, but the coverage is broadcasted AWAY. Getting in via e-hailing is not a problem. Once you're done enjoying the hill, you really gotta be creative to find a spot with better coverage, so you can use your app to hail for a ride to go back out to "earth".
---
Kledang Hiking Trail
(Unsupported https://www.google.com/maps/embed?pb=!1m18!1m12!1m3!1d3977.0027582758394!2d101.01298624897909!3d4.593526396646476!2m3!1f0!2f0!3f0!3m2!1i1024!2i768!4f13.1!3m3!1m2!1s0x31caebcd1e6ded15%3A0x8e8da3c918ea3319!2sHiking%20Kledang%20Hill!5e0!3m2!1szh-TW!2smy!4v1655382392416!5m2!1szh-TW!2smy)
Parking for road hiking: 317, 31450 Ipoh, Perak
Google maps: https://goo.gl/maps/ZceBFyFAGsYmS1ZaA
Jungle tracking drop off point: Hala Rasi Jaya 1, Taman Rasi Jaya, 31450 Ipoh, Perak
Google maps: https://goo.gl/maps/hFMJ2wrLjK5DnPrE8
---
For the best experience view this post on Liketu
---
---