Let's burn the bridges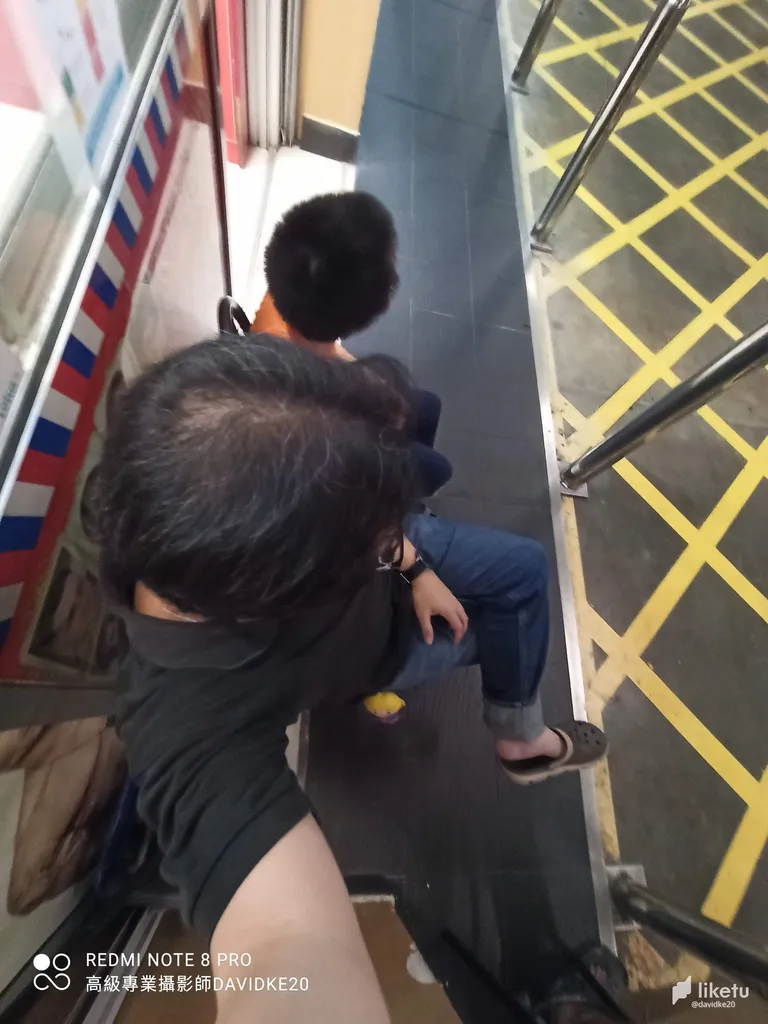 Have you ever wonder how invincible when we were young? I too never thought of one day my hair will be falling faster than the a turd down the toilet.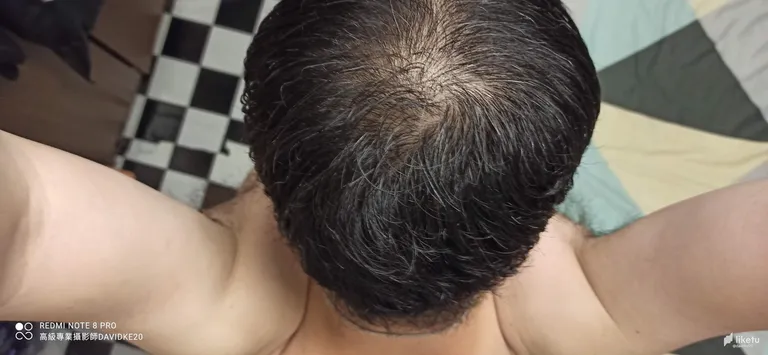 It was the other day when I was having fun walking at the park pretending like I'm still at my early 30s whipping my hair. I know I got a high cut line in front, naturally I wouldn't sweep the front hair, so I fold the side hair to the back.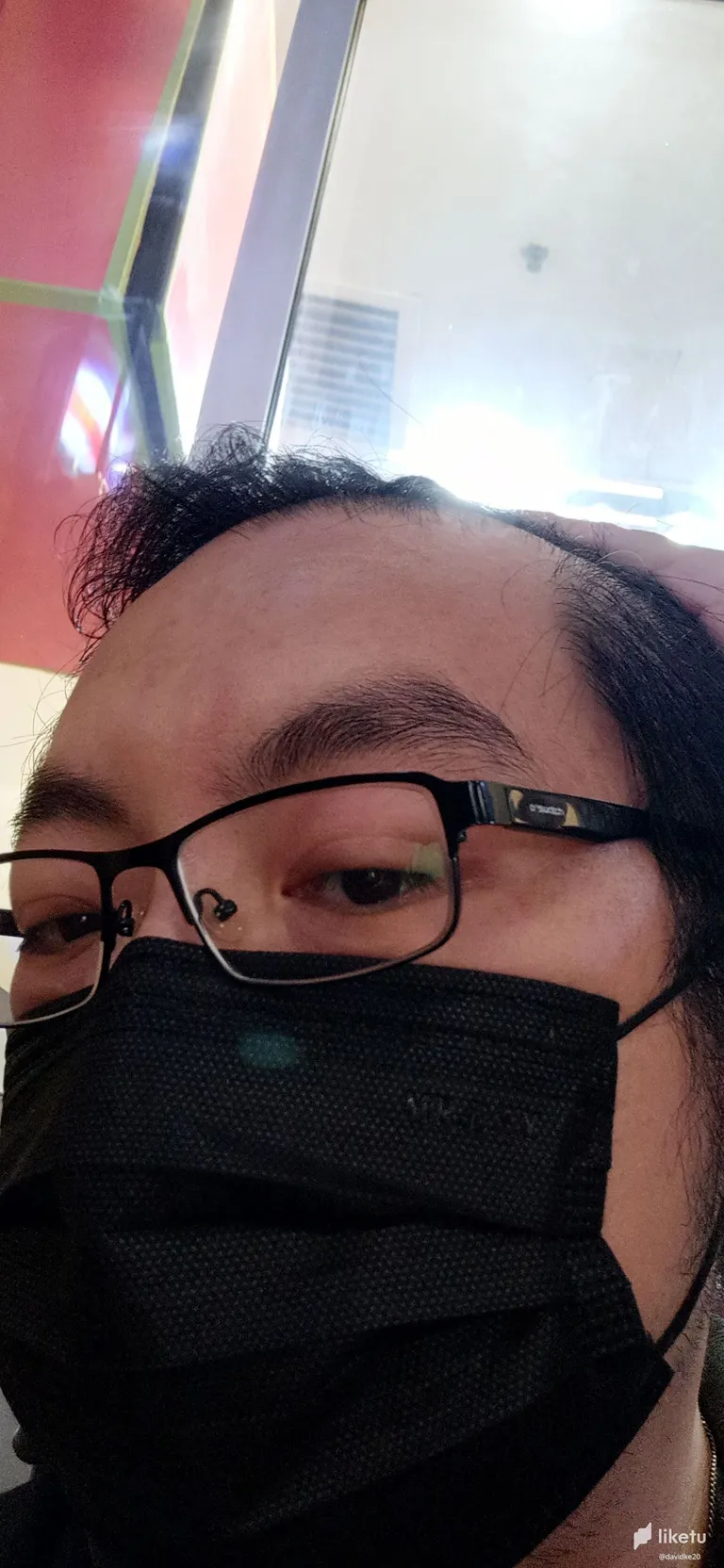 To my horror, soon as my palm reaches the top of the parietal, I felt my skull cold and having sweat exposed to air! There's no hair there!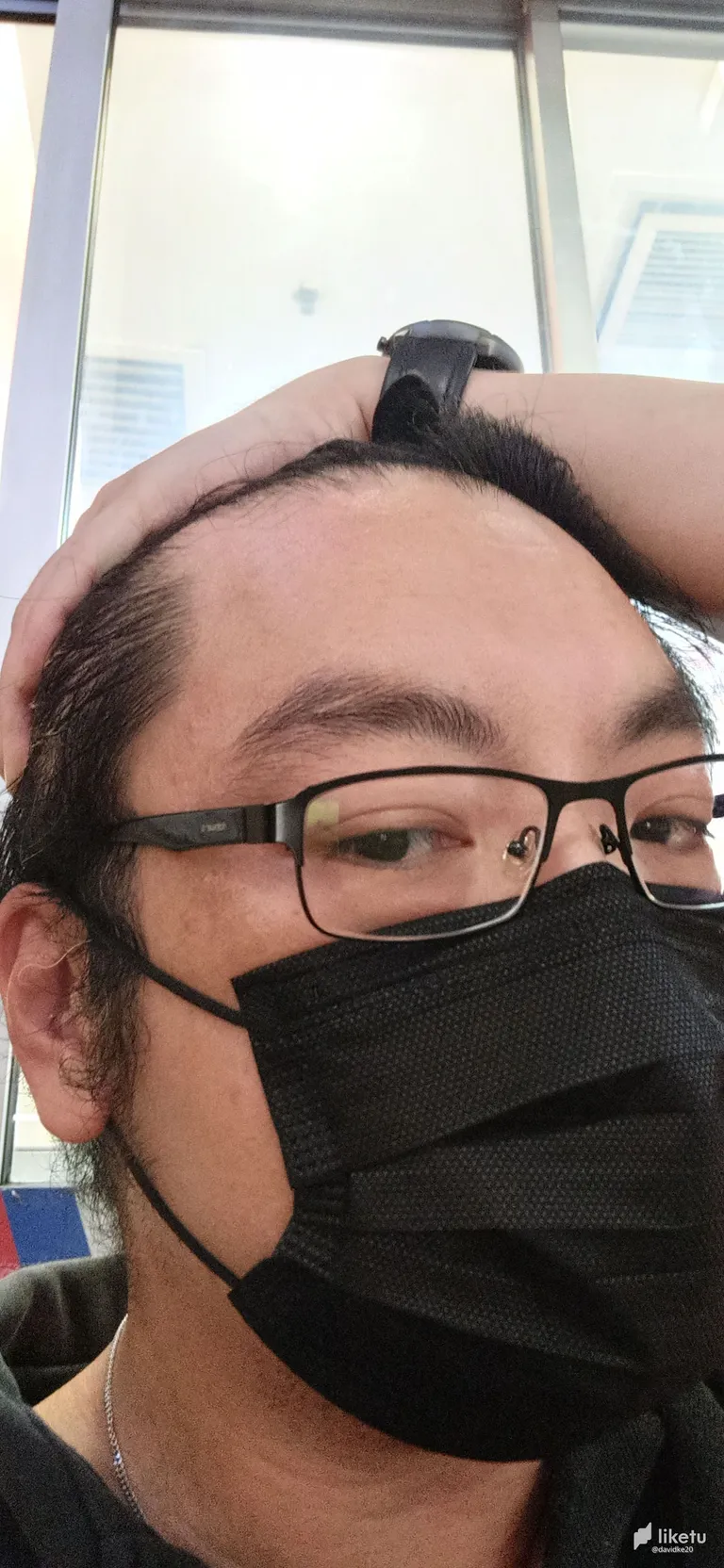 So now, not only the line cutting higher from my forehead, it appears the baldness started catching up from the top as well. Who am I kidding with? I've done reading and technically these stuff runs in the gene. It can only prevent before it happened.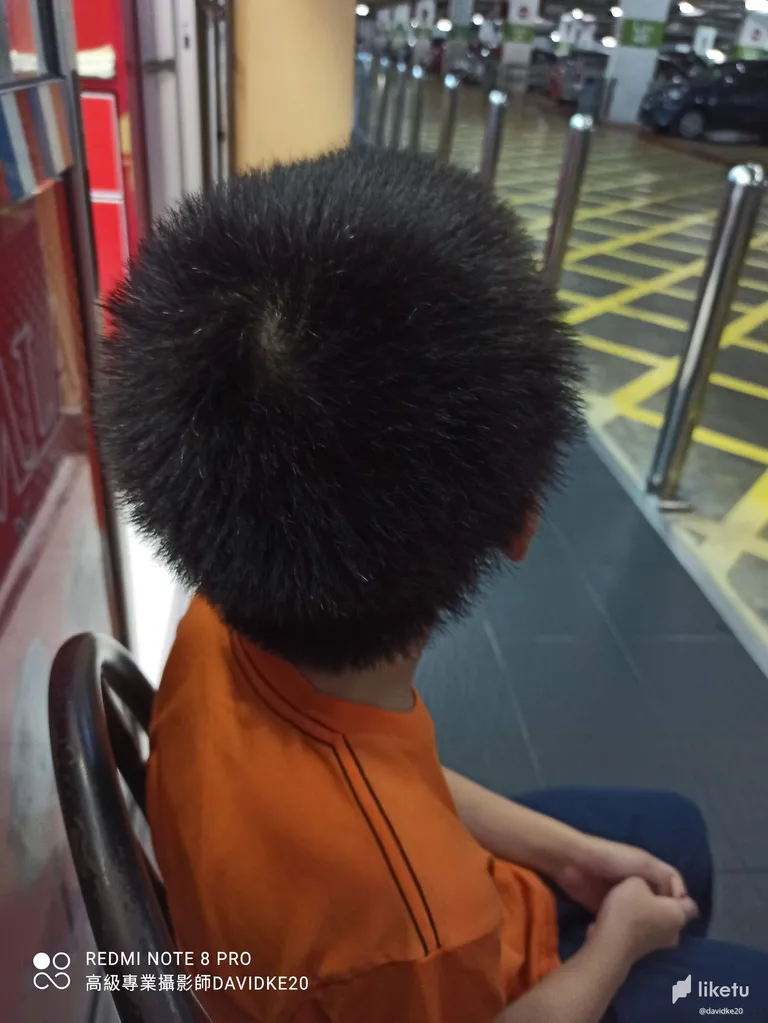 Looking at this little guy, it totally reminds me once I thought this bald thing is not going to happen to me. I think the thinning started couple of years back, but never would I think there's a patch of the sculp become so smooth and shinny.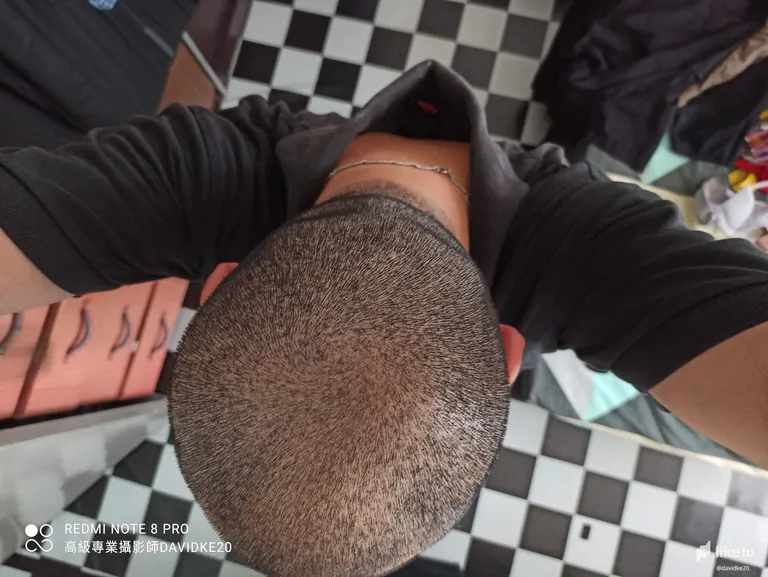 I am not sure if I made the right decision, but let's limit the chance to becoming Ron Jeremy. I just can't help it but to think if i have a stash of very long hair that is supposed to cover the bald area, fall from my head and touches my wife 🤣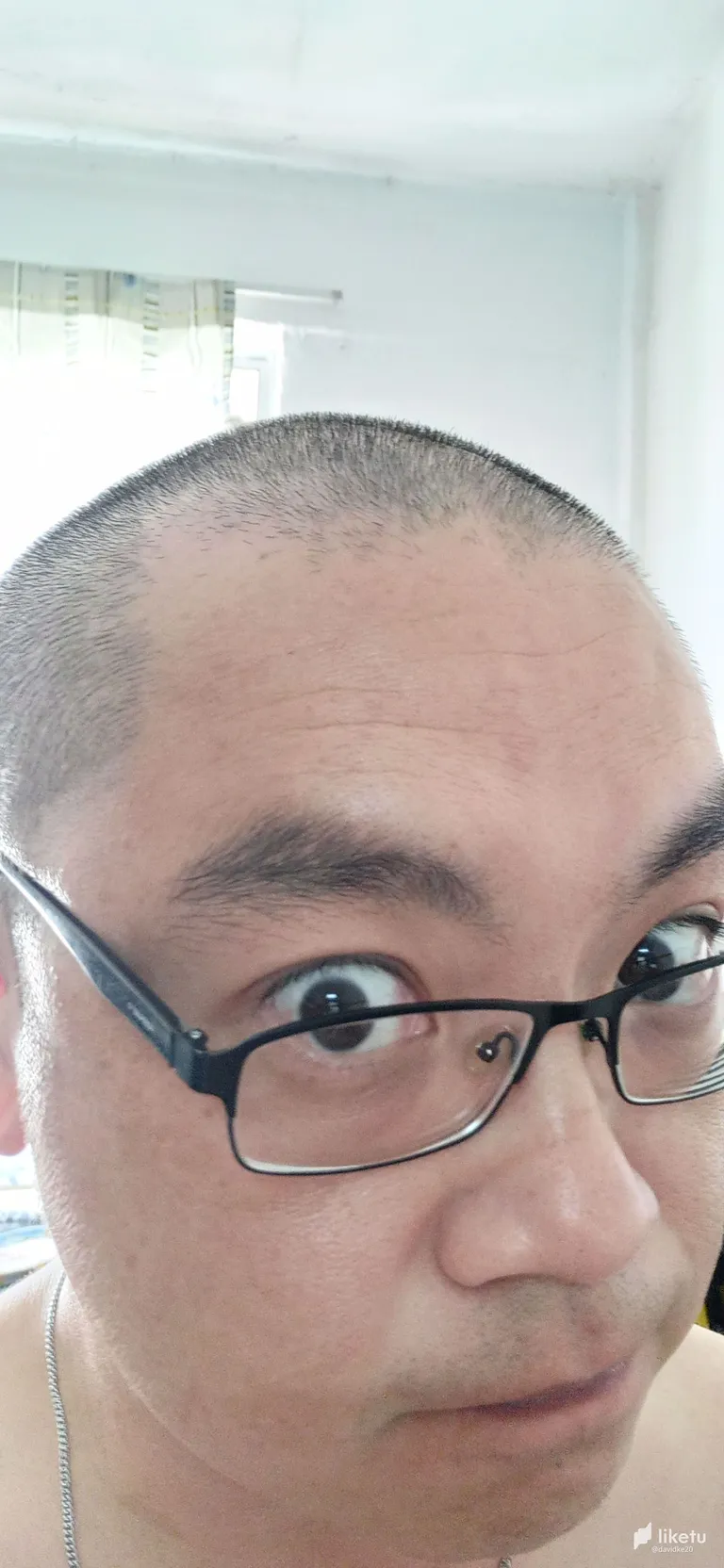 So, let's do it this way. Skin head for now. I will continue to dig more resources from internet to see if there's any natural remedy to this and meanwhile to keep things simple stupid.
Well, as the title, I'm burning the bridges before fighting the bald war. Hair is like all male's underwear. The head is the ballsack, and we need underwear to not feel too expose. Many bald guy looks ok about it, but trust me deep in our heart, we feel the coldness on our balls... Sorry I mean head. I said balls because of the metaaaphors. I mean yeah, actually the head felt the coldness, and the balls shrink at the same time, because having no hair will affect our confidence. Trust me, I'm not making fun. I'm the type of person who can't accept failure easily, before this thing get worse, I'm chopping it off. Hopefully with less gravity those hair will stay in the roots. I did a lot of reading, but for now let's just stick to anything natural that might work. Until I see patches of skin with absolutely no hair on my head, I'm just gonna shave them for good.
---
For the best experience view this post on Liketu
---
---