Journey to the moon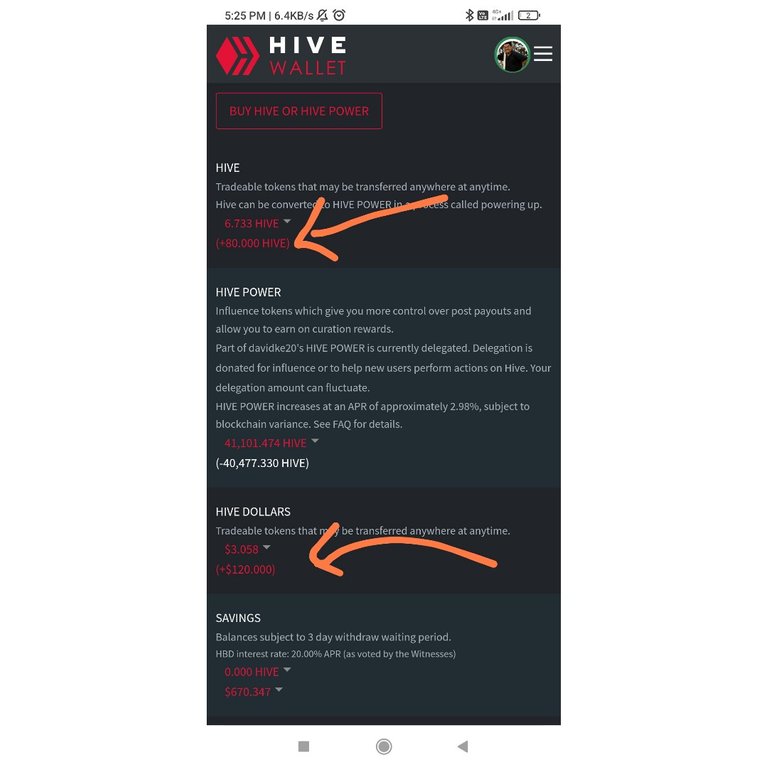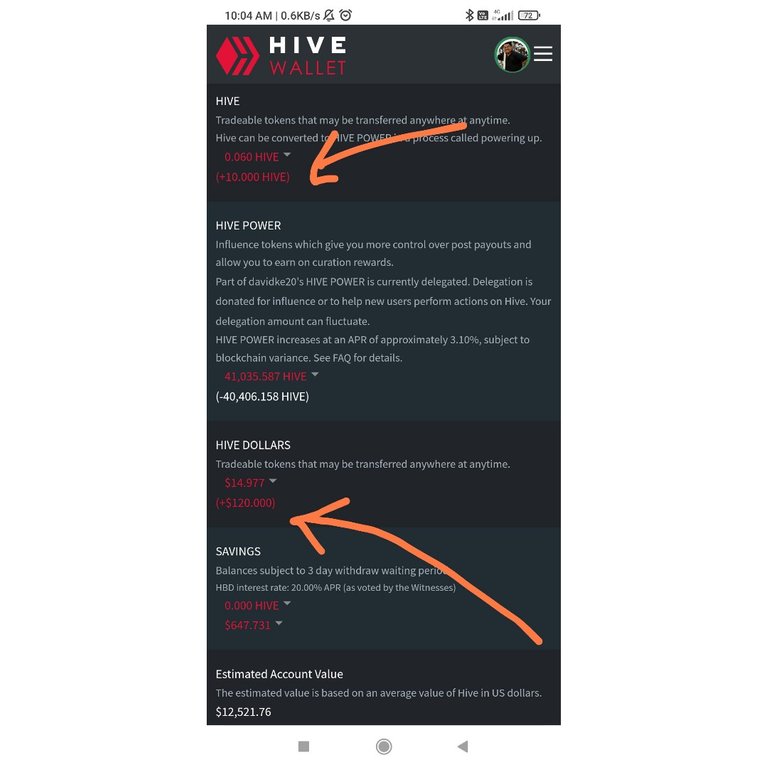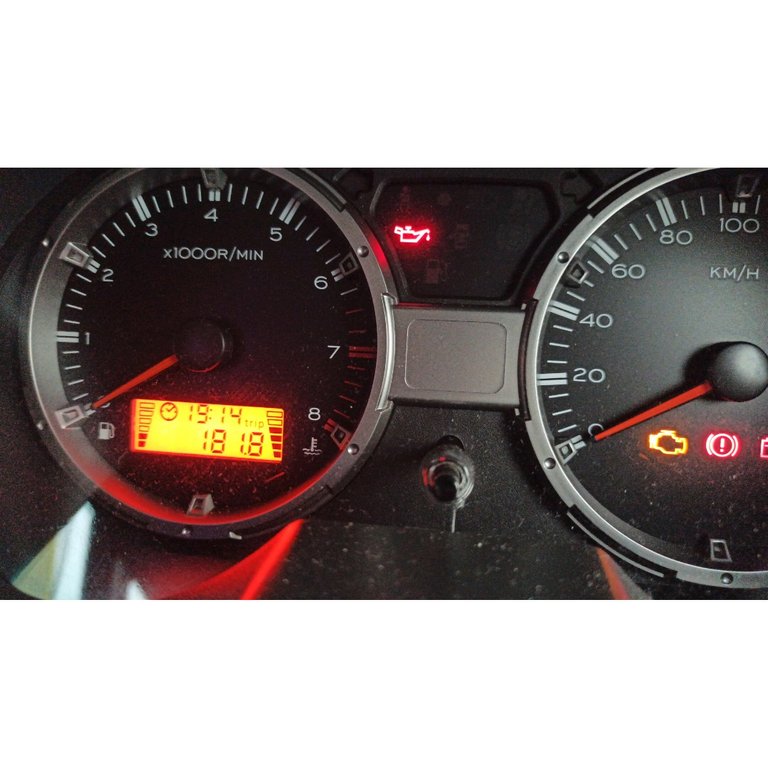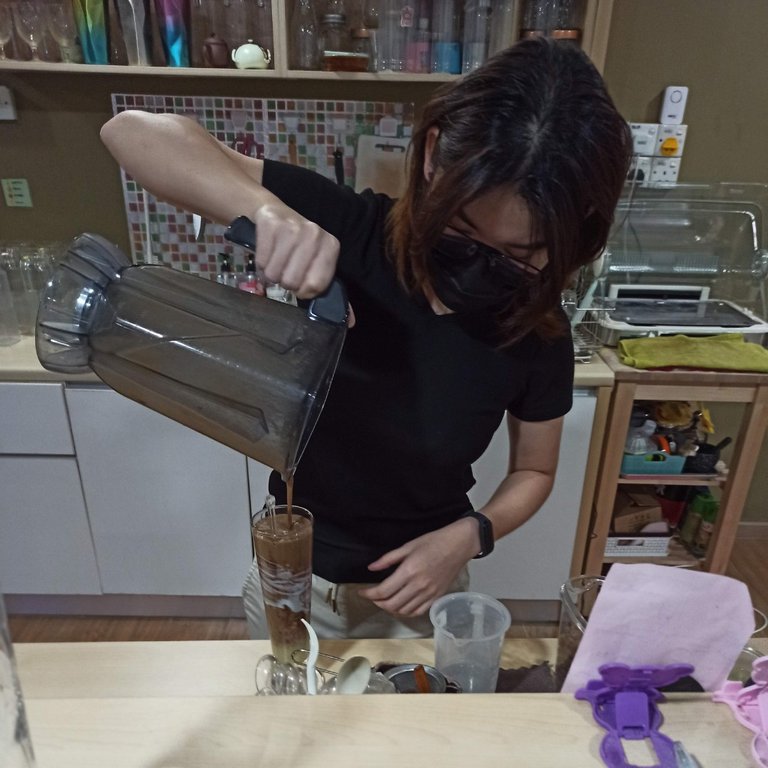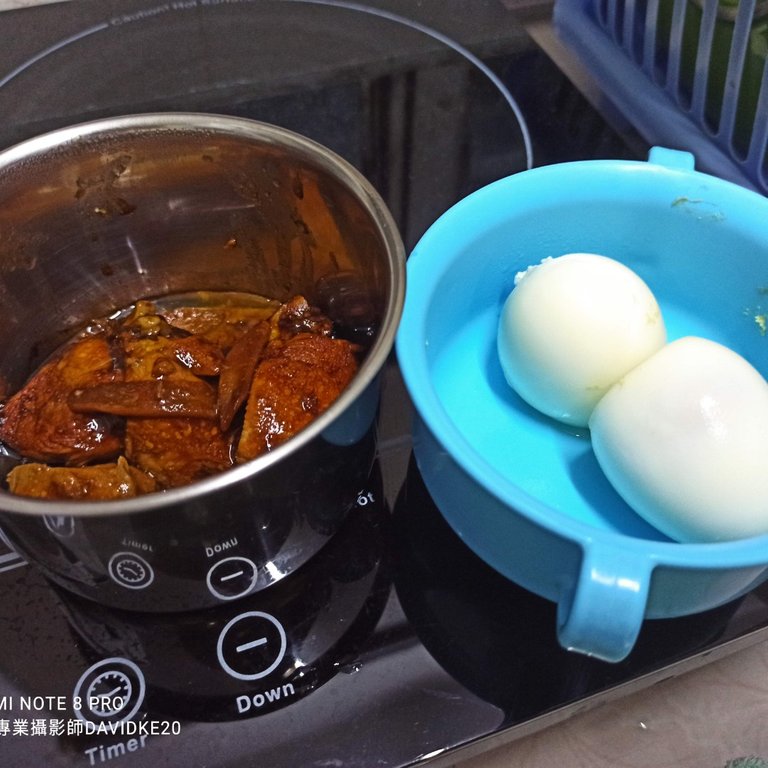 Whilst everyone is preparing for the lunar new year, I'm busy setting trades, accumulate as much token as possible. Commitment is one thing, tracking progress is another. It's easy to set unrealistic goal, journey to achieve it is not. Writing down my milestone can help me reinforce my believe and to remind myself of my progress, so I can keep going.
If you remember I started parking positions on 12 of January, and thanks to the sudden spike on market price and quick retraction, both sides of my buy and sell orders triggered. On the 19 of January, I've got a lucky hand, twice, and my total available Hive in the market increased from 10 to become 80 whilst HBD remained 120 unchanged. It seems like I'm 70Hive richer, but let's not forget I also used 12HBD liquids. So, I'm not exactly getting rich quick. Merely taking a small advantage on the price difference when the spike come in.
Back to reality, I don't know what else can I tell you. After the good friend of mine resigned, now the one last old colleague that I had for the past 8 years, also resigned. The key performance index review proven to be one of the most hostile activity in the company, and guess what, I stood there and take the fire for whole 30 minutes without throwing my resignation letter. I guess I can call that a win, but it's also meant I will be continuously facing the same bully for a very long time to come.
Health wise, the car is not looking so good due to overheat. I had to stop by the roadside and wait for it to cool down before I can continue my journey. Not exactly sure why, may be the radiator. It looks like I'll have to fork out another chunk of fortune to get the horse fixed. Traffic has been exceptionally heavy recently, and I have everything to believe it was due to the festive season. It happens every year pre-chinese new year.
My weight loss journey continued, having healthy Vege shake in the morning, and light dinner and sleep early. Bodyweight seems stagnant at 75.6kg, but it could be my pair of jeans.
---
---