Breakfast served until 10
I'm not only a big fan of KFC, McDonald's and A&W play an important role in filling the gap in my fast food void. Why do I like them much? Because of breakfast. I'm a lazy ass. I don't like to cook, therefore having affordable fast food breakfast can earn a loyal customer like myself.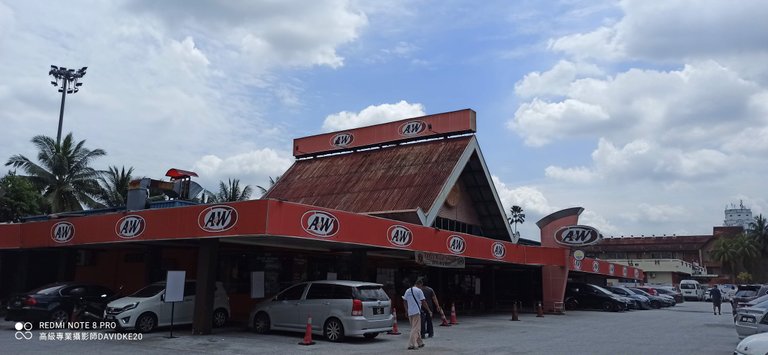 McDonald's used to be my number 1, when they serve breakfast until 11. For many years, they have changed to 10am. I believe the reason being they need time to prepare for lunch deal at 12pm. Well, since I need to get up earlier, I'm allowed to have a lot more choices, such as KFC and A&W.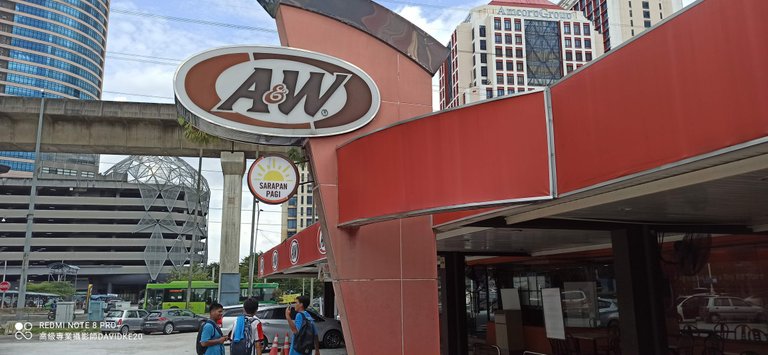 I understand certain area not suitable for these fast food operator to prepare breakfast. Imagine your fastfood restaurant located inside a shopping mall, that only operates at 10, then how the hell are you going to sell breakfast before 10?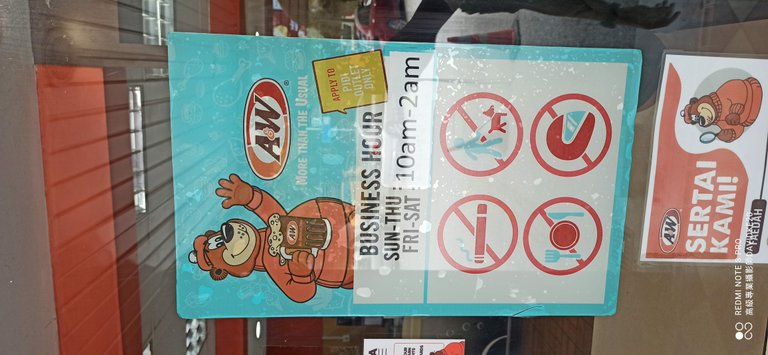 Here's what blows my mind. Breakfast served until 10am, but the outlet opens at 10 😅 Dude, this is not the first time I experience this. During the Chinese New Year, I already expected to NOT get Chinese food, because the Chinese restaurant will be full house, expensive, and taste like garbage due to overwhelming orders. And the KFC breakfast I was about to order, which menu serves until 10am, open their restaurant by 10:15am 😅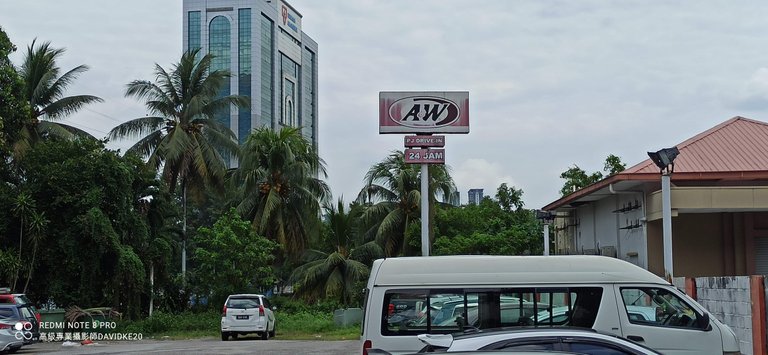 Once again, I totally understand if the outlet is not convenient to serve breakfast, but can they take the menu off? Trust me, I still love that old signboard there stating 24 hours drive in, but it's just not happening.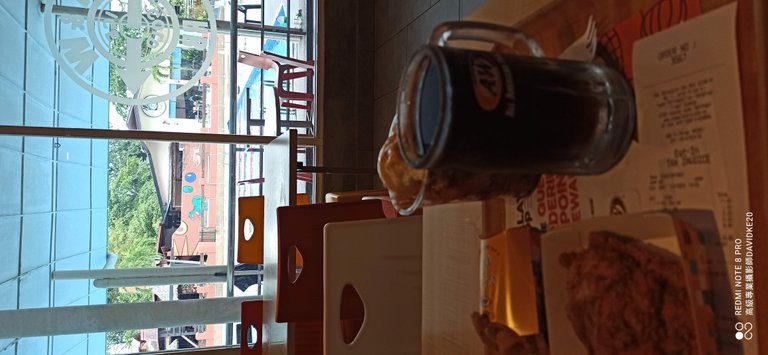 Ok. Enough of that rant. Proceed to the next A&W, 50 steps away 😂😂😂 literally, within the same street and there's two outlet they built here. This is the first time I came to this outlet, and now I know why they don't close this one down. The old outlet is an iconic place many of the X generation have their first kiss there, this new outlet is a beautiful scene for most male customers since it's facing a swimming pool 🤣 apologize in the photo orientation, sideways is the only way #parama can do.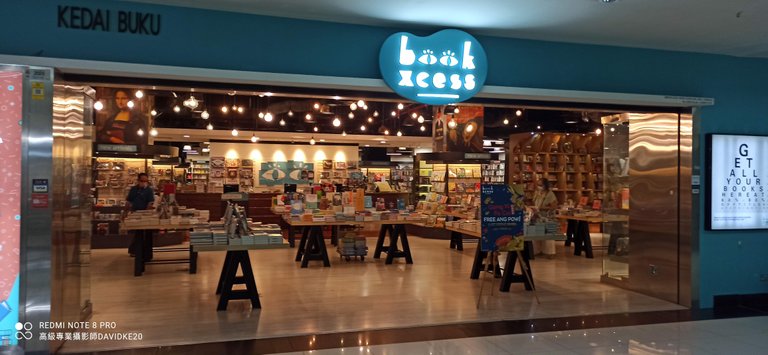 Why do I suddenly crashed into A&W whilst I'm trying to lose weight? Well, @goodreader gotta take this blame. He wrote a book review and got me interested, so I had to go to the bookshop. It's not convenient to park at these commercial area, so I walked.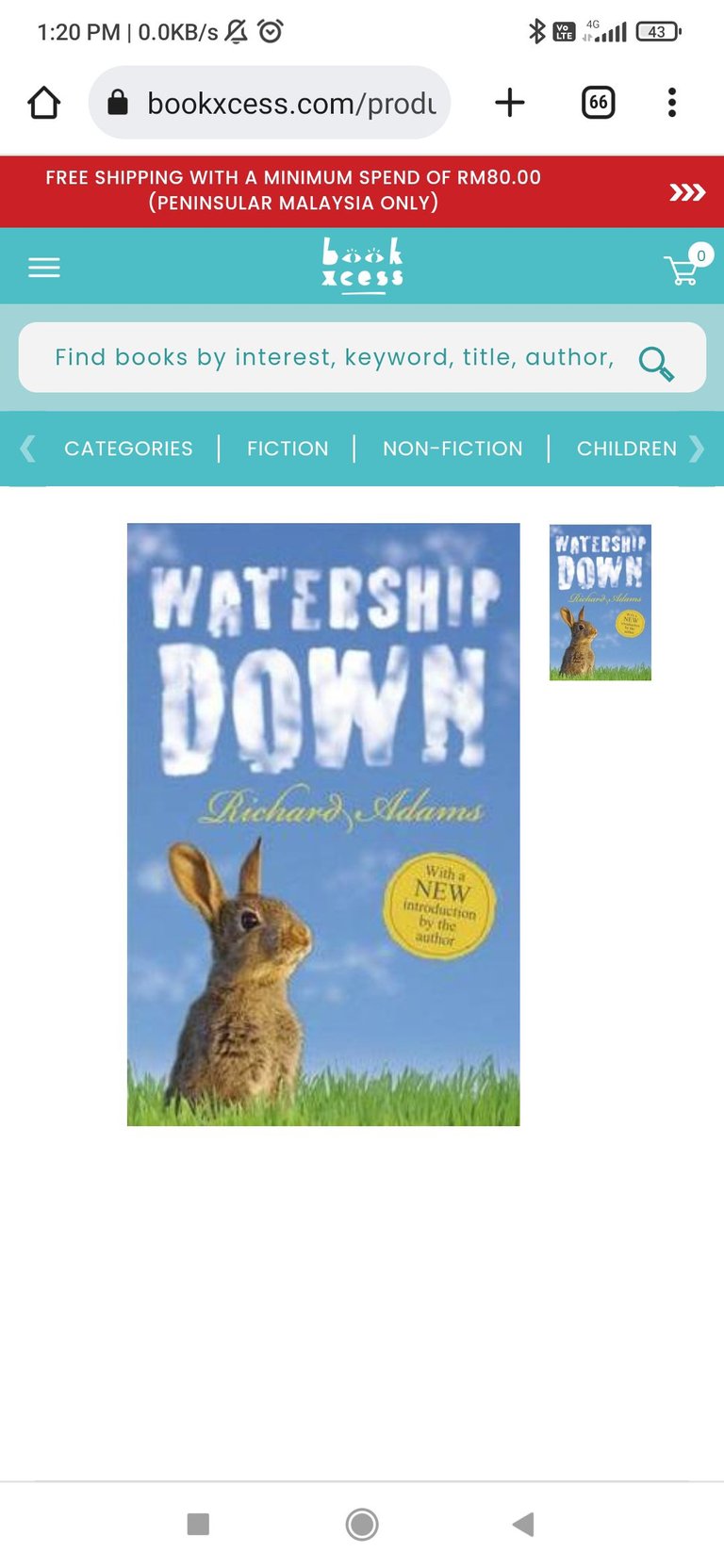 And the A&W being one of the attraction when come to this area. Lunch tourists like myself have very little self control when seeing the beautiful brown and white beary signboard. Anyway, they don't have stock with that book. Will have to try to find again.
---
---