Eagerly anticipating
I think my job interview can work. The manager ask me to prepare, he's going to submit his proposal. There's a big chance I will be getting a new job with better pay. Probably just as shitty as this one, but why would I settle with lower pay?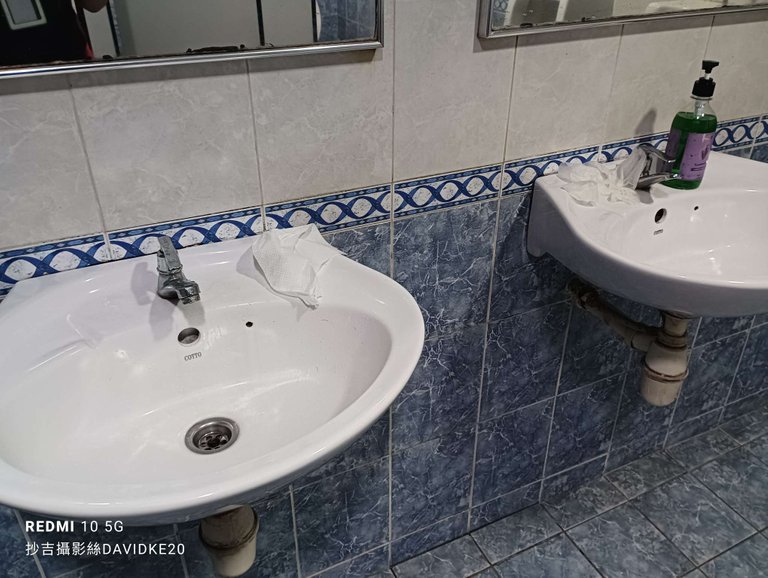 The randomness of a toilet shot? Well, the story began from couple of days ago, Mid Valley Megamall had a fire incident. Not exactly sure how it relate to my head office, but the entire tower went blacked out until today, electricity still have not been restored.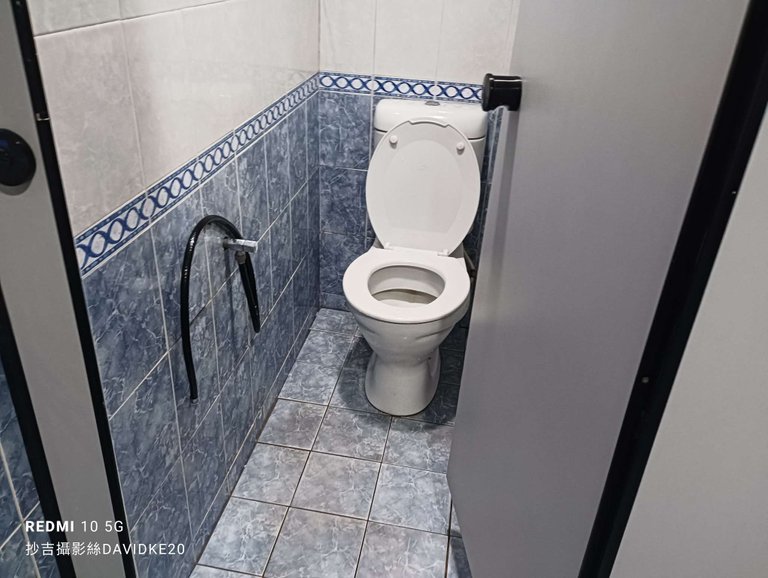 So they ordered their customer service team, and the IT guys to sit in our branch. But if course, we can't stop them sitting on our toilet as well. It's so different that those people from the city center behave this way. Used napkins on the sink top, and urine all over the toilet seat.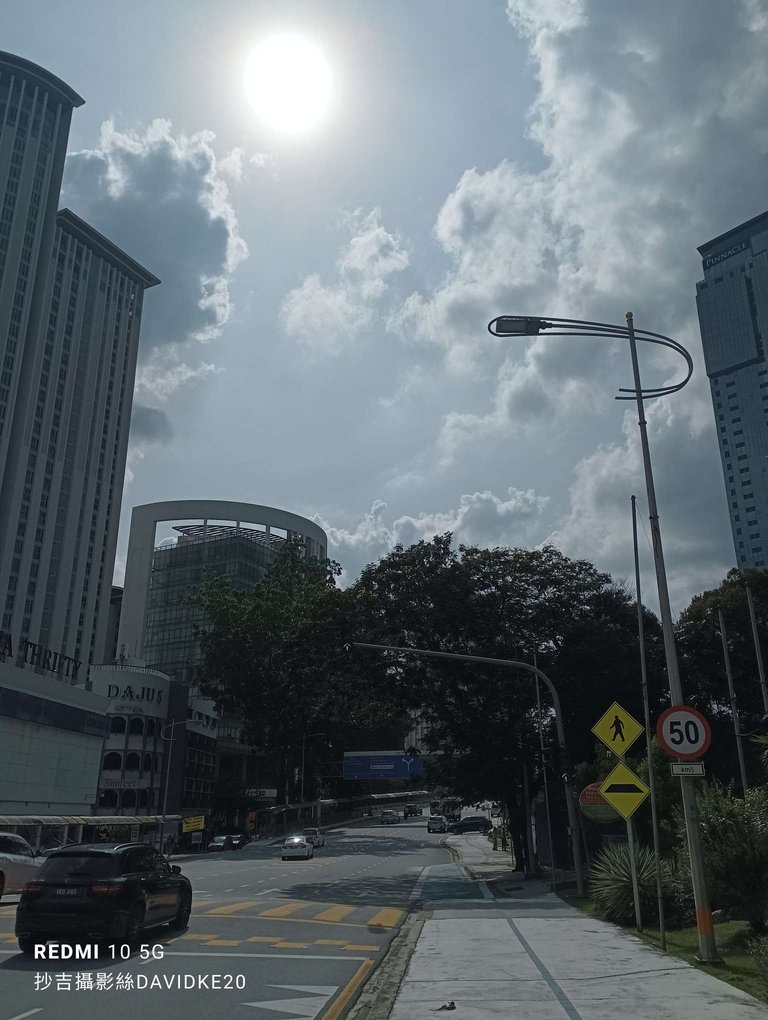 I don't get it. Although I'm not "exactly" in Kuala Lumpur, but we're only 8km apart. How these people behave in the toilet manners is an eye opener.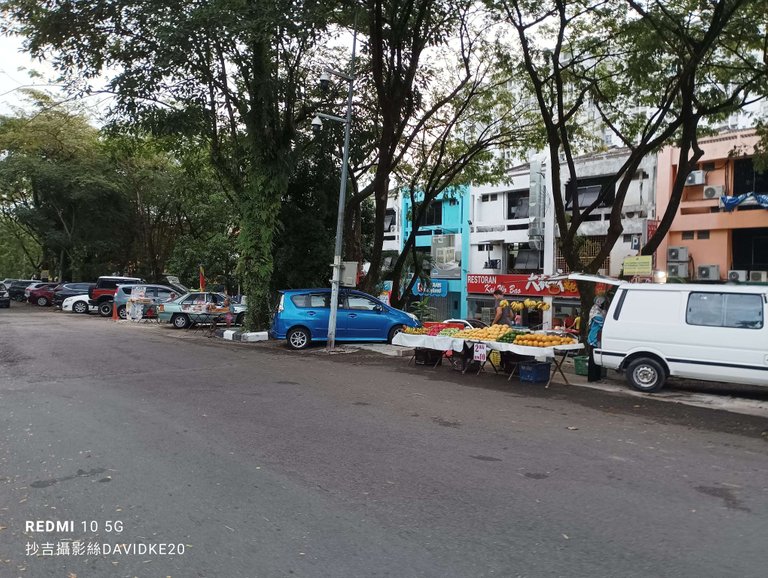 Another randomness of street hawker? Well, I usually go park at the high class residential area and make use of their park. I don't have my parking card today, so I decided to change location, came to the local community public park instead.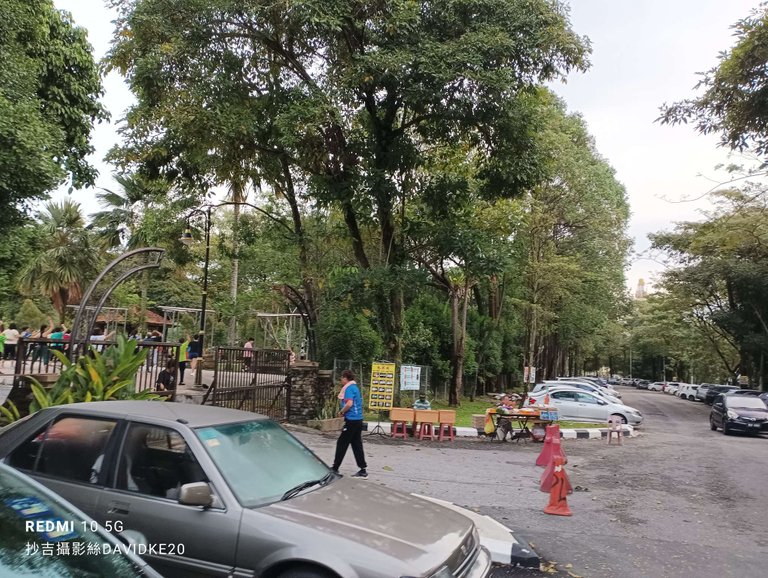 How do I not have my parking card with me? I usually have 3 cards. One slot in the shades, inside the car on the driver side. Another one, inserted into the transponder tag. One more, in my wallet, in case I need to use the rail way, I can still use the card to pay.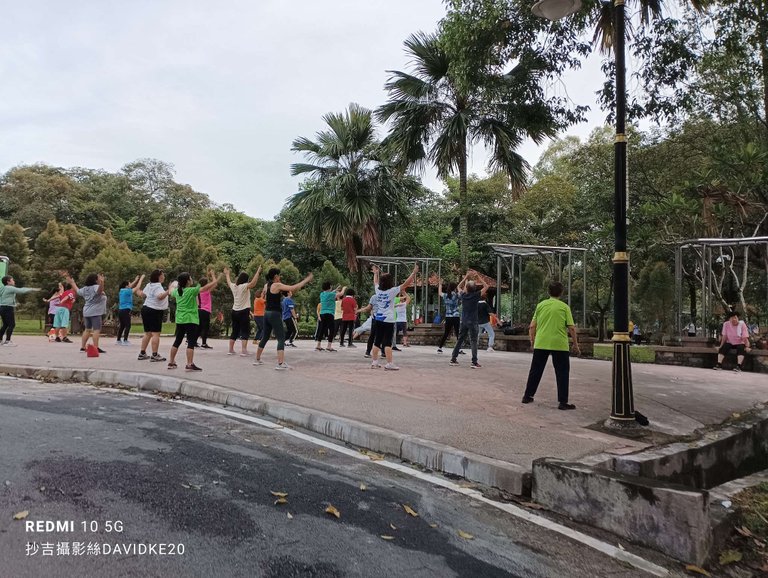 I already took noticed on all 3 cards are running low credit, so on Friday evening I actually took all 3 cards with me, went into the gas station and had them all reloaded. There's one time I parked my car into the auto car park and found I ran out of credit. Worst part was, I don't have my ATM card with me, neither I have any cash. Since then, I have been very careful with my card balance,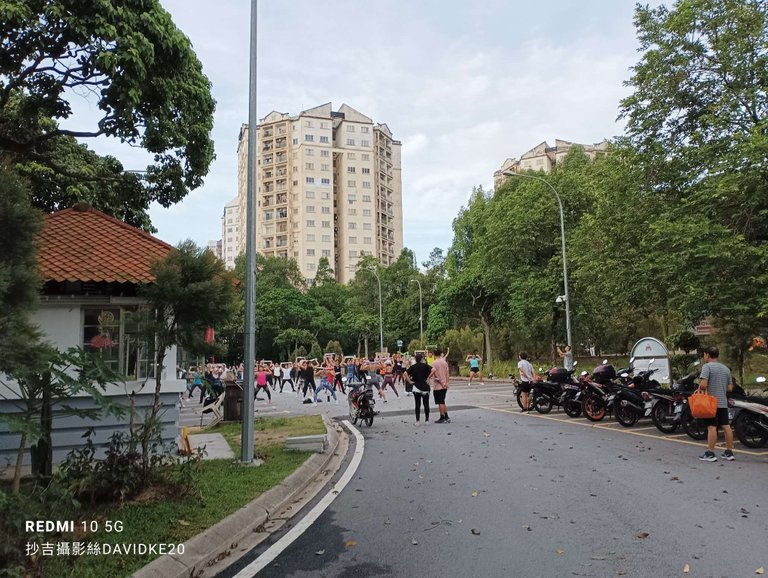 This is one of those time I am so proud of myself for noticing the possible trouble. What I miscalculated was how clumsy I was. I left all 3 cards in my pocket 🤣 and they all went to the washing machine this morning.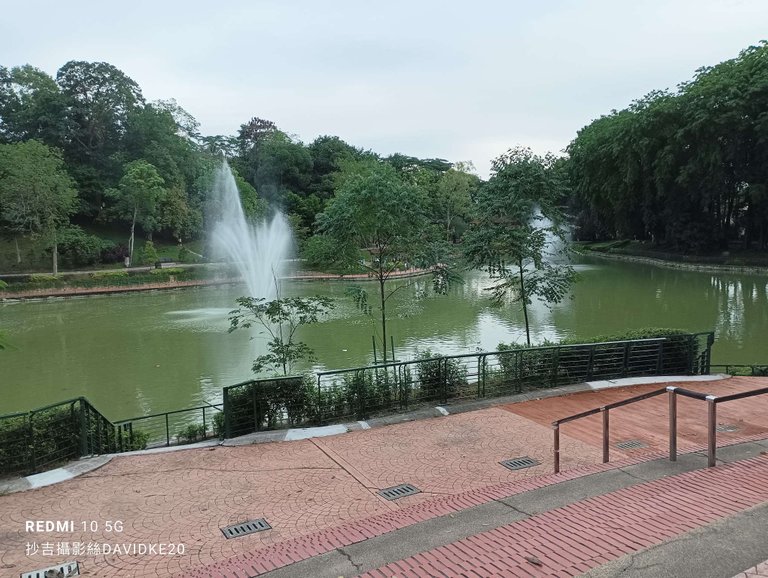 Anyway, it's been awhile since I visited the community park. It looks like there's not much change here, except there's so much more crowded than it was previously.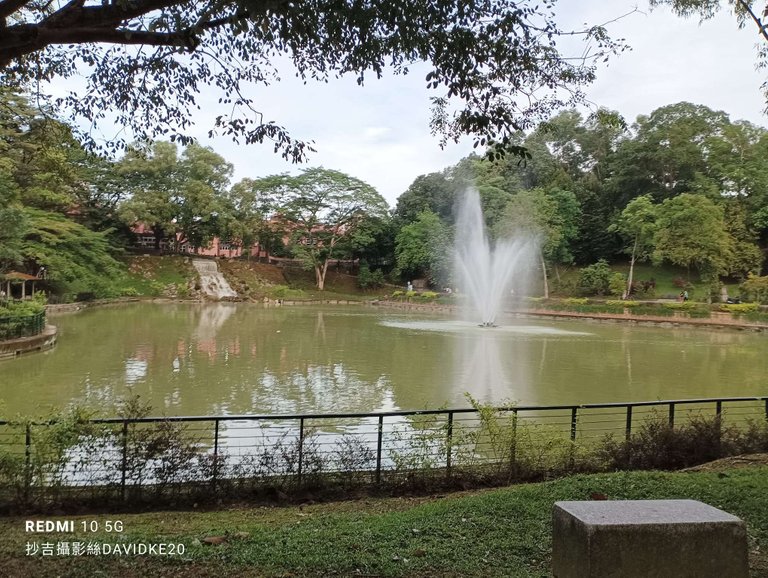 ---
---