Crypto investment illnesses
This is probably NOT the right channel to write about crypto and my personal investment interests. However, ASEAN HIVE community being my biggest investment, I gotta write this post for this community, be it nobody give a shit of what I'm trying to say, I'm gonna say it.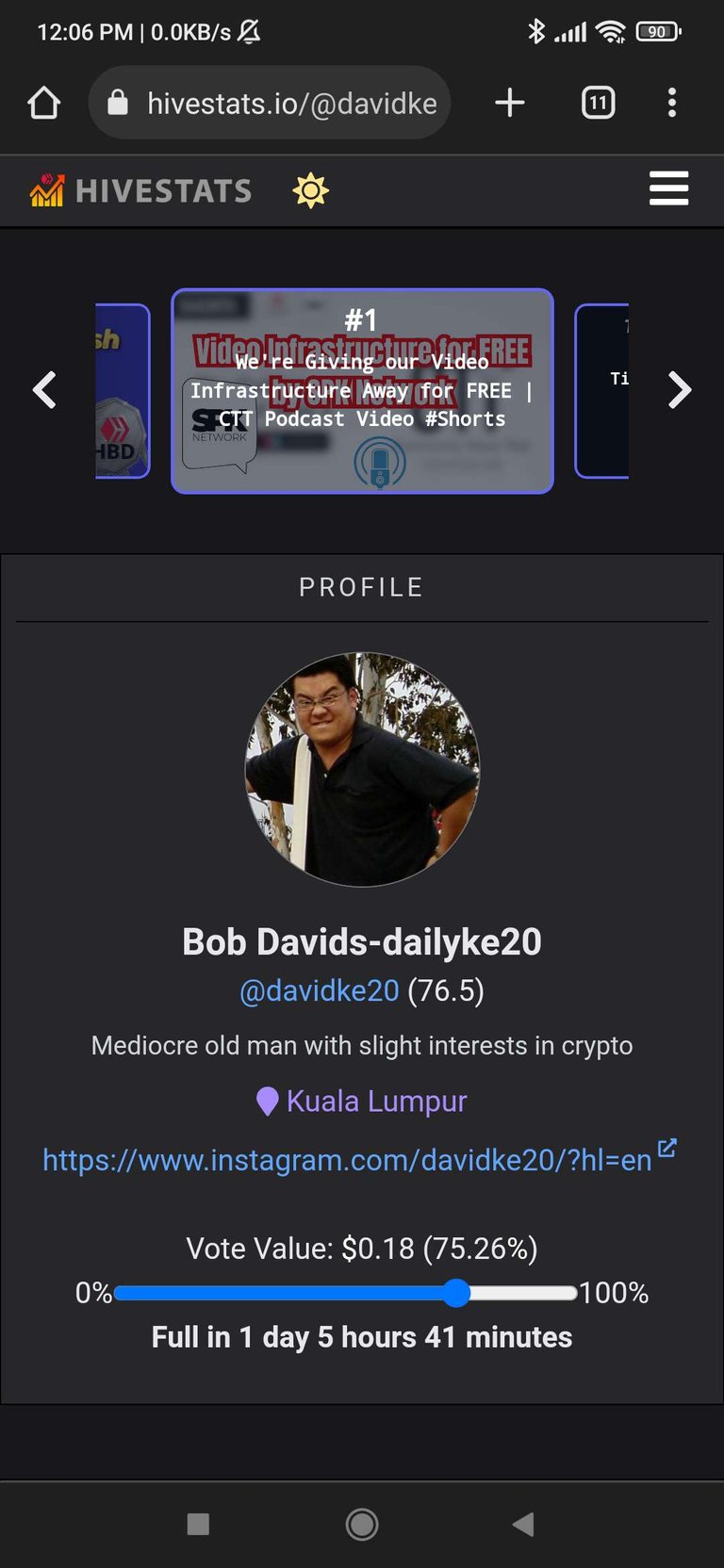 I've been in this Blockchain for some time now. From its former glory #steem time, I have been investing some, earned some, sold some for burgers, #teammalaysia would be proud to have a mini version of local meetup that entirely funded with crypto ONLY event.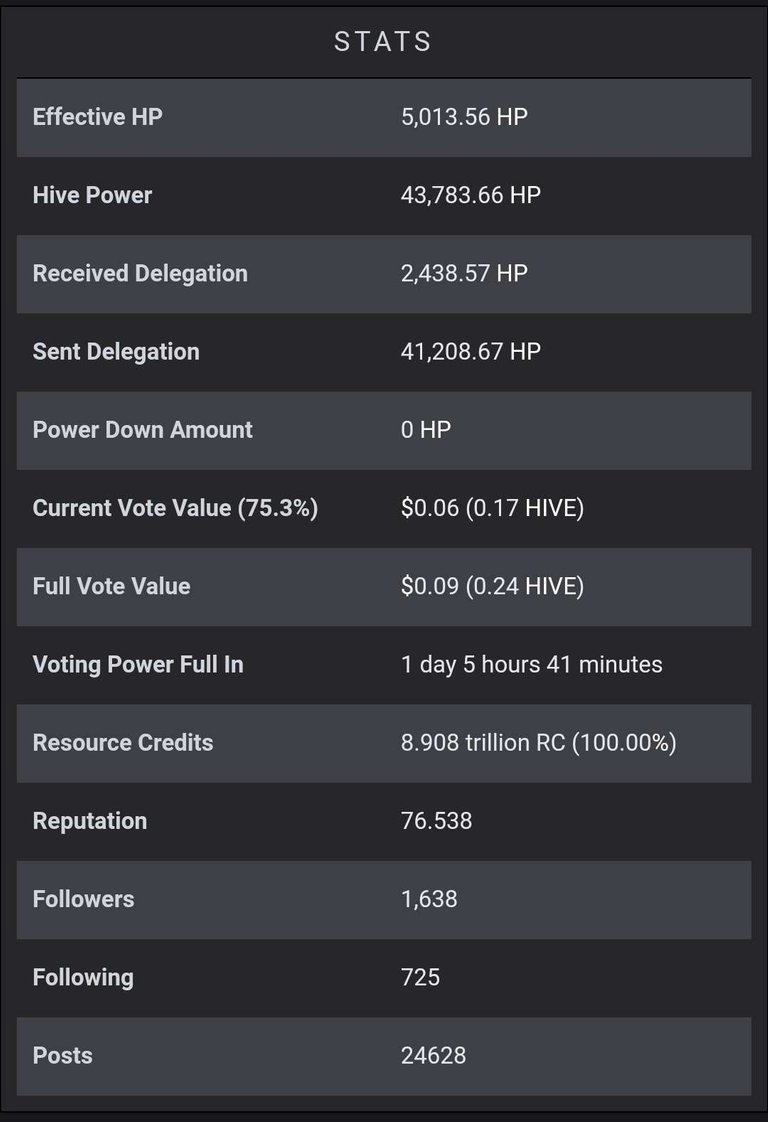 Fast forward to #hive, as the exciting time begun. I started selling some of my BTC, some of my other investments with differen digital token projects, and decided to start contributing to ASEAN HIVE, I have never really look back on the "money" that I have invested in. Some of these HP, I got it with pretty good deal, some of them are generally over priced 🤣 but who am I to judge? 0.79 purchase price seems overpaid today, but one day #hive turned $1.50 will you still consider the same token overpriced? or bargain?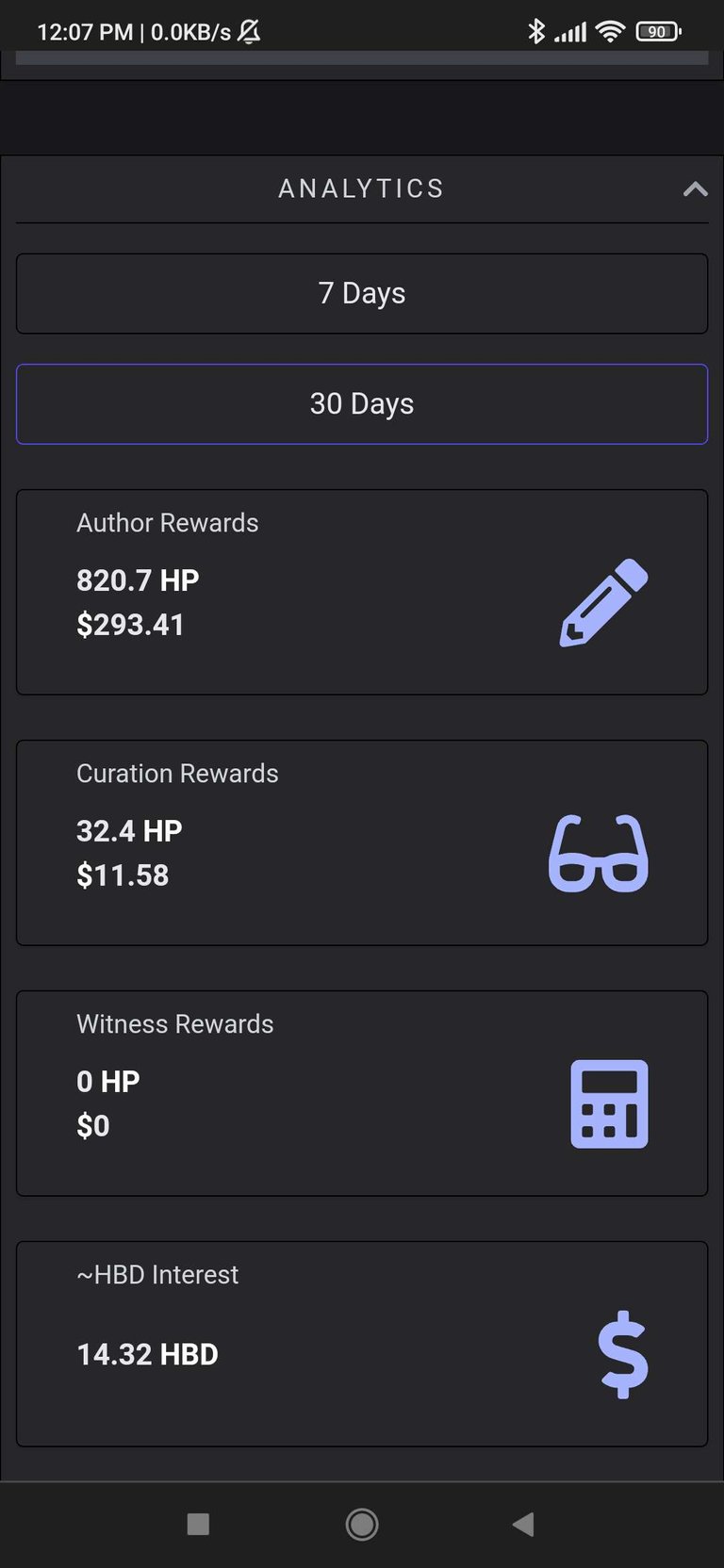 When I introduce #hive to some layman which I think they're worth trying, they always prove me wrong. For example, the 20% APR interests on HBD was a no brainer gain. Why would I still maintain a huge HP and NOT change them back to HBD and deposit them? When the person ask me to pull a data on my HP income and here's the result. I earn around 490HP a month 🤣🤣🤣 That's like 100 dollars a month.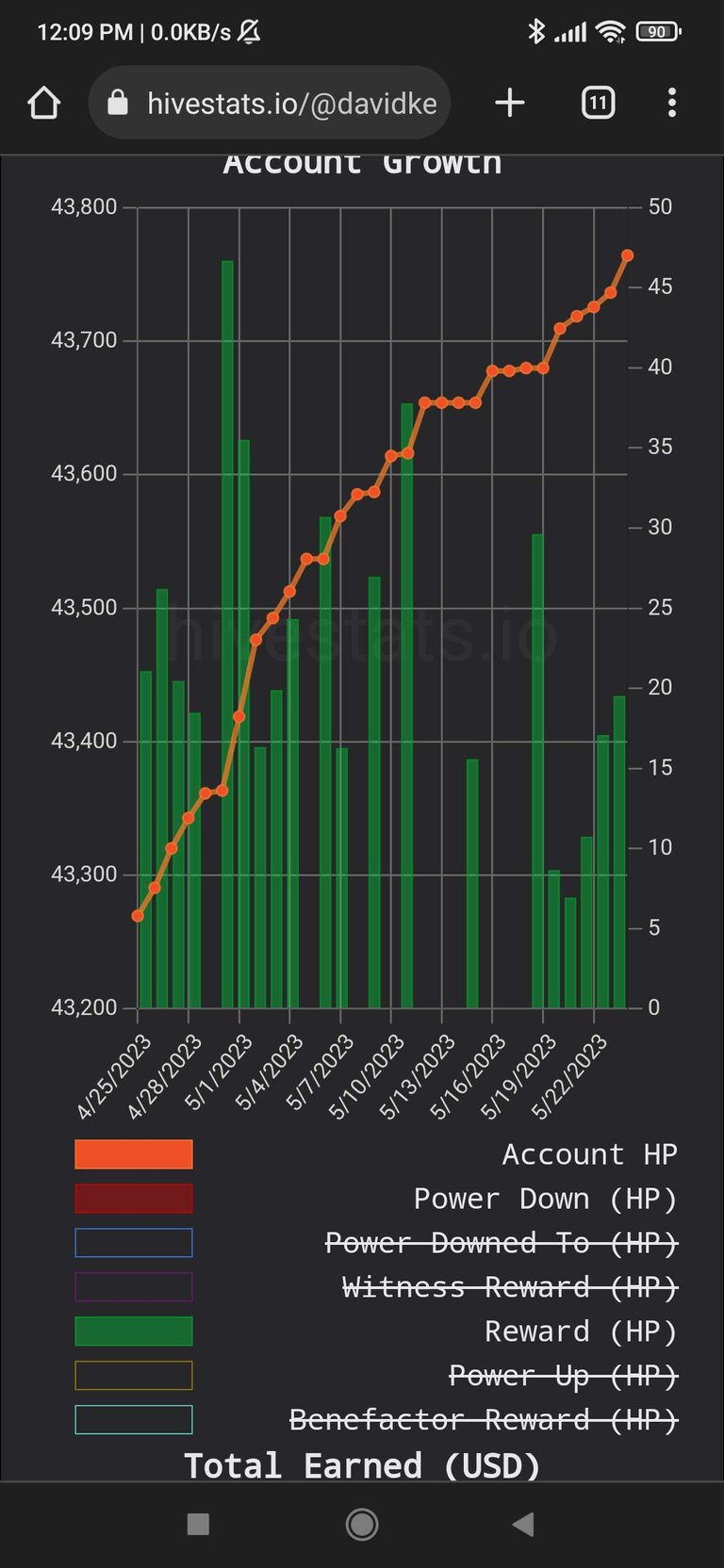 So, the argument being, since I have about $16k worth of HP, if I power down them and save them in the deposits for interests, a year is $3200 and I can fetch $266.667 income. Why would I spend so much time on writing blogs, engaging with people just to earn that 100 bucks?
---
So, that was the first part of the story.
In real life, there is no 20% APR in any banks unless the country inflation can be as high as crypto tokens.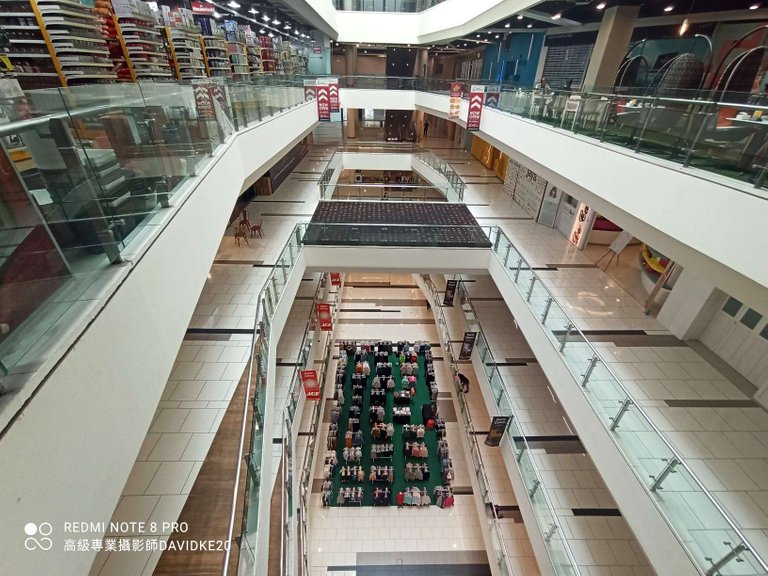 I myself as an investor, I do not like the other users to power down, convert their Hive into HBD and deposit them for that 20% interest. I don't mind anyone who earn their HBD from blogging, and save their precious earnings for that 20%, but powering down their HP just for the sake of converting to HBD, is a huge taboo in my dictionary.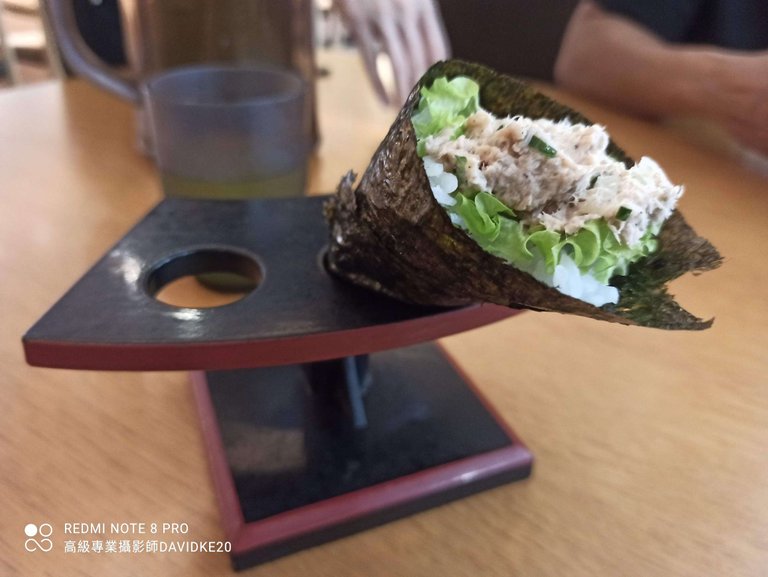 Imagine this, if every whale out there(I'm not a whale... yet) do not stay power up, all of them save their investment into HBD, who is going to upvote you and me?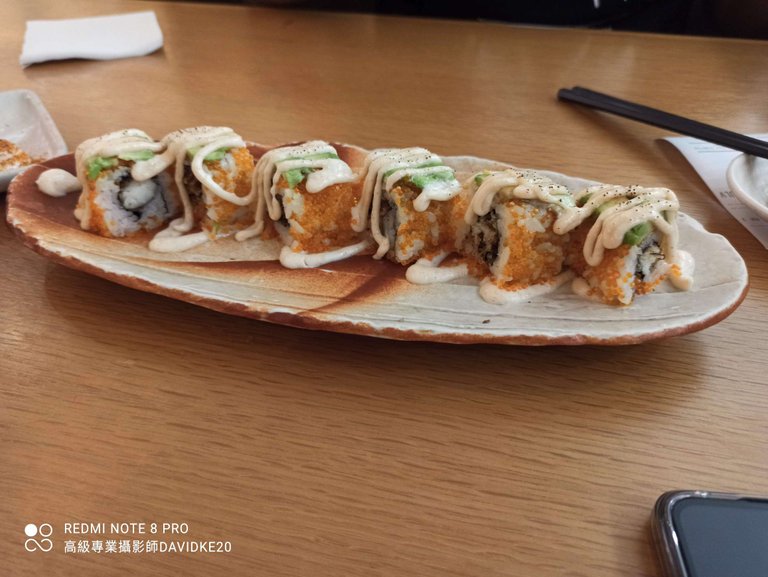 Therefore, if you're a community supporter, truly wanting a community you care to thrive, stay power up and delegate to your community curation program. I'm not saying this because I'm one of the bigger delegator in ASEAN HIVE community, I'm saying keep the quality mentality of stay power up. I don't mind if you delegate to a different community, that is entirely up to you.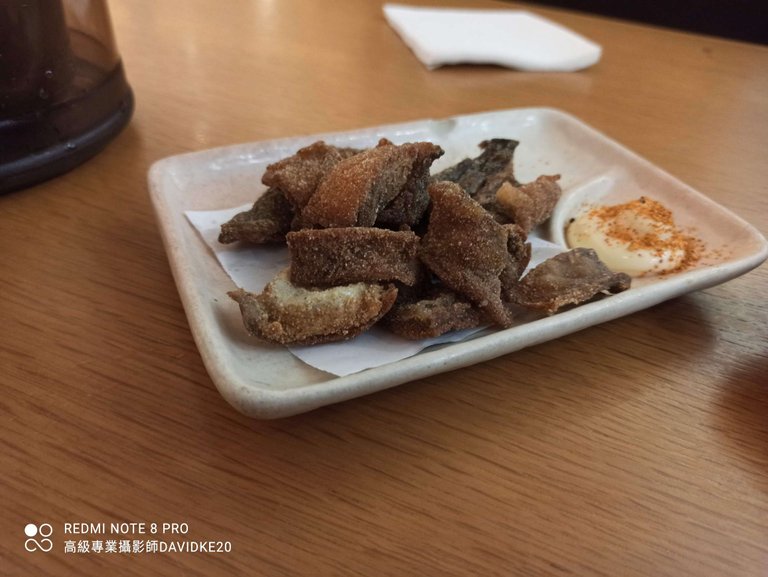 Writing a blog in a community and get curated involve the kind of intangible cost no one ever think of. Each 0¢ upvote a bot made to your post, has their nickname, percentage of voting power used, vest(raw form of crypto upvote value before multiply with exchange rate) timestamp and so on. Now, imagine how many votes went into that posts, and imagine how much of data it has to carry? When you have more than 100 upvotes (some community trail is even higher than this), can you imagine the kind of storage space required for holding the votes, can superceed the actual short meme post of yours? Who is maintaining the network? That's our witness. And if you do not have HP to vote for your witness, how is your witness going to get paid handsomely?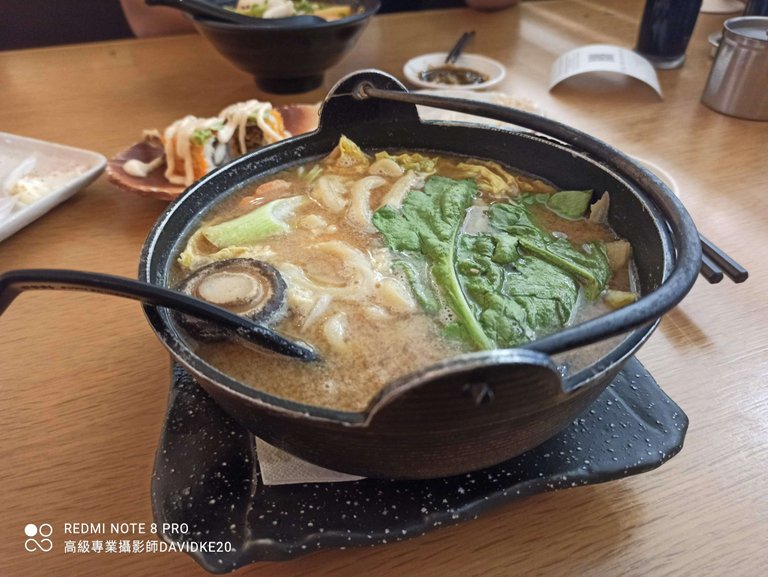 Nevertheless, I'm not a dictator. I am neither expecting you to match a delegation. Everyone of us has the freedom to do whatever the fuck we want. I'm here to encourage you, to stay power up. Before you go for power down your HP, selfishly thinking to earn a 20% APR, think also the income you generated from a post, half of them is paying back to you in HBD form already, isn't that not enough?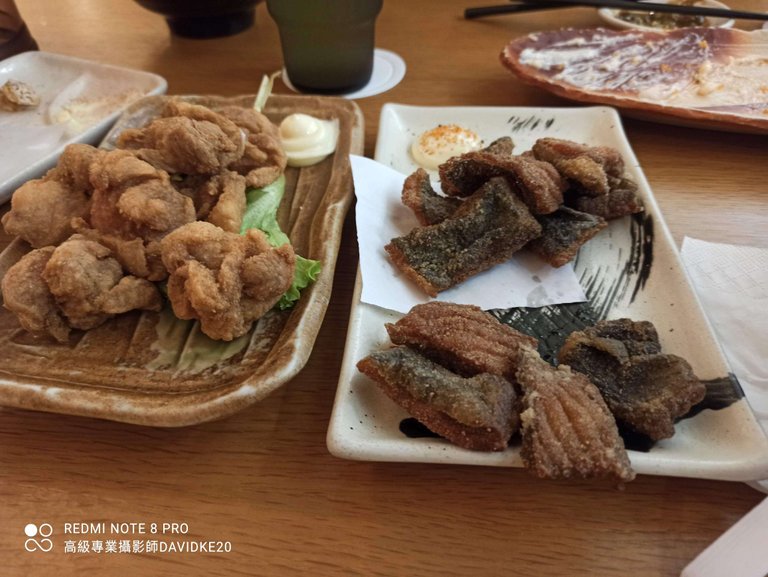 If you ever notice, even the staked HP has an interest of 2.93%, that may not seemed a lot. Bear in mind, HBD is a stable coin, by right it should NOT fluctuate more than it was designed to. One day, if BTC make another bull run, do you think the price of hive will spike? or the HBD?
---
Second part photography taken at the quiet shopping mall this afternoon during meeting an old friend where I was trying to introduce the "too good to be true" #hive to him, and almost got myself brainwashed by him to dump my money into the interest.
Apologize if this is boring or sounded like a rant. This is how I remind myself, to keep myself motivated in my investment and to make it my religion.
---
---