The Central Market (Pasar Seni) Kuala Lumpur

Central market located in Kuala Lumpur city center, extremely near to China town. It was known with its art exhibition and street artists performance back in the 80s.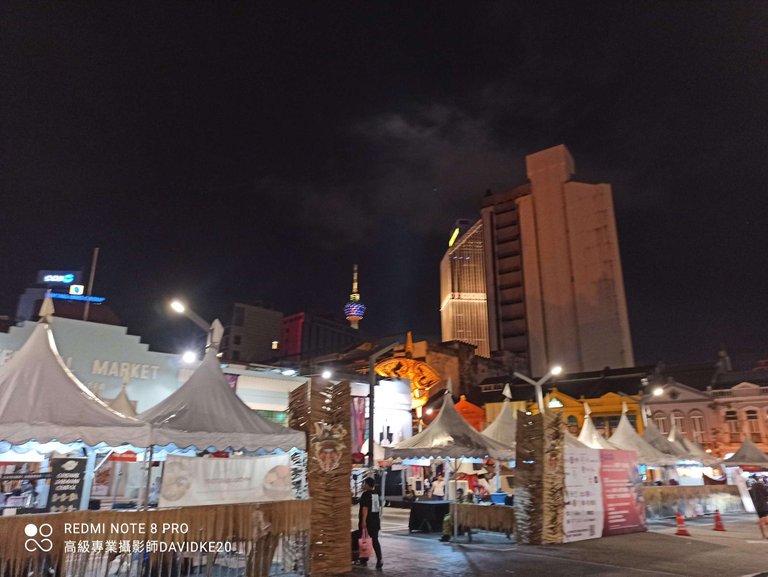 I was very young when I visited this place back in the 80s. You will have no idea how much it means to me because my sister needed a passport, we will have to travel across the state to get things done, so she can apply for a student visa to study abroad.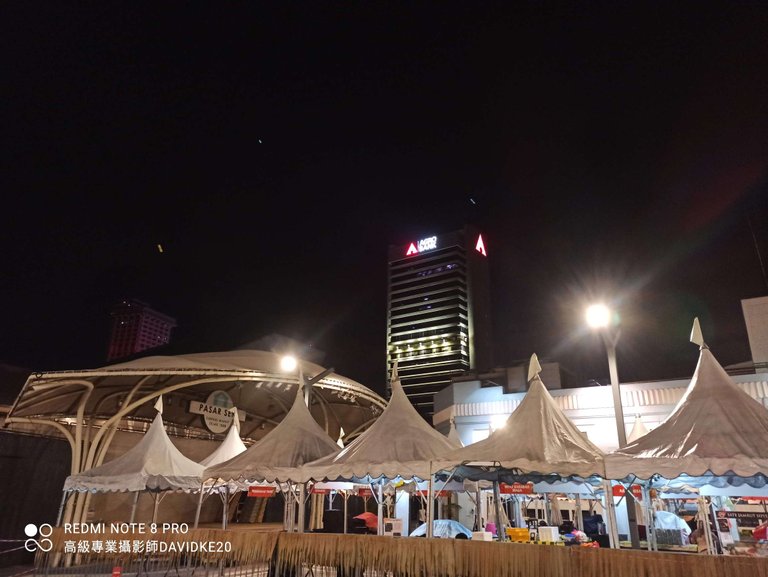 After 30 over years, never will I imagine I'm about to set foot into this artsy place as suggested by the home minister to purchase gifts for the Japanese family our daughter is about to visit. The surprise being, the entire parking lot being turned into flea market. I am wondering what is it inside now.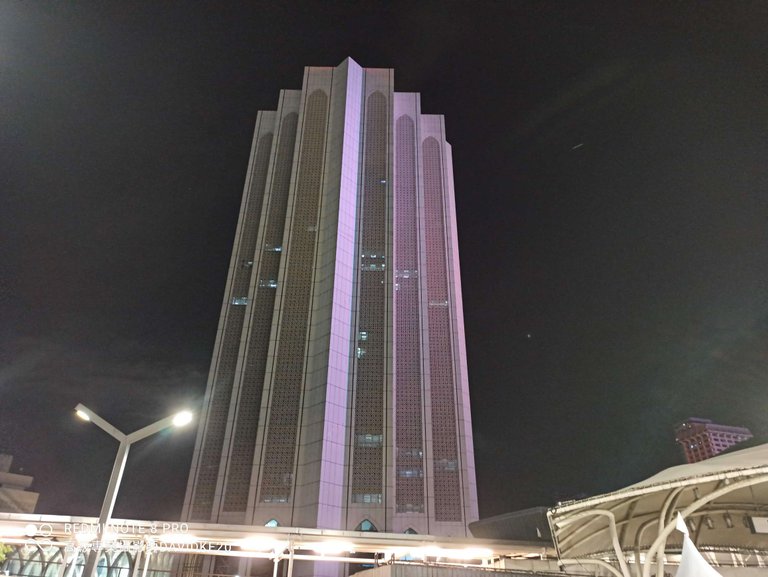 Next to the centra market, is a huge Daya Bumi(translated as Earth Gravity) building. They host some of the important government offices here. I remember I visited once to copyright an IP, but I don't remember I have successfully to be successful 😅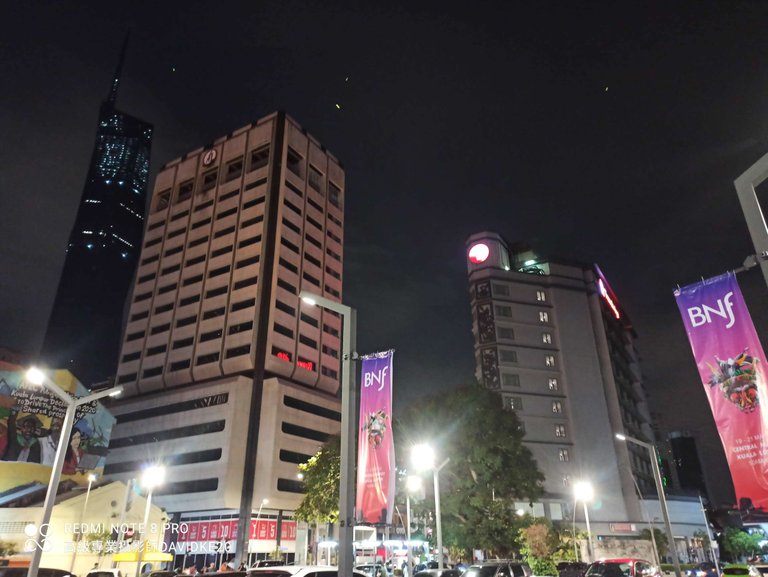 More buildings across the street, and this is the older part of KL city center. Be aware this is a heavy tourist spot. Traffic is the worst you can imagine. Parking is super expensive as well(not that expensive if you convert it, but it's expensive for local living standard).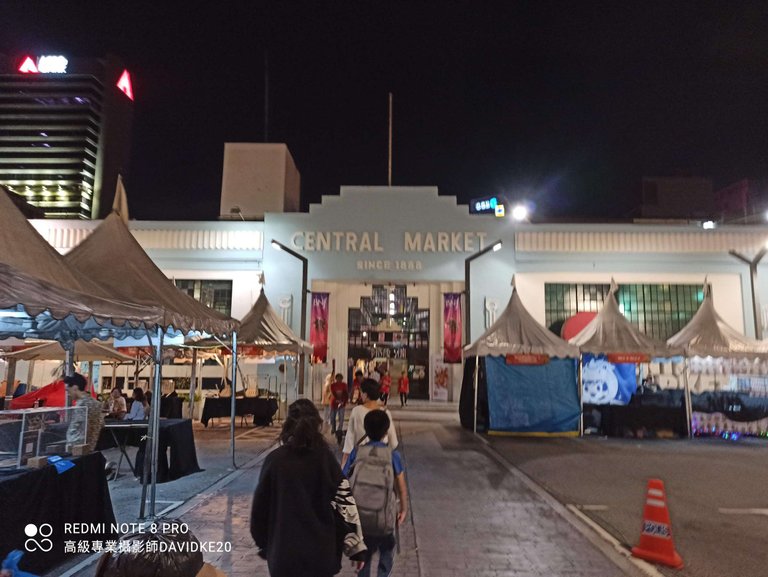 That was right after dinner, we went to this place. I recall the last I visited during the day, I remember there's one street artist performing a one mand band, doing percussion with his legs, playing guitar with hands and have a harmonica doing the melody. Best of all, he's blind. I'm hoping to find him again and I want to pay him handsomely this time.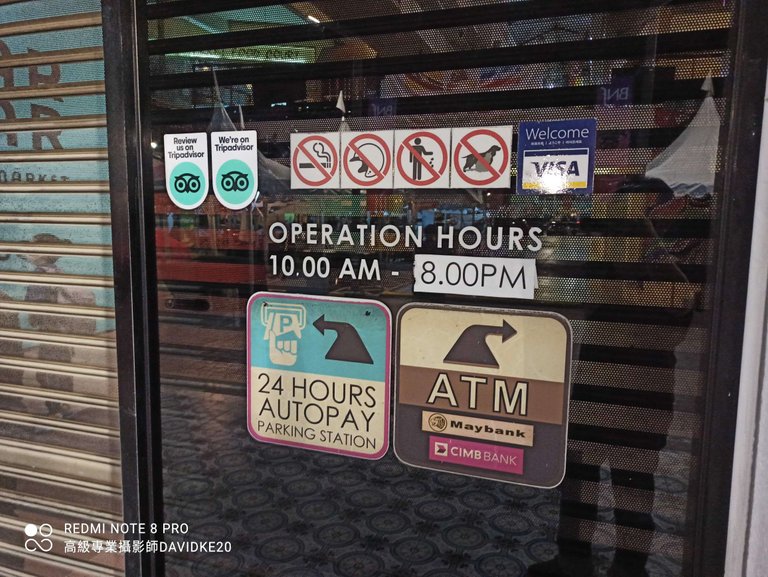 And 😞 bummer! We're just way too late to arrived. All shops are closed. The guard was asking which shop is ours, and quickly learned that we're the Karen and Kevin's family 🤣 arriving late and still trying to gain access.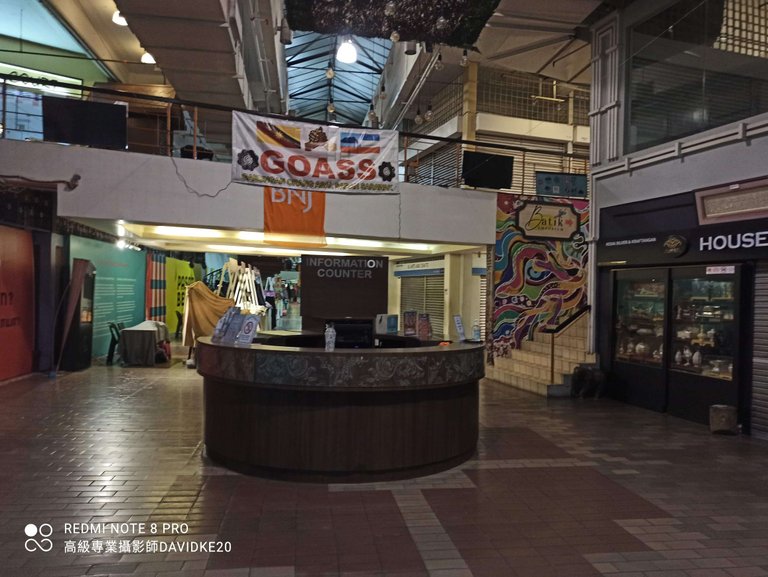 Anyway, I stopped being a Kevin, asked the guard nicely if I can just take a photo of the premise, in case if I don't come back, at least I have a photo to keep. Who knows, one day I may...
---
I may not want to come back during day time due to the horrendous traffic, but home minister insisted we need to do it now! As our daughter is taking the flight this weekend!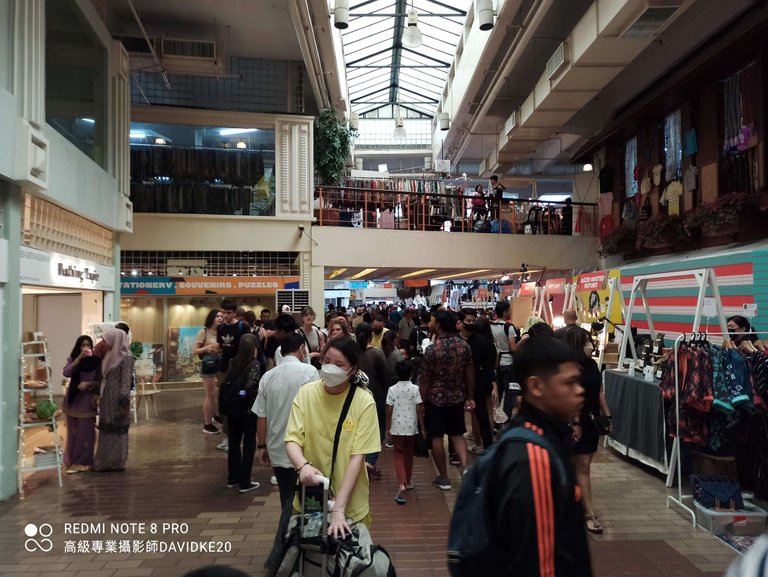 So we returned to this place for artsy stuff shopping. We're looking for traditional handcrafts that represent our country. What I did not expect is, this place totally turned into a local flea market.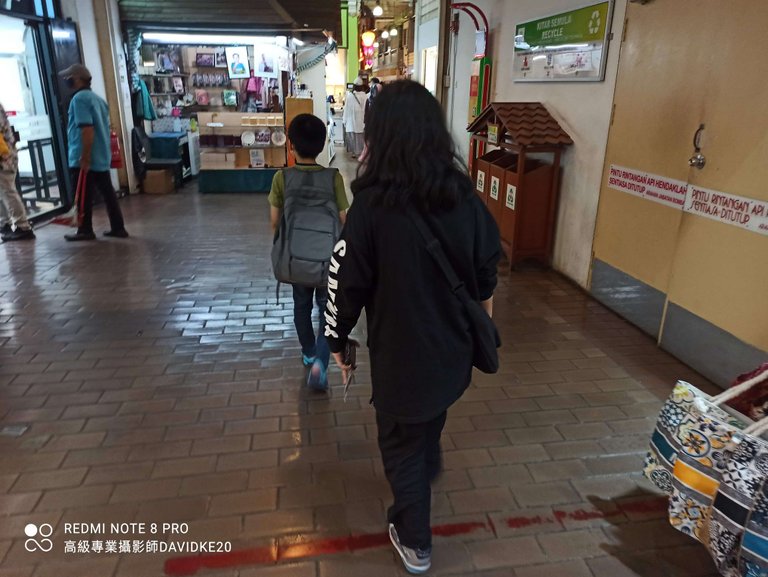 I must say, I find it a little disappointed when I turned to the corner where the blind artist used to performed a one man piece of James Bond opening theme song, is no longer there.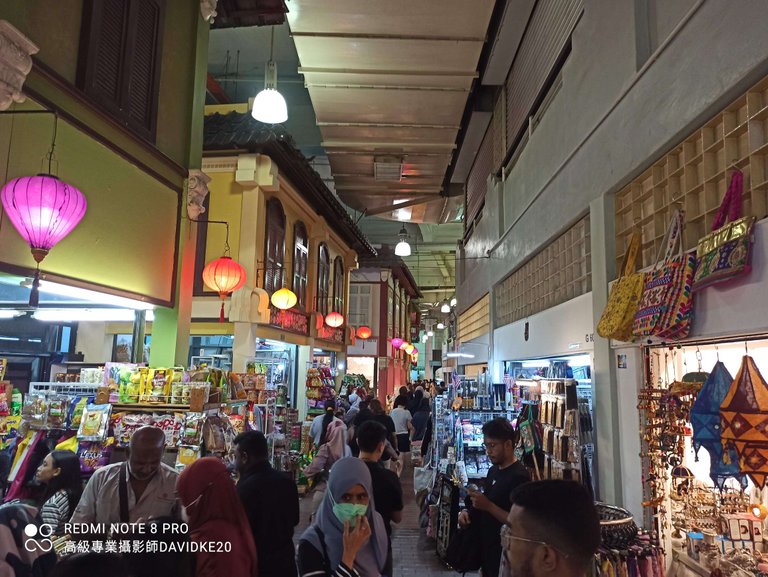 Matter of fact, there's absolutely no artist doing artsy stuff anymore. It's just flea market selling stuff that OEM from China with printout of I ❤️ KUALA LUMPUR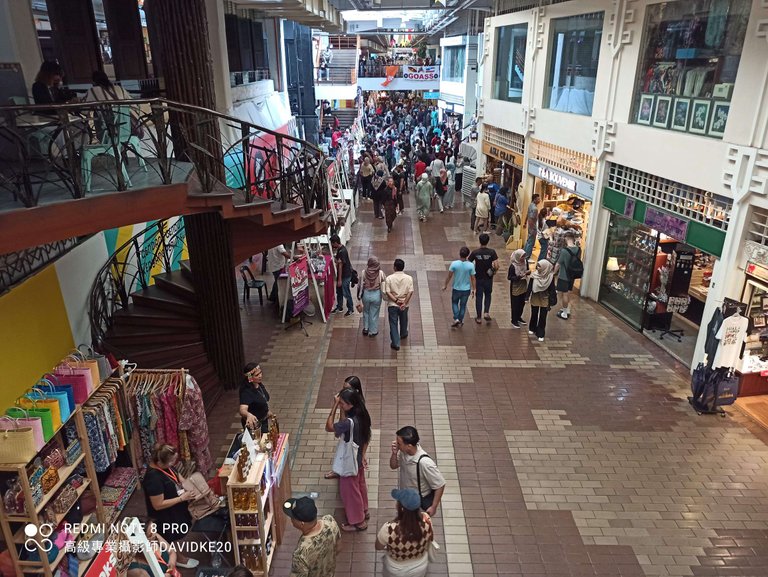 After we got what we wanted, some wooden fan, coin pouches that looks like they're genuinely hand knitted, I also have to double confirm, checked if there's label of made in India just to be sure these gift do not become a joke 🤣 we continue strolling down and checkout the entire building.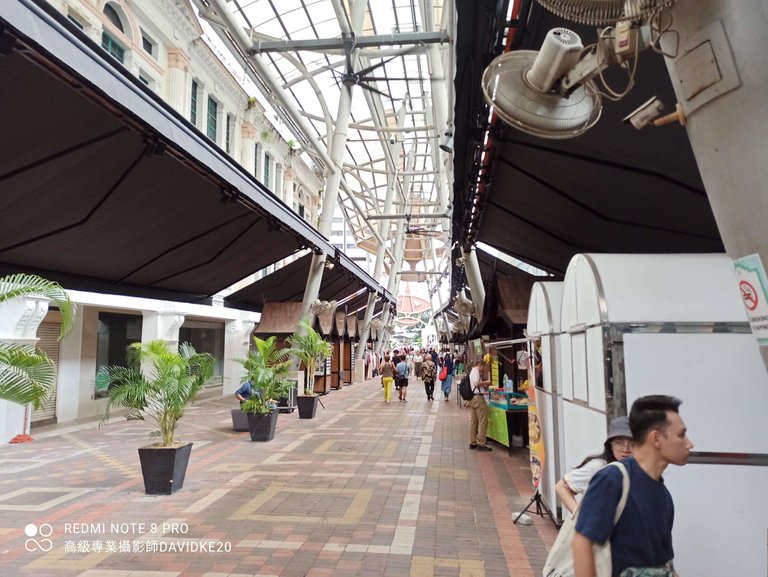 We proceed to exit the building from the side, and lead us to a covered pedestrian walk that is also filled up with hawkers.
---
Central Market
call: +603-2031 0399
address: Lot 3.04-3.06, 06, Jalan Hang Kasturi, City Centre, 50050 Kuala Lumpur, Wilayah Persekutuan Kuala Lumpur
website: https://www.centralmarket.com.my/
maps: https://maps.app.goo.gl/S23DrkPKZeGEy7hBA
[//]:# (!pinmapple 3.14530 lat 101.69539 long Central Market (Pasar Seni) d3scr)
---
---