One kid left for the time being
Flash back couple of weeks ago, we're finalyzing the Japan trip for the teenage kid. She's been a huge manga fan for like forever and always wanted to see how the manga land is, was or will be.
I am actually the typical Chinese parent that not quite understand how to "let go", especially sending kids overseas. Actually thi king back in my days, I've always been going for school trips every year end holiday, despite within the country, my dad never stop me even once 🤣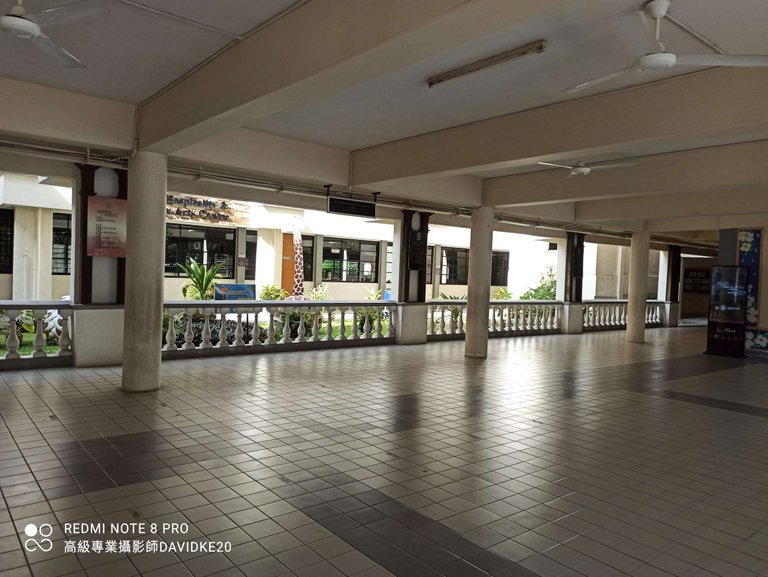 So yeah, it's only fair if I give the same kind of priority treatment to my own kids. Since the finance minister(oh yes, the home minister also fully in charge of finance) the past 3 years we haven't doing any overseas honeymoon trip other than our own bathroom, we have some extra savings for leisure travel, will be good for the kids to explore a little.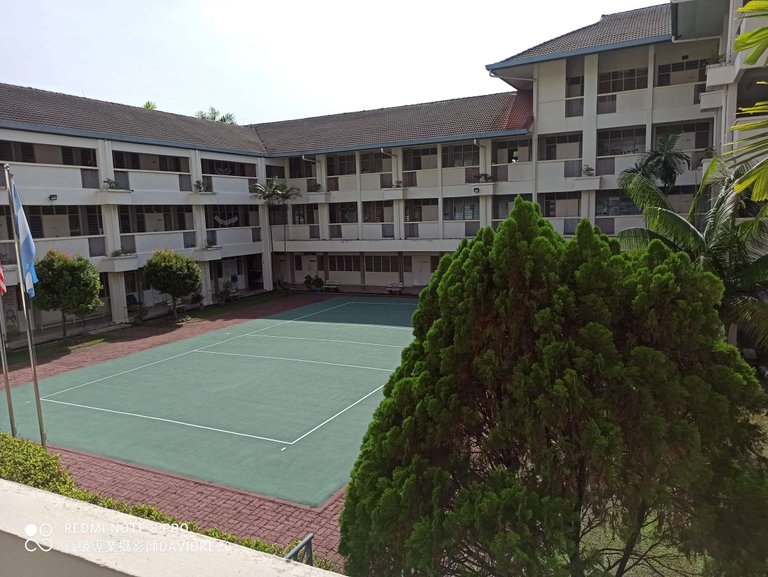 One month before the actual departure date, we will have to go back to school for a briefing, so the parents do not worry if the kids will go missing or being kidnapped.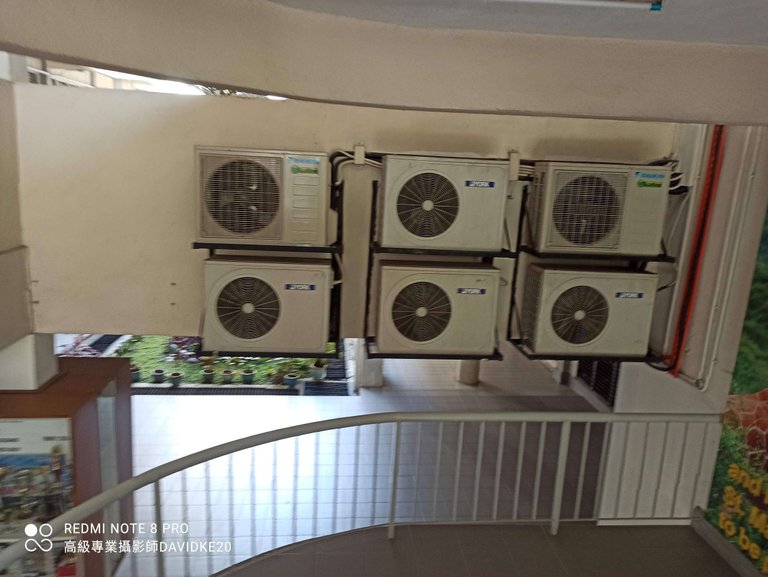 It's easy to say than done. The school aircond condenser facing the stair case 🤣 Are they expecting the kids to eat heat exchanged hot air while using the stairway? Ask parents not to worry? It's impossible. More like listening to the briefing, meaning we've been briefed by all kind of "possible" unwanted situations, and it's our own liability because we agreed to send our kids to them.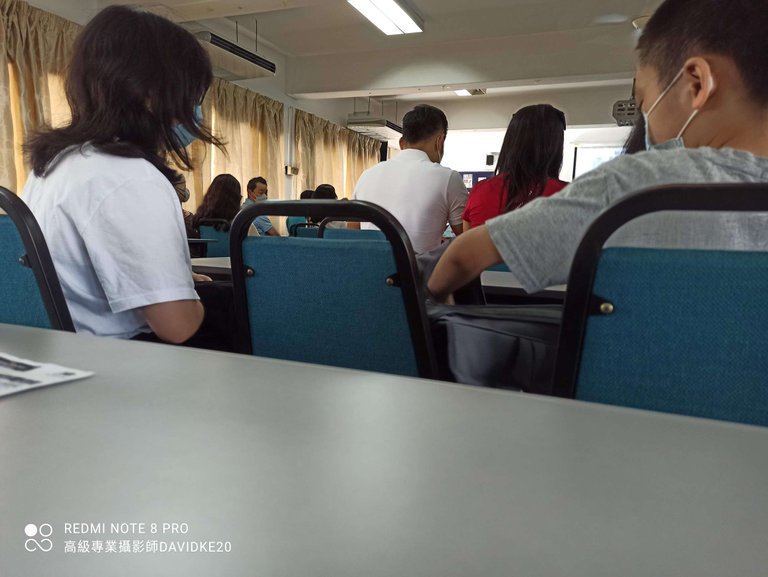 Since we all planned for breakfast and lunch together, we all went to the briefing. I'm not particularly paying much attention. I already know what kind of risk I'm taking. I am not preparing for any of that situation happen, I only want to know the kind of extra measure of counter acting is in place to ensure children's safety.
---
Faste forward to the actual date of departure. As usual, with only Dave alone, it's always too early. I don't like to be late, I rather be there early, hangout a little before the actual time.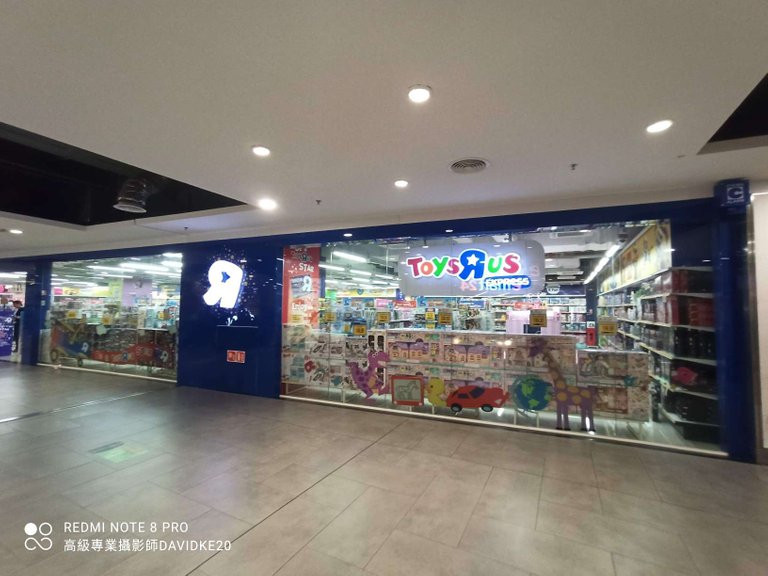 As usual, with Dave family, there's always McDonald's too late serve food, there's always busy traffic, too damn many road accidents, road closure. We arrived only 7 minutes before stipulated meetup time. The room mate actually arrived 3 hours earlier 🤣🤣🤣 I know, the Toys R'us has nothing to do with what I'm mentioning. I took it because TRU already exited Malaysia during the first lockdown after pandemic strike. It's a rare scene to see it here. if we arrived earlier, would have been a blast playing some Hasbro toys 🤣 (hey, Hasbro is import yo)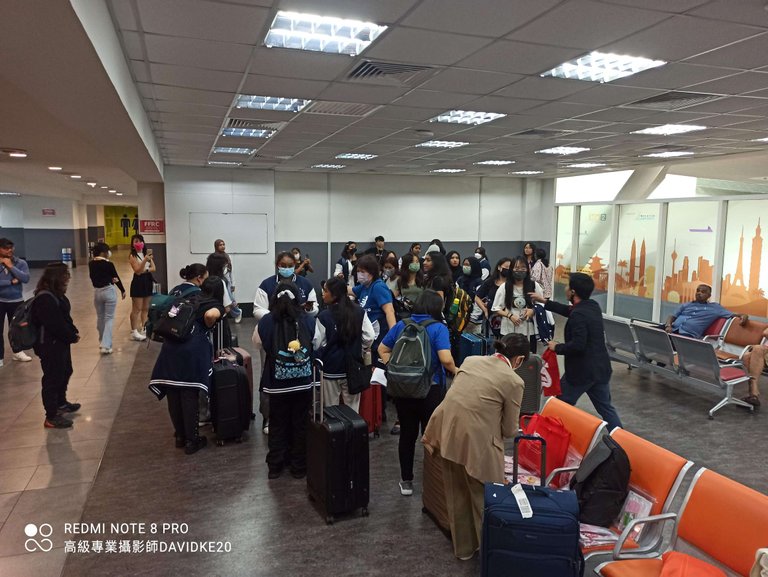 With combination of sprint and ran, the whole family managed to arrive at meet up point just on time. Exactly that time. Not that I wish we miss the flight, and I knew the organizer would have planned for late comers. I do hope my family somehow experience late and screw up, so they learn from it.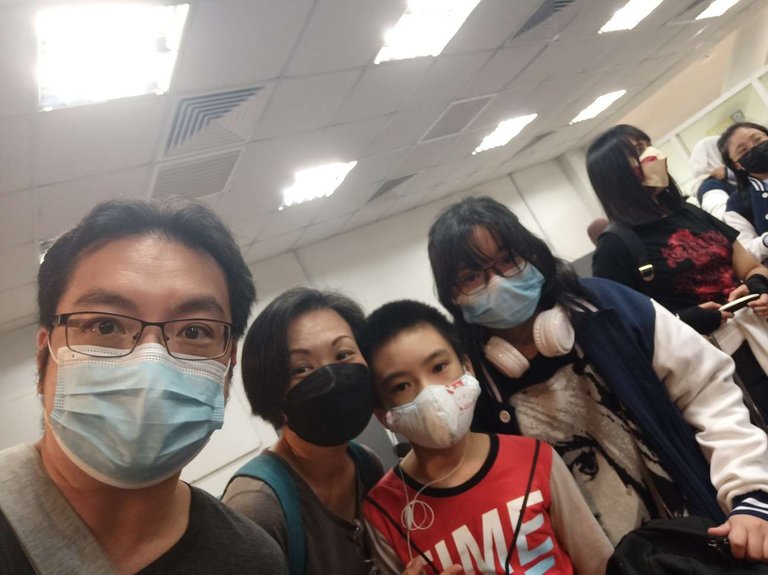 Before we entering the mood of "separation", we decided to do a Wefie. Not that I'm superstitious, i just wanted memories, be it good or good, memory is memory. I can't even recall when was the last time we did a Wefie.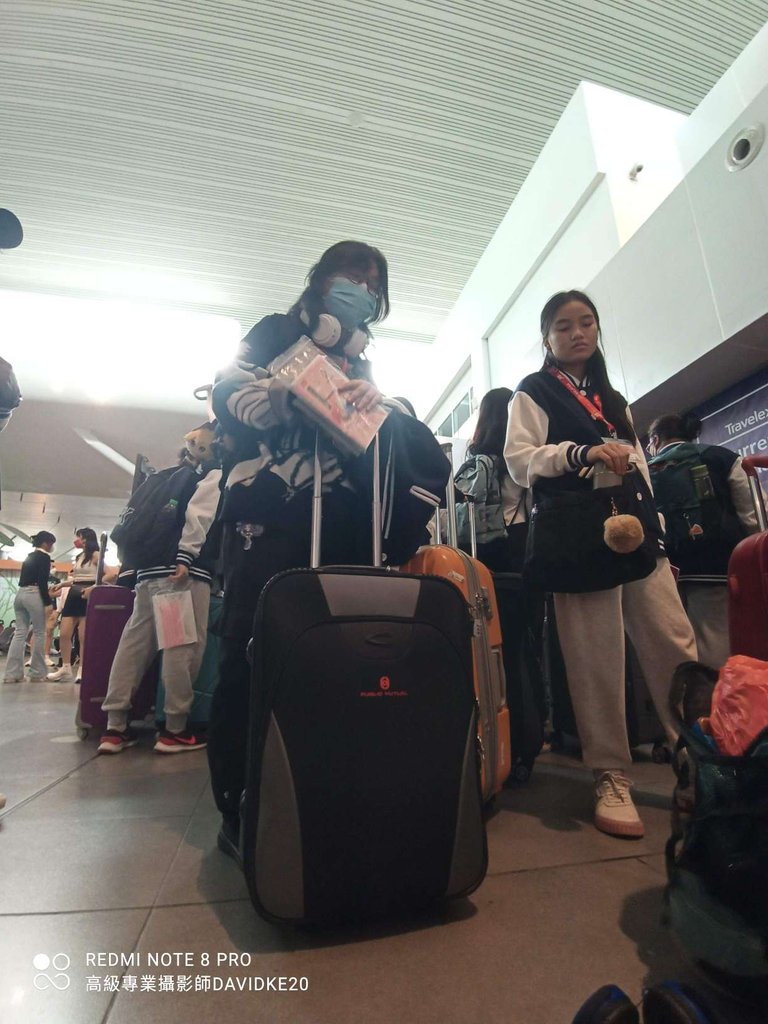 Whilst they're waiting for the check-in, I decided to take a photo of the girl from this angle. Her room mate is her junior, but their height are quite similar. From this angle, they looked a lot taller.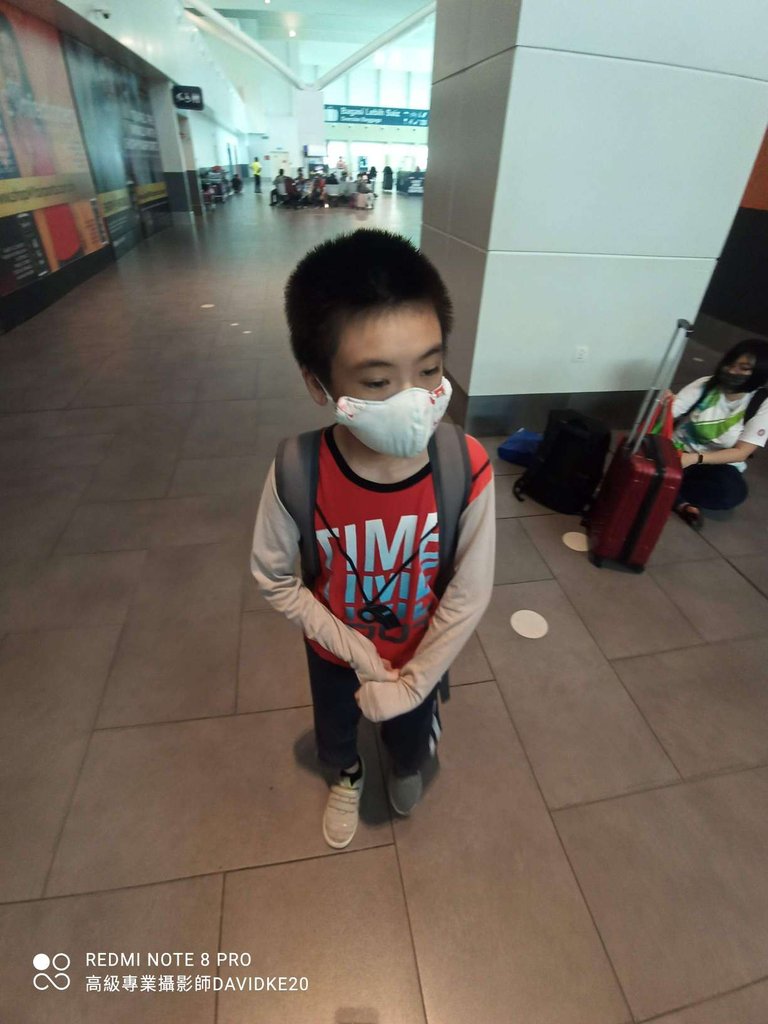 Change the angle again for the kid that thinks he's already all grown up, and here's the little man. Think he's tall enough to use the roller coaster, but he's still that cuddly bear in my eyes 🤣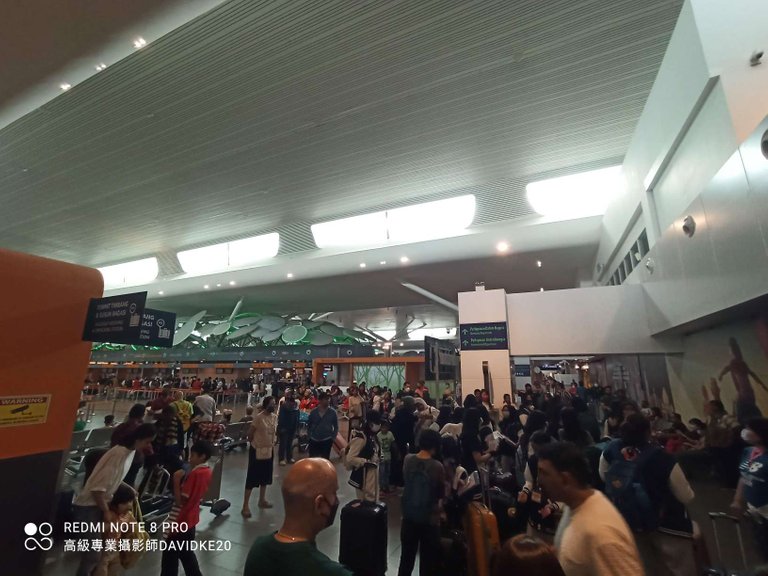 It was about an hour later, finally all check-in is done and we proceed to the departure hall for a final group photography session together with the parents and the students.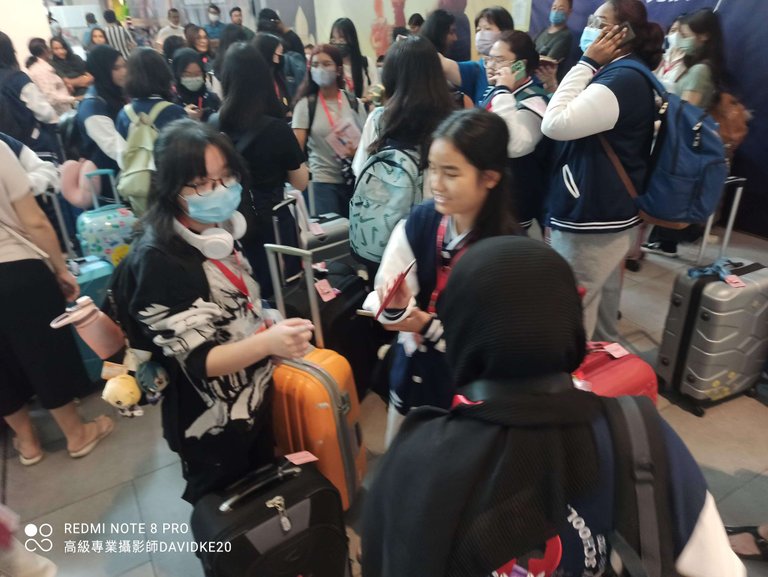 Before I manage to start crying, they already got so excited and forgot about the existing of parents. Kudos to the roommate, her dad actually dropped her off 3 hours before the stipulated meet up time, for the reason of avoid traffic jam 🤣
---
This part will be the one after sending the big kids off. Sorry if this post begin to feel or sounded like long winded. Please forgive the fact that I've not manage to blog properly for 48 hours, there's so many things I wished to share, I've also skipped a few days prior to this week due to busy schedule with work related stuff.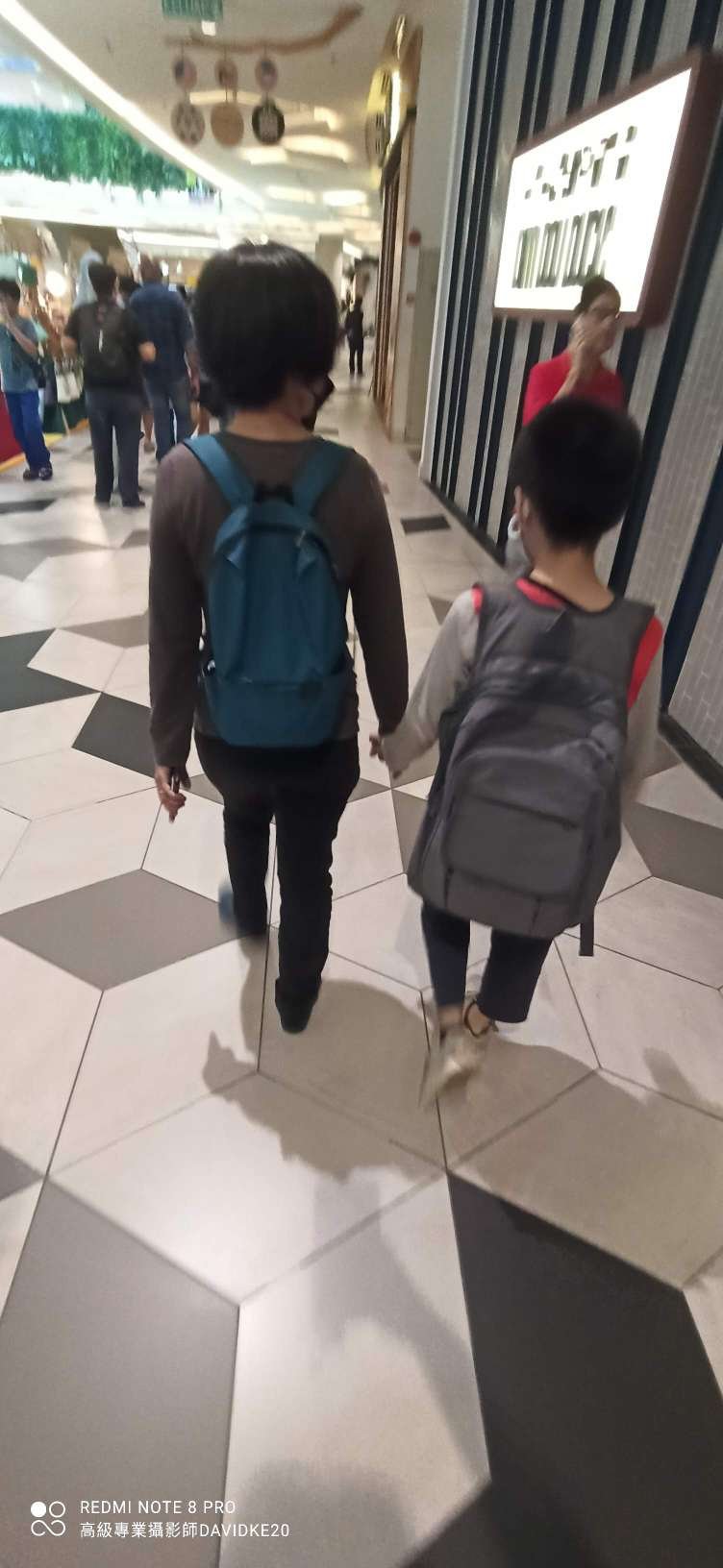 We suffered a 90 minutes traffic just to get ourself back to Kuala Lumpur. By the time we arrived here, it was way past lunch hour. And I have a good idea where should we go, the usually packed famous classic Chinese coffee shop in the mall. Suddenly, this rare scene appear before my eyes. It's been awhile since the boy come and hold his mother's hand.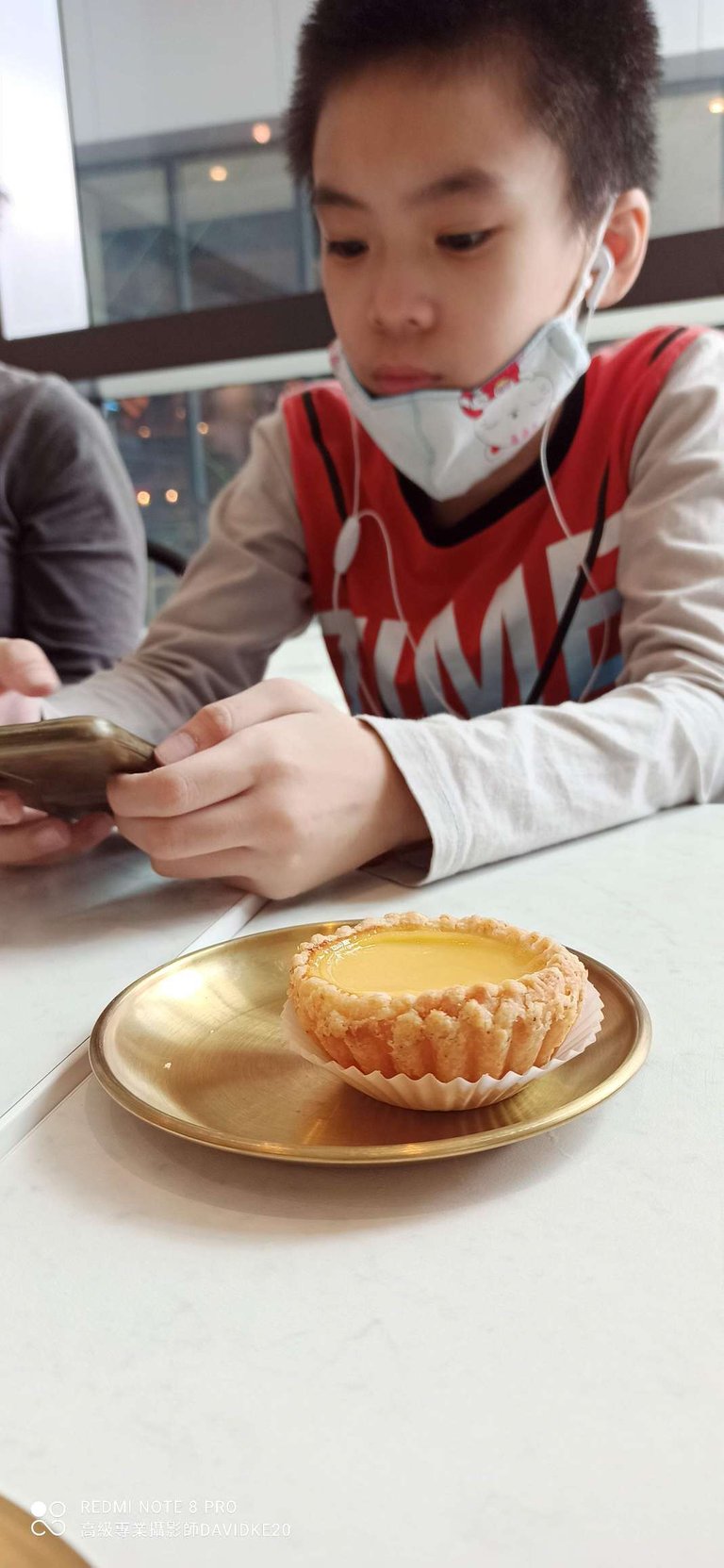 When the egg tart was served, looking at the boy quietly sitting there with absolutely no expression to his face, kinda reminded me when we decided we want a second child when the girl was 3.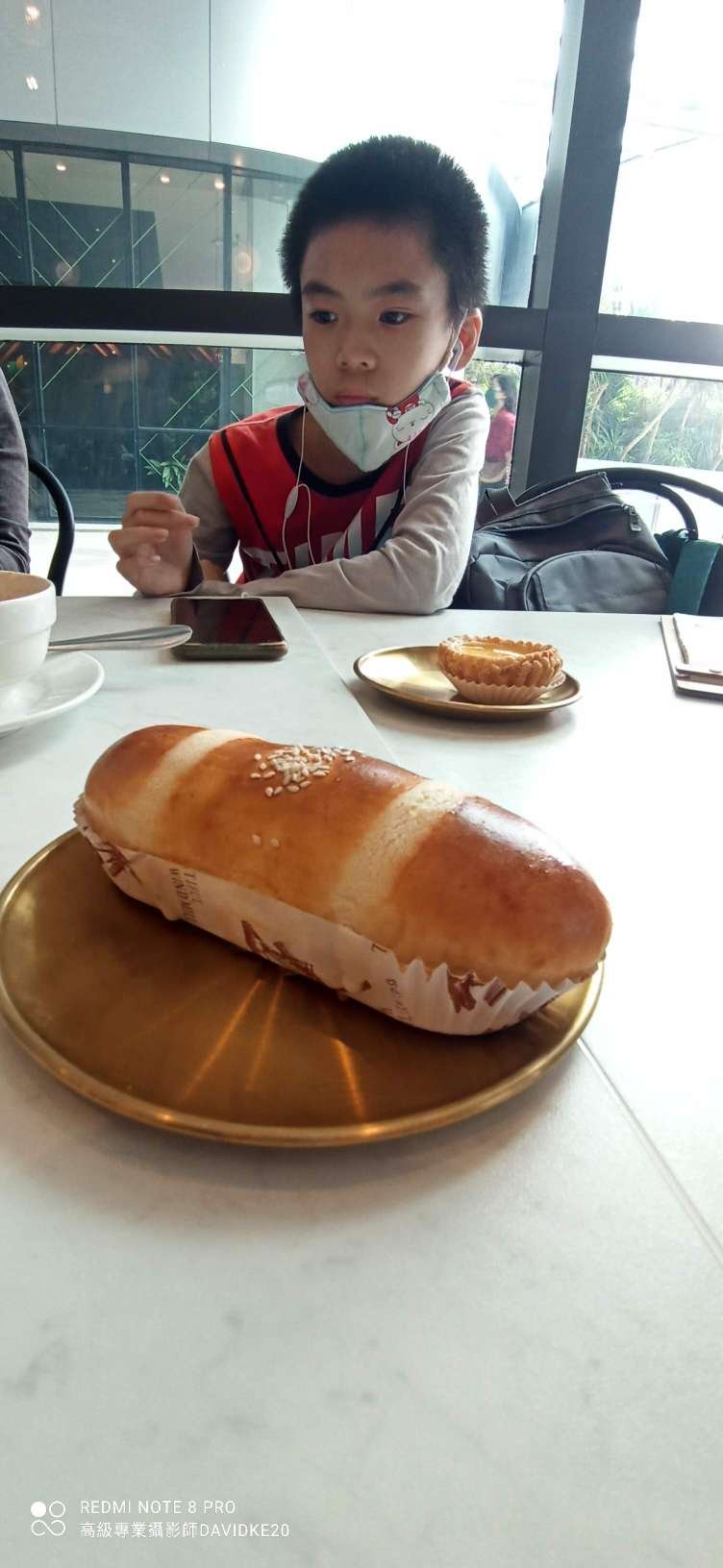 The Hong Kong style chicken tail bun. I can't tell how this relate to a chicken butt, but that's how they call it. It's a typical pastry bun with margarine and sugar fillings. The bun is soft, margarine is oily and the partially melted sugar exploding inside my mouth is actually kinda... i wanted to use the word kinky, but I never have anything weird exploding inside my mouth before, so I'd just stick with feeling kinda awkward 🤣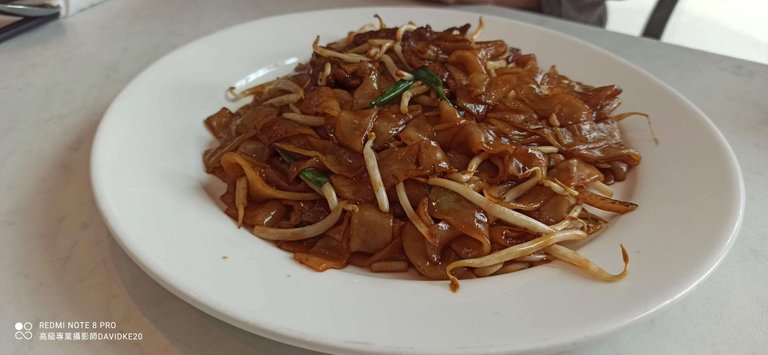 The home minister go with a plate of fried flat noodle with beef. Once again I would like to remind everyone, we don't get beef everywhere, especially Chinese shops. Most Chinese are Buddhist, and Indians also doesn't consume beef, therefore having a beef dish is very unusual, in a good way.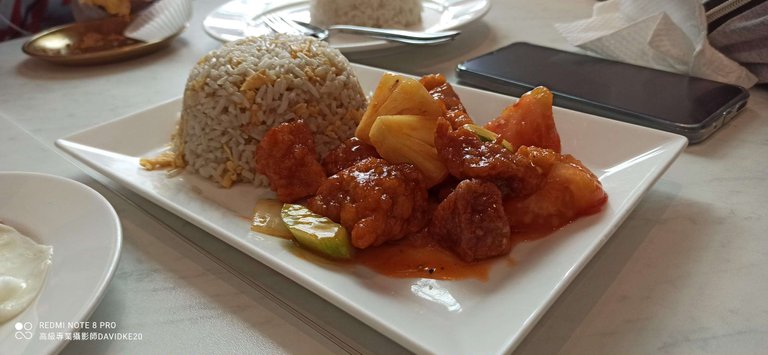 I ordered a fried rice with sweet and sour chicken. I got us an extra white rice, let the boy have the white rice and the chicken, I took the rest of the condiments with the fried rice.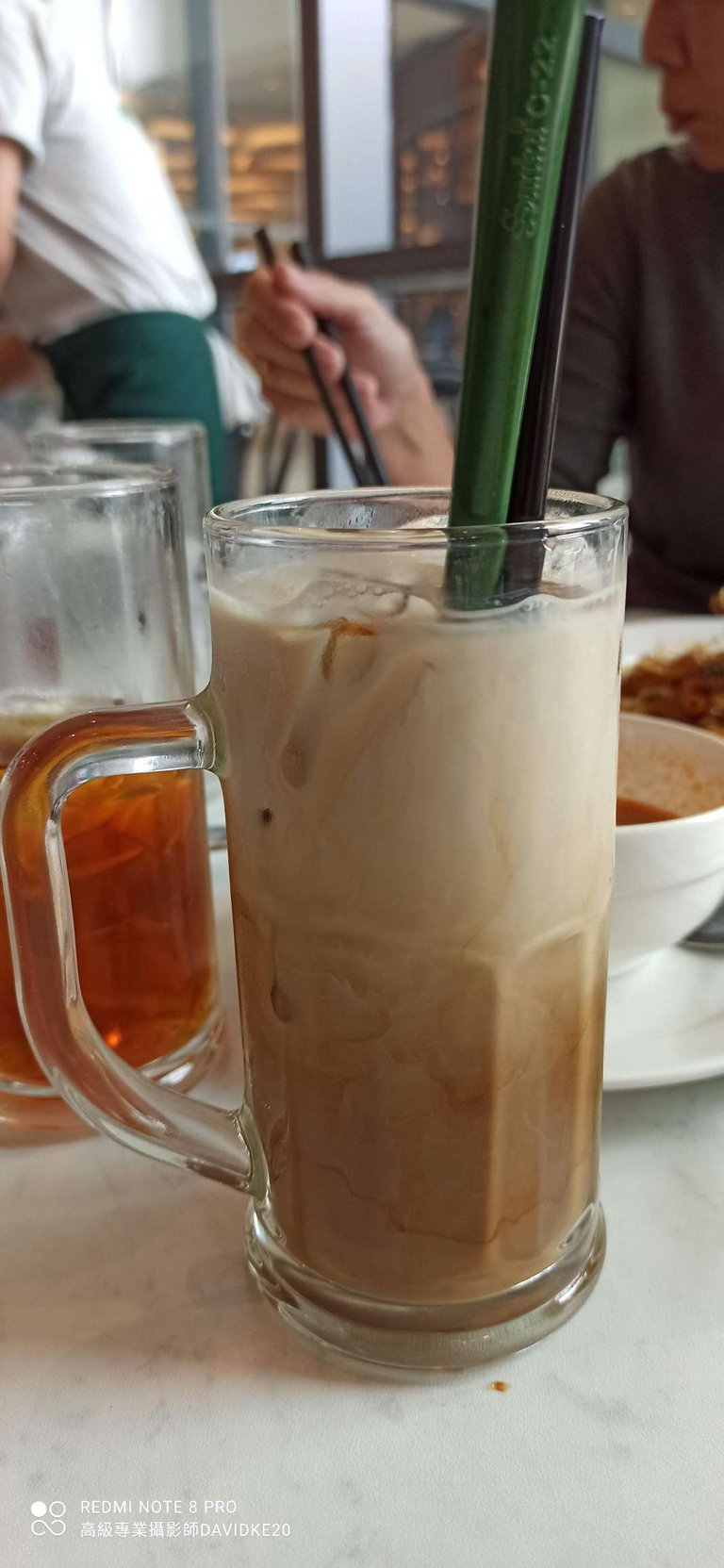 As a wrap, a tall glass of iced milk coffee to wash down the big warm day and going home with one kid less for a whole week now.
---
---