The earlier celebration
The country had declared 2 days of public holiday in preparation for the election. The election day and the election eve is given day off fro employees. Those who required to travel, can go back to their home town earlier. The street is filled with post covid syndrome patients running around spending money like the end of the world.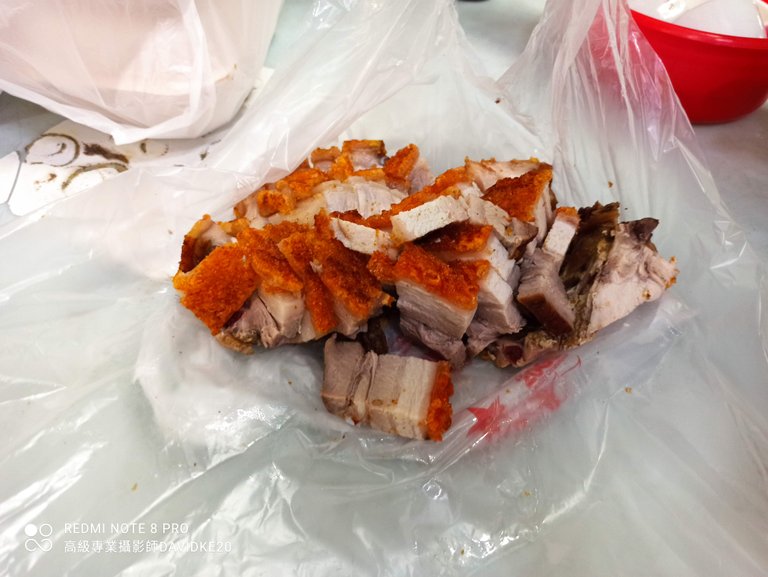 That including me and my Friday breakfast buddies. We enjoy good food beyond our business relationship, despite day off, we decided to still meet up. I managed to take a walk around the factory area. Not the most ideal exercise location(except got chased by dogs) but I get to burn some calories.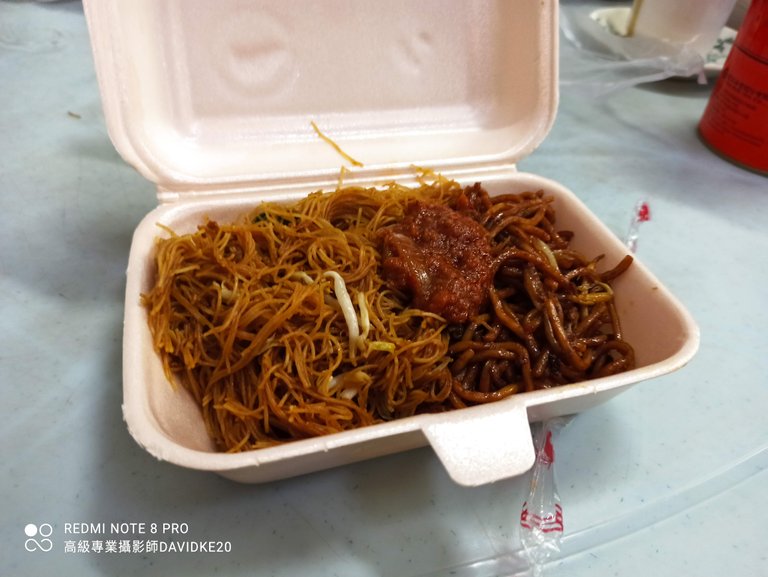 One of them brought expensive old Pu-Er Chinese tea, another brought roasted pork ribs, and I got us the fried noodle. Pretty rad! Who knows how this election turned up and in future we might not even have a chance to eat pork publicly 🤣 kid you not, that's what we all can see how this round of election can turn up.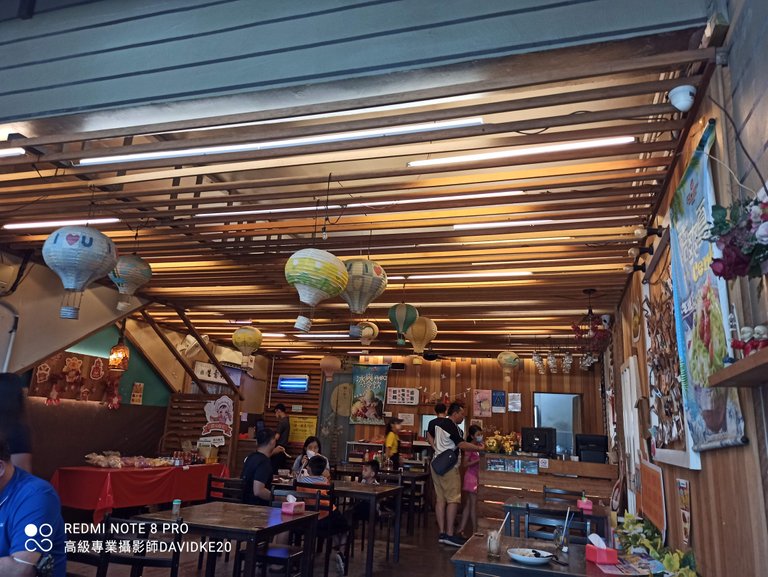 The boy got a scheduled replacement tution class, so we went for lunch at the near by restaurant. It's a Penang themed restaurant, one of the famous jetty owner decided to bring the northern taste to show Kuala Lumpur what is real fisherman's flavor.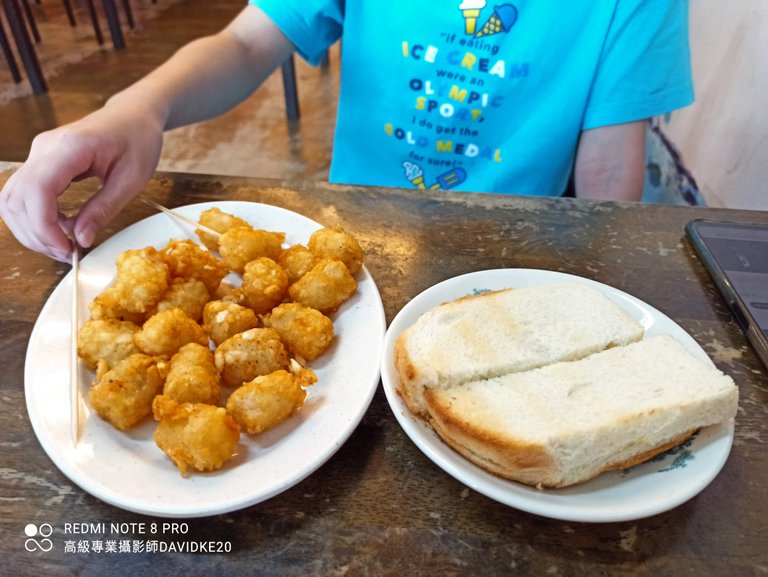 Boy got himself a plate of hash brown balls, and a set of Kaya butter toast. Nothing much I can do since the younger generation decided this is how it's gonna be. I wish they were born vegetarian, at least I don't need to force them to eat some greens.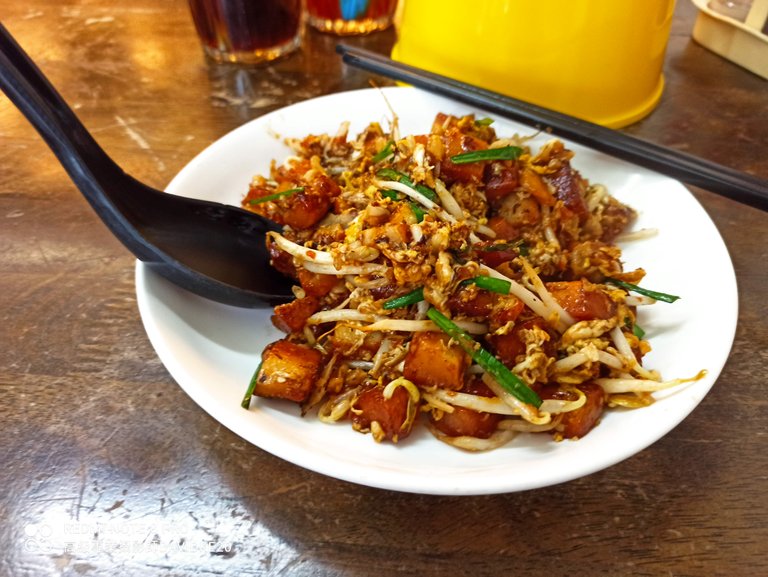 I got myself a plate of fried radish cake. It is indeed very Penang flavor. The plate of radish cake got chopped into small cube, fried with onion, garlic, seasoned with soy sauce, caramelized dark soy sauce, and finally adding some bean sprout to induce freshness and crunchiness. Each and every bite bring joy to my tongue, manly tear roll down behind my throat.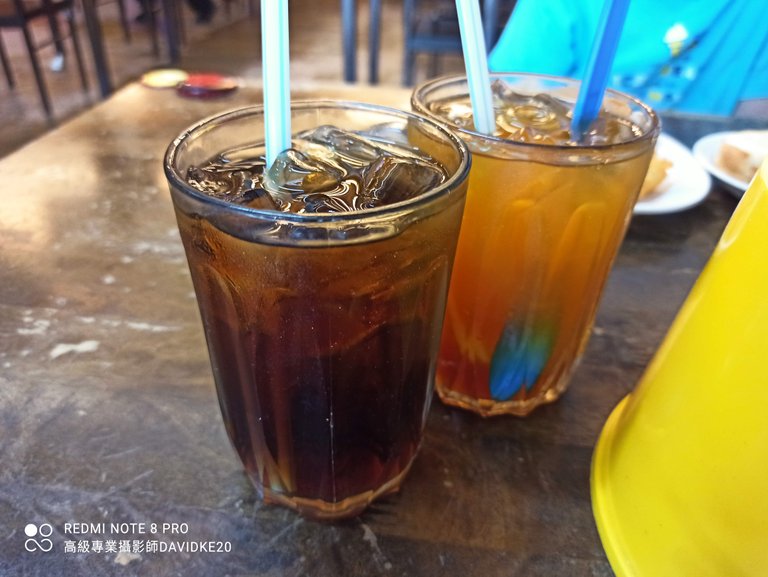 Boy wanted a lemon tea, and I choose a 24 herb tea. I get it, why 24 if Chinese herb is so effective? I am not particular on how effective the herb is, I'm more of a taste freak. I choose it simply because I like the slight bitterness and the after taste that longer in the mouth.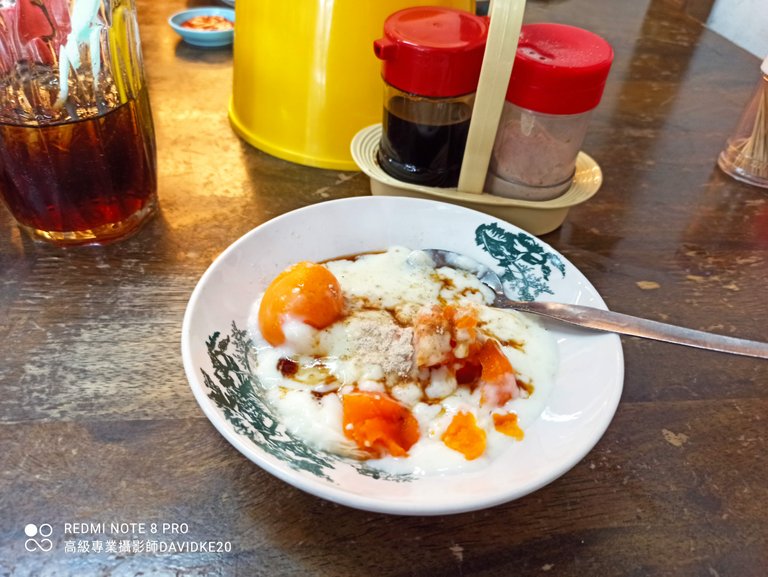 Half boiled egg was served in a pot of hot water. I left it in the pot for a long time, until I finished my radish cake. I like the egg yolk to be 80% cook. I'm ok with 50%, but I just prefer slightly solidify yolk unless I'm gonna dip my toast bread into it. Coupled with pepper and soy sauce, this dish a lone is another exquisite cuisine.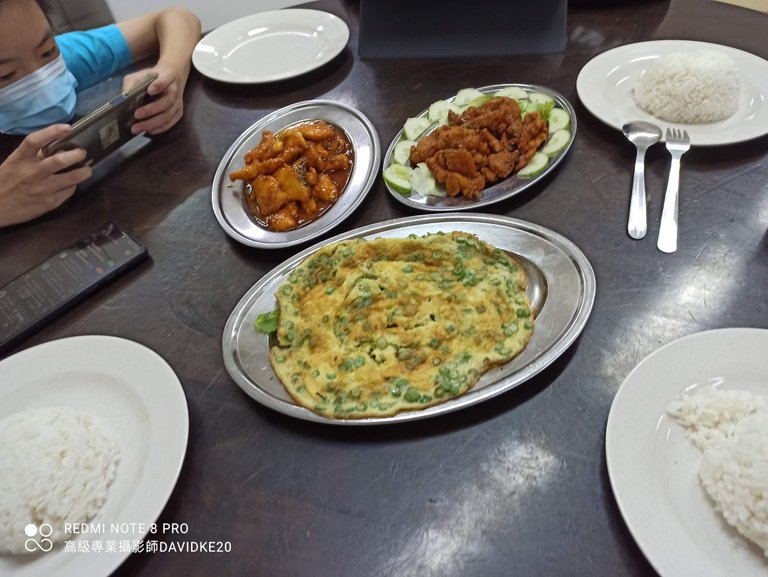 Last but not least, we had dinner at the 333 restaurant near our house. The 3 Catholics practice abstain on Friday, so we ordered sweets and sour fish, mermite fish, and a plate of long bean omelette and call it a day. Everybody happily ever after and waiting for a election to happen.
---
---