Tienen 田园
My family has been Japanese restaurant goer since my daughter grow up with the heavy influence of manga. I guess, like every teenager in the Asian country, advance Asia country like the Korea and Japan has been a big part of our teenage influences. For a brief moment, I thought BTS was referring to Bandar Tasik Selatan(a train station at the south 🤣)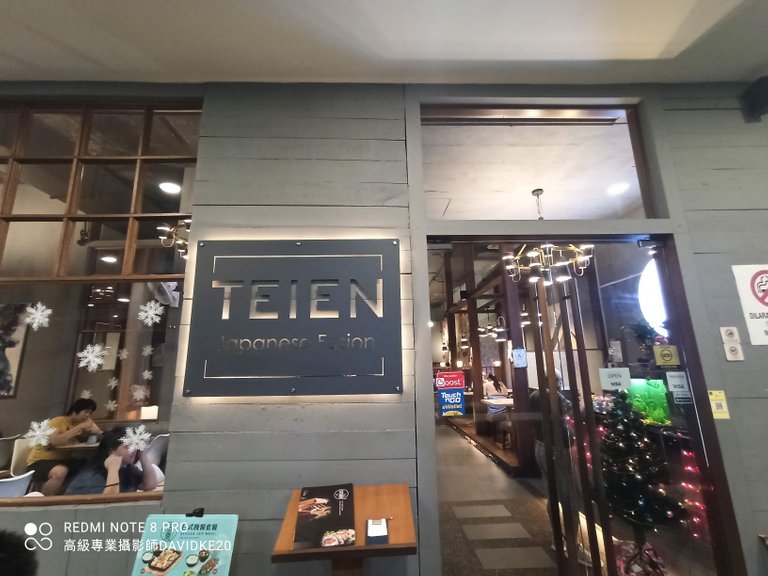 Tienen is not a chain restaurant. This is by guess the only one in my country. Trust me, I tried to Google for it, it's not there. I haven't got a chance to interview the owner yet, but will be coming back to do so.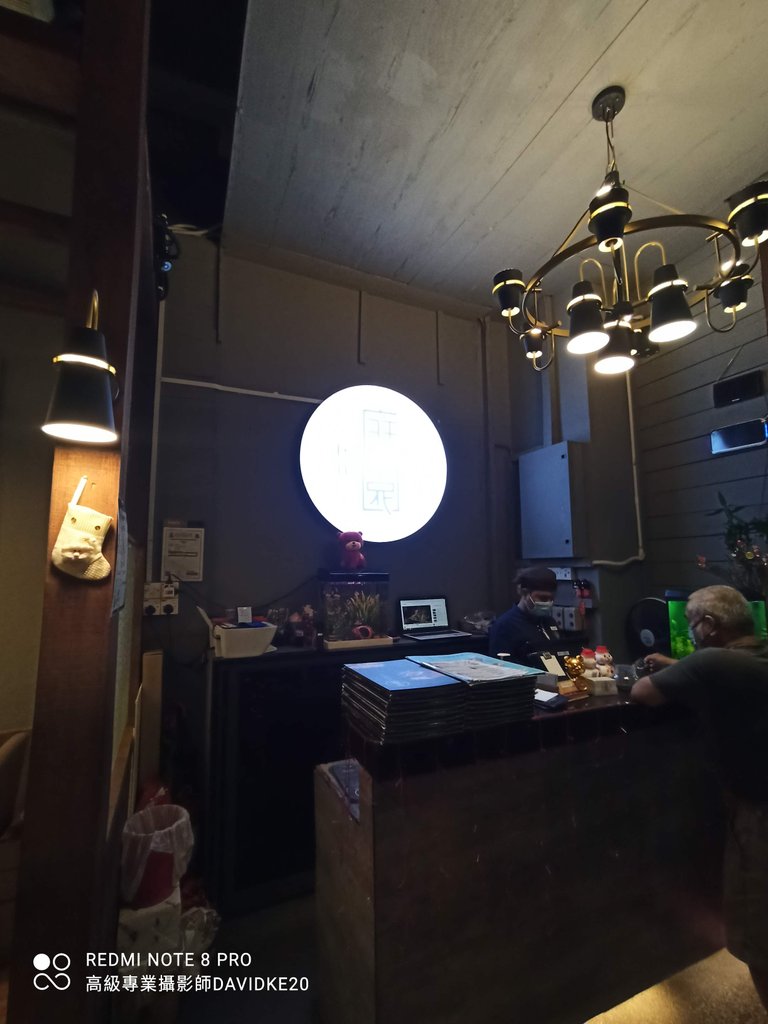 This is not my first time visiting this place. Previously I've seen this restaurant many years ago before things got expensive. Thanks to inflation and mismanage of the country, inflation sky rocketing, and even the THEN expensive restaurant like this one, now become normal and affordable. Our family start to set foot here and it's no disappointment at all.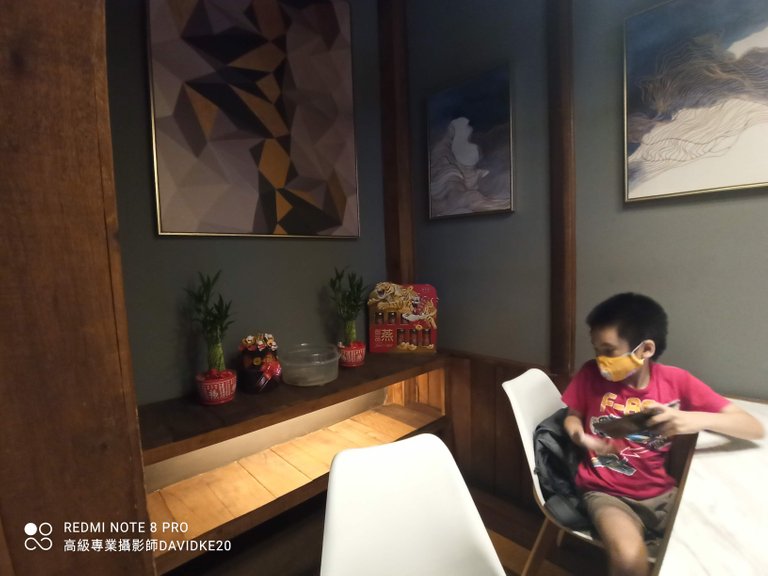 I have never been to Japan, but this restaurant somewhat reminds me of Hong Kong, its cozy but a little too cramp. We score ourselves a a corner table, and the decoration looks really warm and comfortable.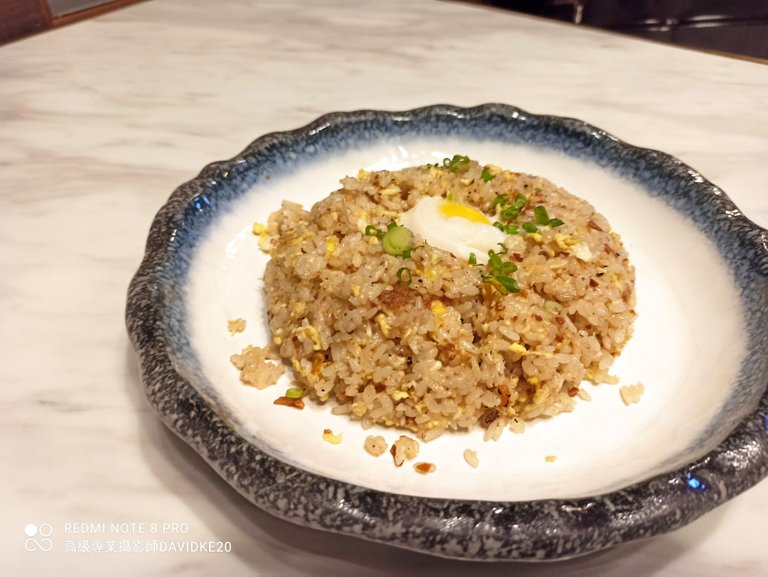 Dotter got herself a plate of garlic fried rice with onsen egg. I'm really surprise that she choose to eat this because normally she doesn't eat garlic. Kids nowadays, they worry of their bad breathe over the internet yo. I can't imagine if she find a husband that eat durian like her dad 🤣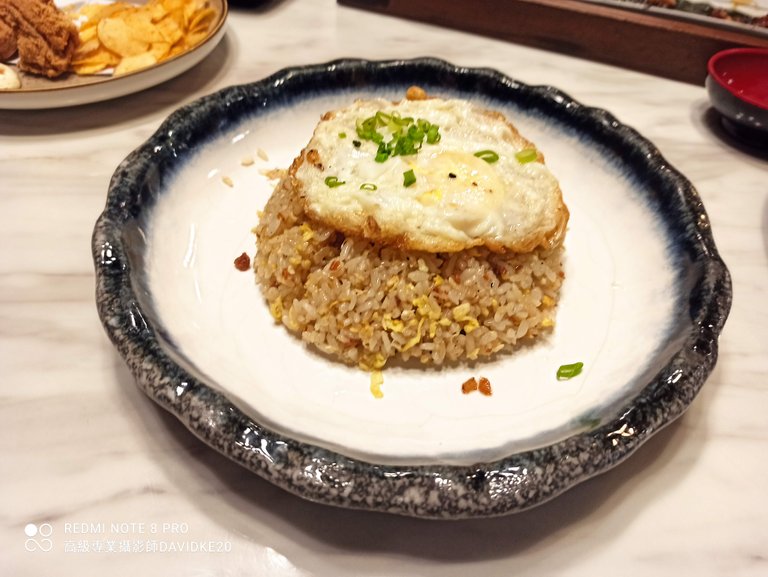 I decided to checkout the garlic fried rice myself, but I ordered with a fully cooked fried egg instead. Not exactly sure what's going on with my stomach nowadays, it seems like it processing food all that well. How do I know it? Well, I do observe my droppings. Apologize I got a little off topic in a food blog. Let's go back to the restaurant.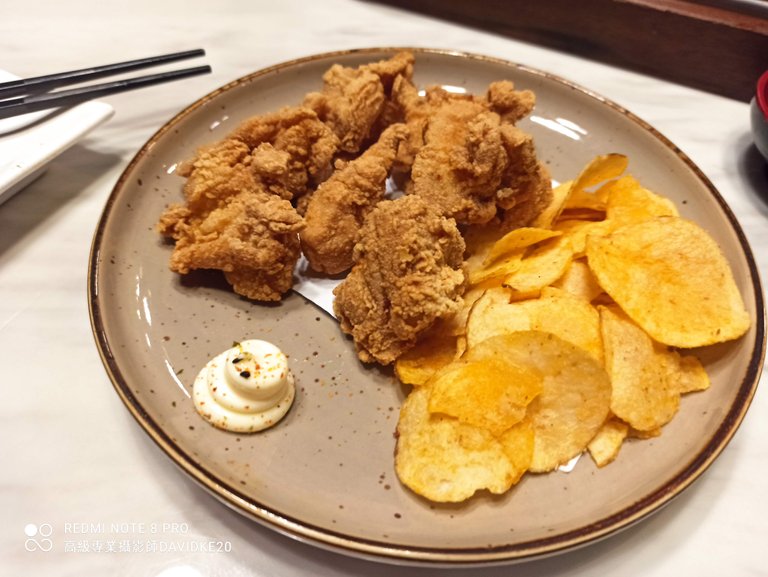 I ordered a plate of chicken karaage to share with the kids. The chicken is very crunchy and savory from the outside, and the meat is super tender from the inside. Not forgetting the sliced potato chips that topped with curry spice powder. Even the boy started whacking without my permission 🤣 you'll be surprise how much spiciness kids can tolerate when it taste good.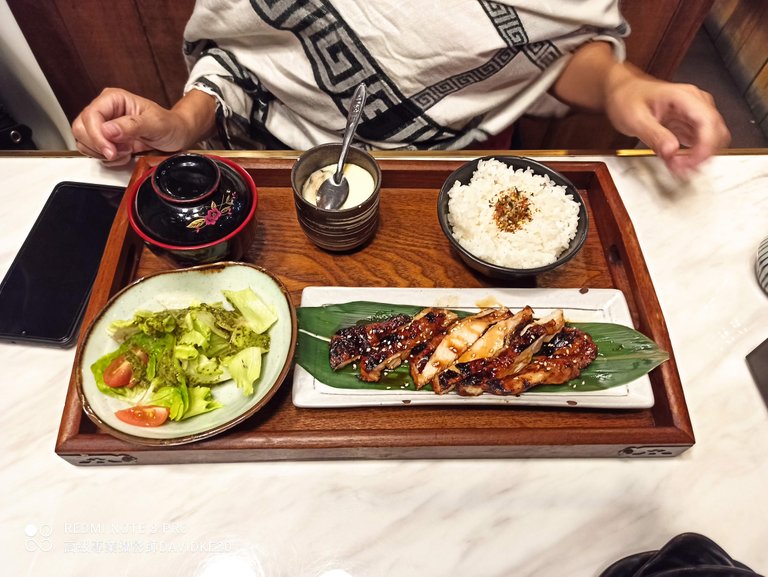 Home minister got herself a set dinner chicken teriyaki combo. She allowed me to take a slice of that chicken and OMG, it's a little sweet and savory. The after taste of char flavor linger in my mouth reminds me of camp fire BBQ, only I'm comfortably seating here in an air conditioned restaurant.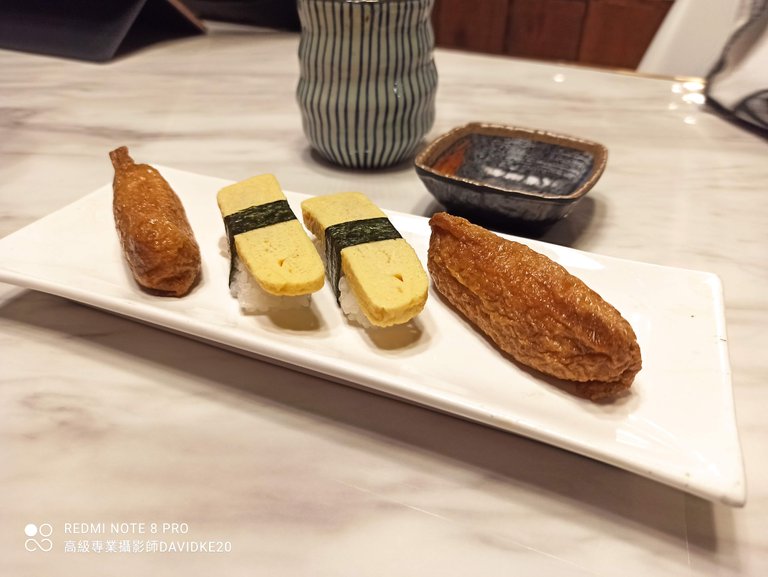 The boy got himself a pair of inari and a pair of tamago. I didn't try it, but he's not complaining, so I guess it was ok. And the total bill set me back below 80. Adjust it with dollar conversion, 4 person cost me less than $20 in a Japanese restaurant. I almost feel guilty for paying such a price of steal 🤣
---
Teien Japanese Fusion Restaurant
Address: B-G-9, Ativo Plaza, Jalan PJU 9/1 Damansara Avenue, Bandar Sri Damansara, 52200 Kuala Lumpur
---
---