Workout weekend photography (3:4)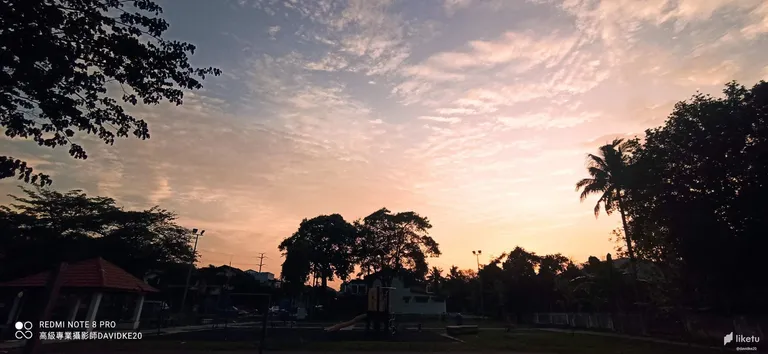 Friday evening workout at the park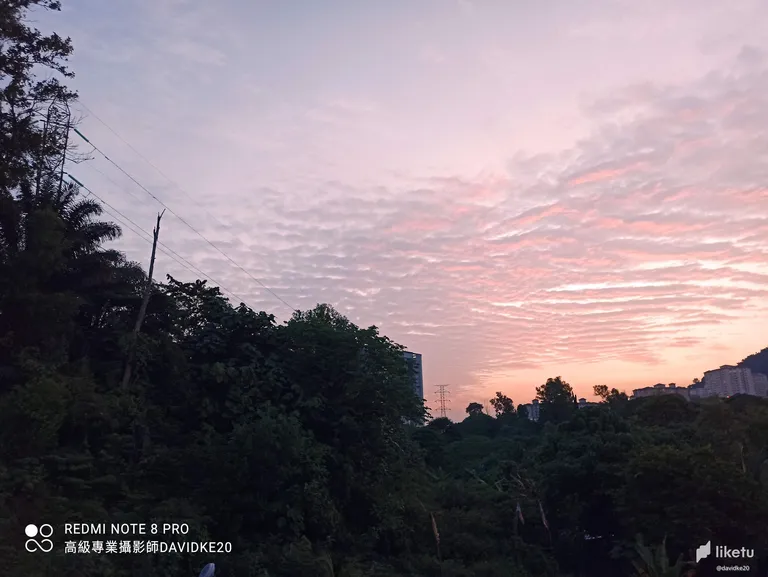 On the way back home, walked the stairs and took this at 4th floor. Sun was blocked by the building.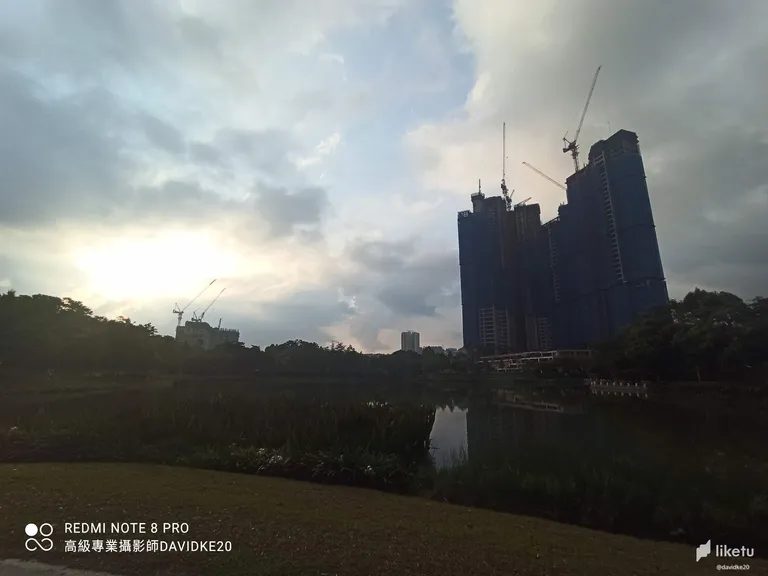 Saturday morning walk at the park city. A view by the lake with the 3:4 shot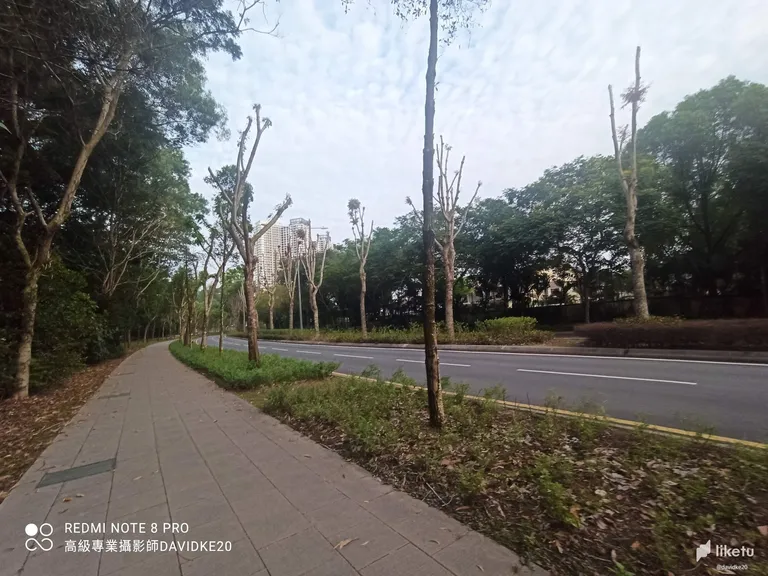 Sunday morning walk at the park city from the south side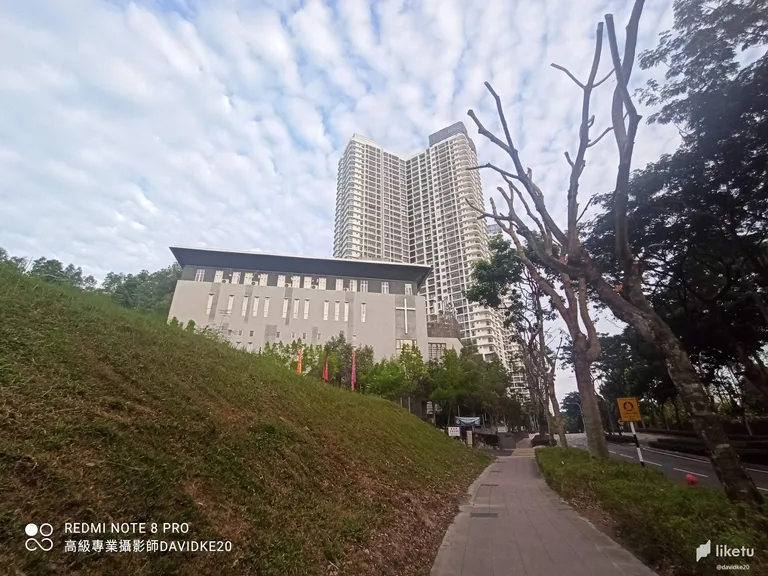 The local community church is now easily spotted after trees being chopped away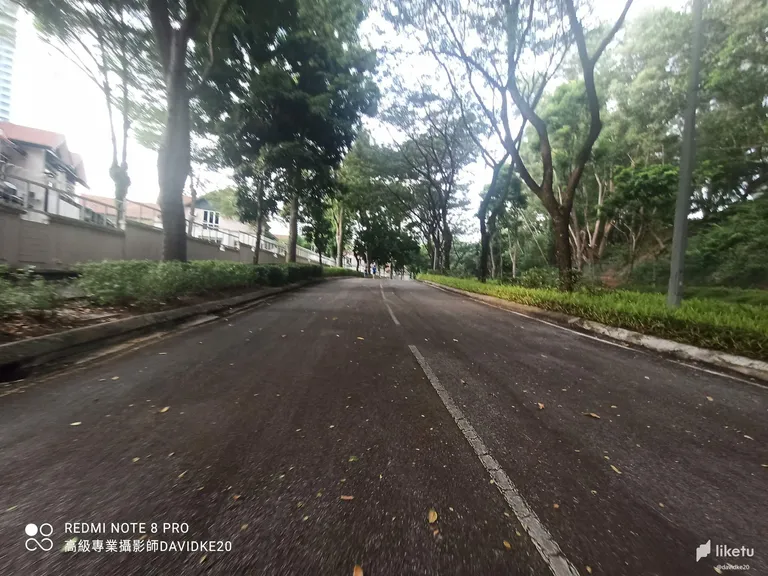 A very apocalyptic view of this road at the west side at Desa Park City
West park is a less known place for people to walk as it doesn't have a ready car park nearby.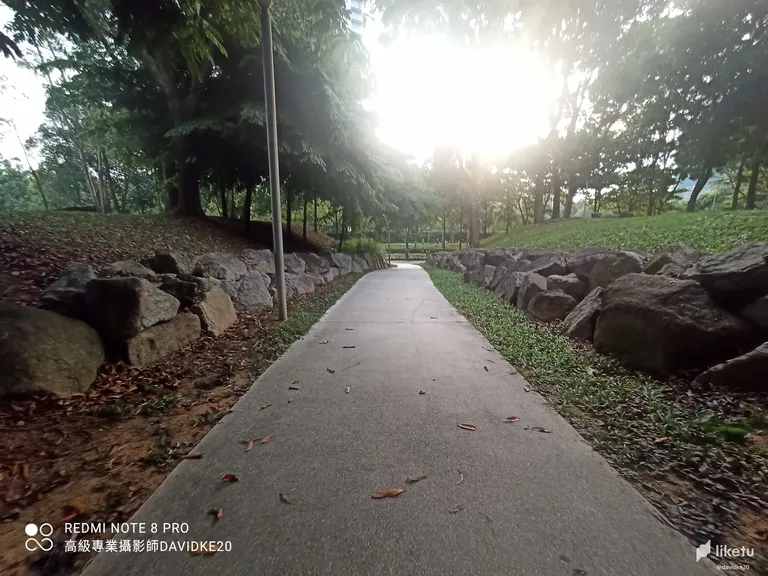 Also, usually people prefer to walk by the lake. To me, West park is more enjoyable, quieter.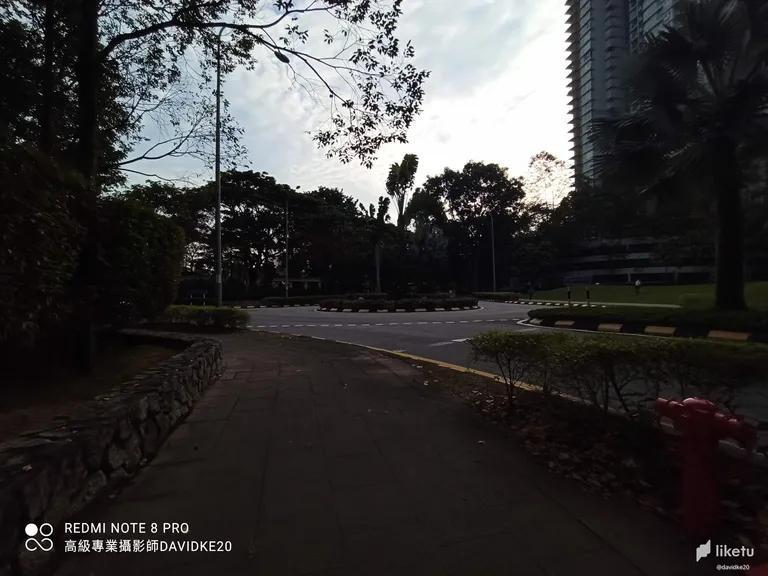 Perhaps, it is less crowded overall, after government declared Endamic back in May. The rush of "going out" is now less obvious.
Finally, a shot at the Arkadia open air car park, where my friend said this shot looks like I'm laying on the floor shooting upwards.
Working on the 3:4 size photoshooting again. Once at the nearby playground on Friday evening, twice over the weekend at the Desa Park City. Saturday morning at the lake, and Sunday morning at the west.
---
For the best experience view this post on Liketu
---
---