happy family
This is my neighbor, but I already consider him like a younger brother because we are so close to their families, as students we are greatly assisted by our neighbors, namely Pakde and bukde because they are good people.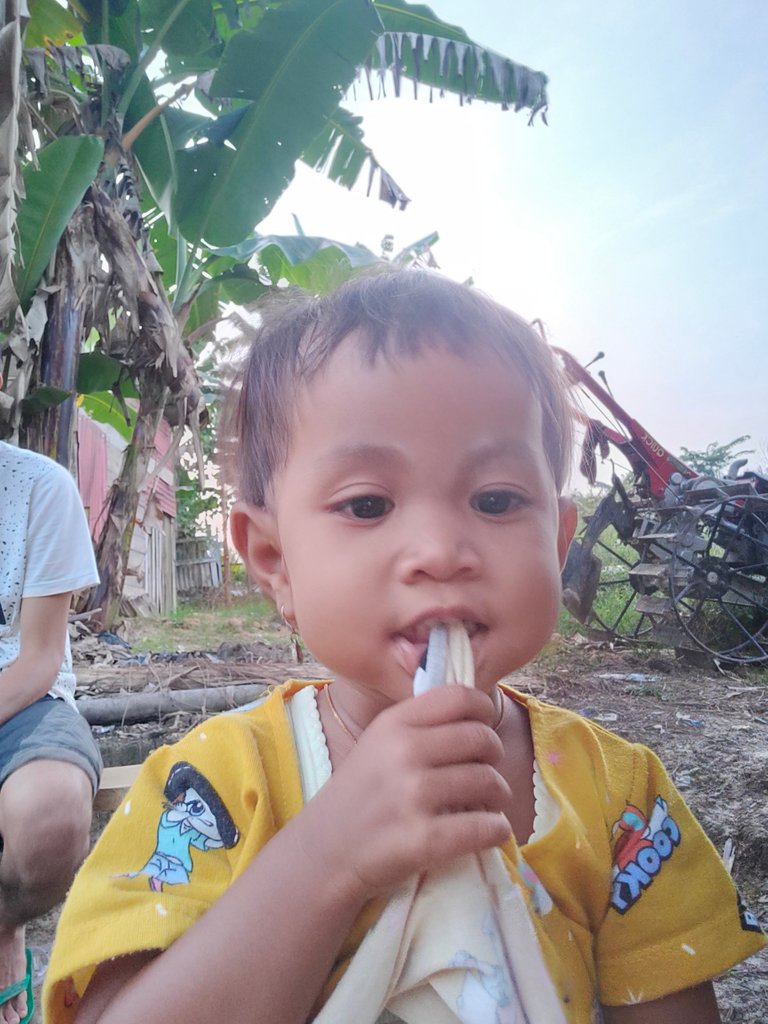 So every day we play with his two-year-old son, there is also another one who is seven years old, we often call this one by the name sibgendut because his body is big for their age.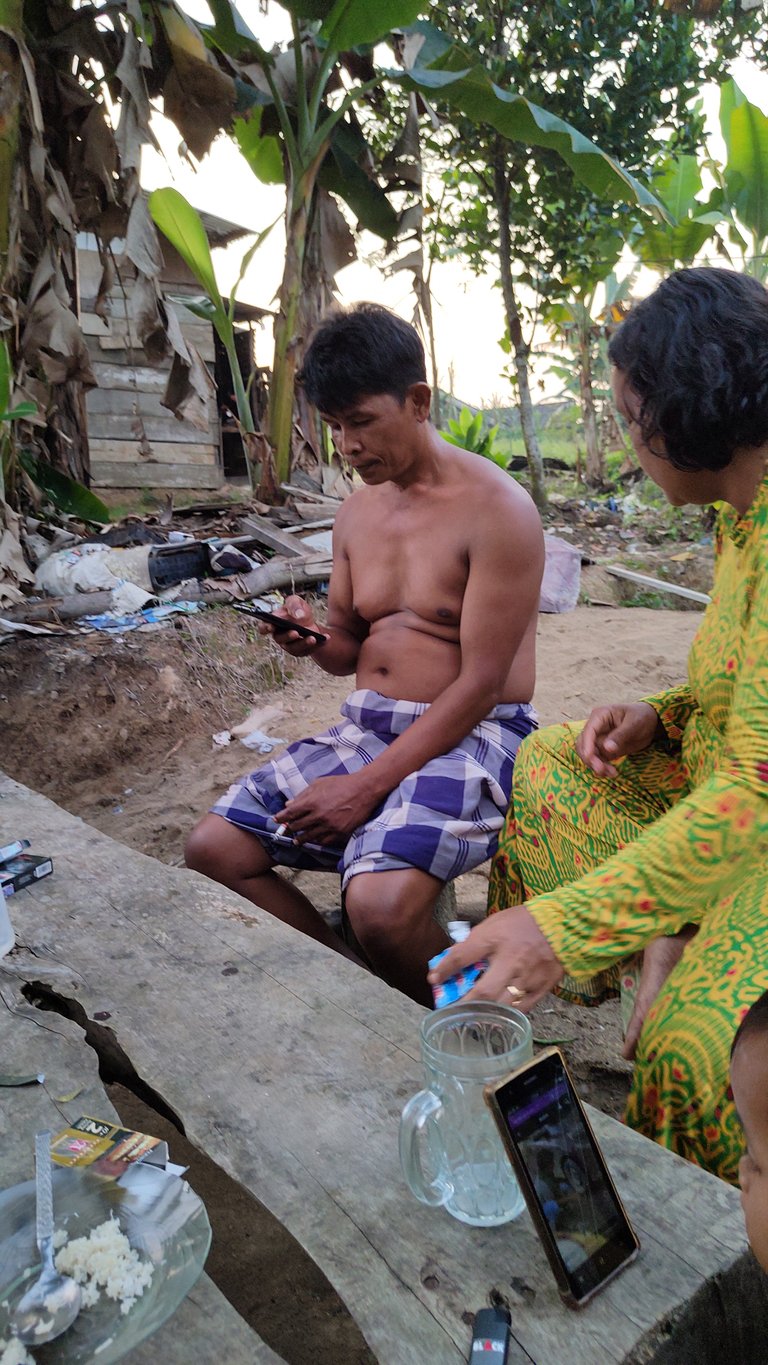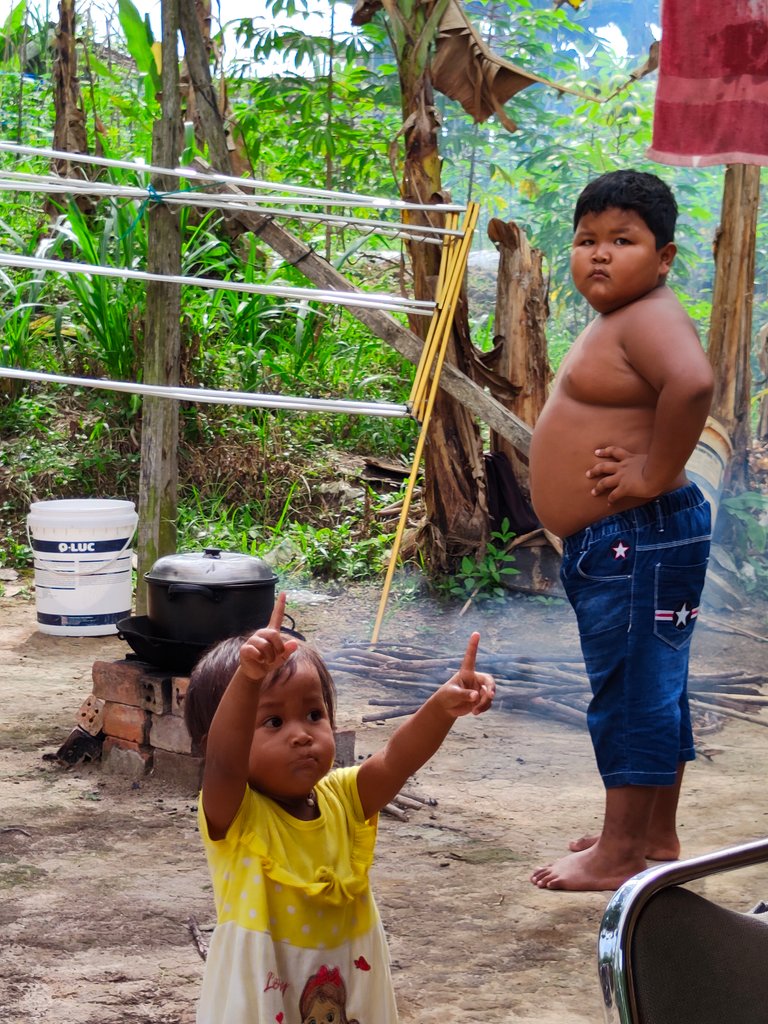 Therefore, sometimes we teach them to read, count, and sometimes play so that they are happy, even though it is only a children's game but if we do it sincerely, there will be an unparalleled sense of happiness in our hearts.
---
---