Novel
I really like reading books, especially novels that interest me, I don't know since when I really like reading novels, but what I know for sure is that I started reading books or novels and even comics when I was in first grade. elementary school, I remember when I was in first grade in elementary school I read a book about the history of the Arab nation's journey when how Muhammad was an apostle in Islam was born.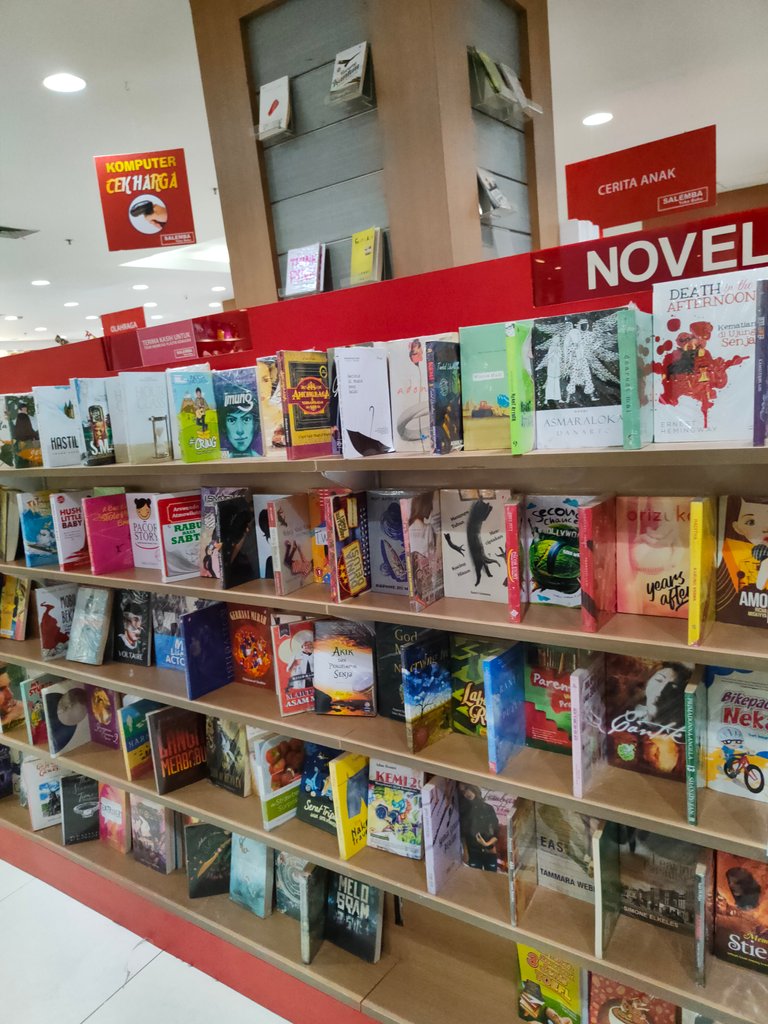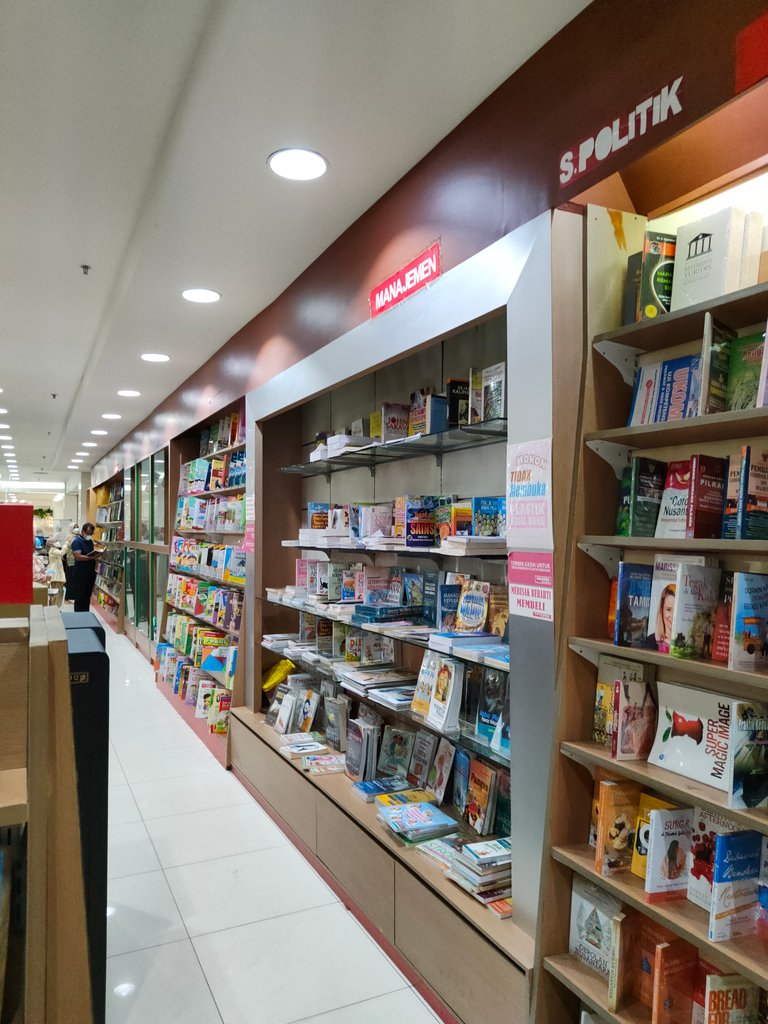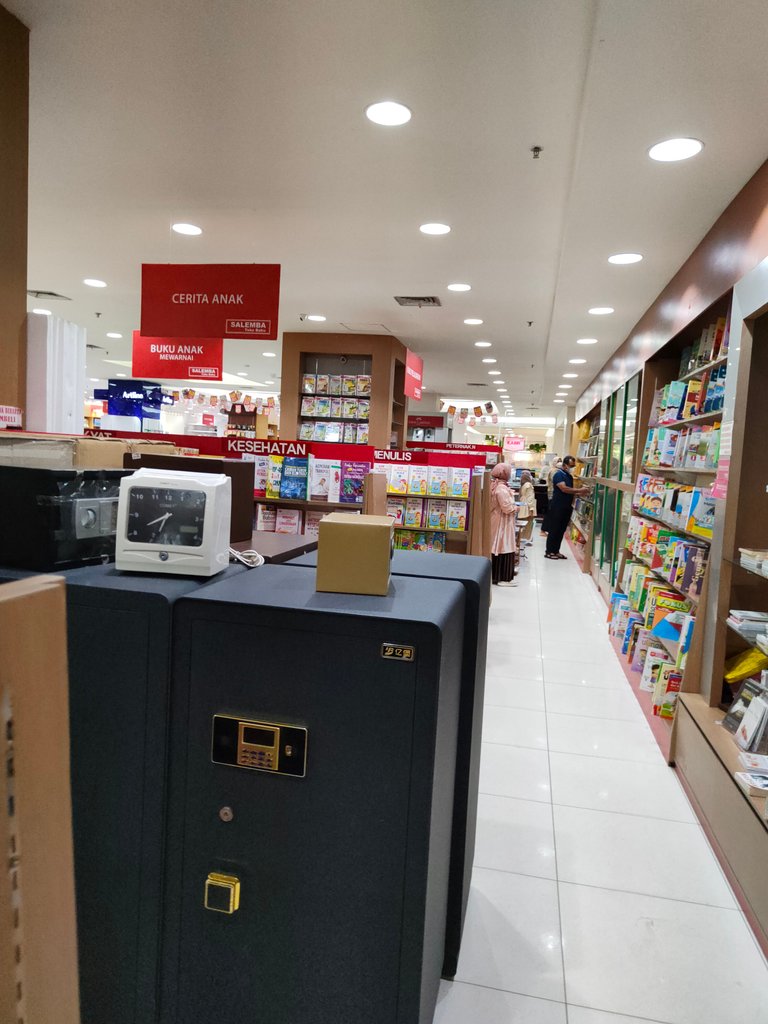 That's what makes my mindset that reading novels is fun because we can imagine in such a way to build creativity in my mind for how to describe how the events that occurred in the novel, also sometimes reading makes our thinking power sharper so we can think more critical than people, so maybe we can be the vocals of a group.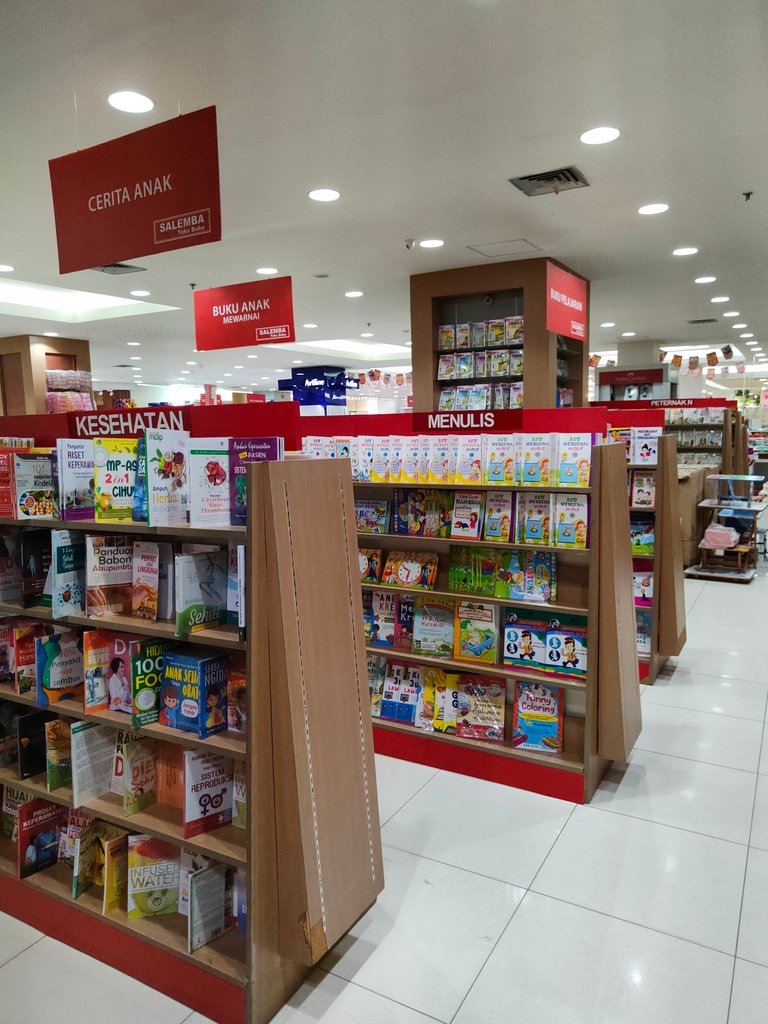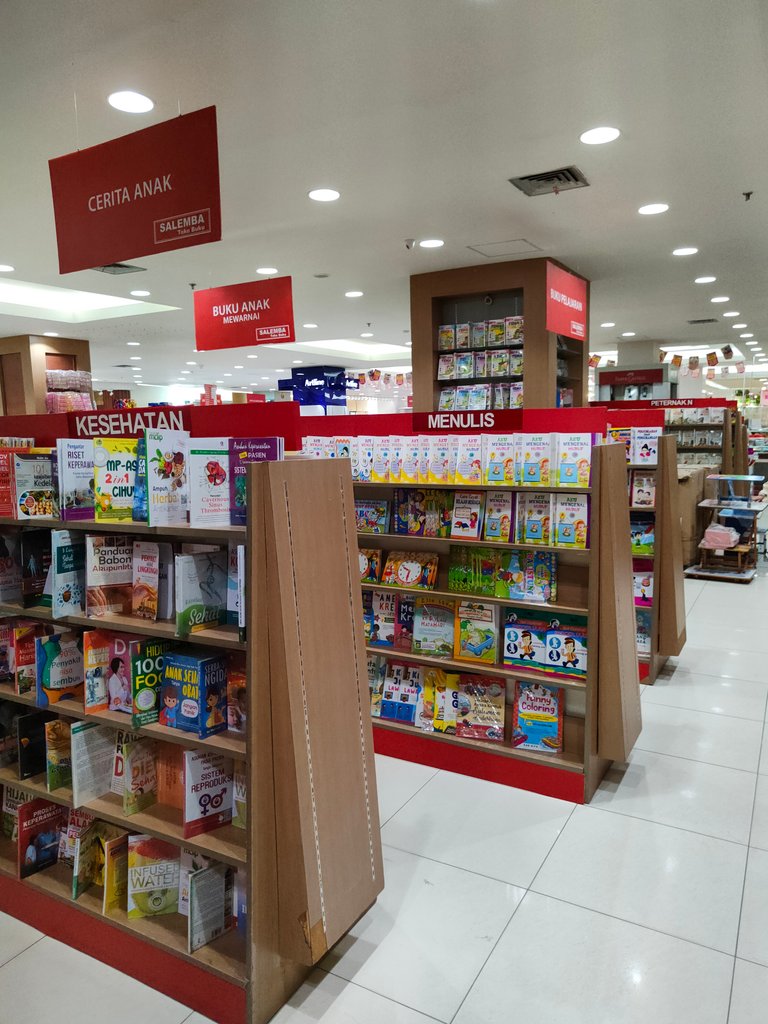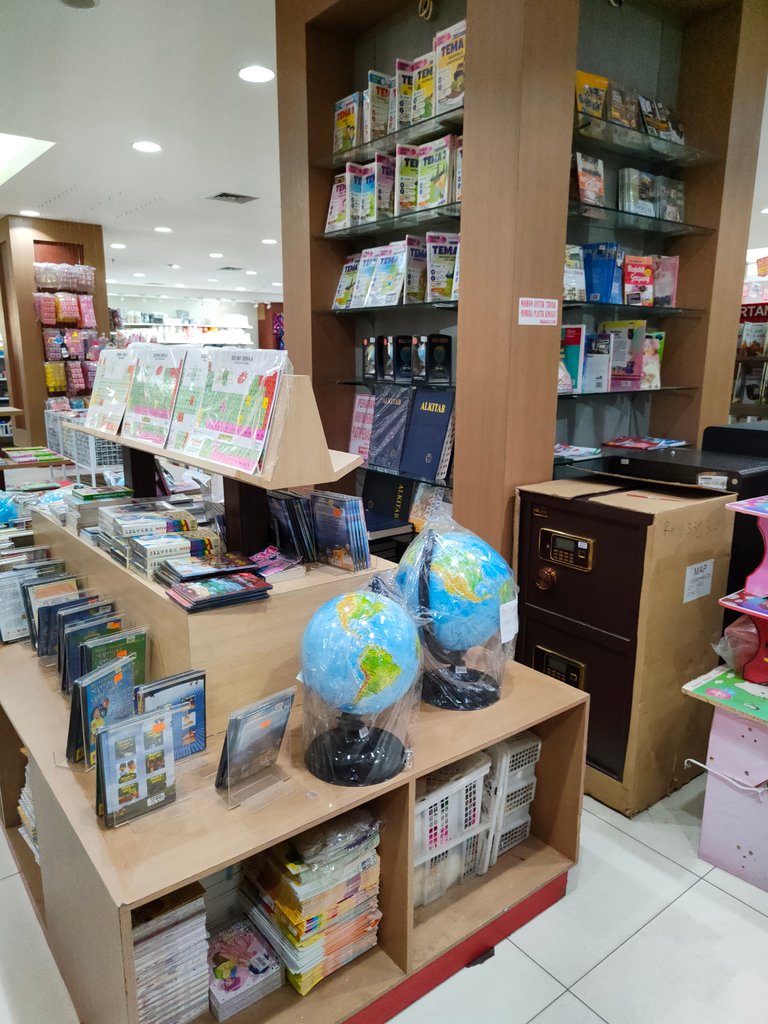 Therefore, friends who like to read books, or novels, maybe even comics, we can tell a little story or discuss so that we can become social humans who always need other people, therefore friends, hopefully we can discuss more continue in the comments column that has been provided, thank you.
---
---