Siginjai monument
This is the Siginjai keris monument, here on weekends there will be a lot of people gathering to enjoy the holidays with family to go around and around this night market to buy food and even knick-knacks.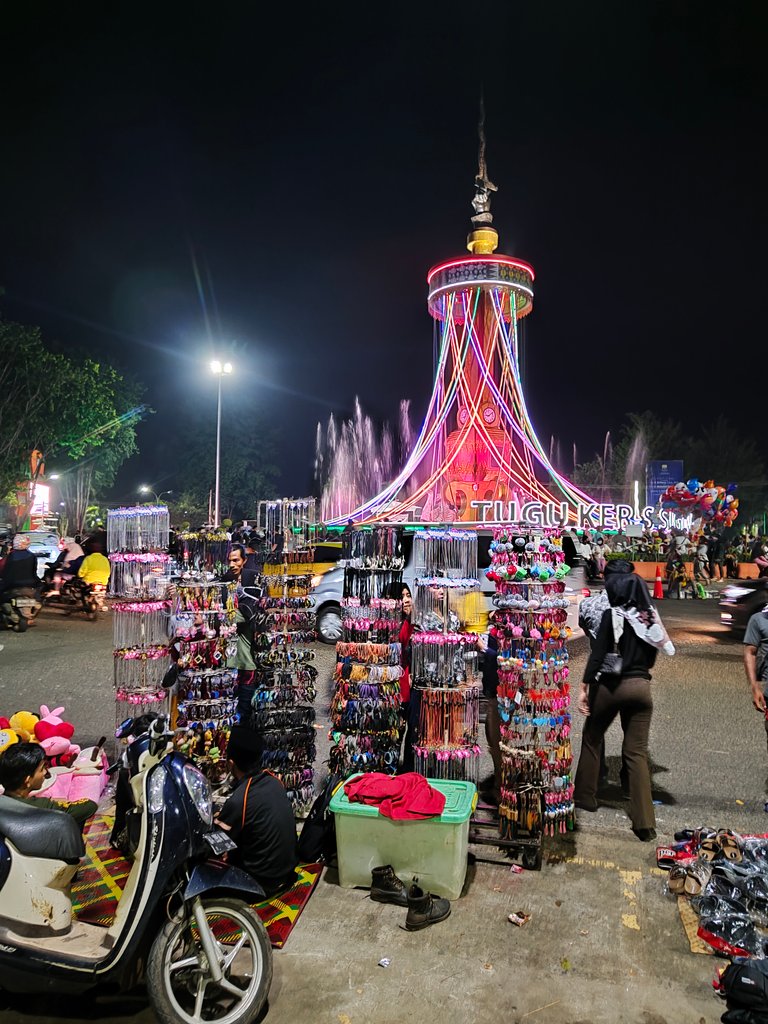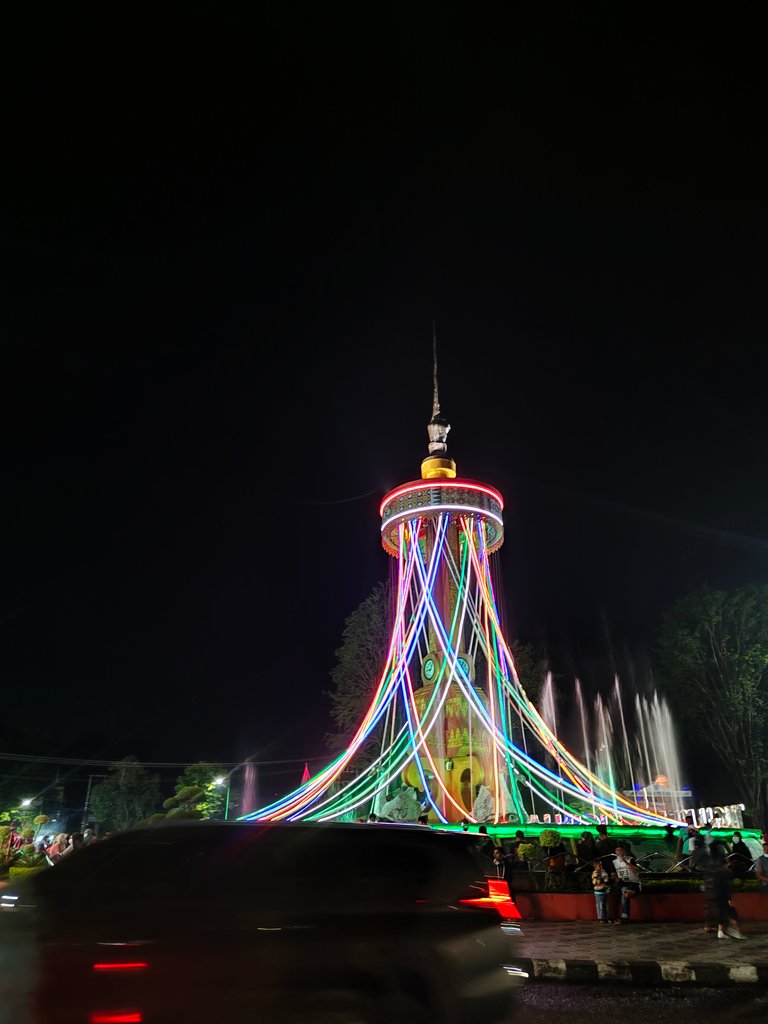 Many traders sell here such as food, drinks, bracelets, cakes, books, clothes, snacks, and also many others, which makes this place very crowded with people from various circles of society.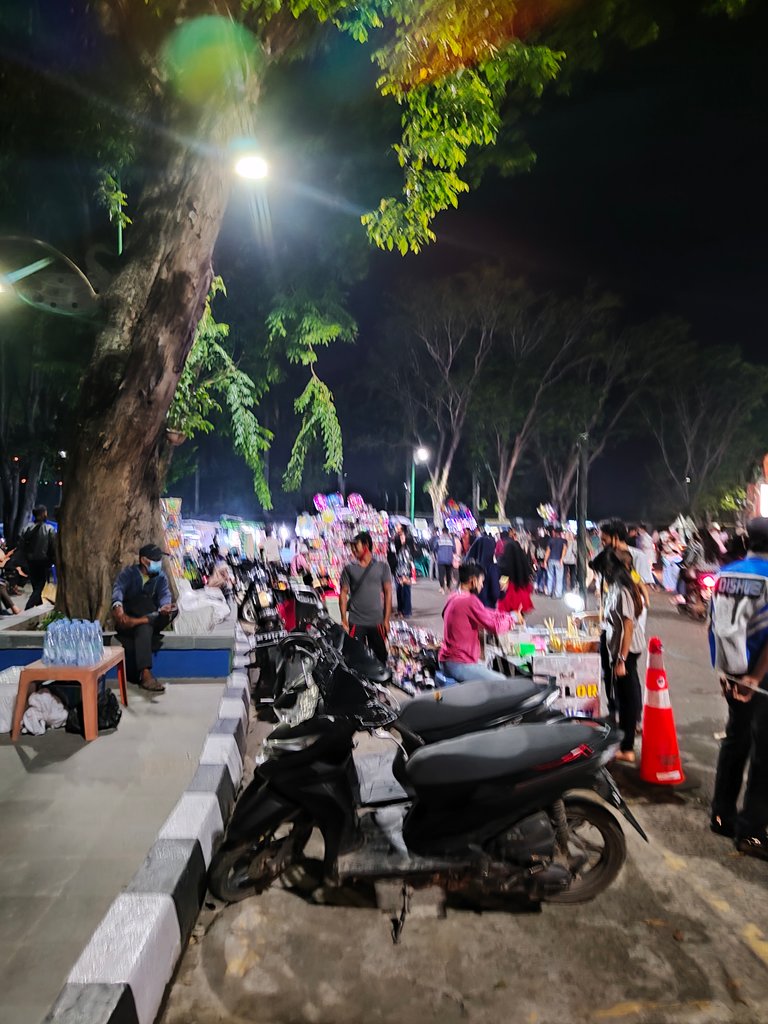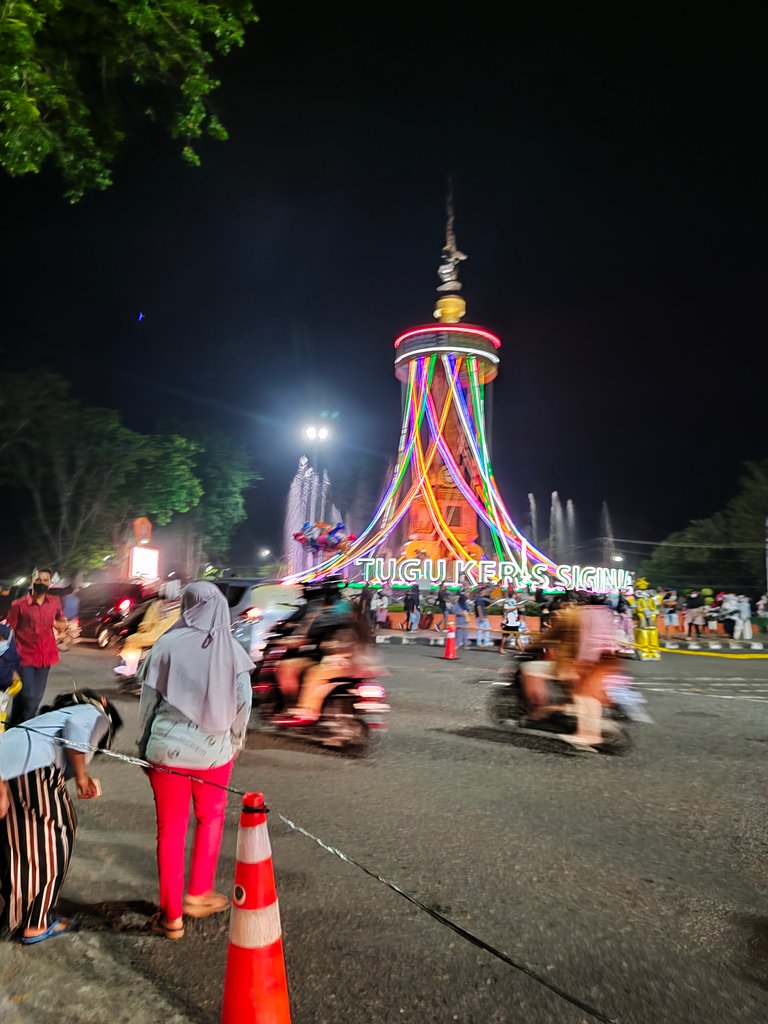 That's why I tried to go around this night market to enjoy this exciting Sunday night so that the mind feels fresher, the term is to refresh the brain so that we can enjoy life.
---
---