The swamp
On a sunny morning today I found a very beautiful view, because this morning was quite sunny so I tried to take some photos for the pleasure of my hobby, therefore I tried to explore the garden from my grandfather, because I rarely play in this garden so I tried to take some photos as a keepsake, and I got a satisfying photo that I might be able to share with my community friends.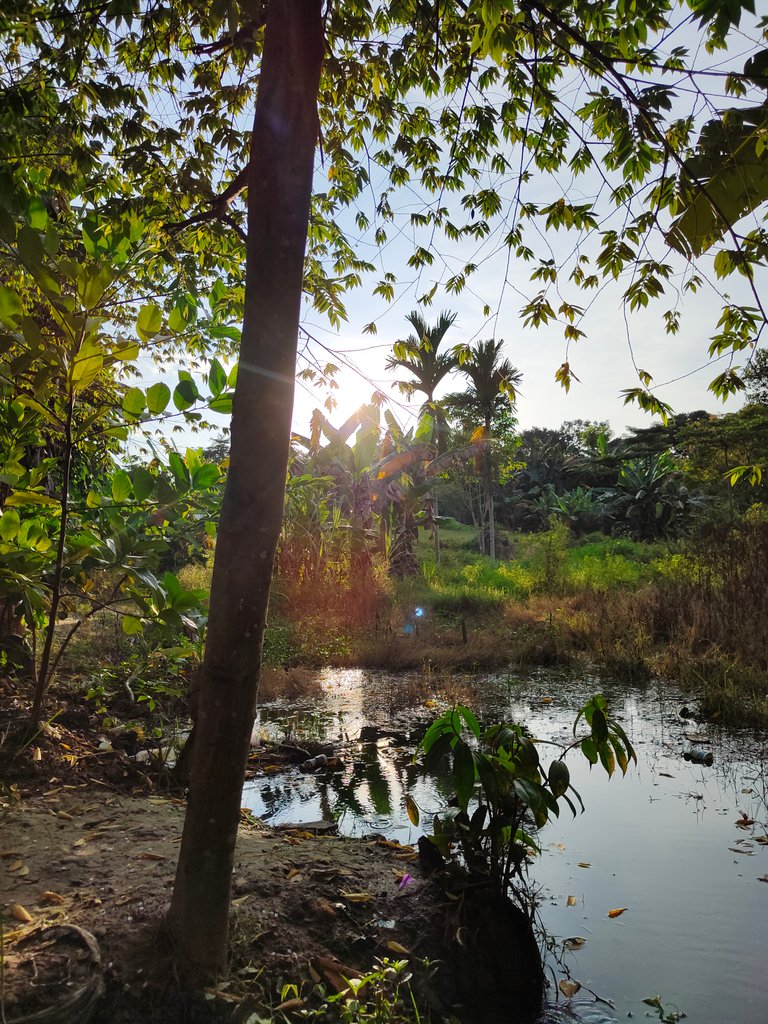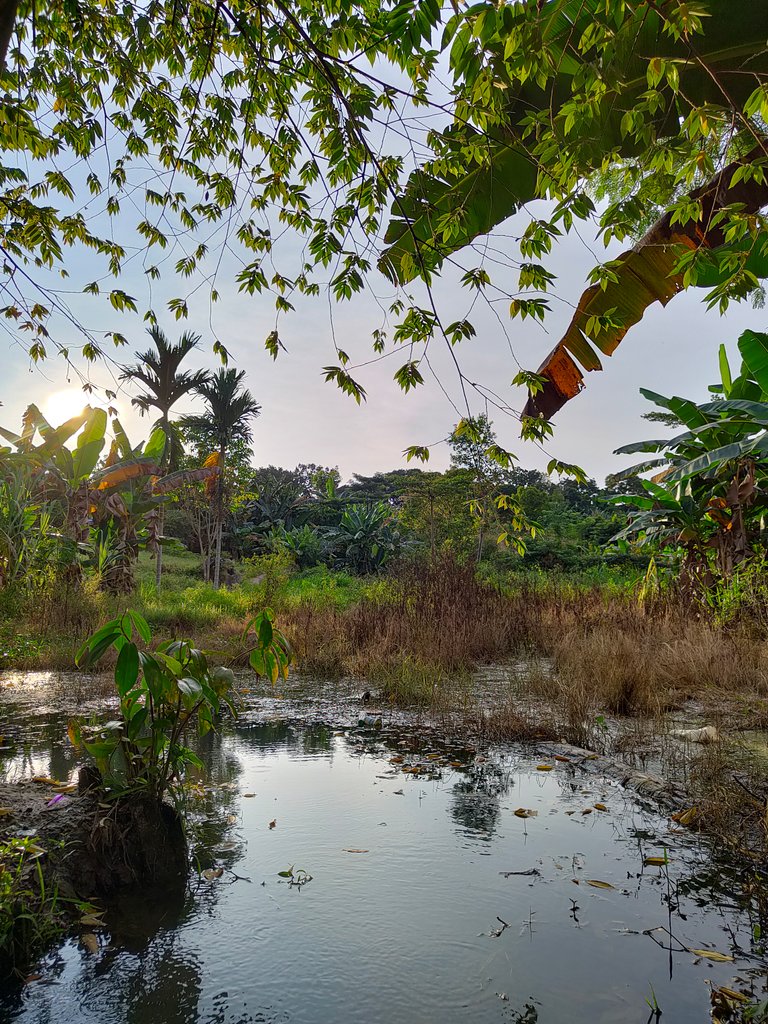 Here I took a pretty good photo in my opinion because there are reflections of sunlight which make the scenery in this photo even better, there are also many small fish swimming in this swamp, which makes this swamp even more beautiful, there are also The grass that grows around this swamp makes the photos even more beautiful and amazing.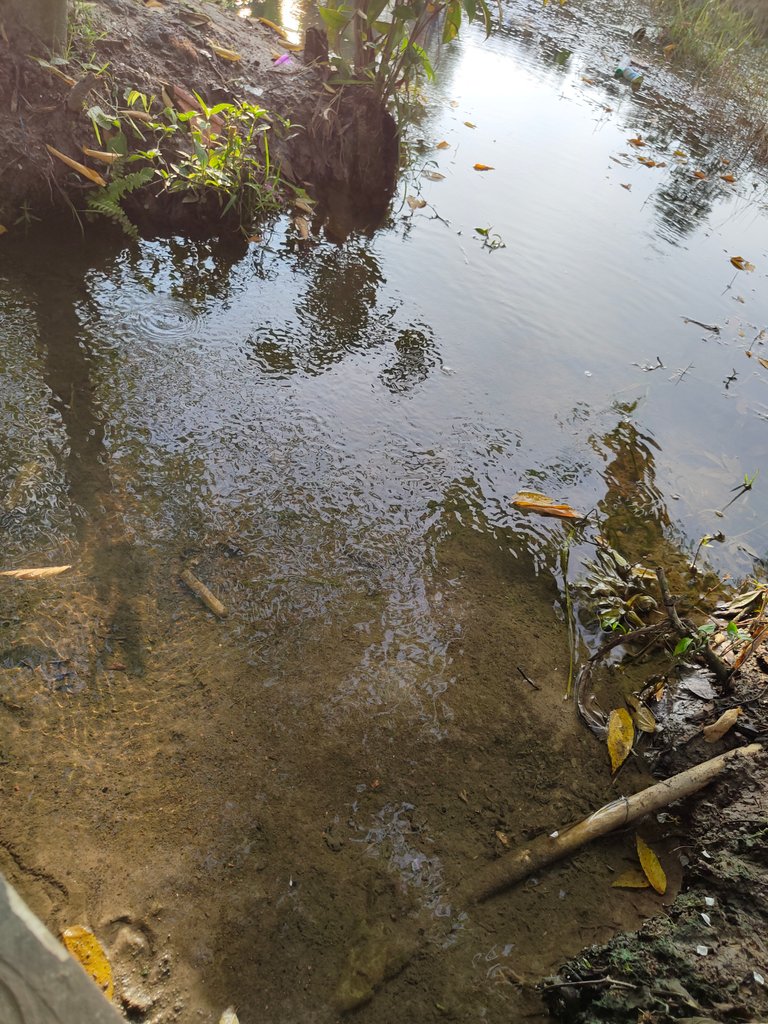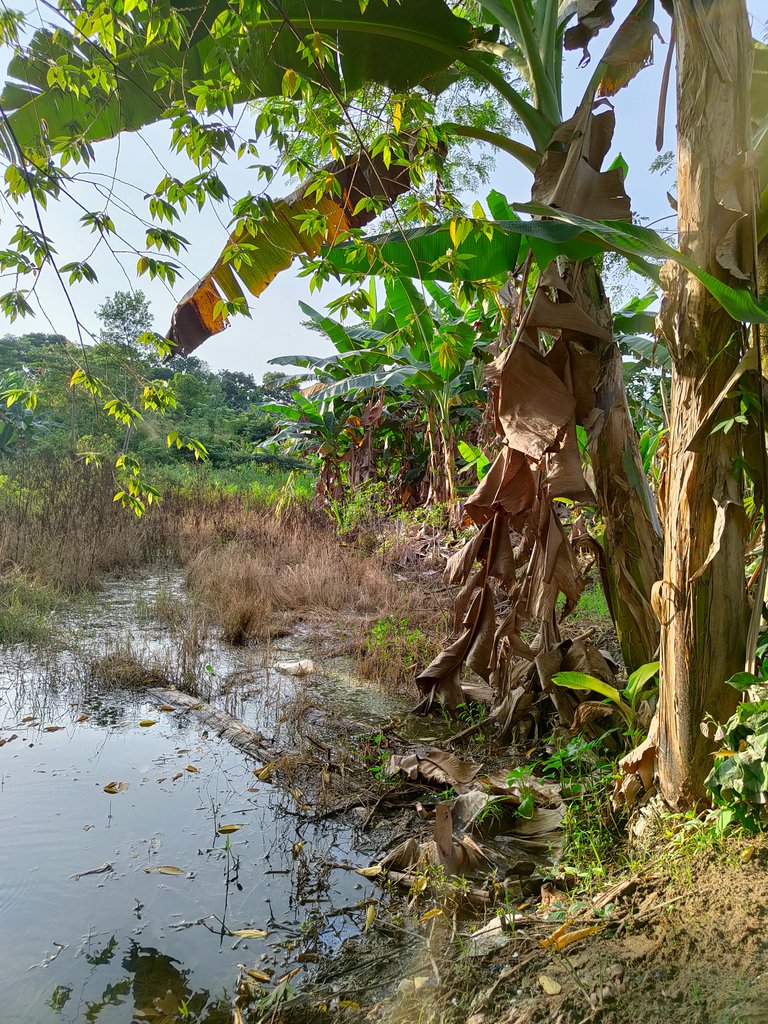 Don't forget the banana trees and cherry trees which make the environment around the swamp shady and cool making a lot of fish hiding in the grass in the swamp, also according to a story from my grandfather that there are several turtles that live in the swamp which makes I think maybe in this swamp many animals live, making this swamp possible to be inhabited by many living things.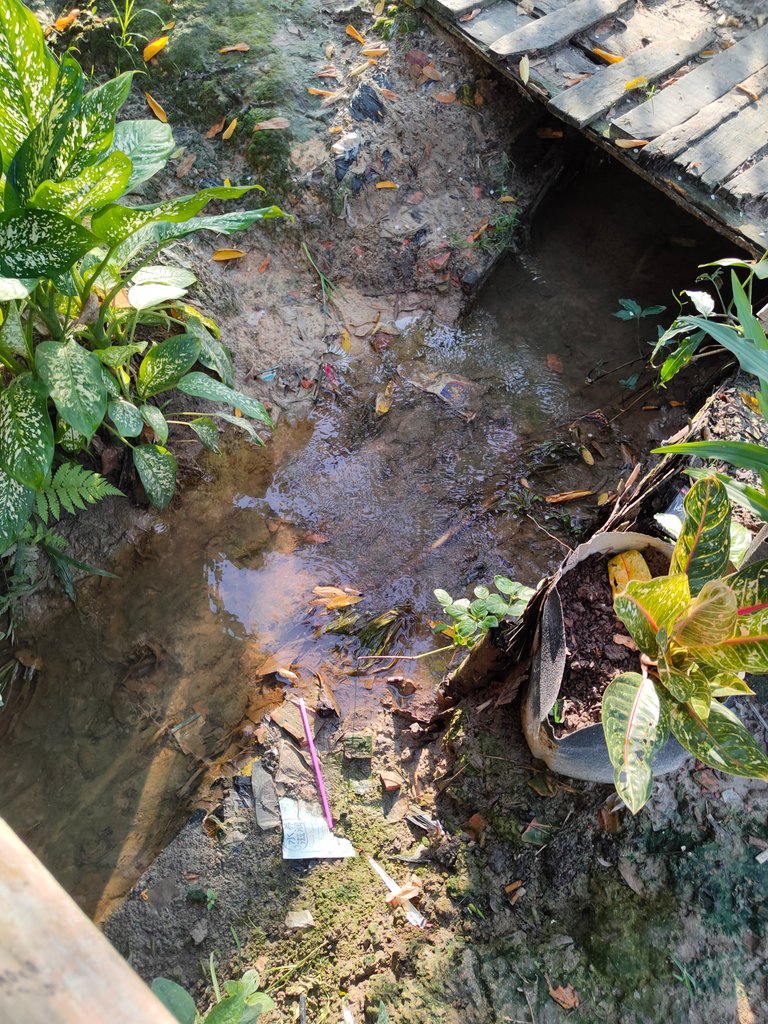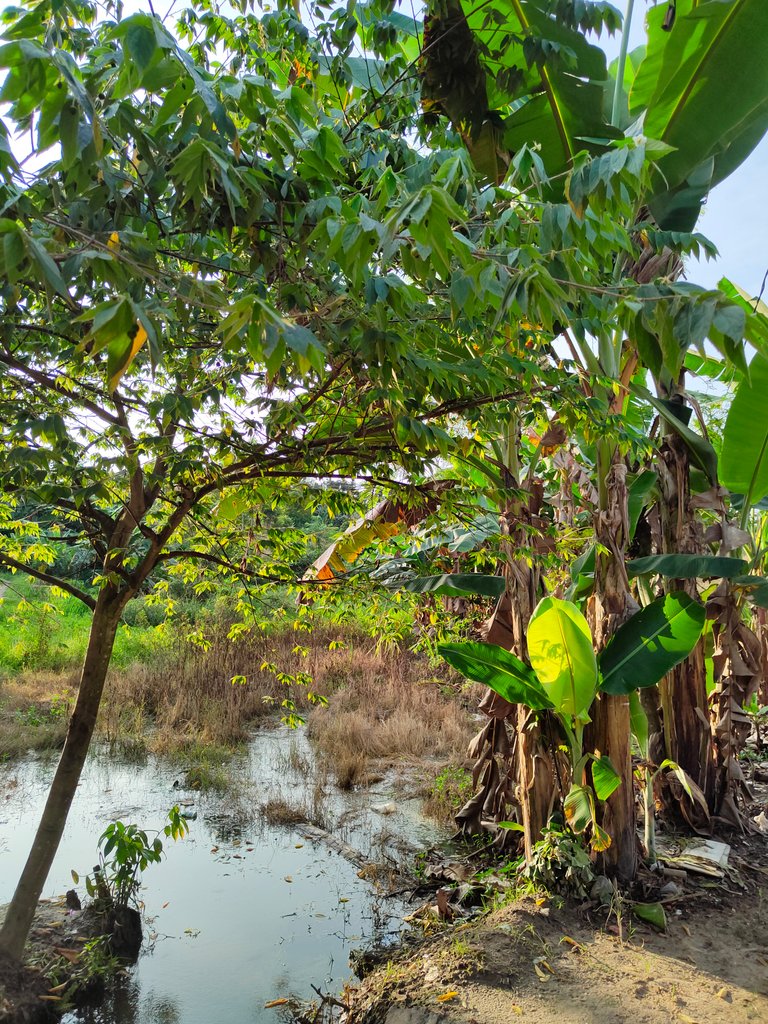 By taking some photos near the swamp, I will always miss my grandfather's hometown because, looking back at the photos I took makes me think I really want to live in my grandfather's shady house away from the cities. big with the hustle and bustle of its density in urban communities.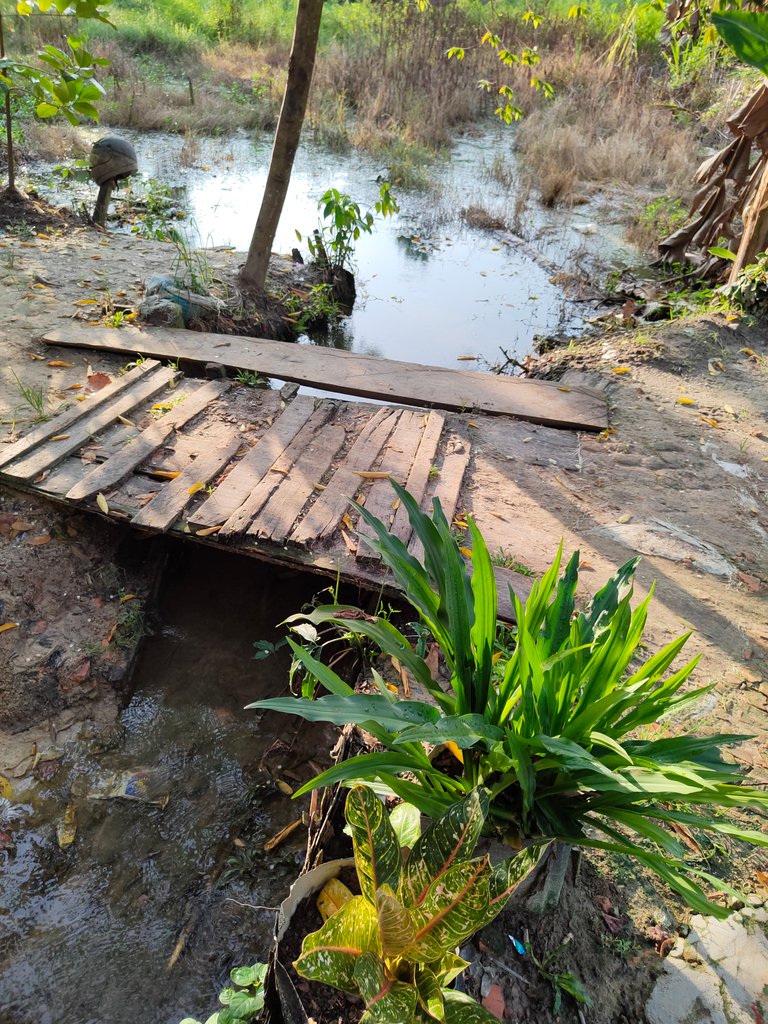 Therefore, with this hive platform, I try to share some photos that I took to be able to tell my friends the excitement and beauty of my grandfather's hometown, especially about the swamp behind my grandfather's garden, I hope my friends are happy with the photos - photos and stories that I tell.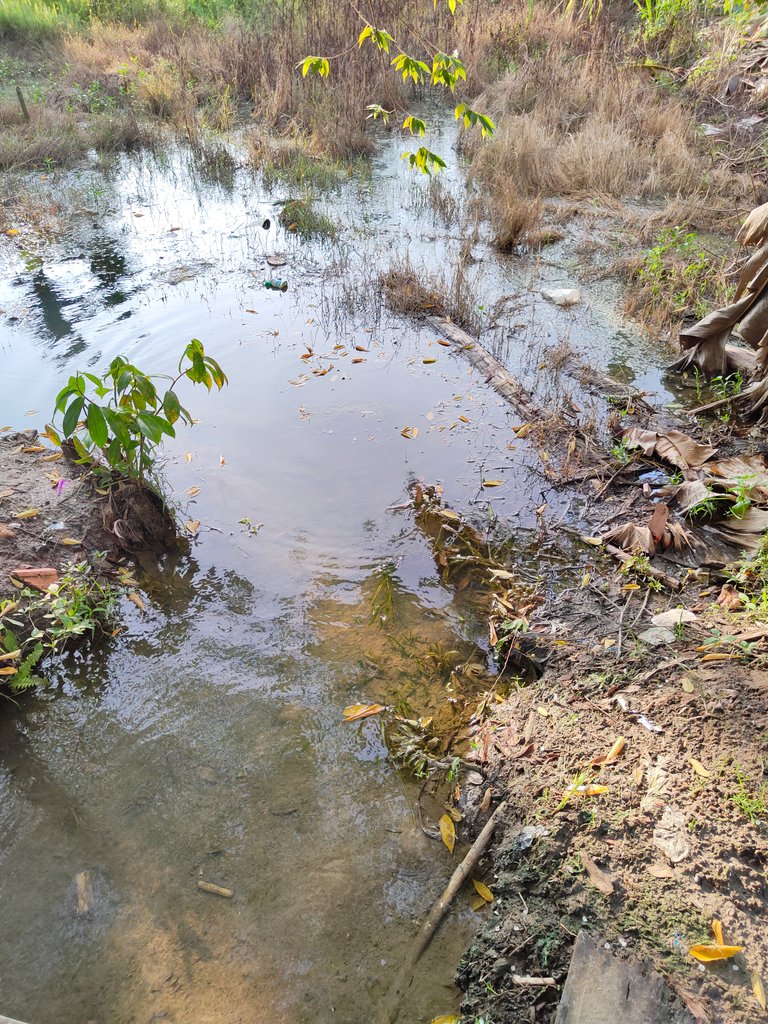 ---
---