we live in our own way
I've heard the words when I watching an anime that is when the World turns out to be cruel to you then you should rise up to fight for yourself because no one will want to help you.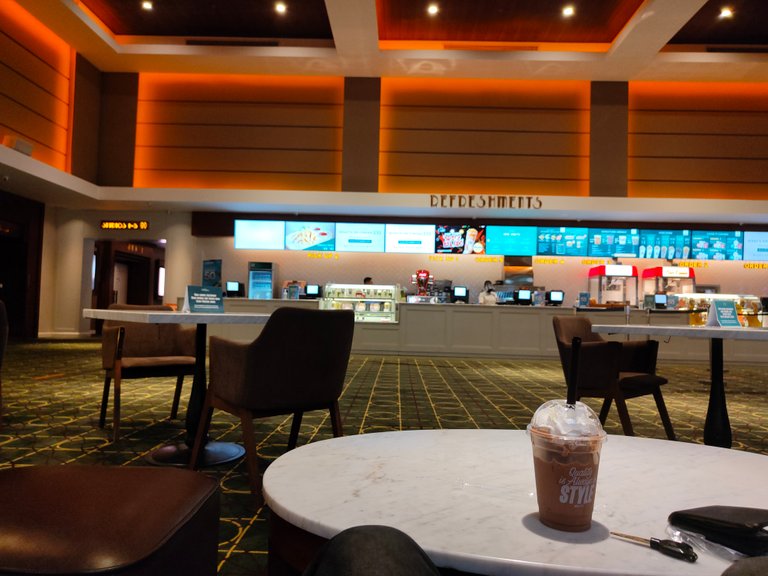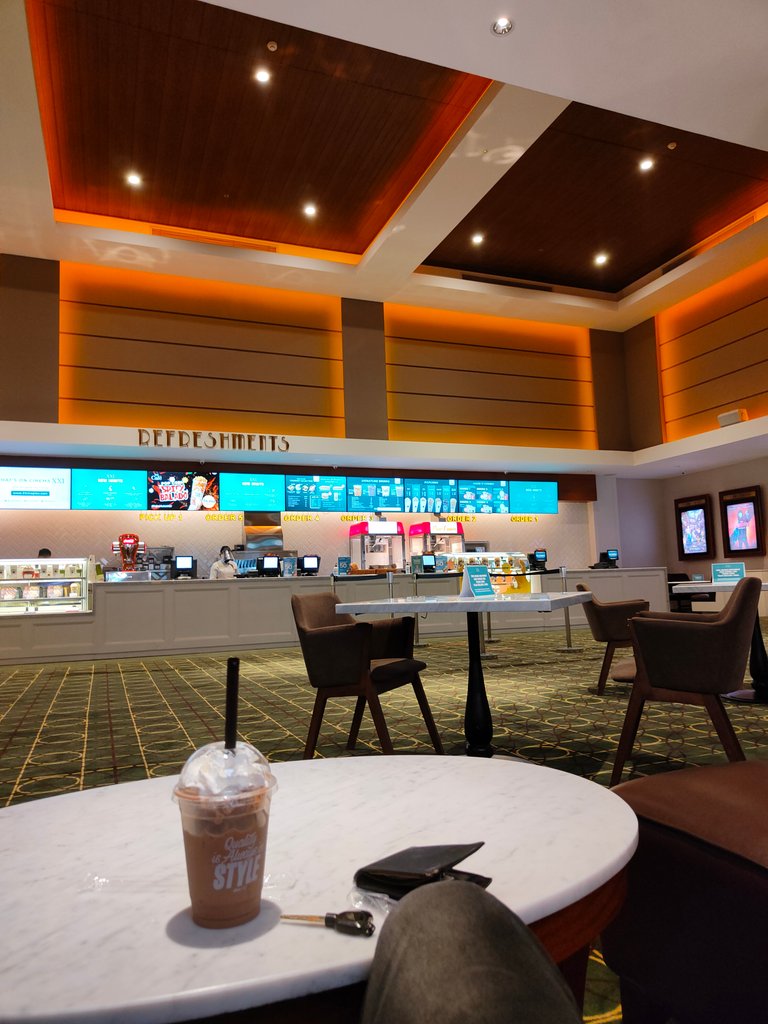 From words like that I constantly try to fight for myself because I know that we can't expect more from others, because we live in our own way which other people don't necessarily want to take care of our lives.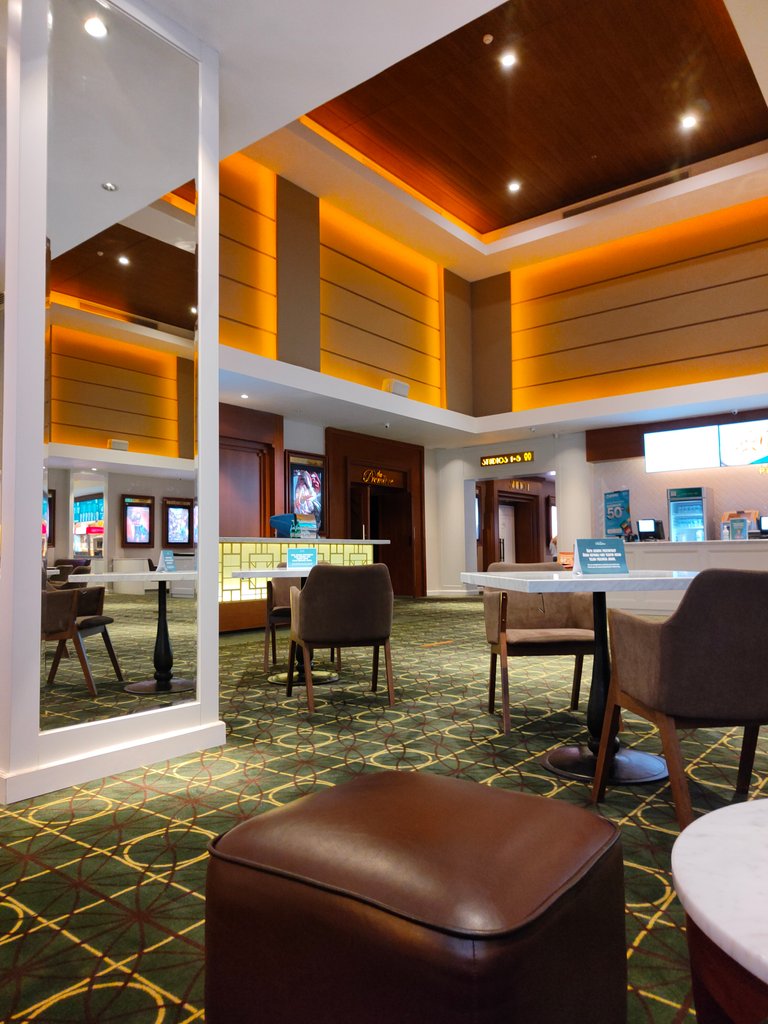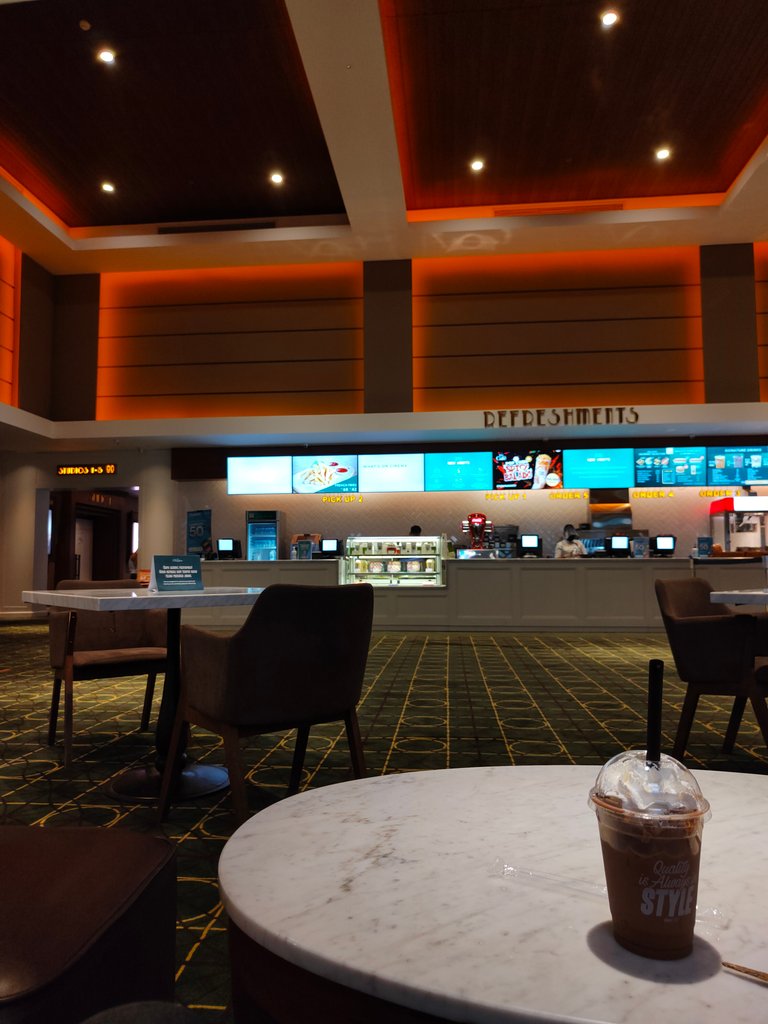 Therefore I will continue to fight because I know that no one will help when we ourselves do not want to help ourselves, I hope what I say is useful to all of you.
---
---