Weather
This is a picture of how things are the weather at noon today, lately the weather is indeed the rainy season because we all know that we, the country of Indonesia, is in a sub-tropical climate, so when the 8th month to the end of the year is the rainy season, therefore lately it has been raining very often.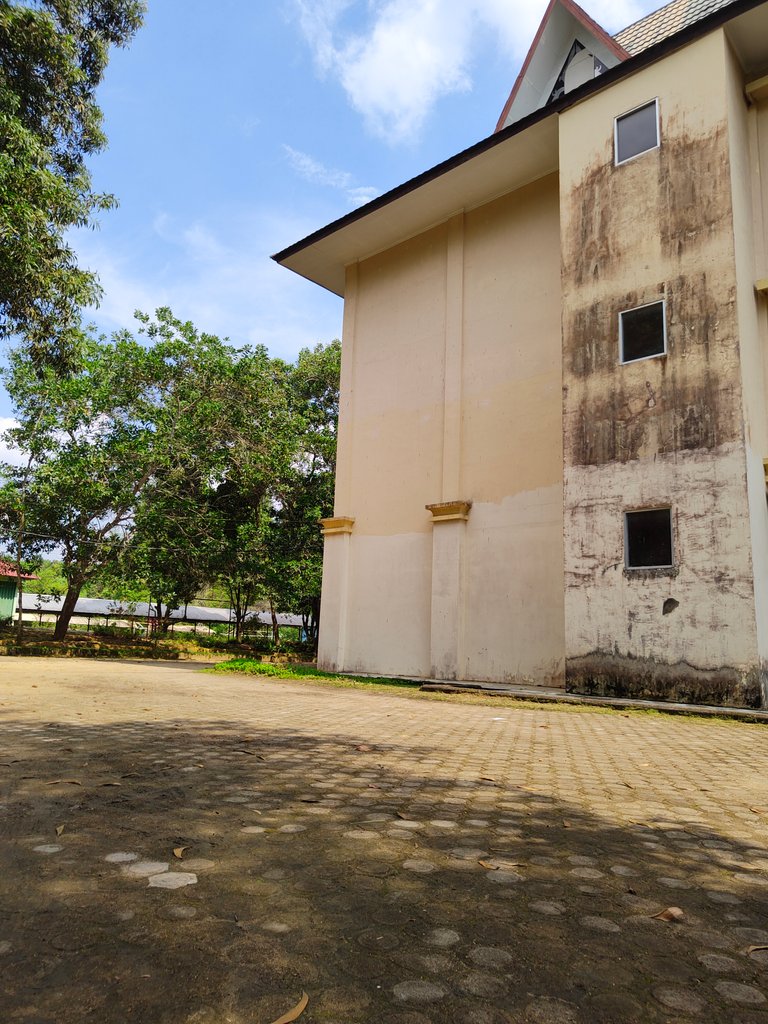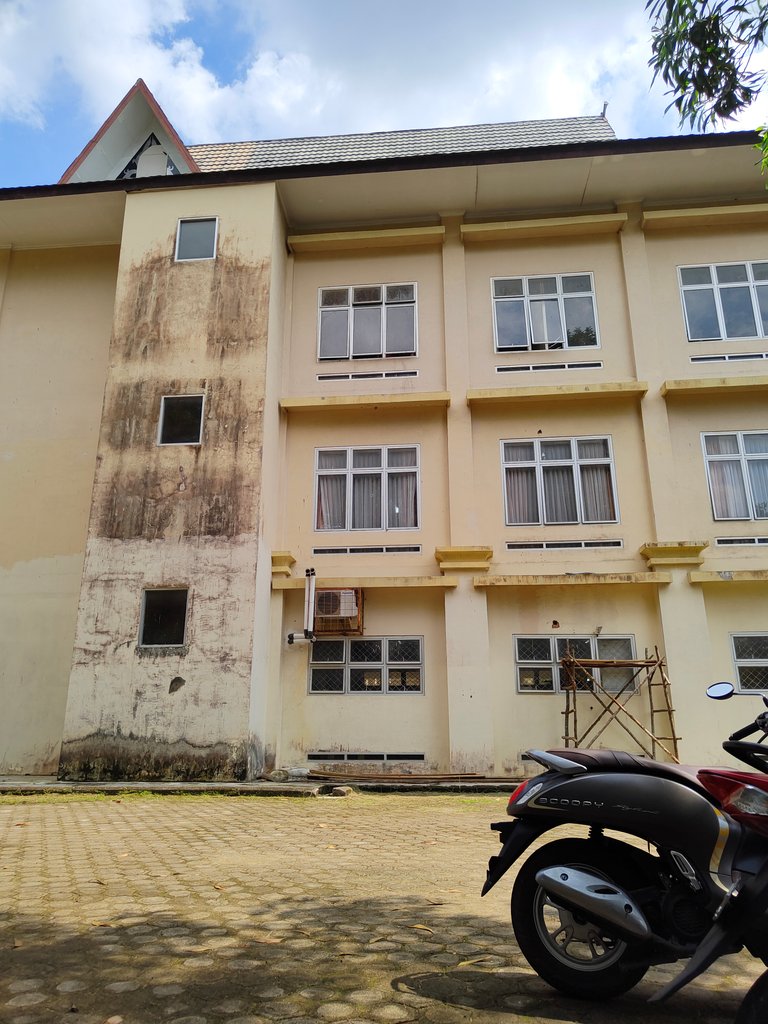 Sometimes it's night, sometimes it's morning, even during the day like this the weather is cloudy with drizzle, so friends are expected to always take care of it, especially in a season like this, so that the body's health is maintained, so that you can carry out daily activities.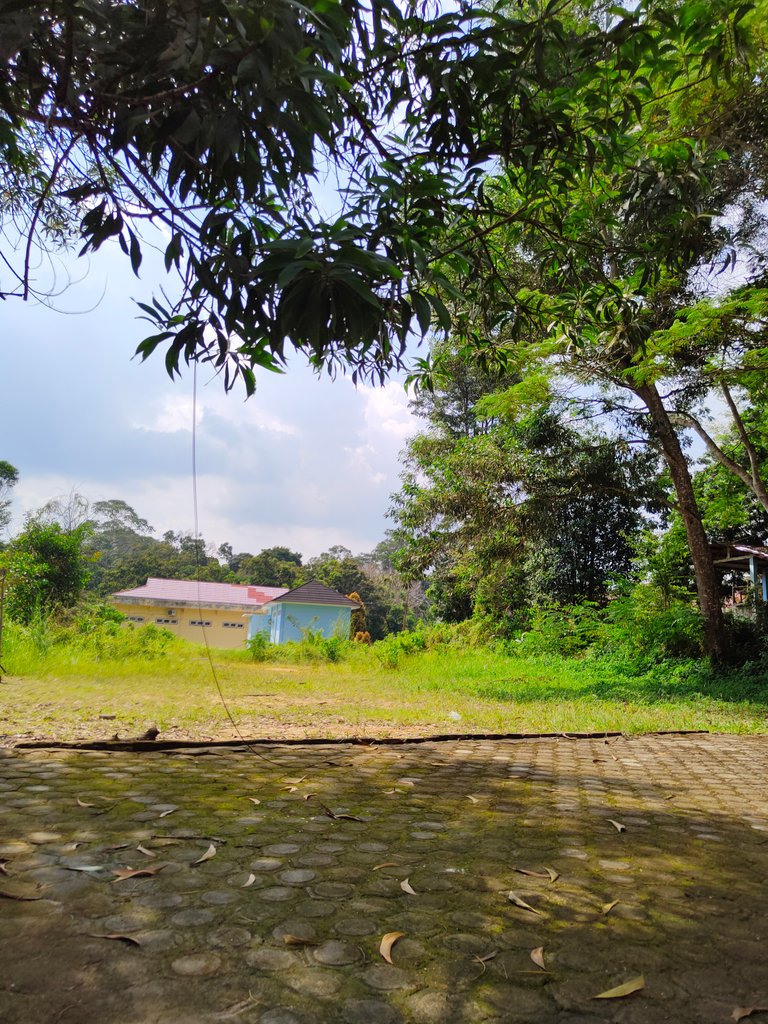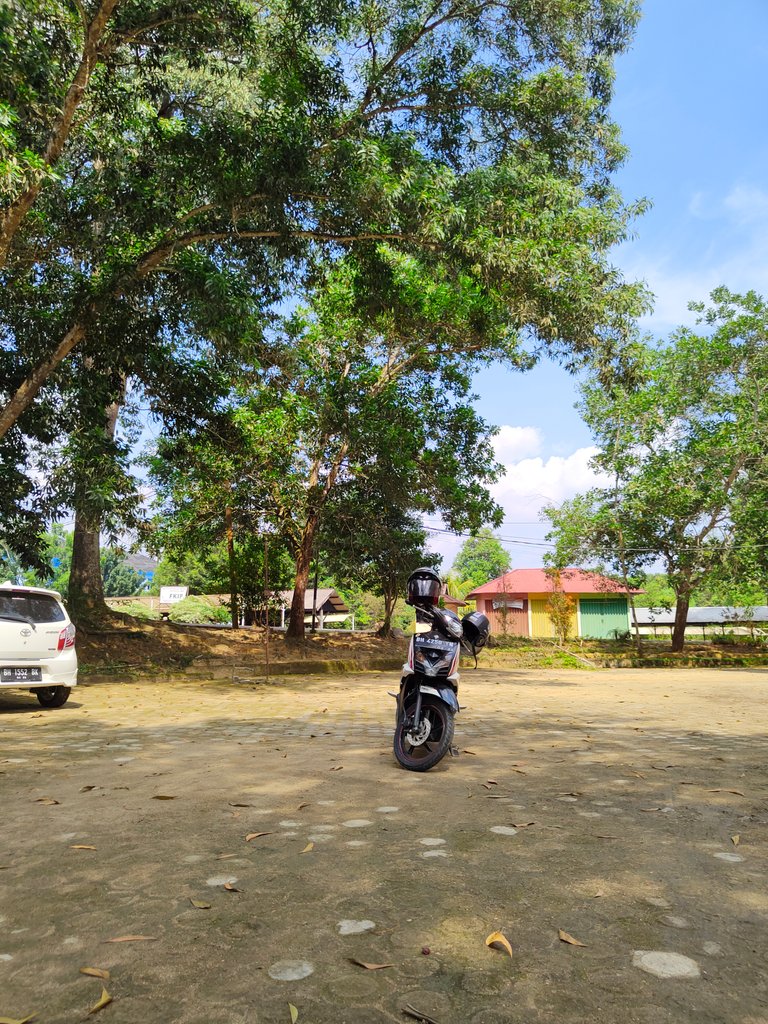 I hope that all of my friends can take care of their physical health and mental health so that in a season like this, plus the pandemic, friends can do well.
---
---