Mil horas - Live in Tramonto, Medellin, Colombia - Cover by David Osuna
---
Al momento exacto de tocar esta canción había una temperatura bastante baja y la verdad estaba dudando entre tocar esta canción y otra que ya no recuerdo cuál era, pero sé, que estaba dudando pero el clima que nos estaba acompañando en ese momento y la situación de que ya estaba a varios kilómetros de mi casa aquí en Medellín me hizo inmediatamente evocar esta canción para poder interpretarla y he aquí el resultado de esa idea.
At the exact moment of playing this song the temperature was quite low and the truth is that I was hesitating between playing this song and another one that I don't remember what it was, but I know I was hesitating but the weather that was accompanying us at that moment and the situation that I was already several kilometers away from my home here in Medellín made me immediately evoke this song to be able to play it and here is the result of that idea.
Espero que les guste esta interpretación y recuerden rebloguear, votar y comentar.
I hope you like this interpretation and remember to reblog, vote and comment.

Letra | Lyrics
Hace frío y estoy lejos de casa
Hace tiempo que estoy sentado sobre esta piedra
Yo me pregunto ¿Para qué sirven las guerras?
Tengo un cohete en el pantalón
Vos estás tan fría, como la nieve a mi alrededor
Vos estás tan blanca, y yo no sé qué hacer
La otra noche te esperé bajo la lluvia dos horas
Mil horas, como un perro
Y cuando llegaste me miraste y me dijiste loco
Estás mojado, Ya no te quiero
En el circo vos ya sos una estrella
Una estrella roja que todo se lo imagina
Si te preguntan, vos no me conocías no, no
Tengo un cohete en el pantalón
Vos estás tan fría, como la nieve a mi alrededor
Vos estás tan blanca, que ya no sé qué hacer
Te esperé bajo la lluvia no, no, no
La otra noche te esperé bajo la lluvia dos horas
Mil horas, como un perro
Y cuando llegaste me miraste y me dijiste loco
Estás mojado, Ya no te quiero
La otra noche te esperé bajo la lluvia dos horas
Mil horas, como un perro
Y cuando llegaste me miraste y me dijiste loco
Estás mojado, Ya no te quiero
Fuente

UN ABRAZO Y LA MEJOR DE LAS VIBRAS PARA TODOS USTEDES
A HUG AND THE BEST OF VIBES FOR ALL OF YOU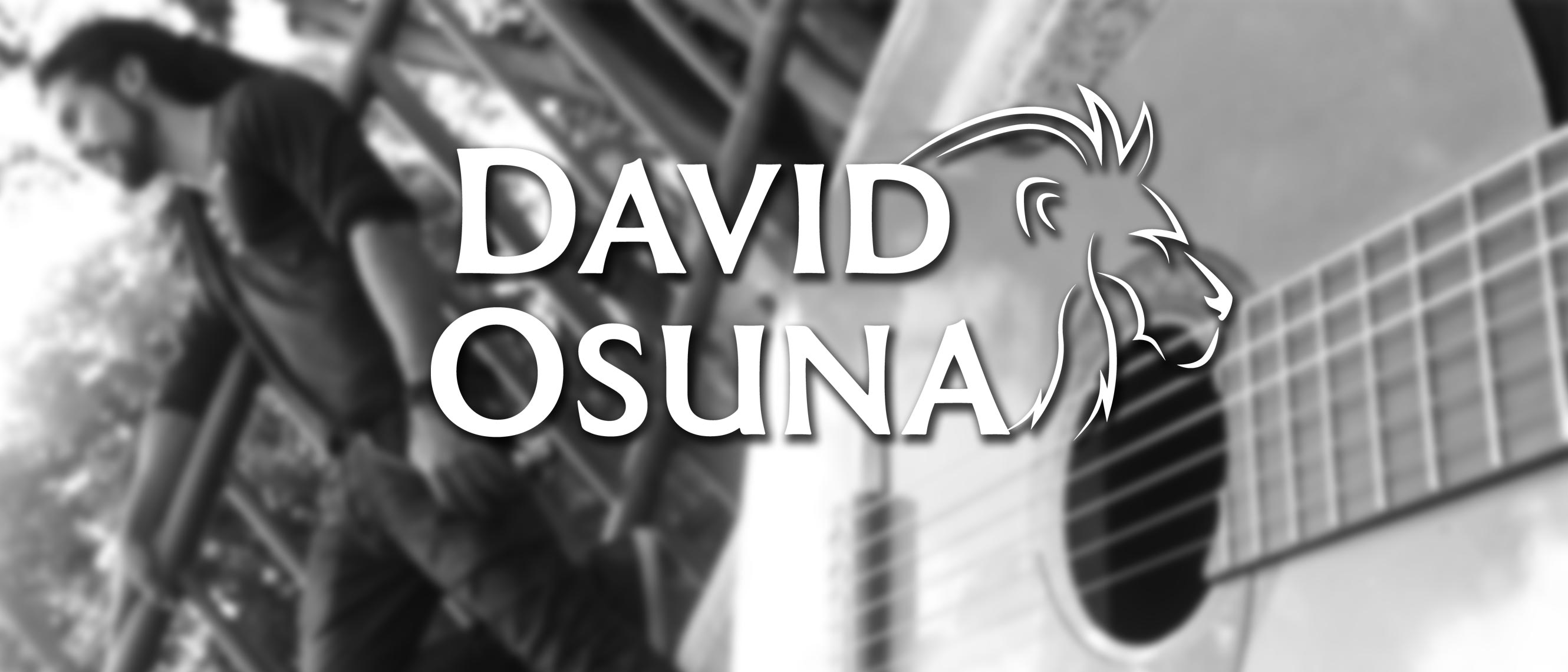 Website
---
▶️ 3Speak
---
---