A mi manera - Live in Tramonto, Medellin, Coombia - Cover by David Osuna
---
Últimamente la sociedad está amenguando la masculinidad y es un error muy grave. Es algo que nos quita la esencia de empuje como especie y ahora mismo ese empuje que ha construido la sociedad como ahora la conocemos está siendo castigado.
Lately society is threatening masculinity and it is a very serious mistake. It is something that takes away the essence of drive as a species and right now that drive that has built society as we now know it is being punished.
En esta antigua canción que es originalmente un jazz se narra la historia de un hombre que no se arrepiente de haber vivido el amor y la vida a su manera sin hacer daño a nadie y gozando cada momento que el tiempo que permaneció en la tierra le permitió vivir.
In this old song that is originally a jazz song tells the story of a man who does not regret having lived love and life in his own way without hurting anyone and enjoying every moment that the time he stayed on earth allowed him to live.
Espero que les guste esta interpretación y recuerden rebloguear, votar y comentar.
I hope you like this interpretation and remember to reblog, vote and comment.

Letra | Lyrics
El final se acerca ya
Lo esperaré serenamente
Ya ves, yo he sido así
Te lo diré sinceramente
Viví la inmensidad
Sin conocer jamás fronteras
Jugué sin descansar
Y a mi manera
Jamás vivi un amor
Que para mí fuera importante
Corté solo una flor
Y lo mejor de cada instante
Viajé y disfruté
No sé si más que otro cualquiera
Si bien todo esto fue
A mi manera
Tal vez lloré o tal vez reí
Tal vez gané o tal vez perdí
Ahora sé que fui feliz
Que si lloré, también amé
Puedo seguir hasta el final
A mi manera
Quizá también lloré
Cuando yo más me divertía
Quizá yo desprecié
Aquello que no comprendia
Hoy sé que firme fui
Y que afronté ser como era
Y así logré vivir
Pero a mi manera
Porque sabrás
Que un hombre al fin
Conocerás por su vivir
No hay por que hablar ni que decir
Ni recordar ni que fingir
Puedo seguir hasta el final
A mi manera
Fuente

UN ABRAZO Y LA MEJOR DE LAS VIBRAS PARA TODOS USTEDES
A HUG AND THE BEST OF VIBES FOR ALL OF YOU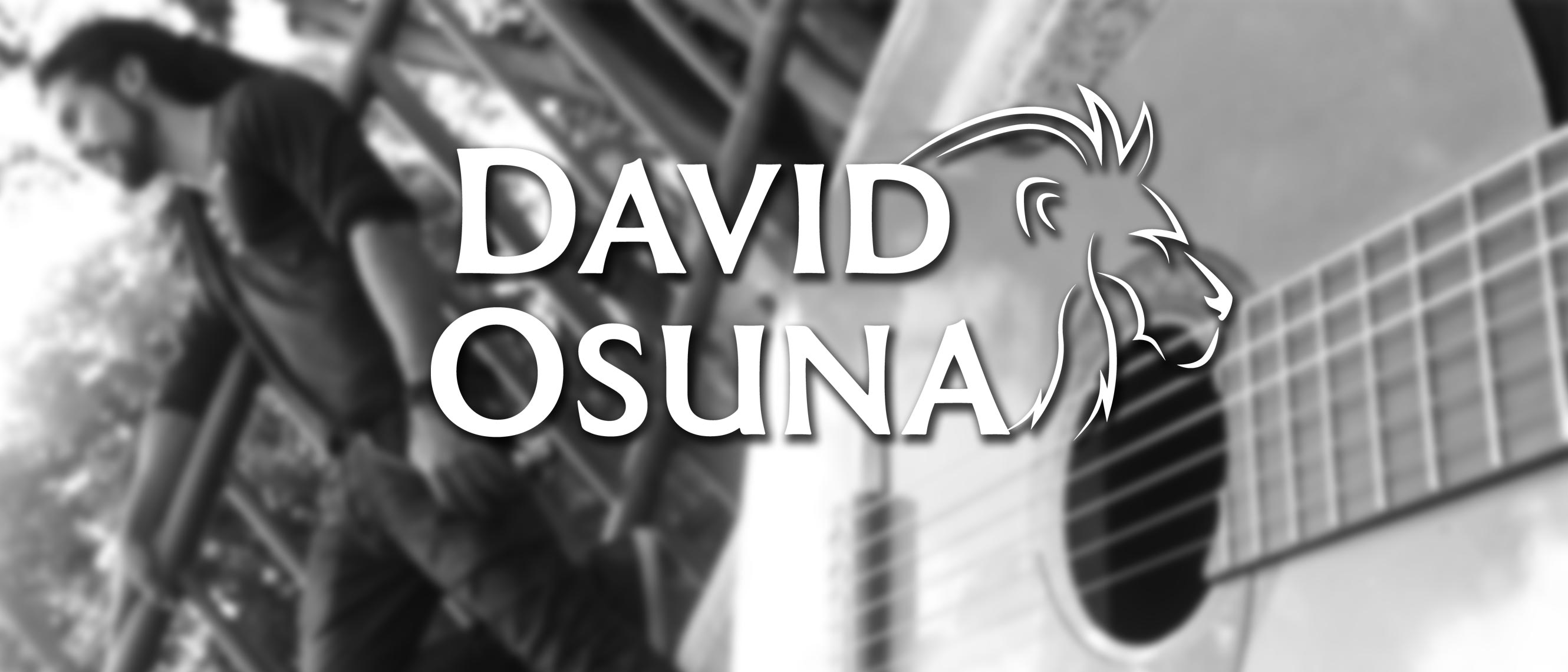 ---
▶️ 3Speak
---
---