Sharing a cup of coffee
Antonio was an 18 year old teenager who had just graduated from high school, which for him was a source of great excitement and pride, since he had finally achieved one of the first stages of his life. He was a young man who lived alone, without his parents, due to the fact that he had to move to a residence in order to finish his studies. Antonio always liked to share with his friends, they had the habit of meeting three times a week in a very nice cafeteria, that they did since he was studying, there, they spent hours talking. However, the next meeting Antonio had to go home to visit his parents and it was his turn to meet with his friends to share a cup of coffee.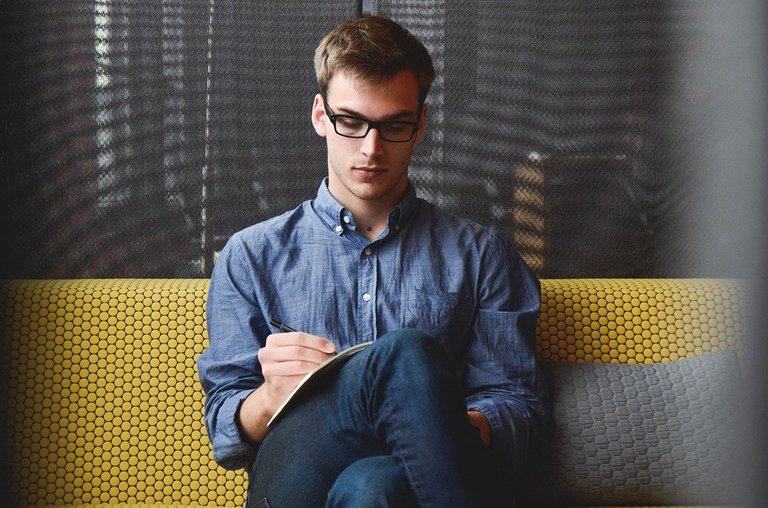 Source

A few hours before going home with his family, Antonio decided to go out to share those last few minutes he had left with his friends, he was sure that everything would be fine, since he had everything under control. He was the only one who had a car, so he went looking for his first friend who was waiting for him a block away from where he lived, then they went looking for the others who were a little farther away, it was their meeting and they had arranged everything to see each other. When they all met they went to the cafeteria, they did not stop laughing, remembering anecdotes, of course sharing and drinking that delicious cup of coffee.

They sat at a table and ordered those delicious coffees, the hours passed very fast, Antonio was so distracted that he forgot the time and let himself go with his friends, they were having a great time and none of them reminded him that he had to leave to go back home. Antonio, after becoming conscious, realized that it was already dark, it was almost impossible to take the road at that time, it was very dangerous, but he was so stubborn that he did not listen to his friends and decided to go to his parents' house, he had to drive in the dark, he did not know the road very well and of course he was alone. He wanted to get home as soon as possible.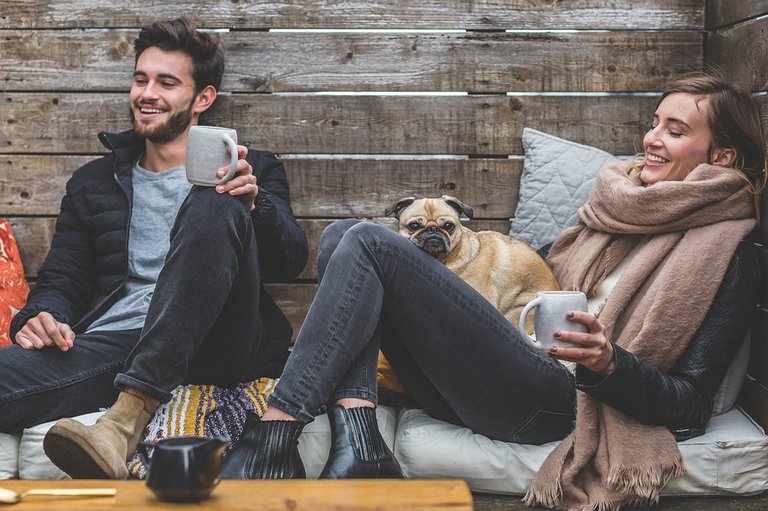 Source

The hours passed and Antonio was still driving, the night was very dark, the fog did not allow him to see the road very well and the mirrors were wet, so he had to turn off the air conditioning and lower the windows, the lights of his car were not in the best condition so he had to go very slowly and be aware of any obstacle.
Antonio did not realize that in the road there were several logs lying in the middle of the road, the darkness did not allow him to see causing his car to crash and hit the sidewalk, in a matter of seconds he crashed and caused an accident, it was night and he had no phone signal. Antonio was very hurt by the impact, he had several blows in his arms, head and a lot of pain in his body, he felt very sorry for having left at that time of the night, he did not know what to do, the nerves were taking over him. The night was very cold, the road alone had no help from anyone and the only light there was was the moonlight. No one was passing by to support and help him.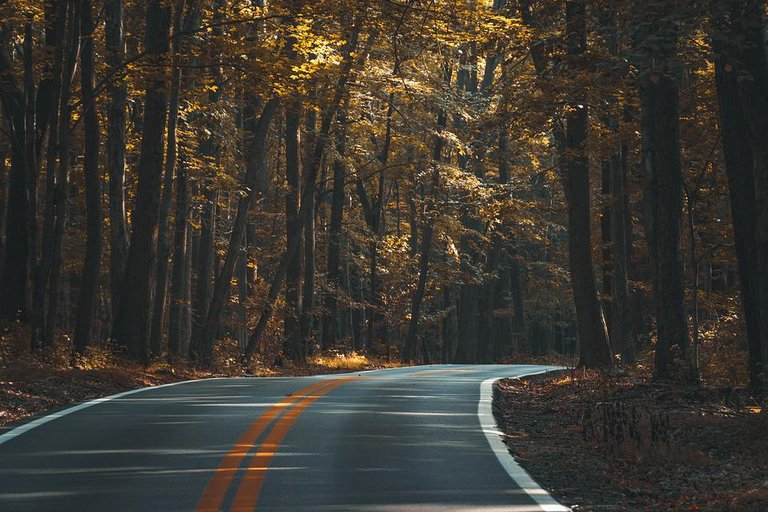 Source

At dawn a car passed by and helped him, it was a moment of great joy to know that they were going to take care of him. Antonio was very scared, tired and of course in very bad physical condition. He was immediately taken to the nearest hospital, received medical attention, but had to remain hospitalized until he recovered. Antonio did not want to tell his friends, as he did not want them to know what had happened, let alone see him in that condition. Antonio, in his sadness, all he said was that he would never again share a delicious cup of coffee with his friends.

Antonio was very sad, disappointed in himself, because he could have lost his life in a matter of seconds, just because of his stubbornness and not listening to his friends, it didn't cost him anything to stay one more night alone and go out the next day. When Antonio's friends found out about the accident, they rushed to the hospital to support him and of course, reliving those moments when they shared a cup of coffee was the only thing that could cheer him up and make him react.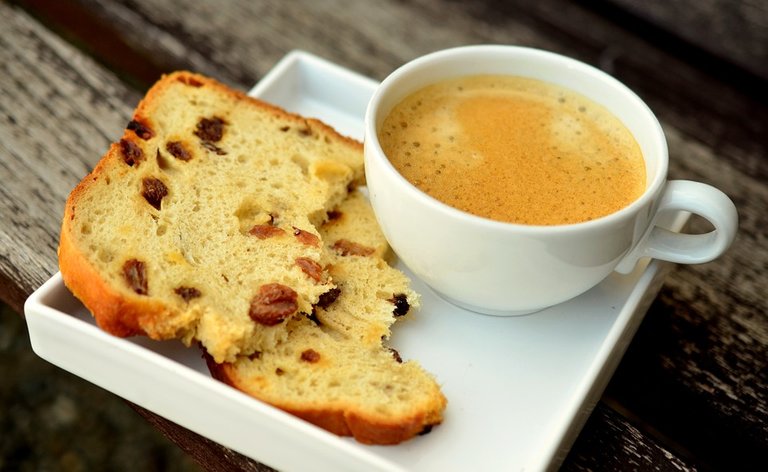 Source

Antonio will now have to stay at home recovering from his accident. This is a story that we can see in real life, where sometimes many young people do not like to listen to anyone and think they know everything, but in the end something ends up happening to them. Listening to recommendations from friends, parents does not cost anything, they do it for our good. Now Antonio will have to wait a few months to share a cup of coffee again in the cafeteria, and all for making a bad decision.

All this writing is my property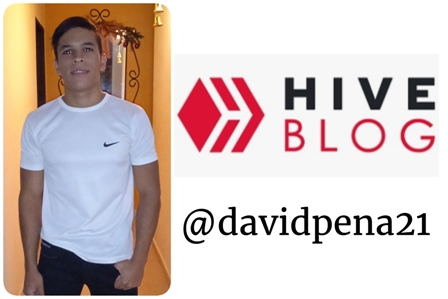 ---
---