Urgent community call # 4 - My dad is in critical condition if we don't raise the money he could die.
Hello friends how are you?
Exactly 1 week ago the @skatehive family made a post to raise some money for my dad. Then I made a post to continue making the call for collaboration.
Thanks to all those who really collaborated and help me and my family to continue fighting.
But yesterday was one of the worst moments in my life and that of my family and friends, my dad had a stroke and arrived without vital signs and thank God my friends arrived on time.
And my mom called me that she had to go to the hospital quickly because my dad was sick and he was asking for me and I was too scared.
The hospital is very ugly friends many pregnant women waiting outside because there are no stretchers and they have to have someone they know so they can enter.
This is no longer a country where you can manage through documents or papers, unfortunately you have to meet important people or pay money under the table.
That is the only way things can happen.
It's sad to see my dad in that situation, I couldn't see him, my aunt managed to take some photos and recorded a short video to show the situation.
It is difficult to accept not having the necessary money for expenses, my father had to be discharged because the hospital does not have a specialist for the type of cancer he has.
He did the chemotherapies in another state, the main thing is to stabilize him 100% so that he can endure the plane trip, the air pressure can cause a spill.
This is where the tricky part of corruption comes in.
Here the law is the one who has money lives and the one who knows people with power lives.
My dad is charging $300 under the table to transport him in a plane.
Before you leave, you have to do a complete hematology.
-A Tac neck.
-A Tac Torax
We have to go to a private oncologist who can see him and give permission for him to be transferred.
And give us an explanation of why those sudden spills that almost killed my dad.
What a pity that the country is so difficult, we have about 15 to 18 days to collect as much money as possible.
@skatehive sent me 20HIVEDOLLARS and 98hive grateful for this collection.
In total I have 128HIVE and 224HIVEDOLLARS maybe tomorrow I will sell some hive to buy gauze gloves catheters swabs to clean the tracheostomy.
here we are also doing everything possible to gather as much as we can.
I am selling my bike I hope to sell it soon.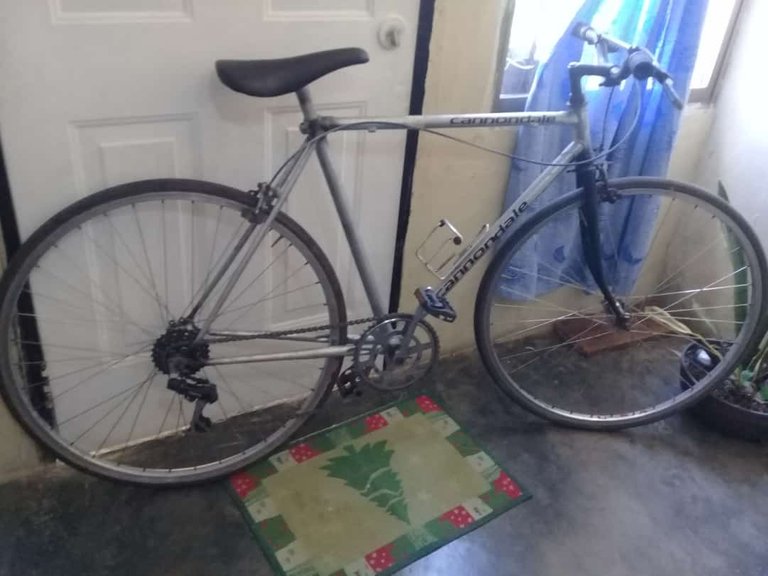 We are making a post for people who want to donate blood.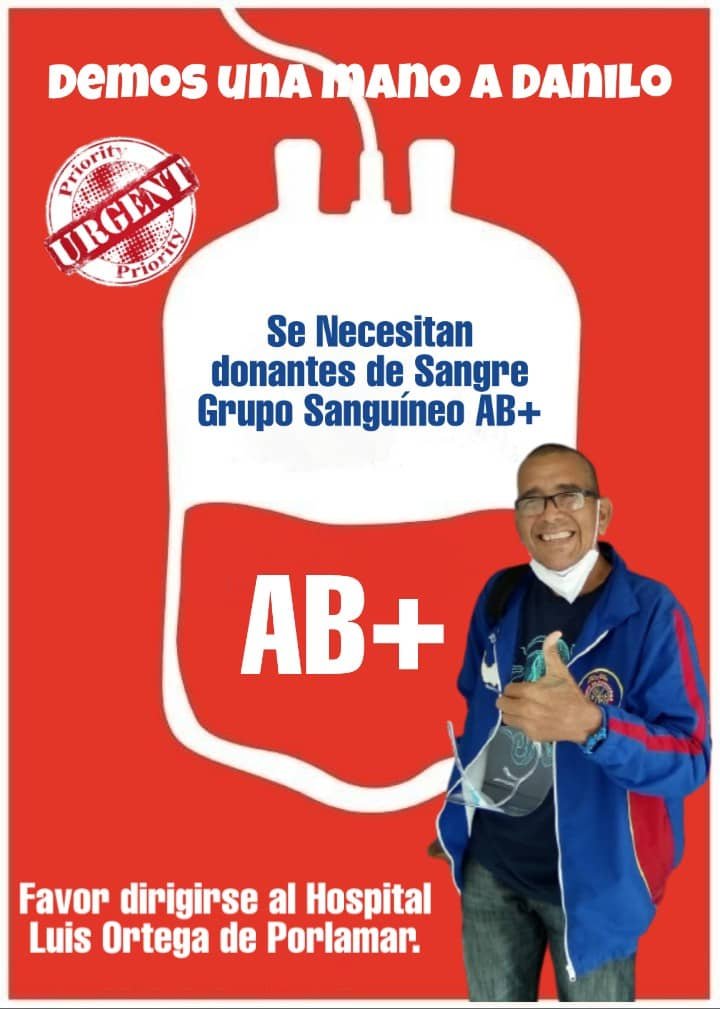 We are making a post for people who want to donate money in our country.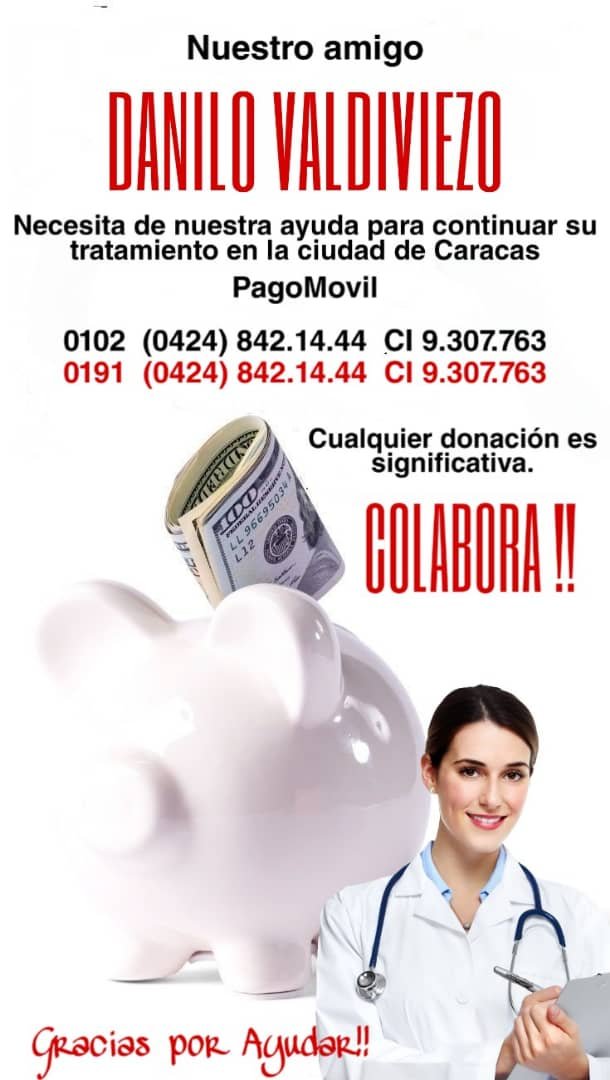 Here is one of the times my dad voted too much blood.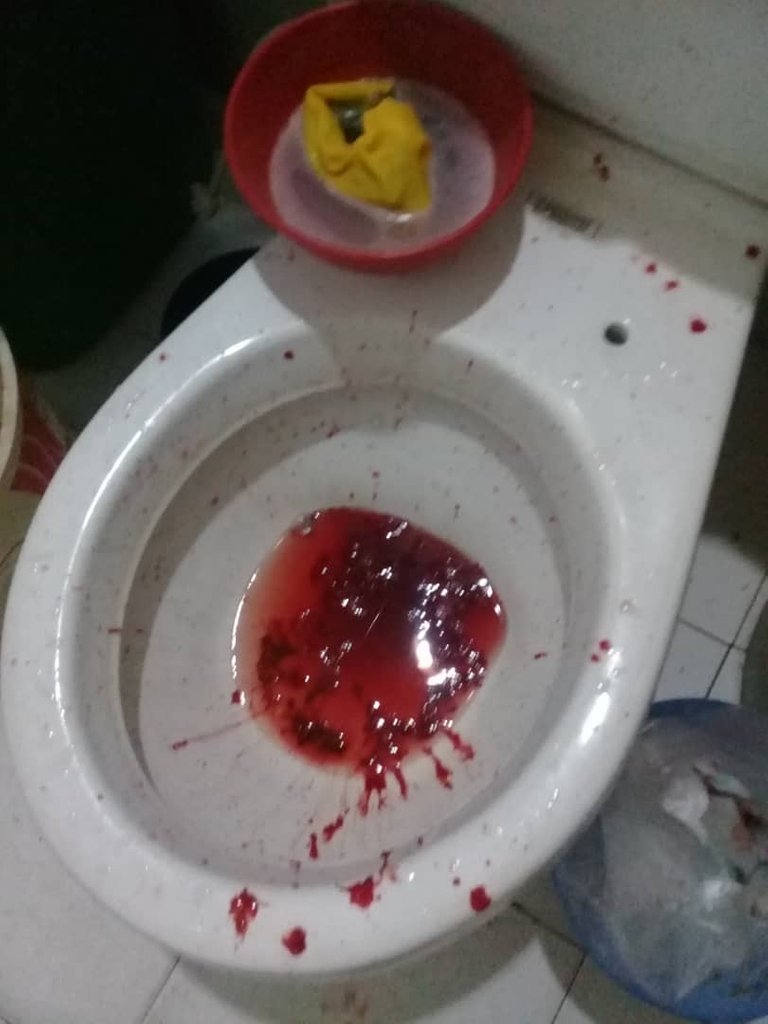 This photo was from yesterday there was no bed for a room and all the people were in a corridor without air and really exposed this is something incredible, the country is bad and people die for not having good medical services.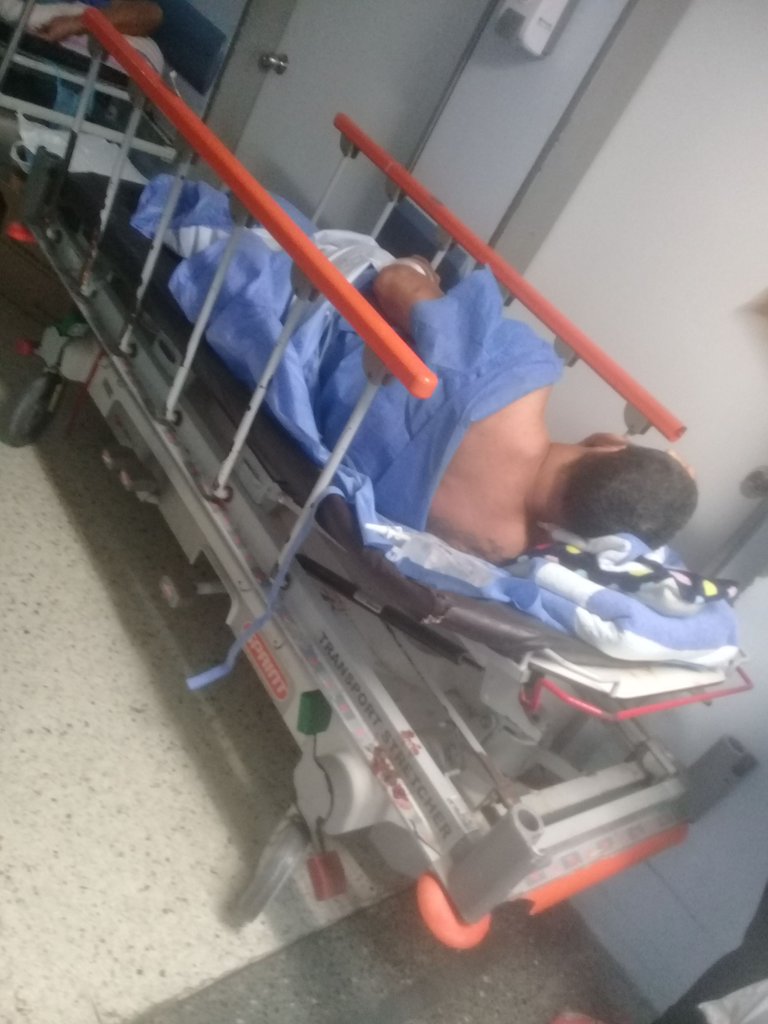 I really didn't want to show this video because it makes me very angry and sad, but I need you to see the situation. It couldn't be recorded anymore because it's forbidden.
There is no air or bed or rooms available.
I hope we can raise as much money as possible so much so that we have struggled to give up in the final stretch I really don't think so.
We have at least 15 days to raise money while my dad is stabilized and I have something gathered on HIVE and HIVEDOLLARS as the days go by if I need to sell I'll be posting everything here.
On Friday I received a package from Caracas, it's what he used to clean his tracheostomy. Here is the shipping invoice.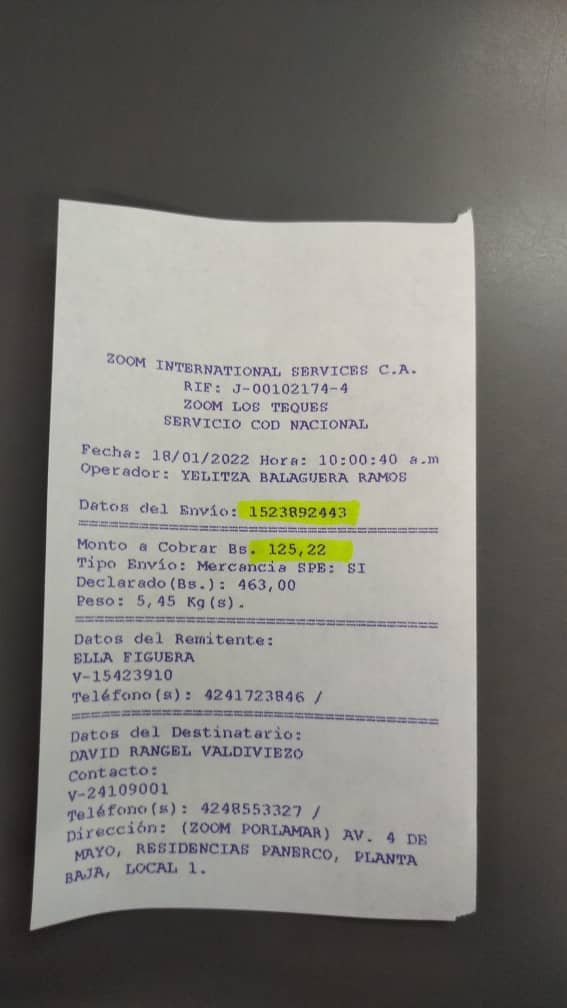 It's around $27 that helps him clean it directly from home and he doesn't have to go to the hospital. We bought that device since he started with it, I remember it was with the HIVE fundraiser.
I couldn't be more transparent since everything here moves through money under the table, it's the only way to move the pieces, my friends.
I have faith that we will reach the goal.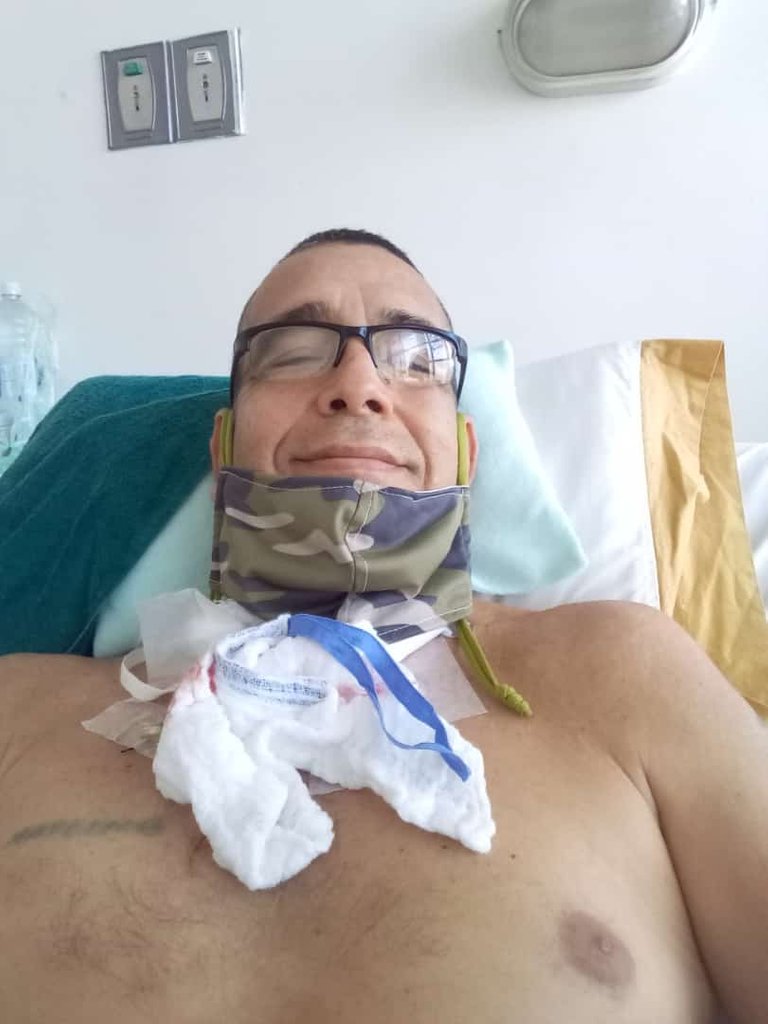 ---
---