QUINTA INICIATIVA MUNDO VIRTUAL: 🎮 WELCOME TO MY GAME🎮[ESP/ENG]
Hello human game lovers
Today I want to present HAS KART a 2d horizontal screen car game inspired by retro games which tells the story that our world reached its maximum inflation and humans compete for the only currency in the world the BUDS (which is eaten and traded).
Our system is simple so that anyone can play from a mobile like a computer and we have more users.😄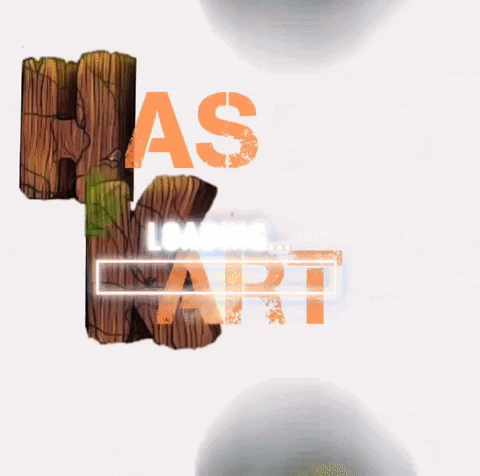 In HAS KART in its beta version you will have 2 cars which have different characteristics; the first one will have final speed but little resistance and the second one will have acceleration speed but a good resistance in order to obtain accumulative objects that will appear during the race (which give advantages or disadvantages).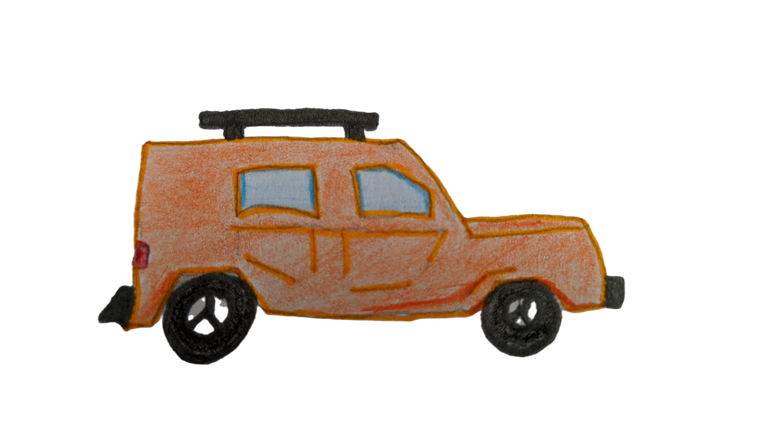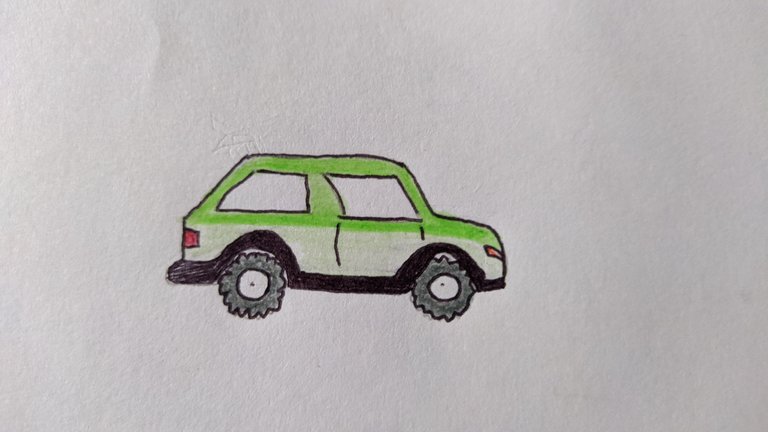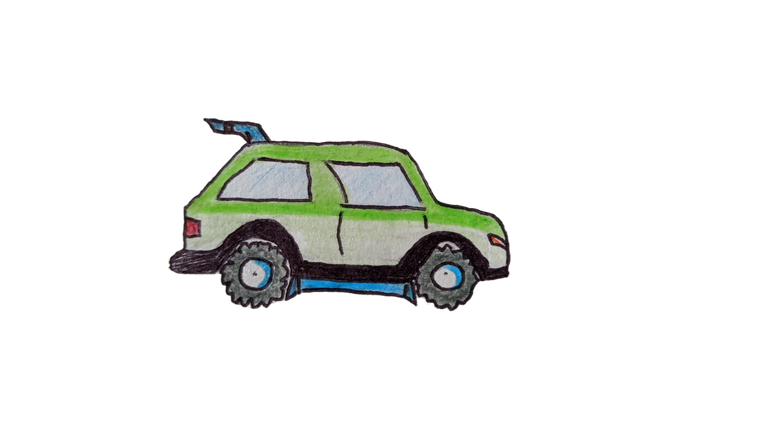 CONTROLS
For the game as such you will use the up and down arrows on your keyboard, as well as the space bar to perform some actions during your race; also the mouse to scroll through the menu of the game itself.
HOW TO PLAY?
To embark on a race you must acquire a NFT car in our market (remember if you buy it with BUDS you will have a 10 percent discount) which will have an energy bar of use which you can fill with the token HKWATER; then you can enter our 4 game modes:
1.SUPER SPEEDY: here you can practice individually and familiarize yourself with the controls and the game. Also in this mode you can earn BUDS in each season according to your time in the race.
2.FEROZ RACE: here you can play with up to 4 players online and compete for the first place.
3.TOURNAMENT: This will only be available on weekends during certain hours of the day; in addition there will be several tournaments on the dates and in the game modes mentioned above.
4.NO TIRES: This is a passive mode which will reward every 3 months with BUDS to the players who have accumulated the most kilometers.

Here the most important part of a project, I am not an expert but in the real economy you always have to create a supply and demand; besides a need. That our user arrives from his daily routines (work or study) and finds in HAS KART a game that generates emotions either because he wins, loses, improves his time or gets something valuable in our chests or sees a good offer in our store.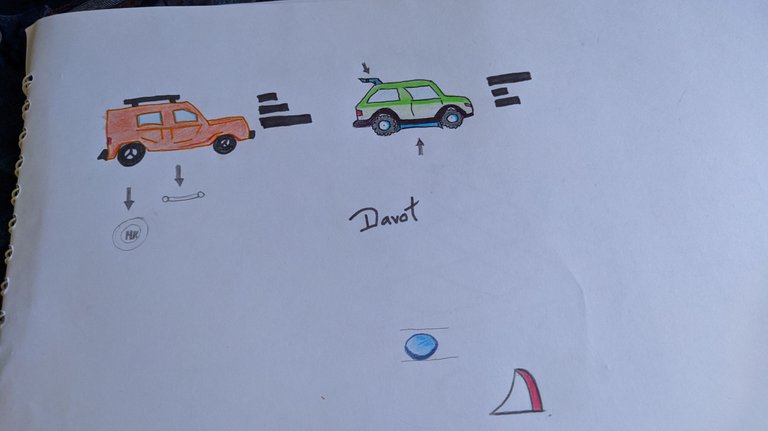 THE CHEAPS: Here is our first income of continuous monetization which consists of the user to buy in packs of 1, 5, 10 chests (with BUDS) respectively with a probability of getting an object of a certain rarity and a certain color.
SHOP: Here we will have items such as rims, skirts, spoilers, banner which can be purchased by BUDS or HKWATER; also randomly in some days there will be offers.

SCRAP DEPOSIT: This is our system of burning items in which we will put some object that we no longer want in certain quantities in order to receive one of better value and hopefully color.

RARITY ITEMS: In our project there are 5 common, rare, epic, legendary and mythical; and these in turn can have 3 colors white, blue and orange (which will be identified by a small square in your nft of the color it has). These items can be obtained through the store, chests or exchange with a friend or user.
Although the items as such do not influence the race they will have a multiplier in the SUPER SPEEDY and NO TIRE modes based on the end of your season (varies according to your kind of items).
MONEY
You must create 3 POOL ( leave 1 to pay employees ) to pay for mode 1 and 4 of the project through the BUDS you get from the store, chests and cars. In addition, constant content should be added to keep the user always hooked such as a battle pass, new items, events, awards to the community for some post, ect.
And more in the future to acquire a negotiation of a famous brand to make use of their images in our articles and attract even more many more users, in addition to promoting the project with content creators with good reach.
I hope you like this project HAS KART you are welcome, it is still a sketch but I would be happy that it exists in hive; I know that doing something like this requires money and time but it is worth dreaming.
I wait for your doubts and comments...
Your friend davot says goodbye and if something like this appears I would love to be part of it from its base I have good ideas. Thank you @hashkings, @pleo1542 and Blessings.😄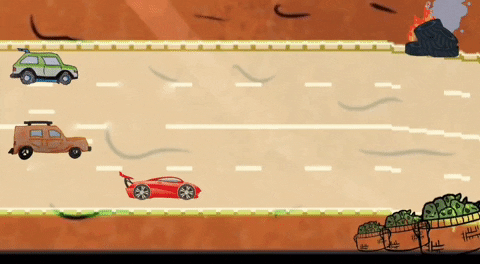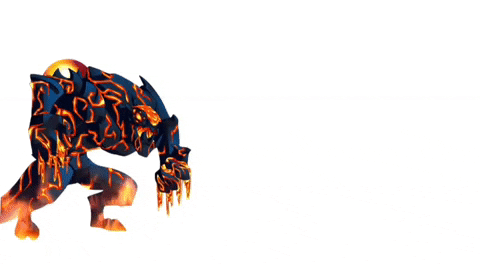 Hola humanos amantes de los juegos
Hoy quiero presentarles HAS KART un juego 2d de pantalla horizontal de coches inspirado en juegos retro el cual cuenta la historia de que nuestro mundo llego a su maxima inflacion y los humanos compiten por la unica moneda del mundo el BUDS ( la cual se come y se comercia ).
Nuestro sistema es sencillo para que asi cualquier persona pueda jugar desde un movil como un computador y tengamos mas usuarios.
En HAS KART en su version beta contaras con 2 coches los cuales tienen caracteristicas diferentes; el primero contara con velocidad final pero poca resistencia y el segundo velocidad de aceleracion pero una buena resistencia para asi obtener objetos acumulativos que apareceran durante la carrera. ( que dan ventajas o desventajas )
![IMG_20220617_184229.png]()







CONTROLES
Para el juego como tal utilizaras las flechas arriba y abajo de tu teclado, como tambien la barra espaciadora para realizar algunas acciones durante tu carrera; ademas el mouse para desplazarte por el menu del juego en si.
COMO SE JUEGA?
Para embarcarte en una carrera deberas adquirir un coche NFT en nuestro mercado ( recuerda si lo compras con BUDS tendras un 10 porciento de descuento )el cual tendra un barra de energia de uso la cual podras ir rellenando con el token HKWATER;luego podras ingresar en nuestros 4 modos de juego:
SUPER VELOZ: aqui podras ir practicando individualmente y familiarizando con los controles y el juego. Ademas en este modo podras ganar BUDS en cada temporada segun tu tiempo en la carrera.
CARRERA FEROZ:aca podras jugar con hasta 4 jugadores en linea y competir por el primer lugar.
TORNEO: Este solo estara disponible los fines de semana durante ciertas horas del dia; ademàs seran varios torneos en las fechas y en los modos de juegos mencionados.
SIN LLANTAS: Este es un modo pasivo el cual te premiara cada 3 meses con BUDS a los jugadores que tengan mas kilometros acumulados.

Aqui la parte mas importante de un proyecto, no soy un experto pero en la economia real siempre hay que crear una oferta y demanda; ademas de una necesidad. Que nuestro usuario llegue de sus rutinas diarias ( trabajo o estudio ) y encuentre en HAS KART un juego que le genere emociones sea porque gane, pierda, mejore su tiempo o le salga algo valioso en nuestros cofres o vea una buena oferta en nuestra tienda.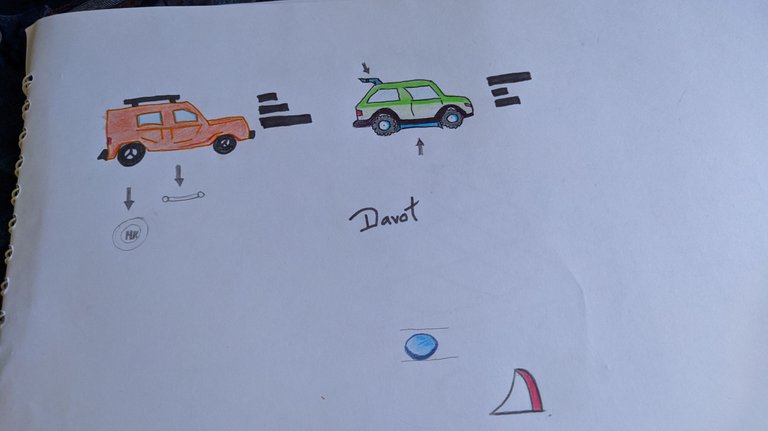 LOS COFRES: Aqui esta nuestro primer ingreso de monetizacion continuo el cual consiste en que el usuario compre en paquetes de 1, 5, 10 cofres ( con BUDS ) respectivamente con una probabilidad de que le salga un objeto de cierta rareza y cierto color.
TIENDA: Aqui tendremos articulos tales como llantas, faldones, alerones,baner los cuales podran ser adquiridos por BUDS o HKWATER; ademas aleatoriamente en algunos dias habran ofertas.
DEPOSITO DE CHATARRA: Este es nuestro sistema de quema de articulos en cual pondremos algun objeto que ya no queramos en ciertas cantidades con el fin de recibir uno de mejor valor y con suerte de color.
RAREZA ARTICULOS: En nuestro proyecto existen 5 comun,raro,epic,legendario y mitica; y estas a su vez pueden tener 3 colores blanco, azul y naranja (el cual se identificara por un cuadrado pequeño en tu nft del color que tenga). Dichos objetos se pueden obtener mediante la tienda,cofres o intercambio con un amigo o usuario.
Aunque los articulos como tal no influyen en la carrera tendran un multiplicador en los modos SUPER VELOZ Y SIN LLANTAS sobre la base del final de tu temporada. ( varia segun tus clases de articulos )
DINERO
Se deben crear 3 POOL ( dejar 1 para pagar empleados ) para asi solventar el modo 1 y 4 del proyecto mediante los BUDS que se obtienen de la tienda, cofres y coches. Ademas se debe ir agregando contenido constante para tener siempre enganchado al usuario tal como un pase de batalla, nuevos articulos, eventos, premios a la comunidad por algun post, ect.
Ya mas a futuro adquirir una negociacion de alguna marca famosa para hacer uso de sus imagenes en nuestros articulos y atraer aun mas muchos mas usuarios; ademas de promocionar el proyecto con creadores de contenido con buen alcance.
Espero que les guste este proyecto HAS KART eres bienvenido, aun es un boceto pero me alegraria el alma que existiera en hive; se que realizar algo asi requiere dinero y tiempo pero se vale soñar.
Espero sus dudas y comentarios...
Se despide su amigo davot y si aparece algo asi me encantaria ser parte de ello desde su base tengo buenas ideas. Gracias a los patrocinadores @hashkings ,@pleo1542 y Bendiciones.😄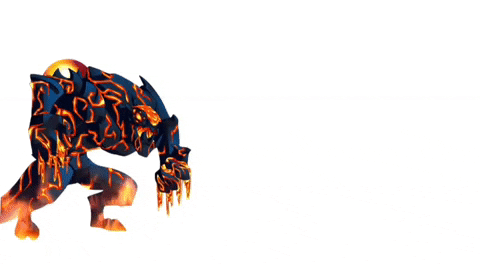 CREDITS:
license of the project of my authorship, the use of some images are from the hashking project and others of my creation under programs freepick and more.
---
---