What I like/dislike most about Hk ?[ESP/ENG]
Hello human farming lovers...🌱
Today I come with a post a bit controversial as I will talk about the not so good part of this project that I have noticed as a user already spending more than a year in this boat.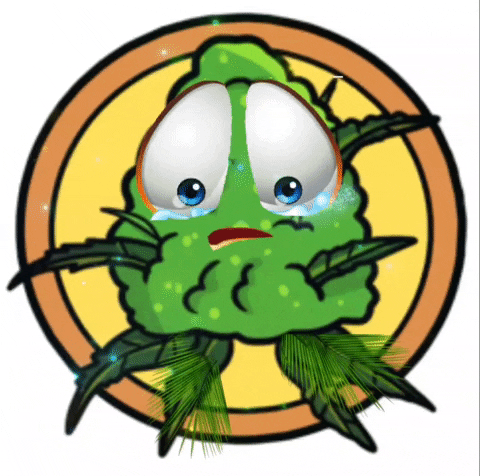 Practically in hashkings you can do all your processes in less than an hour in a single day (this part is being wasted) so I don't consider it a game, let's say more like a farm project because for me a game is something that generates a constant emotion during a long time. I have been talking with some friends designers and people of the common (in August I start studying graphic design) and they tell me that its interface is very complex and the art used can be confused with a game for children (pirate game) although personally I like it is like its seal.
The other thing I don't like is that it is only reaching the English and Spanish speaking public; and maybe there is an even bigger market in other languages.
Although we are in the Web 3 era, most of our traffic comes from Web 2 networks ( instagram, facebook, reditt, tiktok, ect ); hive and its world is still very new for this market since people mention cryptocurrencies and it is associated with scams sadly and hashkings is not exploiting that universe as it should be ( telegram and tiktok move a lot of traffic ).
When you enter the site if you are new you have no idea what to do as there is no chatbot like FAQ or maybe see what users are online ( there are many icons that are left over ) and be able to ask them, or a youtube video with a more complete tutorial as if that is the case of @bang-defense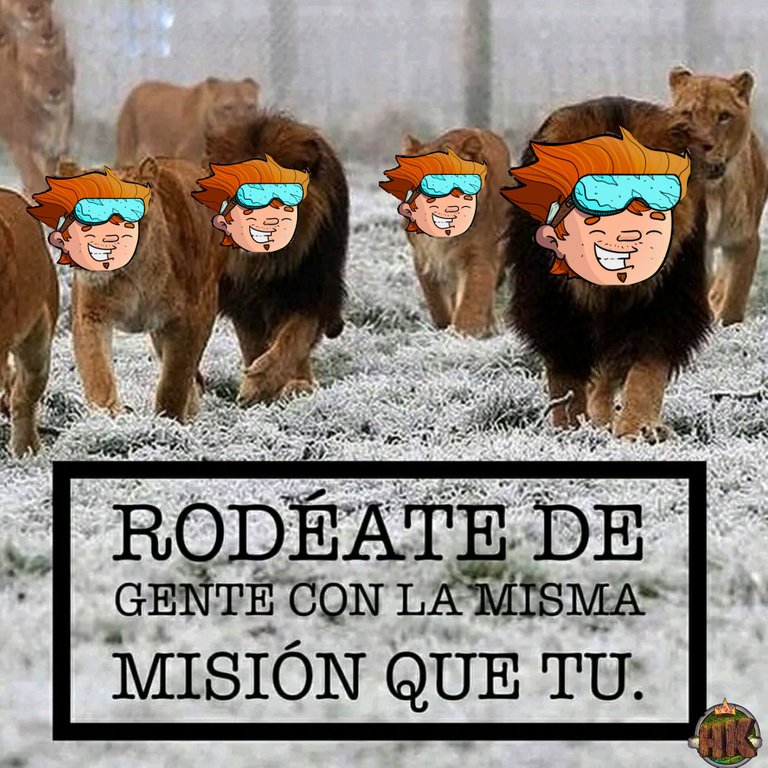 In conclusion I do not like hashkings because I feel that there is little staff behind for all that is and the worst the world does not know the wonderful potential that is this project; is like having a treasure in the sea and only those who have oxygen tank and can swim can reach it ;I can gladly clear your doubts and if not we learn together.
As a Hashking lover this writing goes with much affection trying to speak in an objective way (from the outside) always wishing the best in the project for its improvement (I know that programming is not easy nor to maintain an economy) and having a positive mind that one year can change the life and homes of many people. With love your friend davot I am here to serve you count on me, do not go to ban😄🙏 me ha ha but someone had to write....
postscript:
I like your sincerity @liuke96player ( Seo hashkings ) but I feel that giving dates to the updates makes things more exciting ( Hype ), just like not saying everything in the amas to generate surprise. A hug sensei join Hashkings between all learn to swim.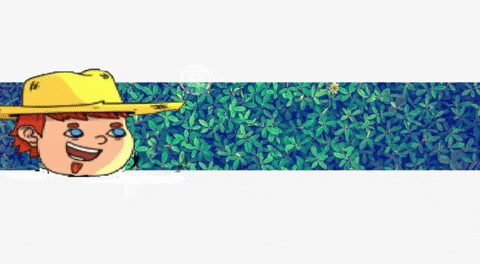 ---
---

Hola humanos amantes del farming...
Hoy vengo con un post un poco controversial ya que hablare de la parte no tan buena de este proyecto que he notado como usuario ya pasando mas de una año en este barco.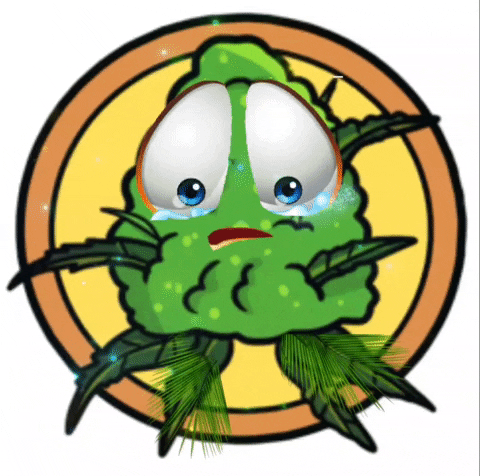 Practicamente en hashkings podes hacer todos sus procesos en menos de una hora en un solo dia (se esta desaprovechando esa parte ) entonces yo no lo considero un juego, digamos mas bien un proyecto de granja ya que para mi un juego es algo que genera una emocion constante durante un tiempo prolongado. He estado platicando con algunos amigos diseñadores y gente del comun ( en agosto empiezo a estudiar diseño grafico ) y me dicen que su interfaz es muy compleja y el arte que se usa puede confundir con un juego para niños (juego de piratas ) aunque en lo personal a mi me gusta es como su sello.
Lo otro que no me gusta es que solo se le esta llegando al publico ingles y de habla hispana; y quizas haya un mercado aun mas grande en otros lenguajes.
Aunque estamos en a era de la Web 3 gran parte de nuestro tràfico proviene de las redes de la Web 2 ( instagram, facebook , reditt, tiktok, ect ); hive y su mundo aun es muy nuevo para este mercado ya que las personas se le menciona criptomonedas y se asocia con estafas tristemente y hashkings no esta explotando ese universo como se deberia( telegram y tiktok mueven mucho trafico ).
Cuando tu entras a la pagina si sos nuevo no tienes idea de que hacer ya que no existe un chatbot como preguntas frecuentes o quizas ver que usuarios hay en linea ( hay muchos iconos que sobran ) y poderles preguntar, o un video de youtube con un tutorial mas completo ( sin desmeritar a los que lo hacen ) como si ese el caso de @bang-defense
En conclusion no me gusta hashkings porque siento que hay poco personal detras para todo lo que es y lo peor el mundo no sabe del potencial tan maravilloso que es este proyecto; es como tener un tesoro en el mar y solo los que tienen tanque de oxigeno y saben nadar pueden llegar a el ;yo con mucho gusto puedo despejar tus dudas y si no aprendemos juntos.
Como Hashking lover este escrito va con mucho cariño tratando de hablar de una manera objetiva (desde afuera ) siempre deseando lo mejor en el proyecto para su mejora ( se que programar no es fàcil ni mantaner una economìa ) y teniendo mente positiva que un años pueda cambiar la vida y sus hogares de muchas personas. Con cariño su amigo davot estoy para servirles cuenten conmigo, no me vayan a banear 😄🙏ja ja pero alguien tenia que escribir...
postdata:
Me gusta tu sinceridad @liuke96player ( Seo hashkings ) pero siento que el dar fechas a los updates hace las cosas mas emocionantes ( Hype ), al igual no decir todo en los amas para generar sorpresa. Un abrazo sensei unanse a Hashkings entre todos aprendemos a nadar.
https://farm.hashkings.app/play
---
---