Beautiful flowers with unique shapes and charming colors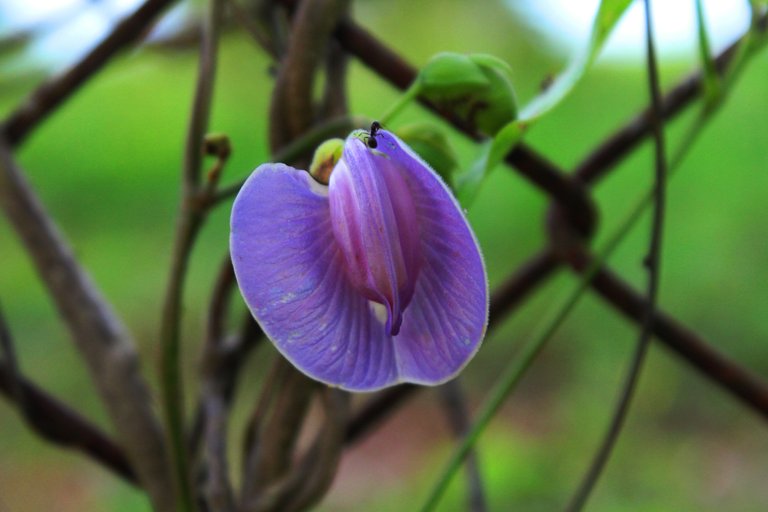 ---
Hi all friends.
I can only hope that you are all in good health always and always successful for all of you friends.
So on this very beautiful occasion I want to show some of my photography to all of you who are always active here in this community and what I will show you is a wild flower.
And this is this beautiful flower with a very cool color and shape and made me very interested in this unique and beautiful flower, so I took some pictures of this beautiful flower for me to show you all.
And here I want to show you some pictures of those flowers all of which are always active here with me.
So let's see below some pictures.
---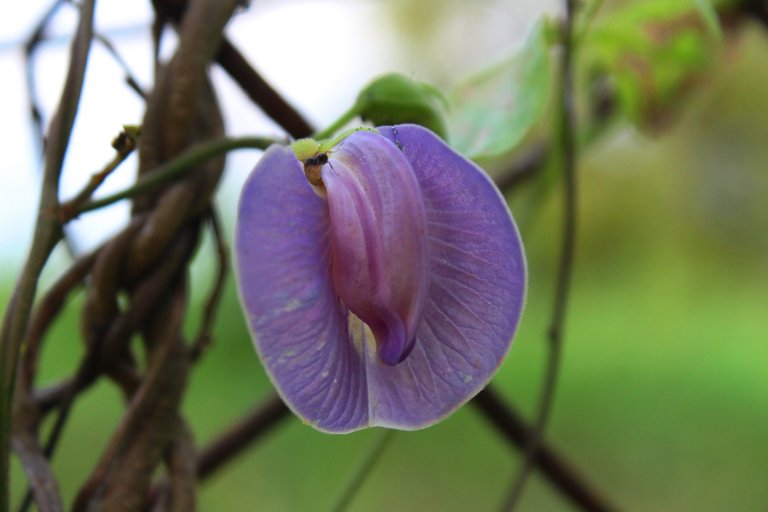 ---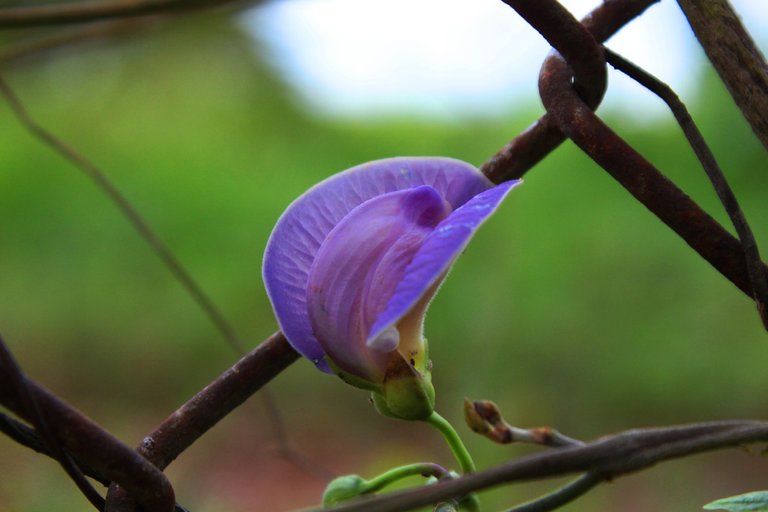 ---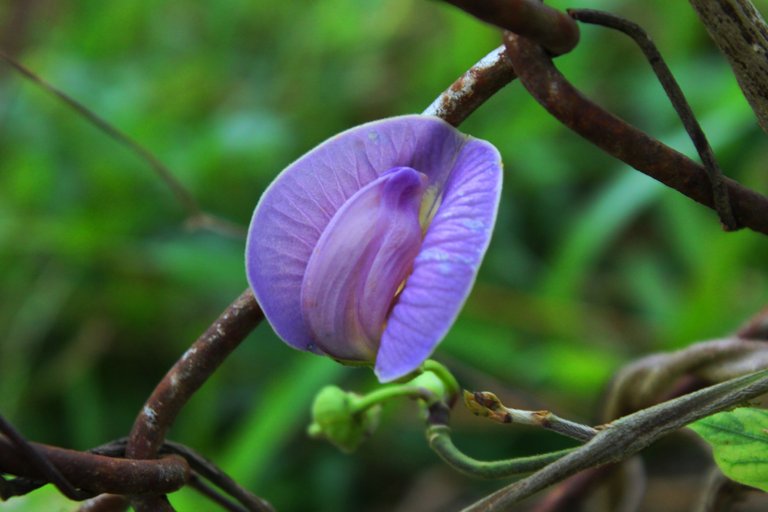 ---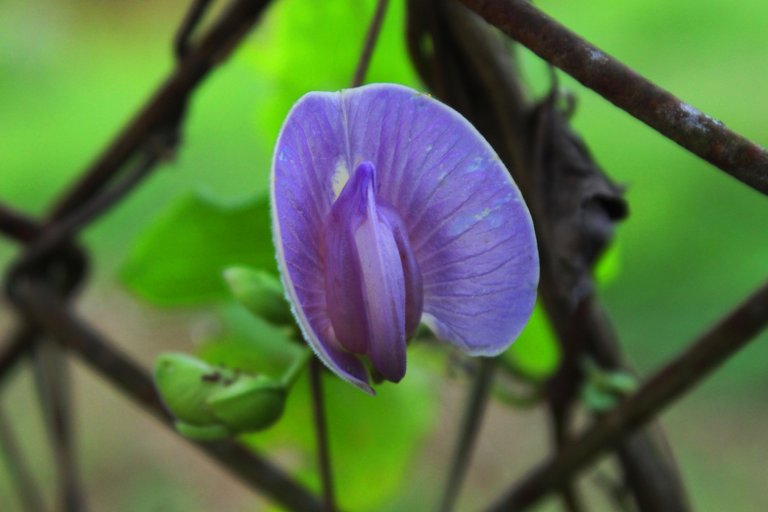 ---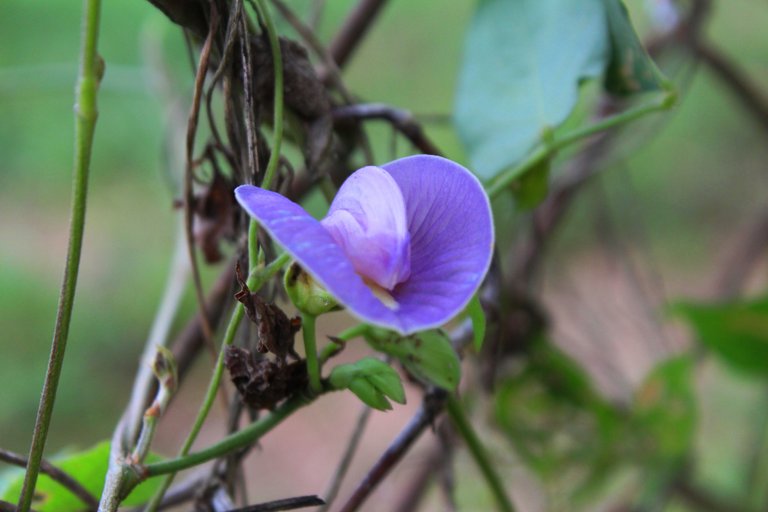 ---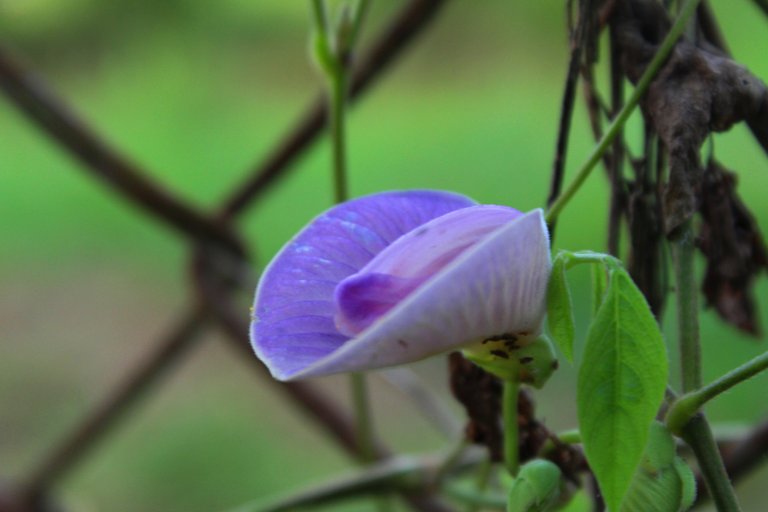 ---
---
That's the picture of flowers that I show you all on this occasion in this beloved community.
---
---