Coffee liquor for the people of Aceh
Hello coffee lovers...
Tonight in my area experienced a very heavy rain so I was a bit late to go to a cafe, which is not far from where I am, this place is very famous for its beauty. This is one of the places in Teupin Punti which is located in the gas station area, it can be said that this cafe belongs to the owner of this gas station
Once here, I sat for a while the waiter came and they offered a variety of special drinks here, I immediately ordered a cold espresso sanger, even though it was raining my body felt hot so I wanted to drink a cold drink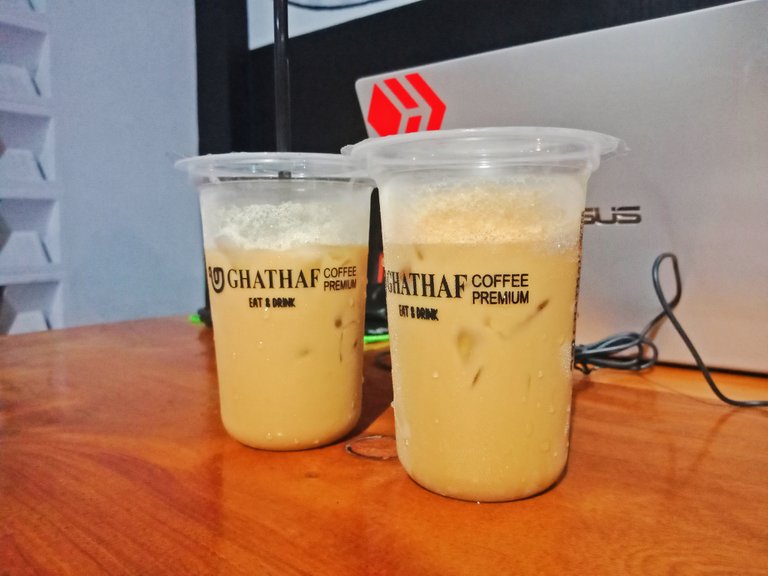 The decoration of this place is not inferior to other places, and here we are spoiled with paintings on every wall, but unfortunately tonight it is not too crowded because of rainy weather conditions, so coffee fans are very lazy to go out. But tonight I will accompany all of you who like coffee both here and out there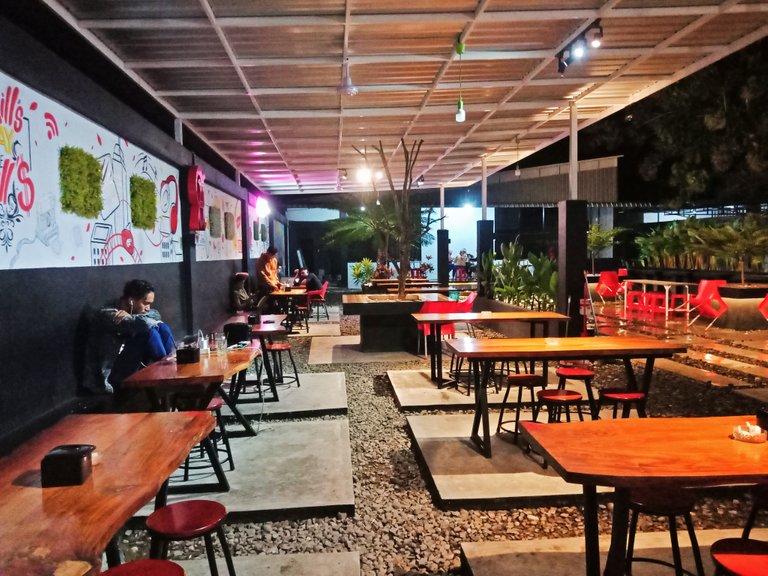 This cafe has a very good name, it can be said that this name is very classy, ​​namely "Ghathaf Coffee Premium".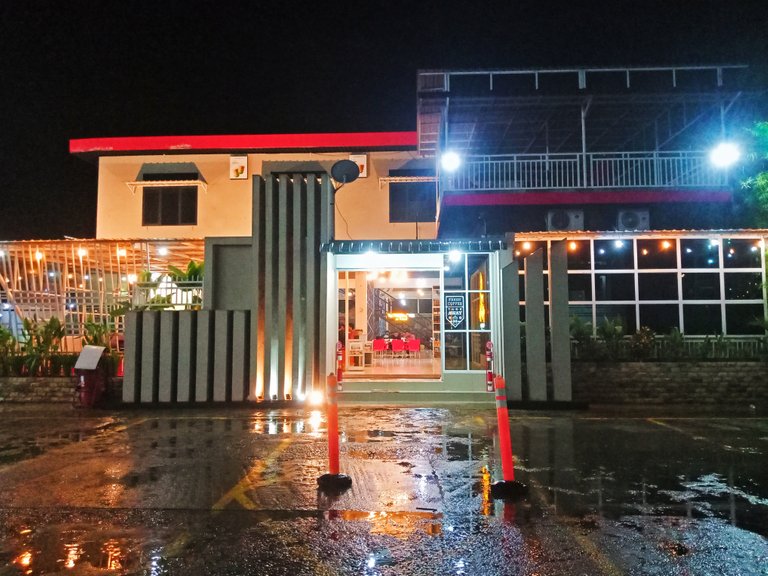 What is very interesting in this yard there are some ornamental trees that live very fertile, I think everyone who sees this place will be amazed by its beauty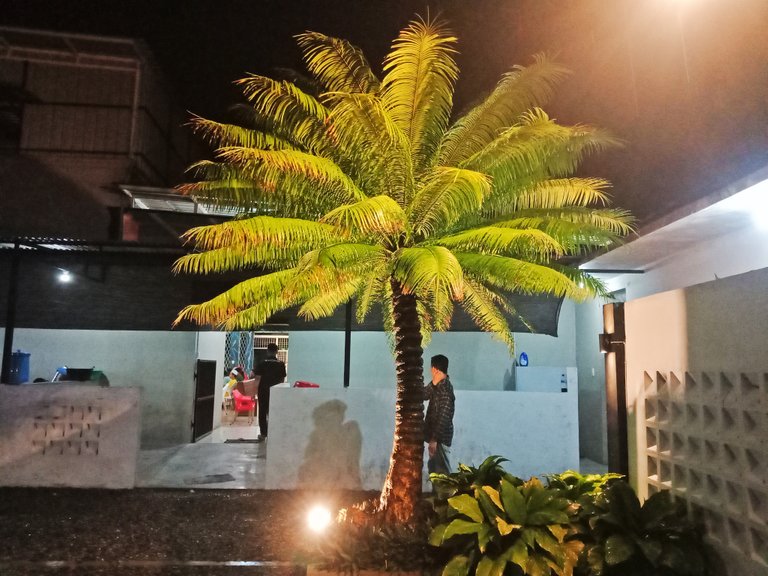 Who knows someday you can visit my area and I highly recommend just having a coffee here, I don't think this place will disappoint you. Because here there are various coffee drinks, both Arabica coffee and Robusta coffee and here you can taste them.
Greetings coffee lover
I, as a coffee connoisseur, would like to invite you to have coffee together, especially the admins and moderators of this community. And here I invite my best friend for coffee together @ajirdeal @nasseir and @jasonmunapasee, because we rarely drink coffee together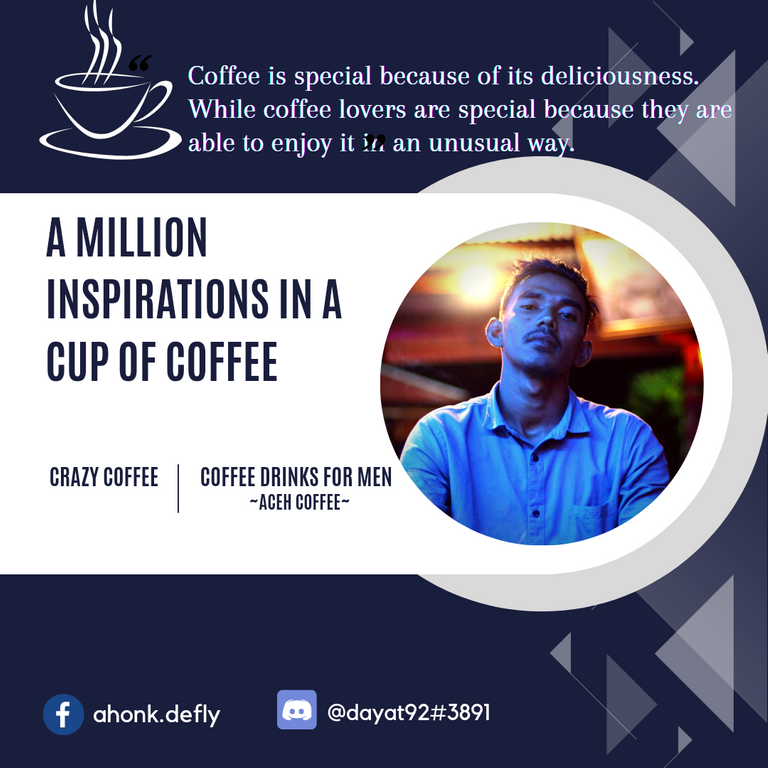 ---
---