Don't wait for someone to bring you flowers. Plant your own garden and decorate your own soul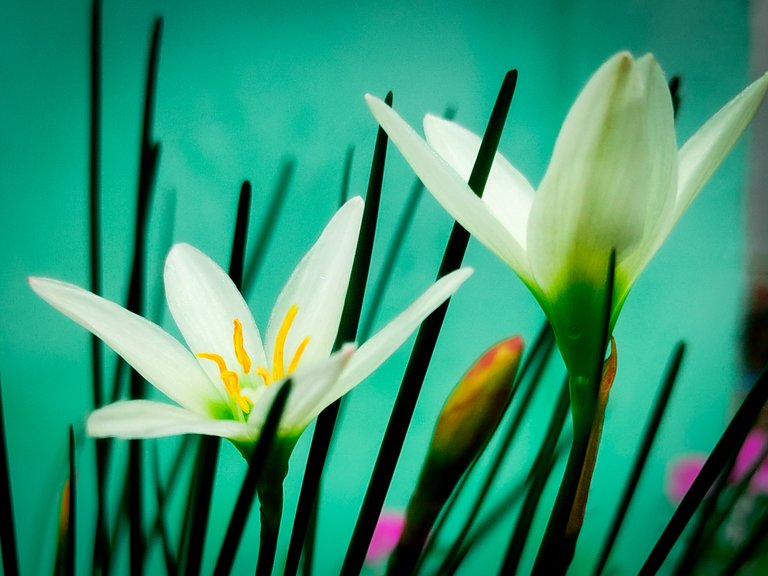 Every drop of water there will be a thousand benefits, both for human and plant needs. I always miss the figure of a woman who always accompanies me when I am hit by bitterness, from that point of view I always like flowers because flowers are almost like the woman I have always loved, because flowers have a very strong attraction so many people fall in love with them.
I hope that someday I will get a beauty like a flower that blooms in the morning. Flowers always look beautiful even though no one cares, but they are still beautiful and fresh for the sake of making this earth smell good.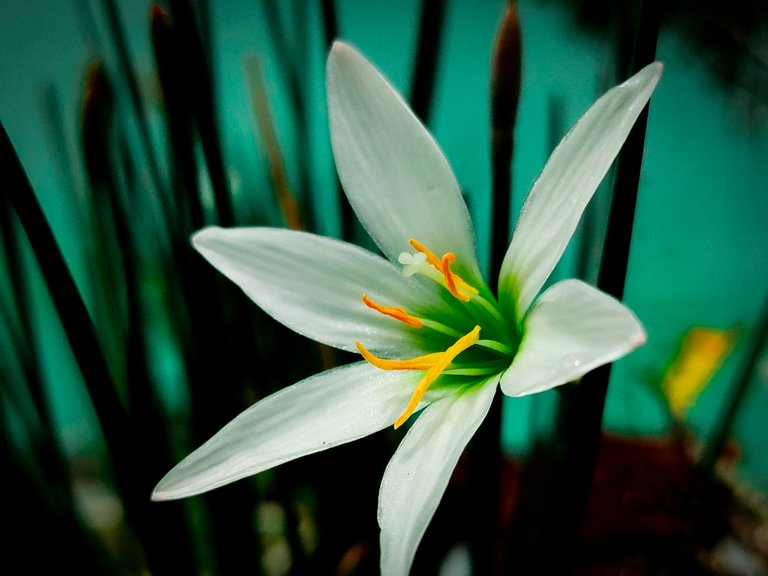 I think every flower will give beauty, we can find many flowers in the yard of the house. Especially a house that has a female owner, for some reason a woman is very love the flower.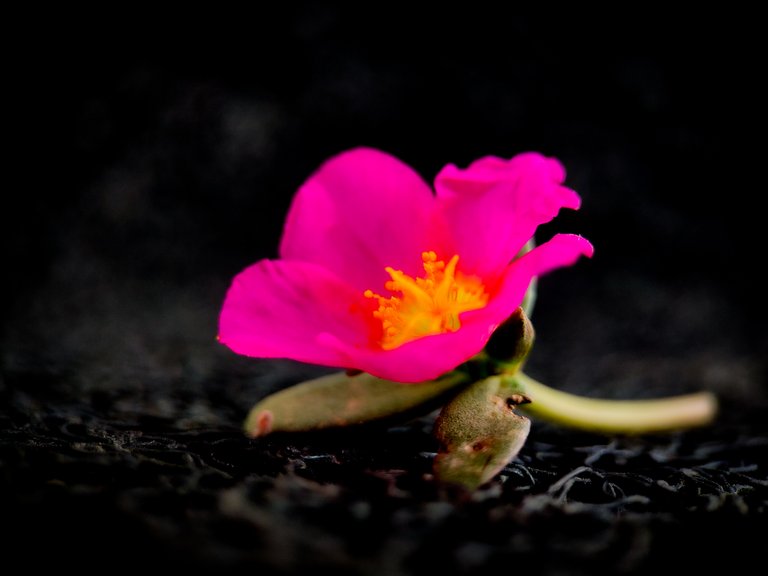 Every time I see a flower, I can't say anything because my soul is so amazed by the beauty of each flower.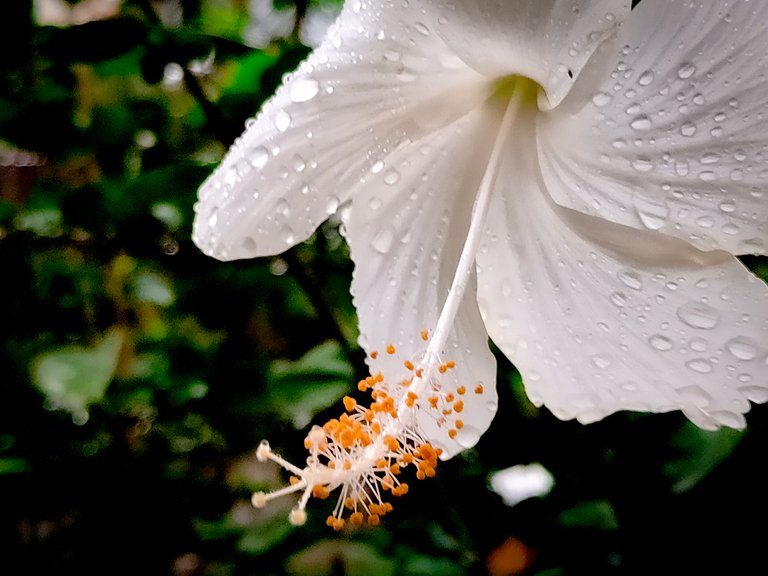 Hopefully we can be like flowers, he always gives an aura of beauty and fragrance to anyone without favoritism. Even though he grows in dirty places and in bushes he is able to give off a nice scent.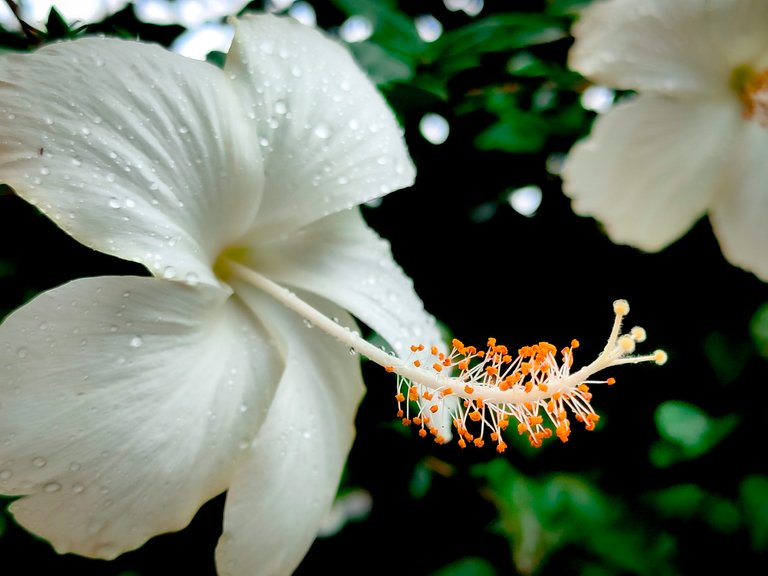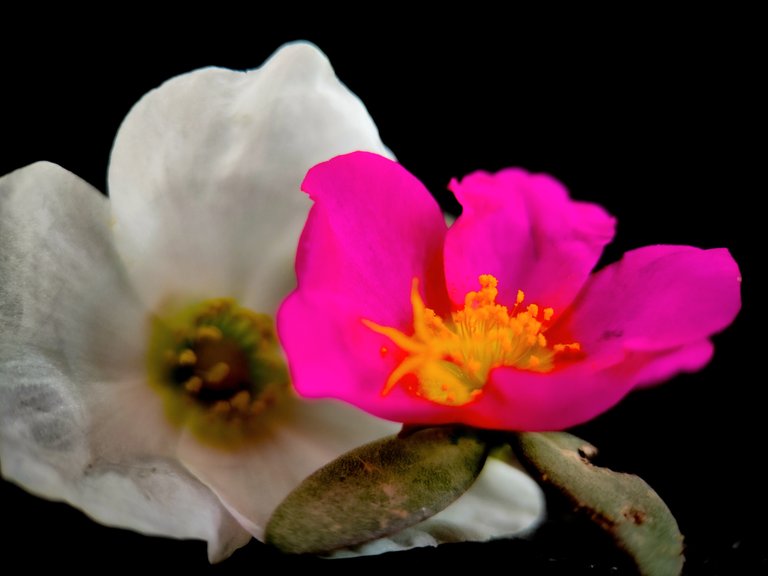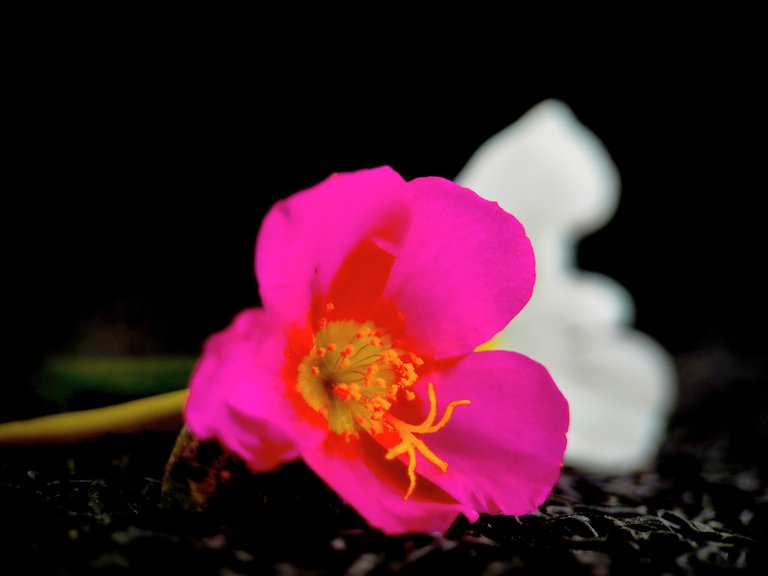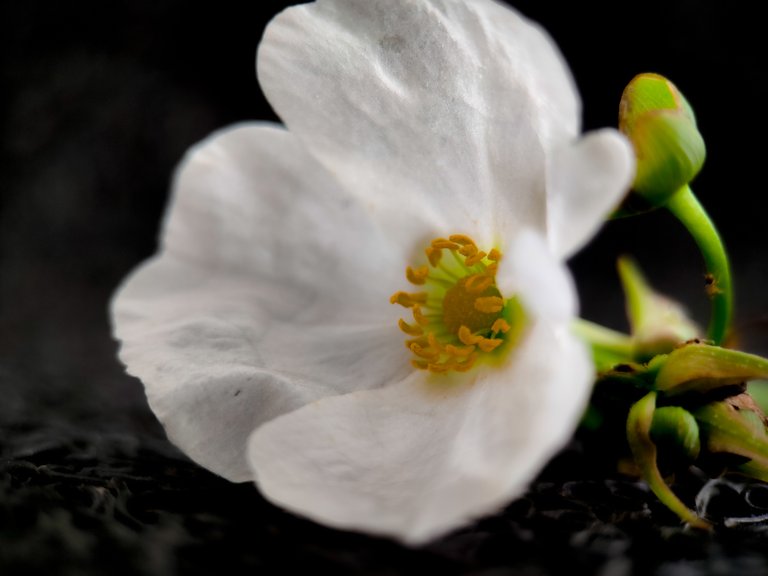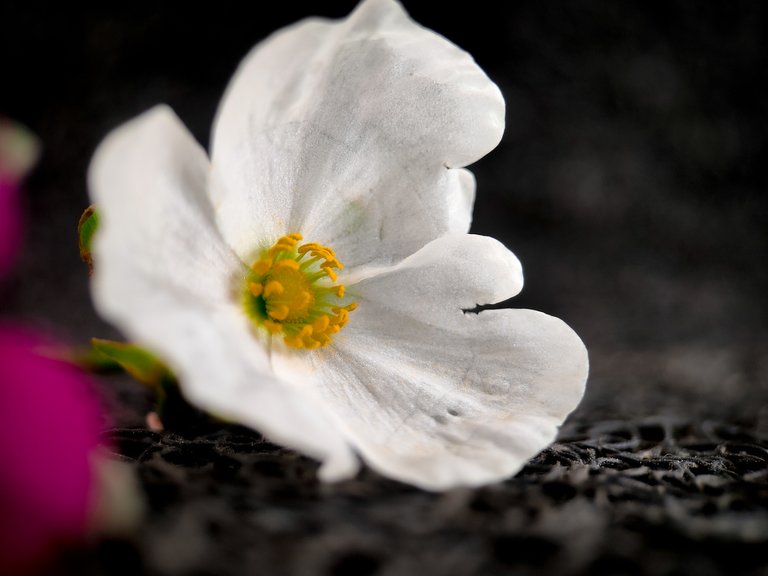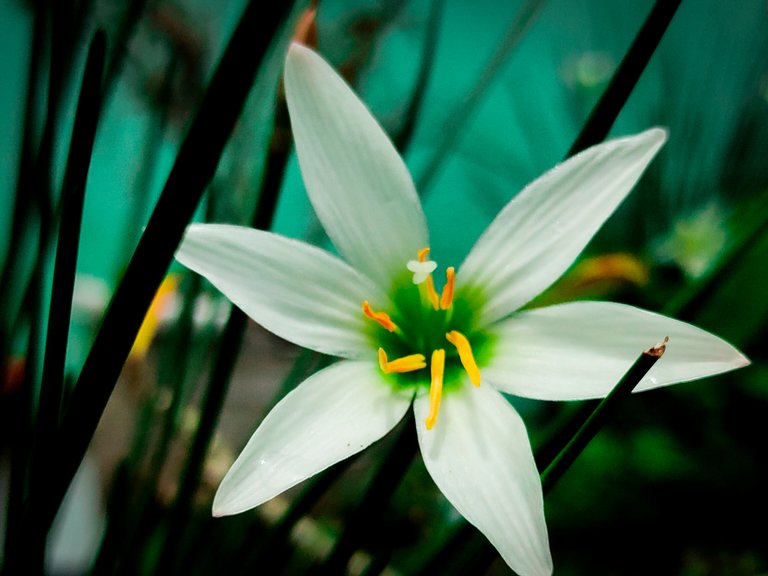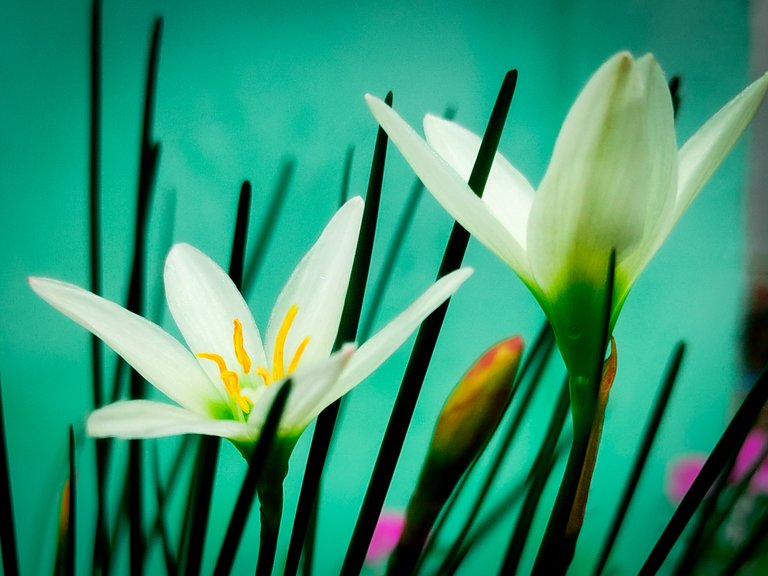 Camera | Smartphone Realme XT || Lens | Zoom telescope assembly || Photo Location | Aceh-Indonesia
Don't compare your process with others. Because not all flowers grow and bloom at the same time.
(Masrong)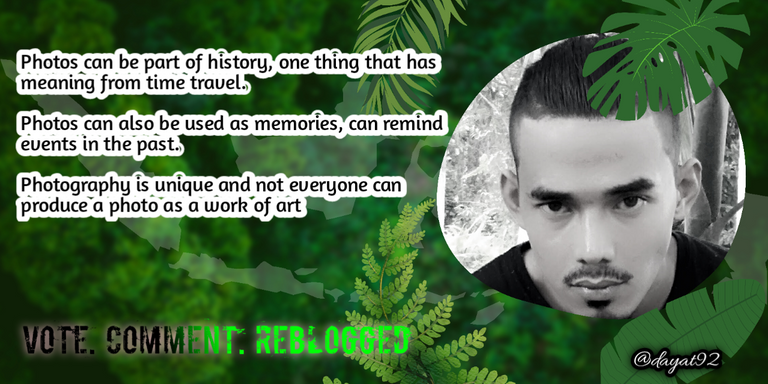 Find Me On Other Media
FACEBOOK
INSTAGRAM
TWITTER
Thank you and let's have fun
---
---