[FungiFriday] There Are Many Mushrooms During The Rainy Season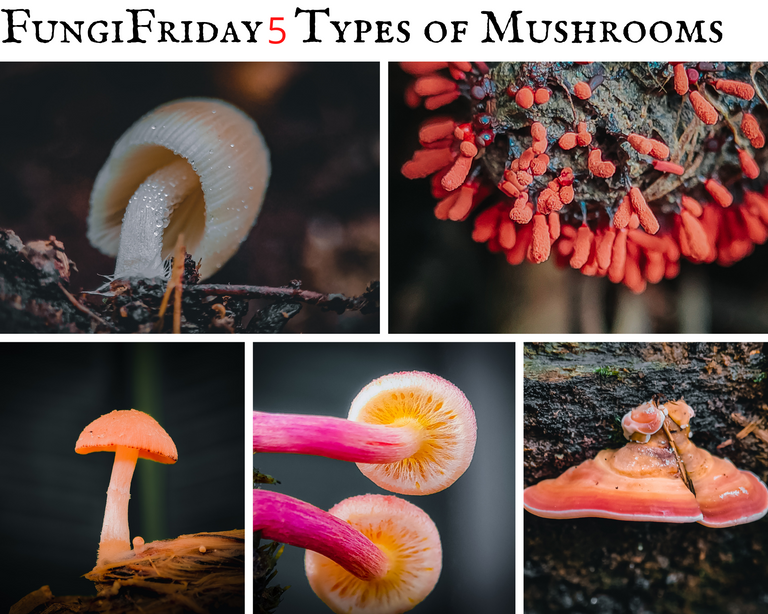 Hello friends #FungiFriday, how are you all..
This is my contribution to #fungifriday curated by @ewkaw
There are a lot of colors this Friday, because the rainy season has not yet passed, so to find various mushrooms is very easy for me. Each typical mushroom must have its own beauty, actually there is a lot I have to tell you all about mushrooms but I have problems with typing because I type only with a smartphone so you all know how tired it is to type with a smartphone.
But I must try to discuss the mushroom problem, because every mushroom has its own story. Are you ready to see the mushrooms that I serve this Friday, okay, here are some of the mushrooms that I took.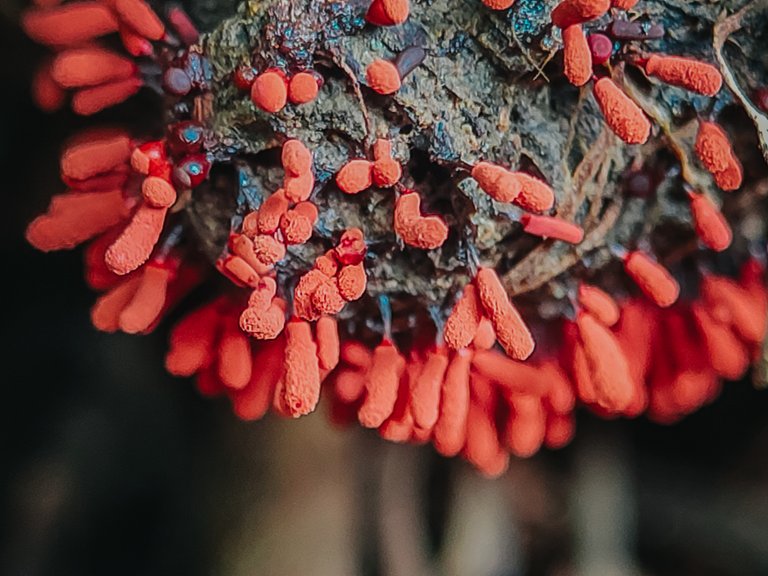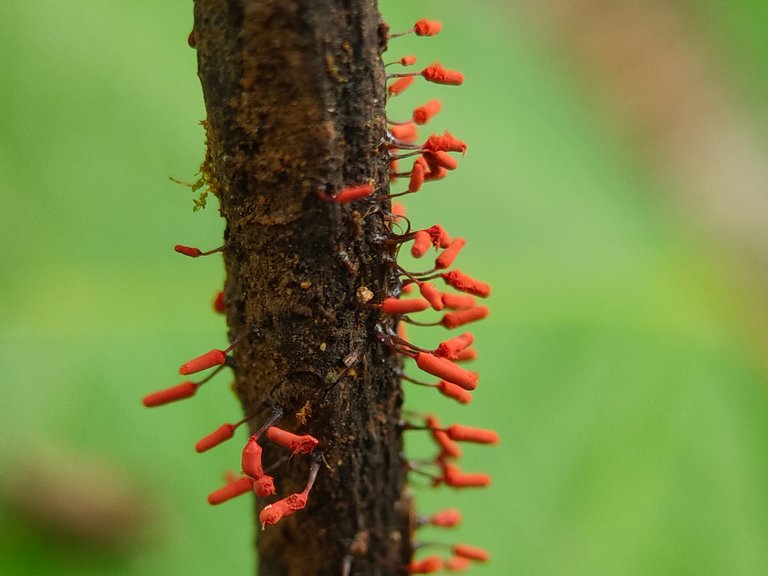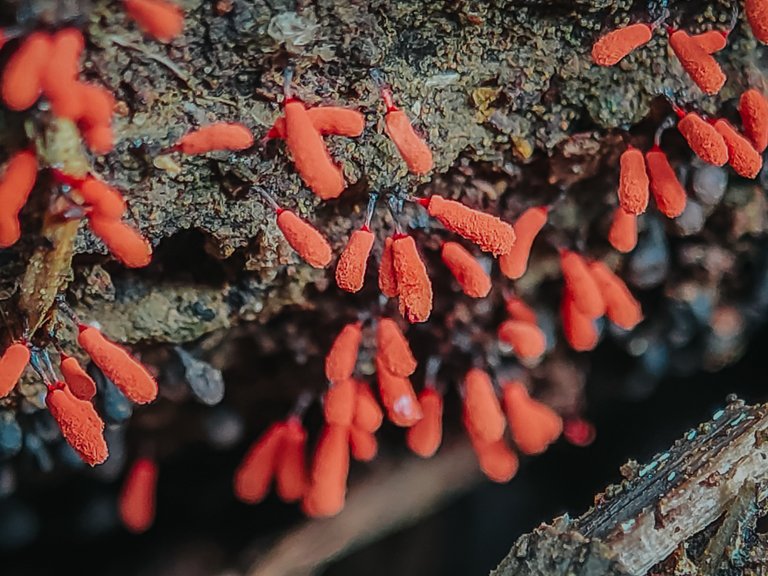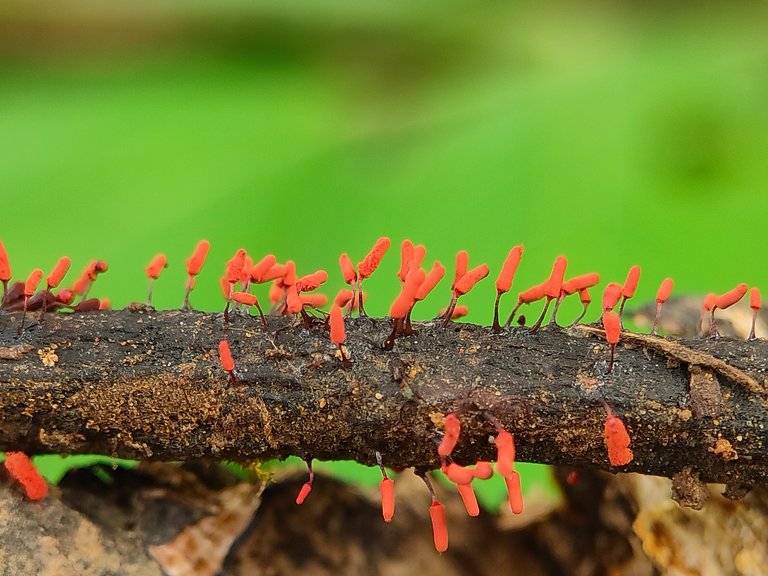 In the past , fungus- like protists were often grouped into the kingdom Fungi, but now generally experts have grouped them into the kingdom Protista. Fungal-like protists spend most of their life in a unicellular form. However, fungus-like protists can combine and group to form multicellular organisms.
Under these conditions, fungal-like protists undergo a transition from unicellular to multicellular. Fungus-like protists or better known as slime molds have cell structures, reproduction methods, and life cycles that are different from fungi. Based on molecular comparisons, slime molds are similar to some algae although slime molds do not have chloroplasts. Fungal-like protists consist of three phyla, namely Myxomycota, Acrasiomycota, and Oomycota
Source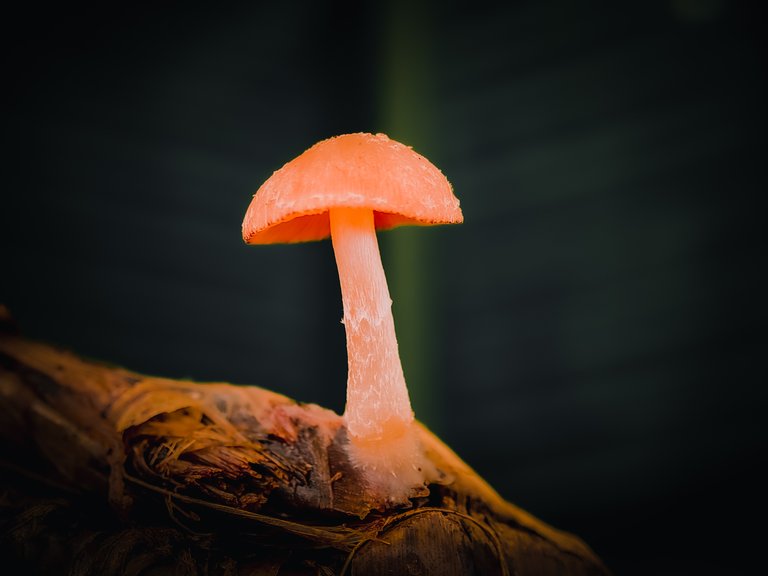 If seen in real, this mushroom has a size of about 3 cm with a width of 2 cm round circle. This mushroom when touched is very soft and has a little mucus on the hat, we often call it, banana petal mushroom, because it is only found in the banana tree area.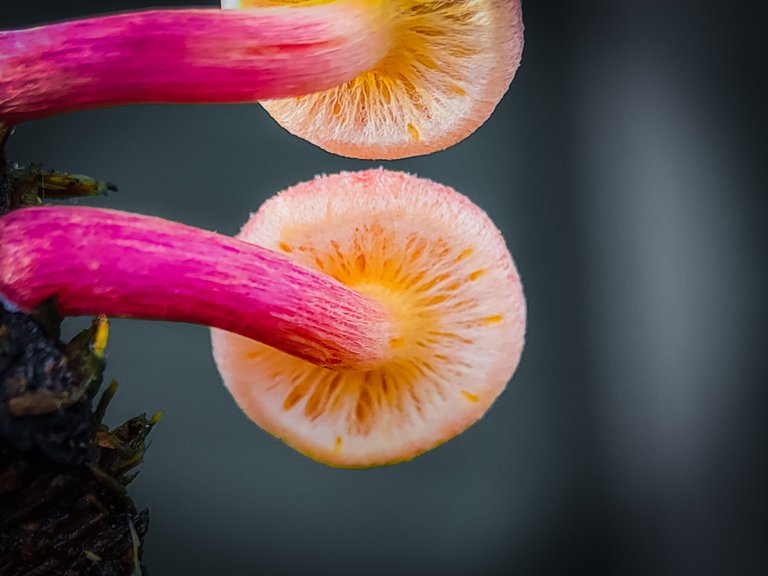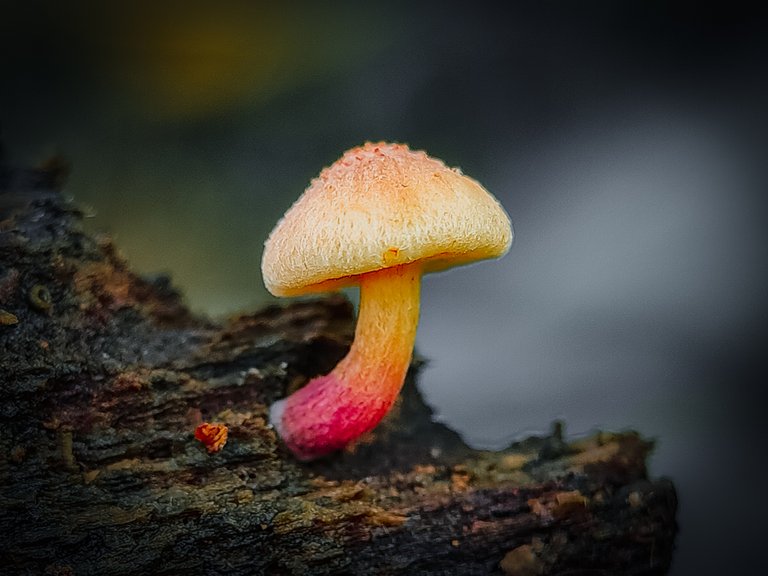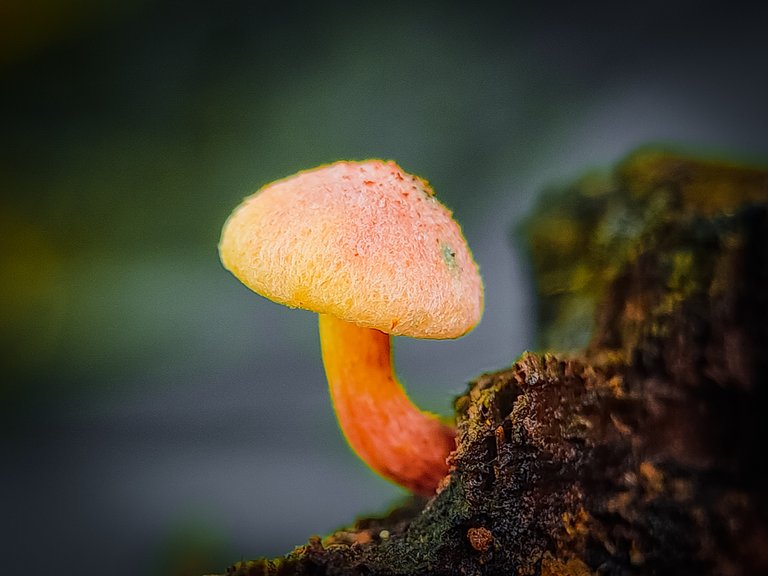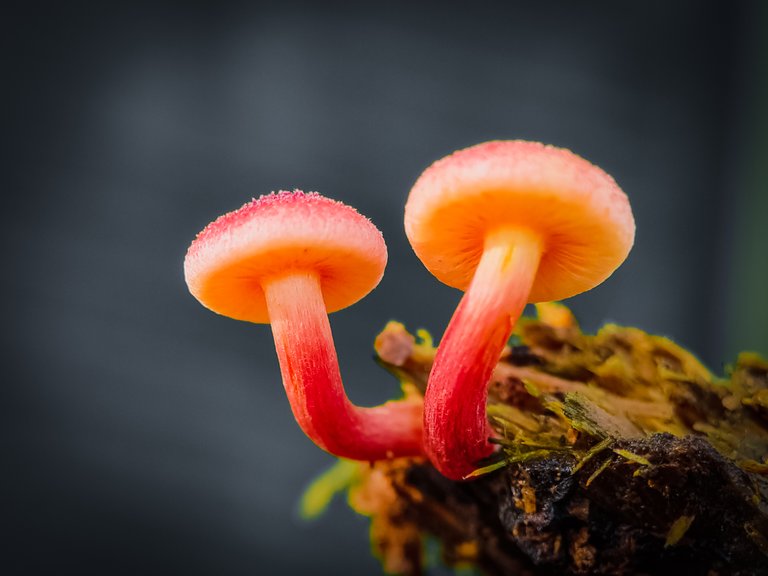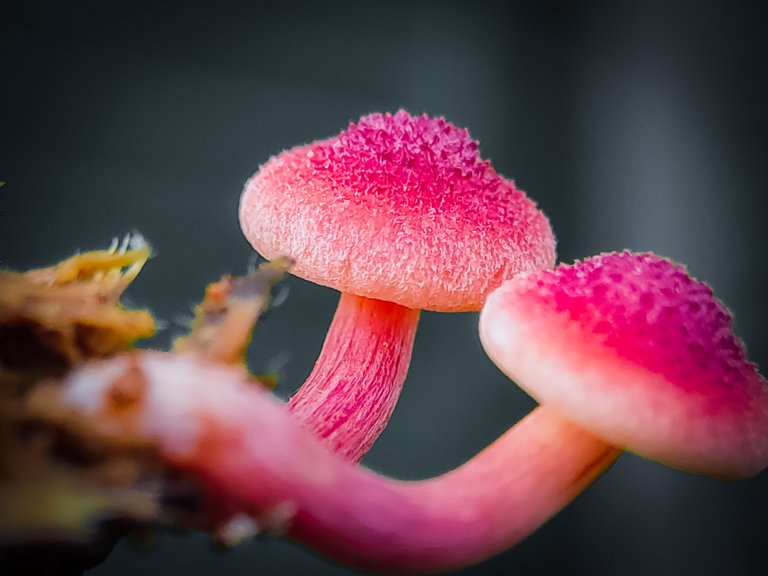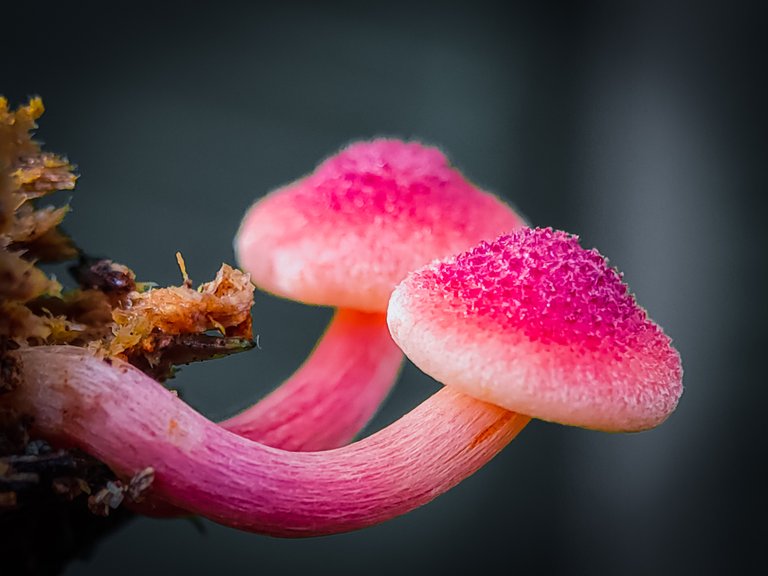 One of these mushrooms is quite difficult to get because it is only in certain area that grows, because I have a soul in the free forest so I ventured into a special forest to look for mushrooms. This mushroom has different gills from other herbs.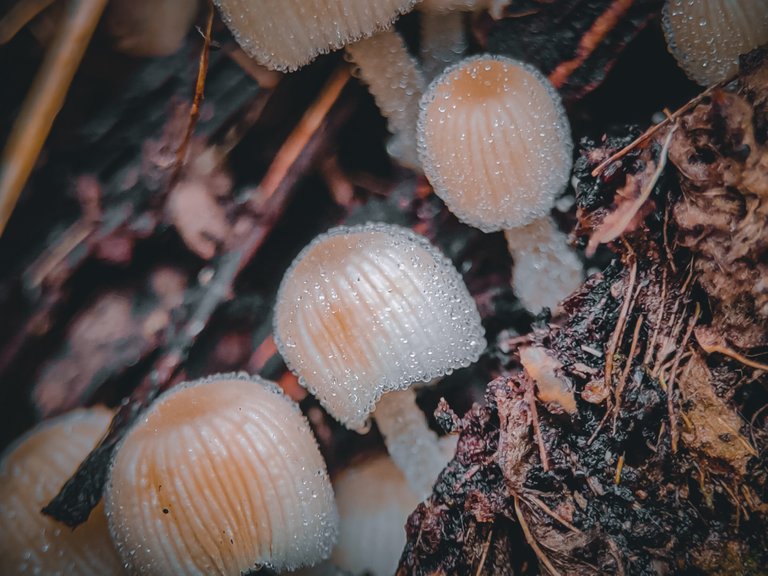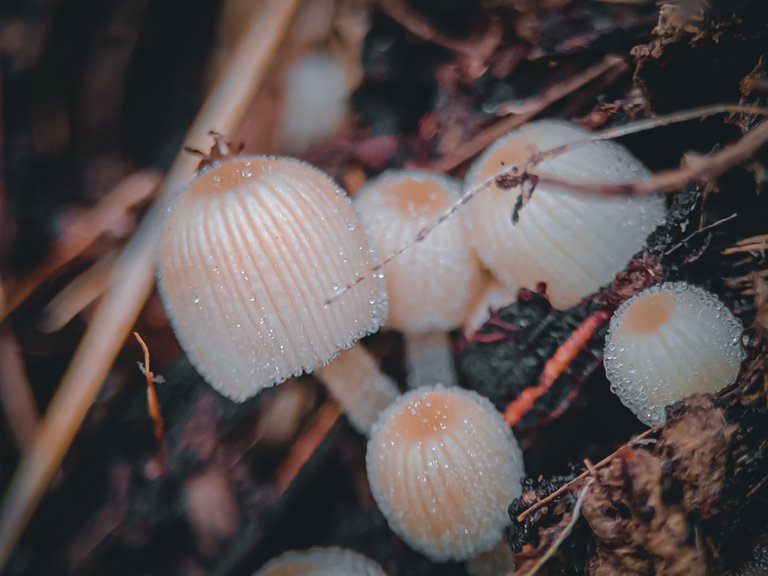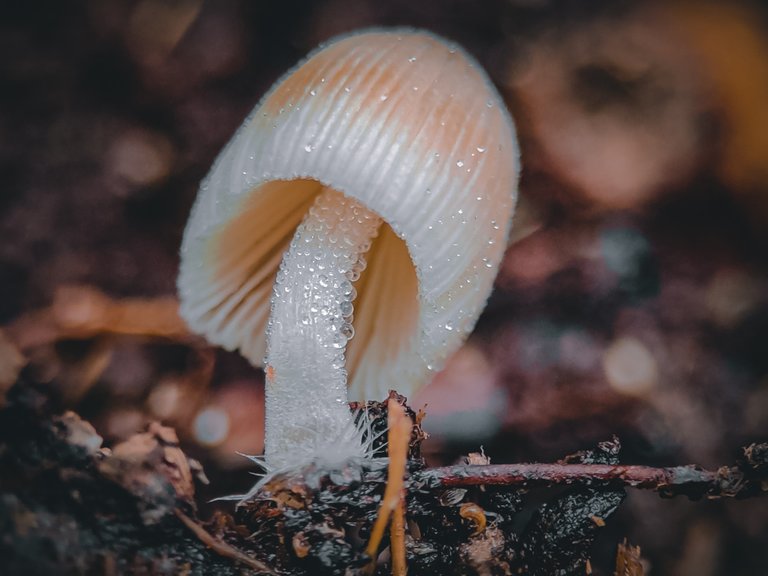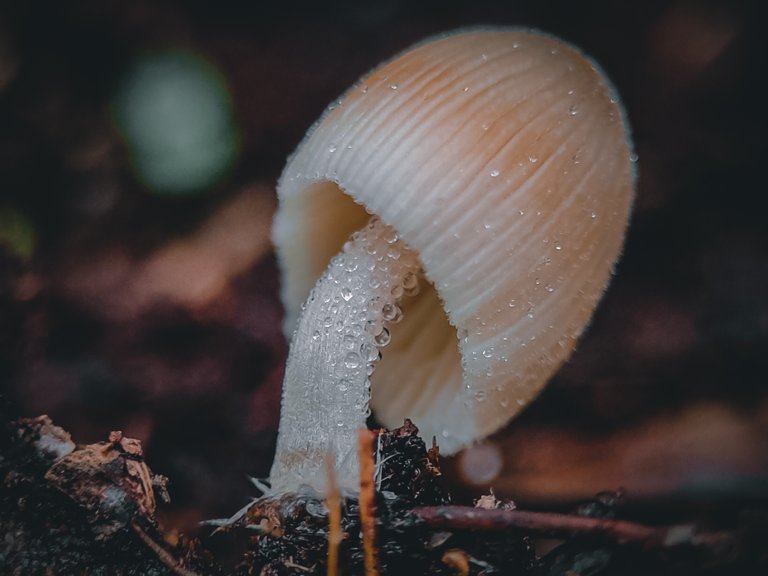 Now the most interesting thing, I found this mushroom in the morning, the morning dew was still attached to the part so it looked very good, it grows in the area of ​​palm trees so I have a great opportunity to take pictures of it One of the Coprinellus mushrooms that grows eternally during the rainy season.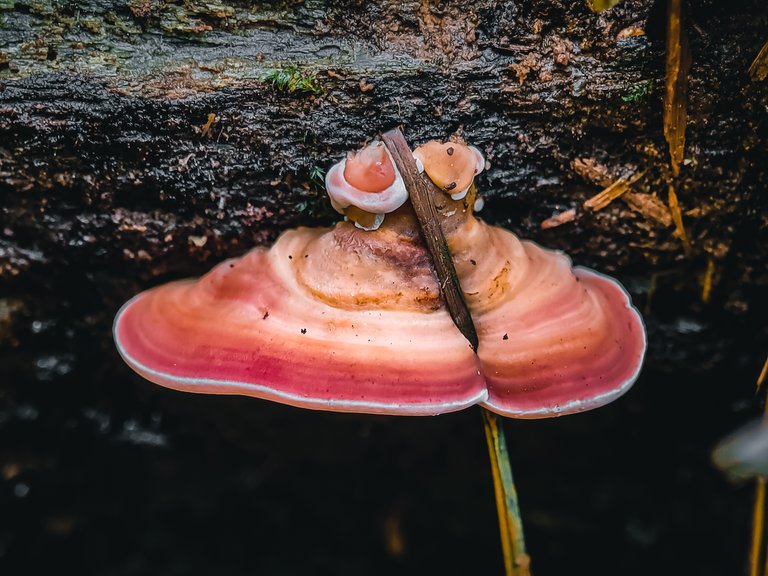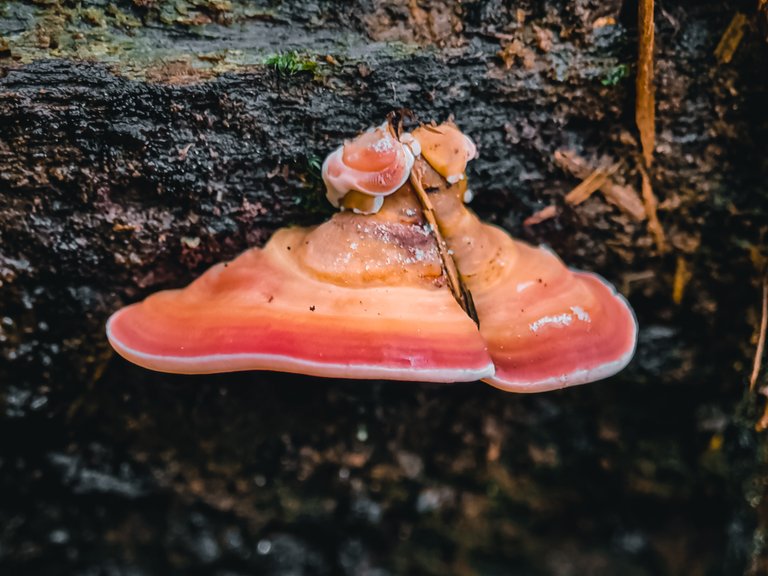 Beef mushroom, is one of the mushrooms that lasts a very long time compared to other types of herbs, such as the mushrooms above. He can last more or less 2 weeks, since from the infancy.

Thanks For This Friday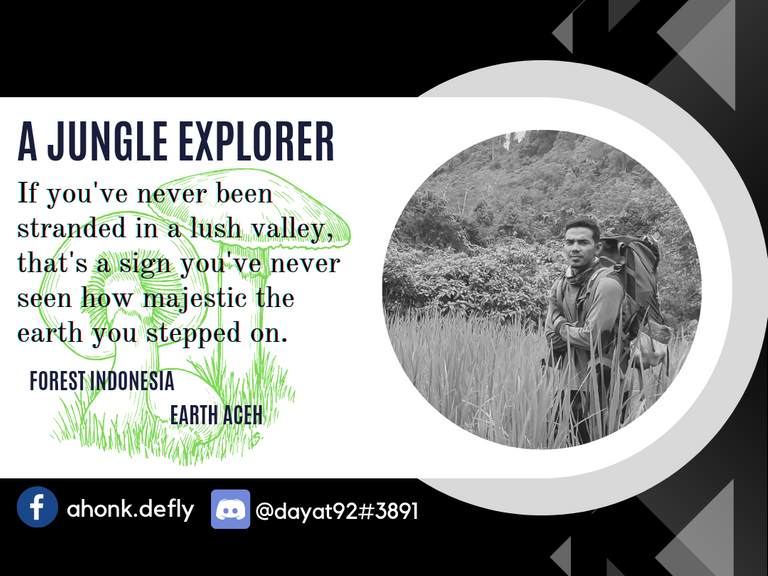 Find Me On Other Media
FACEBOOK
INSTAGRAM
TWITTER

Find Our Community Here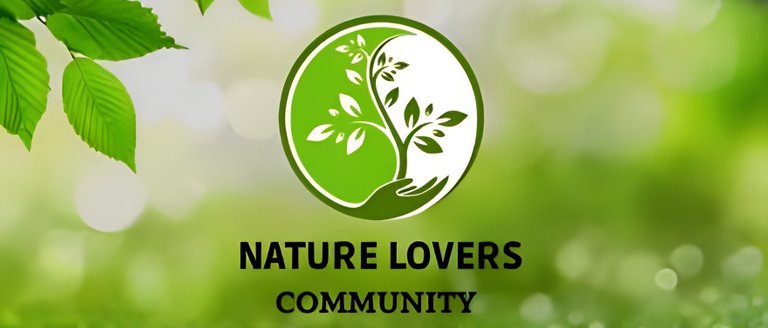 TO DELEGATE
25 HP
50 HP
100 HP
250 HP
500 HP
1000 HP

Join The Nature Lovers community discord here
---
---