Autumn in the Valley ~ Beauty of Japan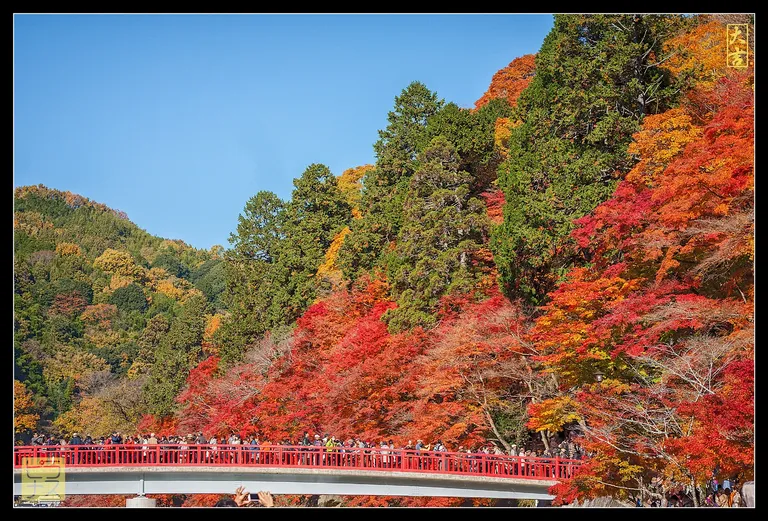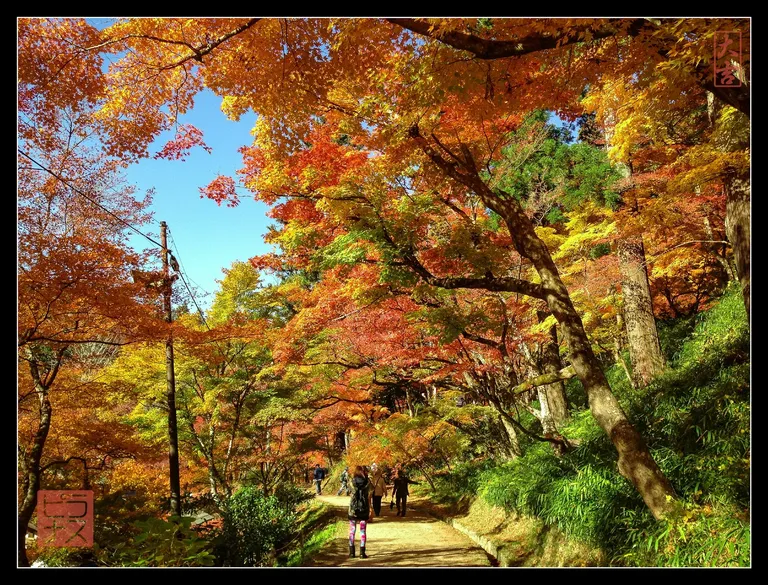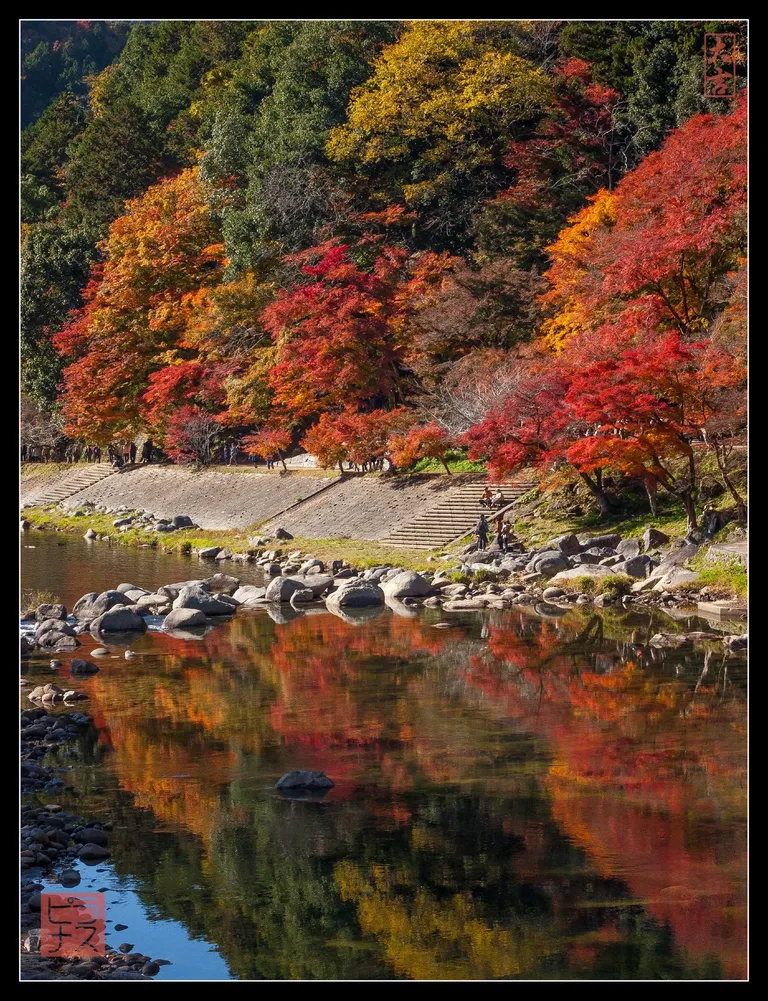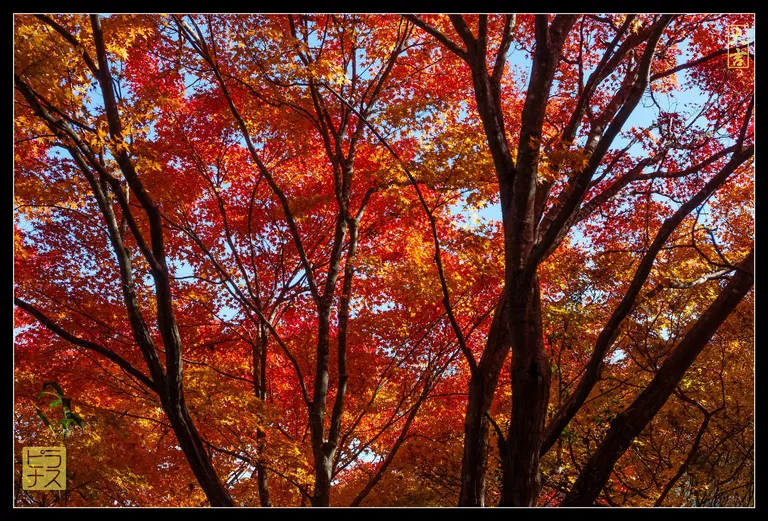 This week I'll be going to Kōrankei, often considered one of the best places in Japan to see the Autumn leaves.
So I thought I might preview my trip with some photos from past years. And Give a bit of info about the place.
I'm posting this on liketu so you have all seen the photos above. So some info then.

Kōrankei Valley (香嵐渓) is located near Toyota City, up towards the mountains of Gifu. It is said that the valley got its first maple leaves in 1634 when a local Buddhist priest started planting them. Since that time the city and local people have planted more trees continuously. At this point there are now 11 different types of maple trees, as well as various other autumn trees, giving the area a tremendous variety of color.
The bad points are that since it is considered one of the best places to see the Autumn colors in Japan, it is extremely busy as people come from all over Japan to see. This is made worse because there is only a single road into the valley, so as you can imagine it is backed up and at a virtual standstill for hours every day in autumn.
The first year I was in Japan I didn't know about this, so I drive there around noon. And... sat in traffic for at least a few hours. I learned my lesson. Now on days I go I wake up early and catch the very first bus into the valley (which leaves at 5am). Few people are up at that hour, making the trip a breezy 20 minutes. Bonus: because I'm taking the bus, I can enjoy beer or sake while I'm there.
Anyway, that's all for now. If I can get some good shots this year, I'll share some later. Maybe I'll even do a longer post for the Pinmapple community with GPS info.
See you then!
❦


| | |
| --- | --- |
| | David LaSpina is an American photographer and translator lost in Japan, trying to capture the beauty of this country one photo at a time and searching for the perfect haiku. |
If this blog post has entertained or helped you, please follow/upvote/reblog. If you want to further support my writing, donations are welcome.
BTC: bc1q6q86uq5qhffuk08gdenlg9wtq75cpvur359shj
ETH: 0x2Ce5c2b5F3f1a888b50A7bA9002E4F742784dF9c
Doge: D7McZi8SLd1QqRsNsFws21rYuRhjFRyN2q
---
For the best experience view this post on Liketu
---
---